For the uninitiated, pagpag is a common staple food for people living in the slums. It's mostly leftovers from fast food chains and other restaurants which are sorted and cleaned (hence the name pagpag, which means to "shake off" dirt or food) by the elders in the community to be cooked again.
When I was in college, I went to Happyland in Tondo for a group project. Pagpag wasn't our topic but when we got there, it was widely available. Garbage trucks would dump trash at night and there would be food scavengers ready to rummage through for tomorrow's breakfast, lunch, or dinner. They're usually sold in plastic bags for P20 and P30. P20 for those with more bones (buto-buto) and P30 for those with more meat. Call it what you will, but for marginalized communities, pagpagan is a thriving albeit grim business.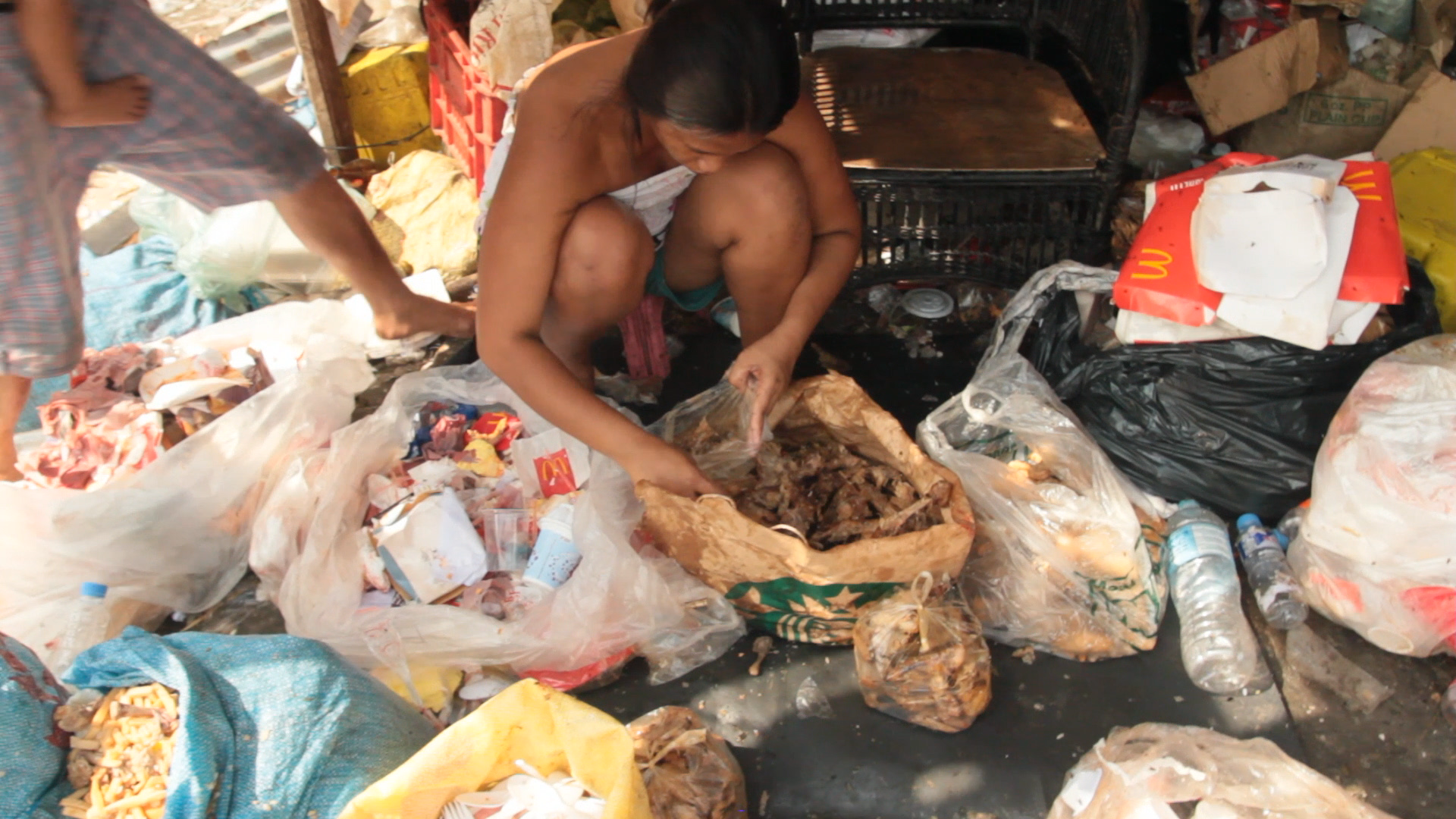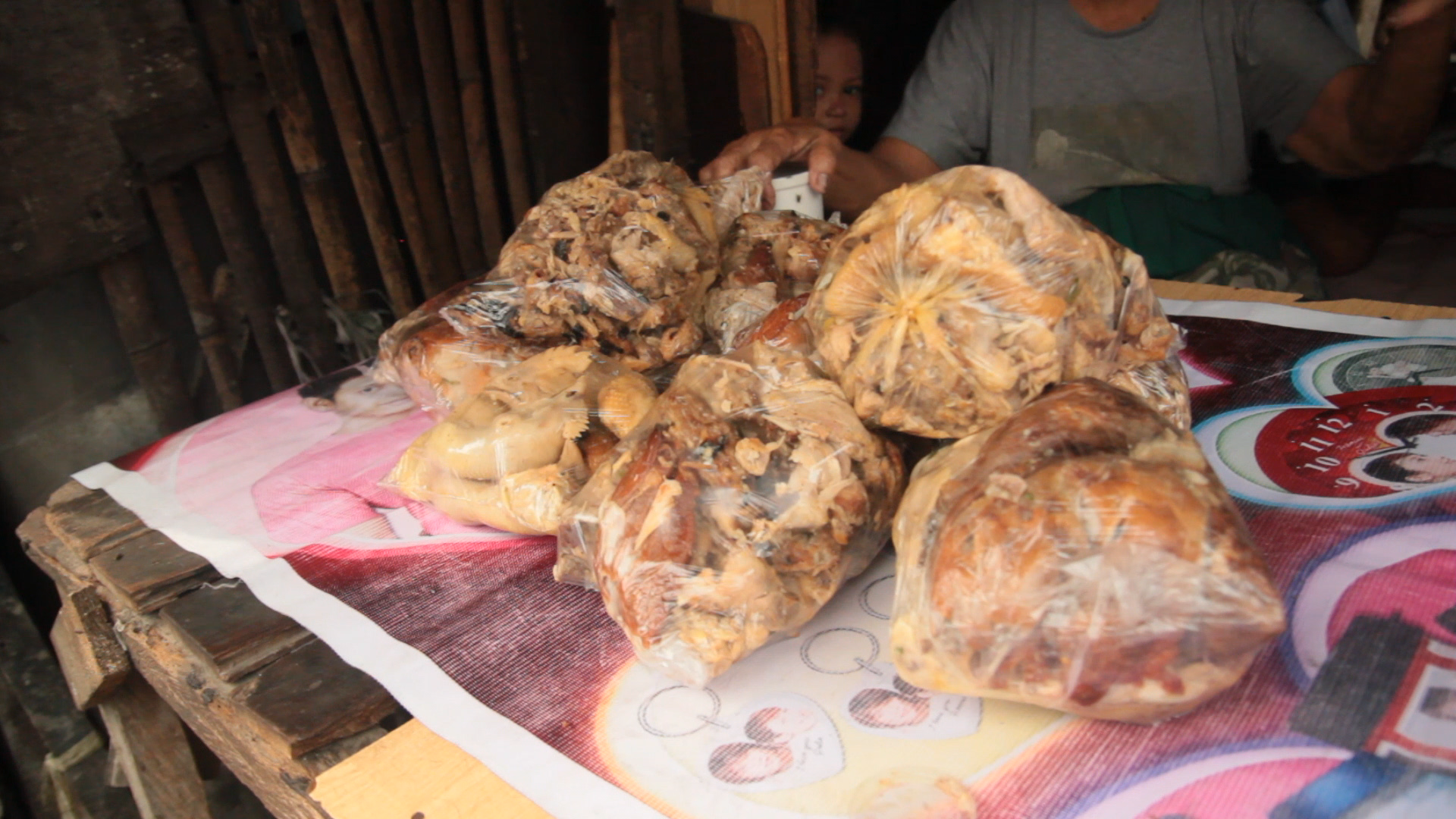 In reality, pagpag has become a futile solution for the Philippines' hunger crisis. A slight glimmer of hope for the poorest of the poor that still carries great risks—including death, as there are some leftovers that are sprayed with disinfectants before disposing of.
After writing this, I'll never look at leftovers the same way again.
Photos courtesy of Meal of the Day, a short documentary about pagpag
Writer: BEA LLAGAS