The culture of rape manifests everywhere. It's in the rape jokes of prominent comedians, catcalls on the streets, the way others tell girls to dress modestly, rampant victim-shaming and other little things that we don't immediately notice because they've somehow gotten normalized. I'd slap anyone who'd say otherwise.
Rape and sexual abuse are huge and sensitive issues that need to be discussed, especially in this country where people defend crass rape statements by the President and treat them as "sarcasm." Since most of them look like they aren't open to criticisms and basic lessons about this controversy from educators online, maybe they'd listen to celebrities. And this is why these famous people's voices are important.
Here are some personalities who are brave enough to share their experiences, express support to victims of sexual abuses, and voice out their disdain for rape culture.
Lady Gaga

The Mother Monster has always been vocal about various advocacies including anti-rape culture. As a sexual assault victim herself, she revealed that she struggled with blaming herself for the attack and has developed post-traumatic stress disorder. Her song Til It Happens To You is about rape on college campuses. She performed the song at the Academy Awards last year and was joined by sexual assault survivors onstage. Also, she donated portions from the song's sales to advocacy organizations like End Rape On Campus and Know Your IX.
Viola Davis

The How To Get Away With Murder star bravely opened up her 8-year-old sister's sexual assault story two years ago in a speech at Stuart House, a nonprofit foundation that extends support and treatment for sexual assault, rape, and child abuse victims.
In her speech, she said, "I wish I could tell my sister that she's not dirty and that she should not feel any shame for something that she literally was not responsible for. I wish I could save her life."
Amber Rose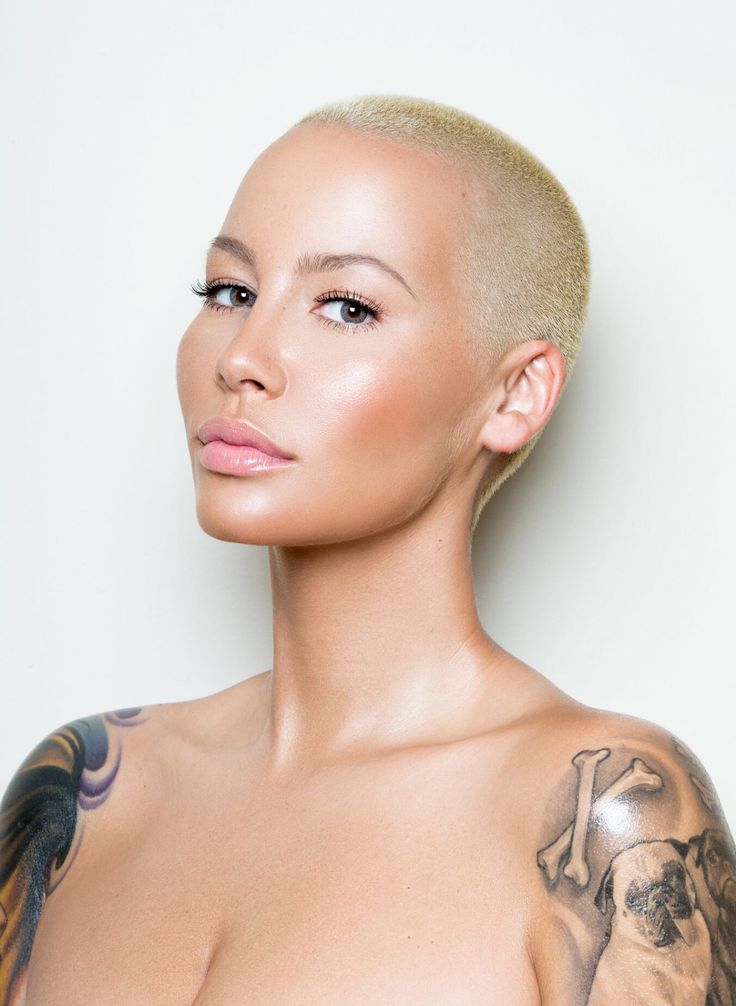 When model and activist Amber Rose was in seventh grade, a classmate put his hand up her skirt. When she reported the incident to the administration, they put the blame on her "too short" skirt and admonished her for wearing it. She's also been called a slut for countless times for her behavior and how she dresses. Because of this, she has created the Amber Rose Foundation, a nonprofit organization for women empowerment and equality.
Angelina Jolie

At the Global Summit to End Sexual Violence in Conflict last June, actress and United Nations Special Envoy Angelina Jolie called for action to end the use of rape as a weapon of war. And she has been talking about it for some time now.
"Warzone rape is a crime that thrives on silence and denial. The stigma harms survivors, it causes feelings of shame and worthlessness. It feeds ignorance, such as the notion that rape has anything to do with normal sexual impulses. But most of all, it allows rapists to get away with it," she said.
At the African Union Summit in 2015, she also revealed this reality, "There is a global epidemic of violence against women… and it is still treated as a lesser crime and lower priority."
Tyler Perry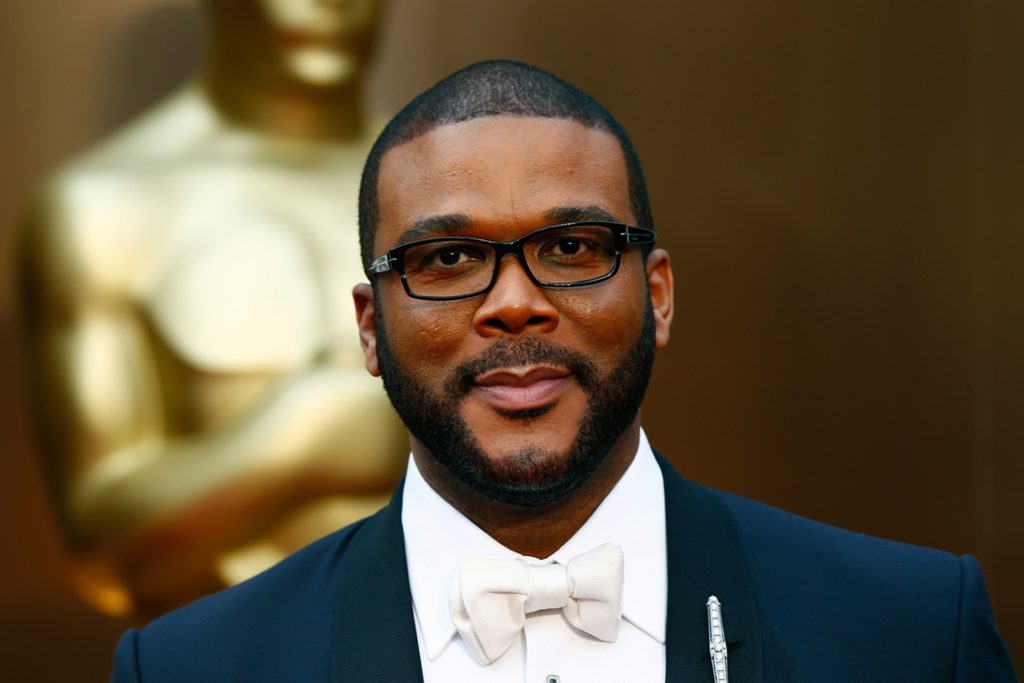 This actor and comedian revealed on his website that he was molested a number of times when he was a child—by a church member, nurse, and even the mother of his friend. Of course, it has impacted his life and his later social interactions. This became the impetus for him to work to raise awareness about male sexual assault and its effects.
On Sept. 30, Preen.ph will conduct its third leg of Preen Sessions and this time, the discussion will tackle rape culture. Thespians and activists Maritina Romulo and Art Acuña will flesh out the importance of talking about this sociological concept and why we need men to be feminists. The Session will be moderated by Preen.ph columnist Bambina Olivares and will be held at Toby's Estate Whitespace, Makati at 2 p.m.
Header image courtesy of Elephantjournal.com
Read more:
Woman gets sexually assaulted on bus and on Facebook
Voting for Duterte was a mistake
Writer: YAZHMIN MALAJITO