This theme park could've been our country's Disney World
FYI, it's still open to the public
Oct 5, 2017
I distinctly remember stopping along Diokno Highway in Lemery, Batangas years ago when our family used to have road trips to Tagaytay. We gazed at a strange castle several meters away from the highway. It looked fascinating and eerie at the same time—the medieval-themed building was stunning yet it seemed to be devoid of visitors from our vantage point. We didn't bother to go in or even drive near the gate. Since then, I've always wondered what secrets the castle held inside.
Fortunately, American YouTube vlogger Cody Buffinton (Exploring With Cody) uploaded a walk-through video inside Fantasy World, an abandoned theme park in Batangas. This was the very same castle I saw years ago with my family. Other than photos and some scenes from GMA Network's drama fantasy series Majika in 2006 (this is the series' main location), we don't really know much about this park.
Here's what Buffinton found inside:
The colorful castles are just a facade. Like the vlogger said, "The only thing you can do is to walk through the middle of them, like the little arches I walked through. It just meant to look really cool." He went inside rooms where he was greeted with chipped walls and unfinished concepts. But there's also a simple church there.
"The main attractions are the fountains and amusement park," the blogger added.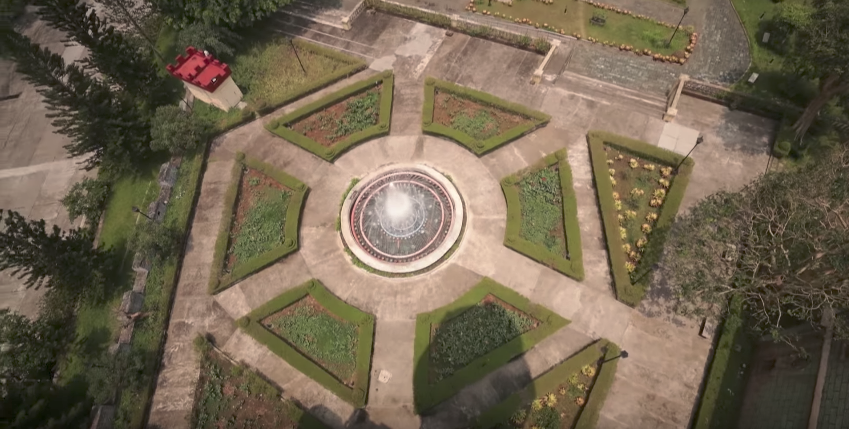 This Disney World-esque property was established in 2001 and was designed to be a 30 hectare world-class resort until the construction was stopped. Some say it was because of the owner's financial issues.
There are also tree houses connected by a hanging bridge where you can climb to get a good bird's eye view of the park.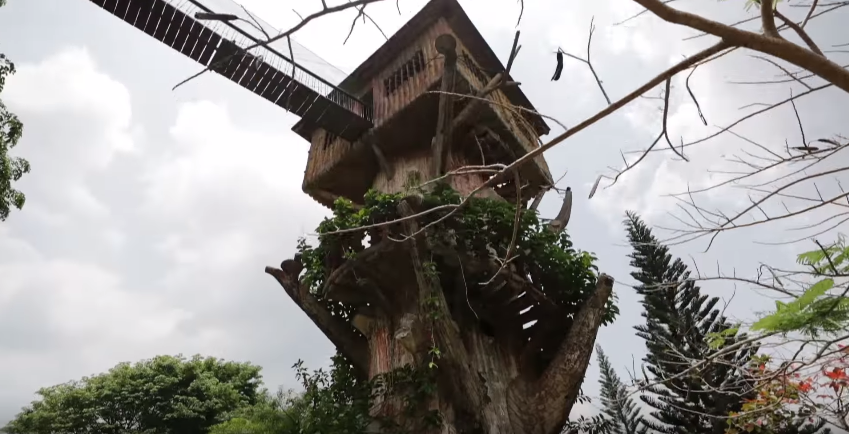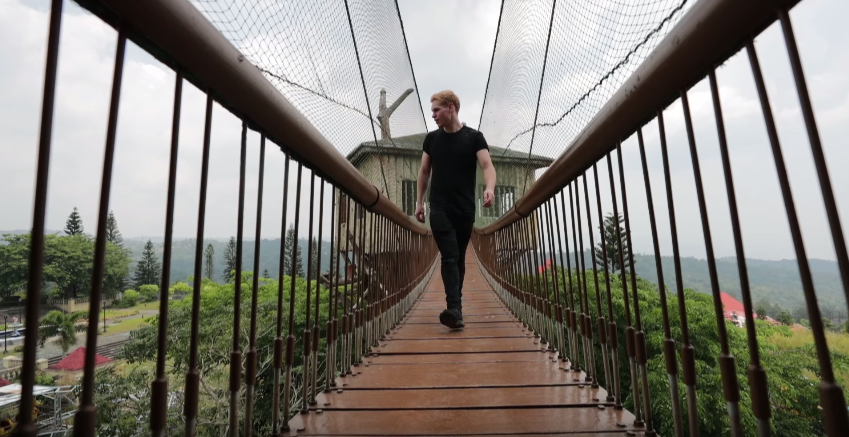 The blogger got inside for P1,000, which is already good for 10 people. There's nothing to do inside Fantasy World as the rides aren't functional. You can take photos, though, and revel in the allure of the undeveloped product of a well-thought concept.
Header image courtesy of Inquirer Pop!
Read more:
Hikers, you can now brave this geopark's trails at night
Good news: Nickelodeon's backing out from the proposed Coron theme park
Try forest bathing to cope with stress
TAGS: batangas be culture fantasy world fixture lemery nolisoliph