Hook your kids with podcasts for screen time break
These might be the new bedtime stories, too
Oct 12, 2017
Smartphones and tablets are not a luxury anymore but a necessity, that's for sure. It's almost difficult to separate ourselves from these utilitarian (but, let's admit it, enslaving) inventions.
The case isn't exactly the same for children although they're tech-savvy now, too—they don't need these handheld pieces of brilliance to get their work done. When my youngest brother, who's 10 years younger than me, discovered the wonders of smartphones, laptops, and smart TVs, there was no turning back. He decided that only YouTube, Pokémon, and Super Smash Bros. could ease his boredom.
But I may introduce him to something new: podcasts. He also reads books so this might work for him, too.
"With visual media, you can get these brain-dead kids who are just plugged in and being fed all of their entertainment," said Emily Shapiro, Panoply's director of children's programming in their podcast network (and a co-founder of the New York International Children's Film Festival). But with podcasts, "they're creating the world."
Yeah, it's hard to make children to just listen to podcasts, but directors and producers have surely mastered the art of making snackable content for the little ones.
Here are some podcasts you can make your children listen to whether in your home or in your car:
For ages three +
Molly and The Sugar Monster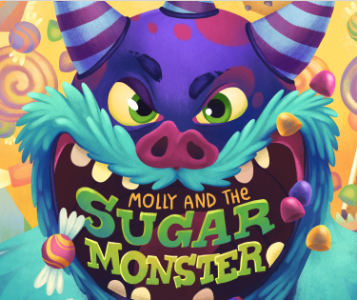 This fantasy series is about Mr. Bowers, a cranky monster who urges kids to eat junk food, and Emma, a crafty, vegetable-loving kid who provokes the monster until he explodes in frustration. Talk about a reverse-psychological approach to eating the veggies.
Listen to a one-minute sample here.
Sarah and Duck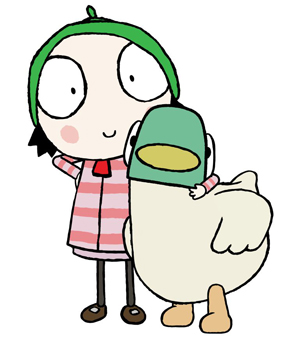 Pinna had adapted Sarah and Duck, a British animated TV series for children, into a podcast. It follows the main two characters through their new adventures every day like helping a scared umbrella to face the rain or visiting a rainbow.
Listen to a one-minute sample here.
Download Pinna on your phone's app stores to get full access to these and other children-friendly series.
For ages seven +
Wow in the World

This podcast isn't only for kids but also for grown-ups. It's a "journey away from your screens, inside your brain, out into space, and deep into the coolest new stories in science, technology, and innovation."
More episodes on NPR
Short and Curly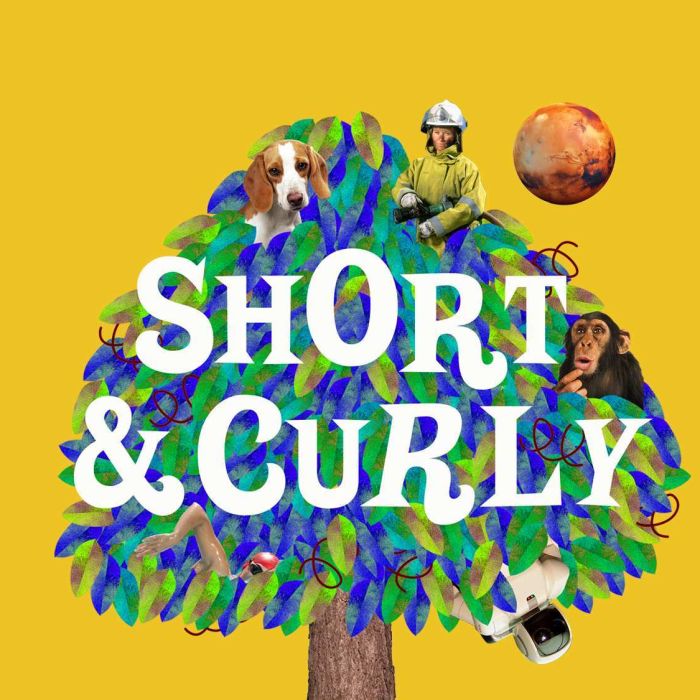 Short and Curly is a fun-filled, brain-stirring ethics podcast for kids (and adults who want to learn how to explain ethical issues to their children). It raises questions like "Is it okay to fight a bully?" and "Should pugs exist?"
Listen to its "Should we kill feral cats?" episode here:
More episodes on ABC.net.au
Unlike YouTube channels, podcasts aren't easy to discover. But apps dedicated to children like Pinna and Kids Listen are easily available online.
Header image courtesy of Unsplash.com
Read more:
Here's how you can introduce Yayoi Kusama to your kids
Dress your kids like Wes Anderson extras
Rainy day activities for your kids that don't involve an iPad
TAGS: care children entertainment fixture kids lists nolisoliph podcasts