What to do this Halloween: escape rooms, Villains show, and jawbreakers
It might as well be the (second) most wonderful time of the year
Oct 24, 2017
We have the Celts to thank for Halloween. Long before it became a holiday for binge-watching horror movies, trick-or-treating, and costume parties, it was a part of a tradition known as the Celtic festival of Samhain where people would light bonfires and wear costumes to ward off ghosts.
Halloween has become a cultural celebration for many Filipinos because whether you admit or not, it's actually kind of fun. With Oct. 31 fast approaching, we conjured a list of activities you can do with friends and family (pets included) this Halloween season.
Join the mall-wide trick or treat at Villains Halloween
Oct. 28, 2017
11 a.m. To 2 p.m.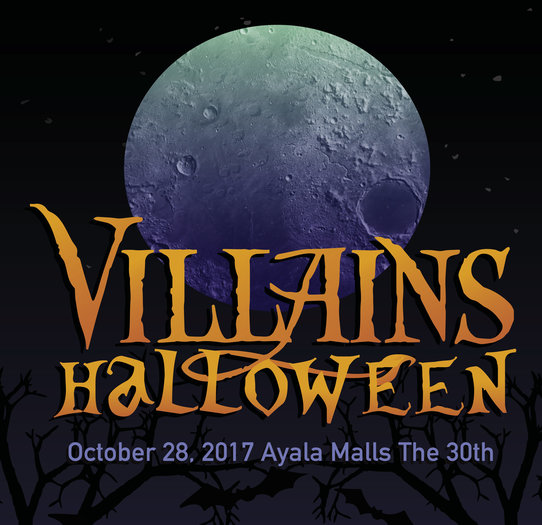 Ayala Malls The 30th is celebrating villains in their own mall-wide Halloween event. The activities include a mall-wide trick-or-treat, face tattoos and a very villainy musical show. Bring your A game because games (and prizes, of course) also await.
From 6 p.m. to 6:30 p.m., watch out for your favorite villains as they parade around the mall and get the chance to take a photo with them.
Solve puzzles in pitch-black darkness in Morbid Morgue
Mystery Manila
3F Ayala Malls The 30th, 30 Meralco Ave., Pasig City
621-0732
0917-8232155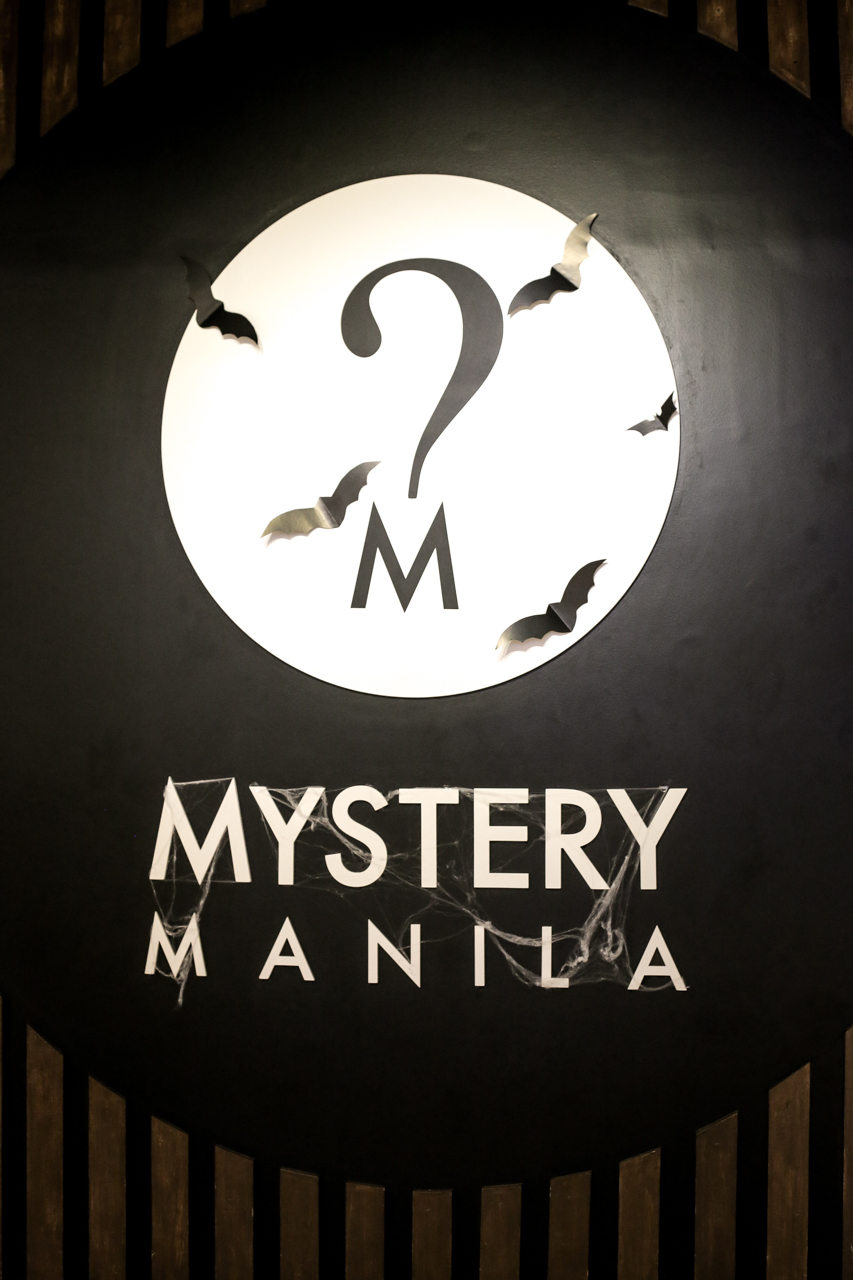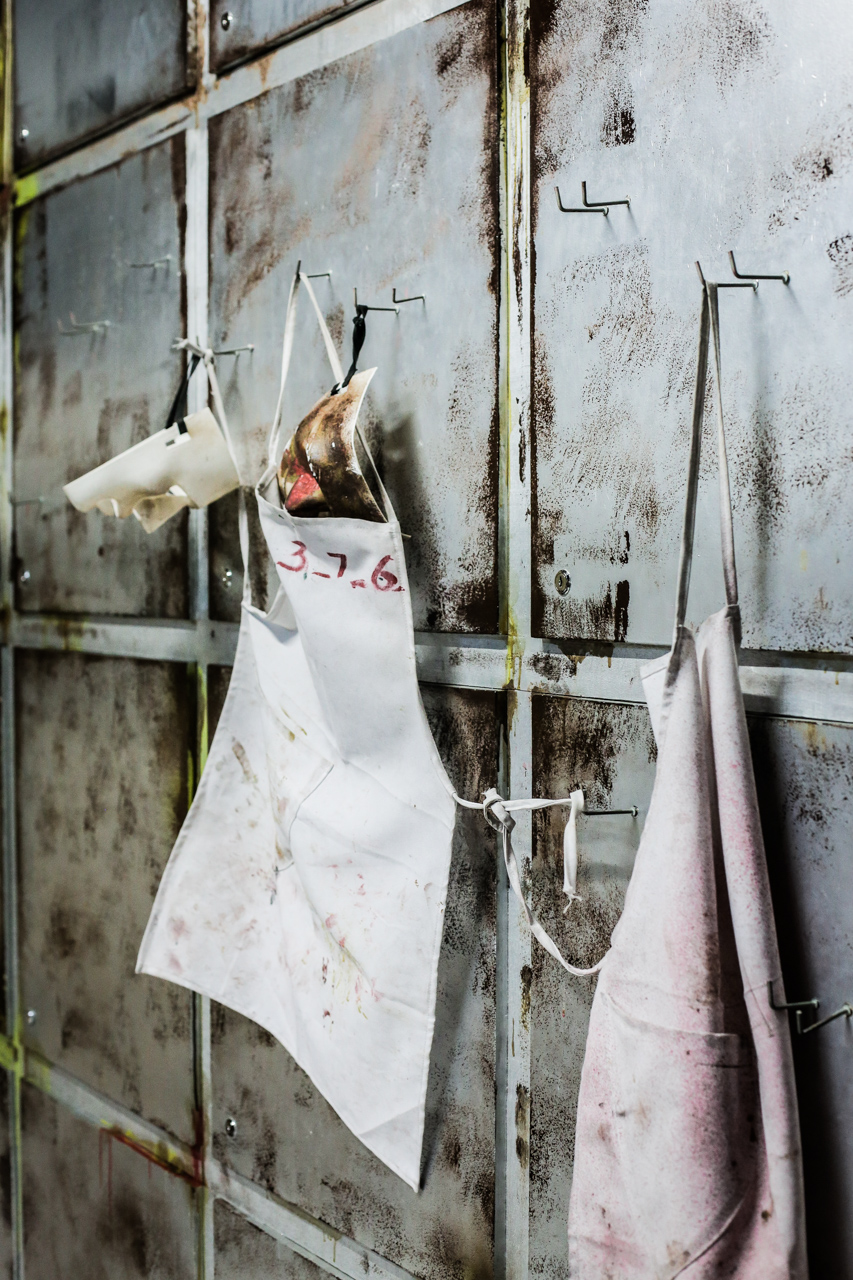 Can you make it out alive from puzzle-riddled escape rooms in under 60 minutes? Build a group of six (minimum of two) and book a schedule at Mystery Manila, where they have four different escape rooms you can play in. The first room is Morbid Morgue, their only horror room inspired by the Saw franchise. The players start off in pitch-black darkness where they need to solve the first puzzle. Next is called Rebel Resistance, which took inspiration from the Star Wars franchise; third is Sorcerer's Stone, built for Potterheads and for those who love puzzles mixed with wizardry; the last is Mr. Moriarty, where you'll play the role as one of Sherlock Holmes' associates tasked to solve a murder.
Dress in costume, play all day
ActiveFun
GF Ayala Malls The 30th, 30 Meralco Ave., Pasig City
869-0800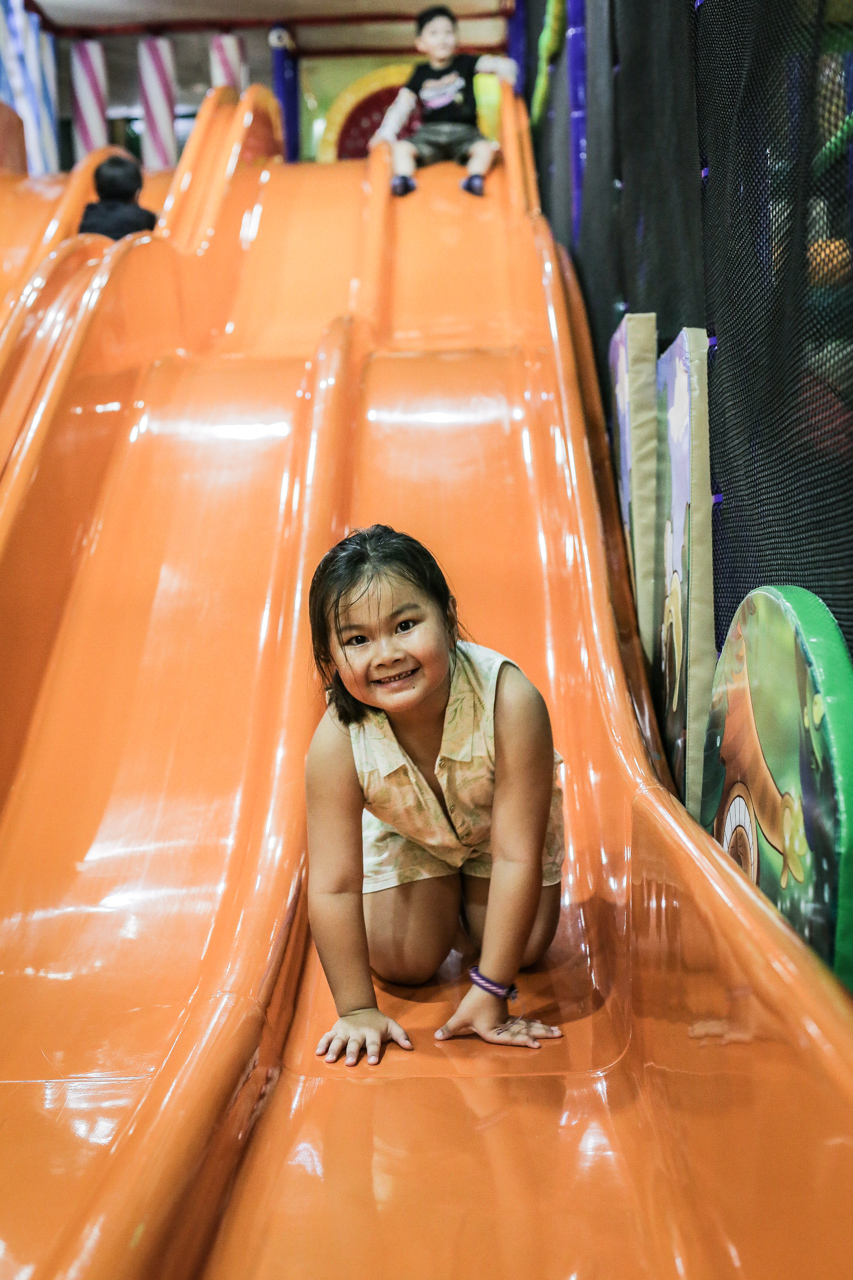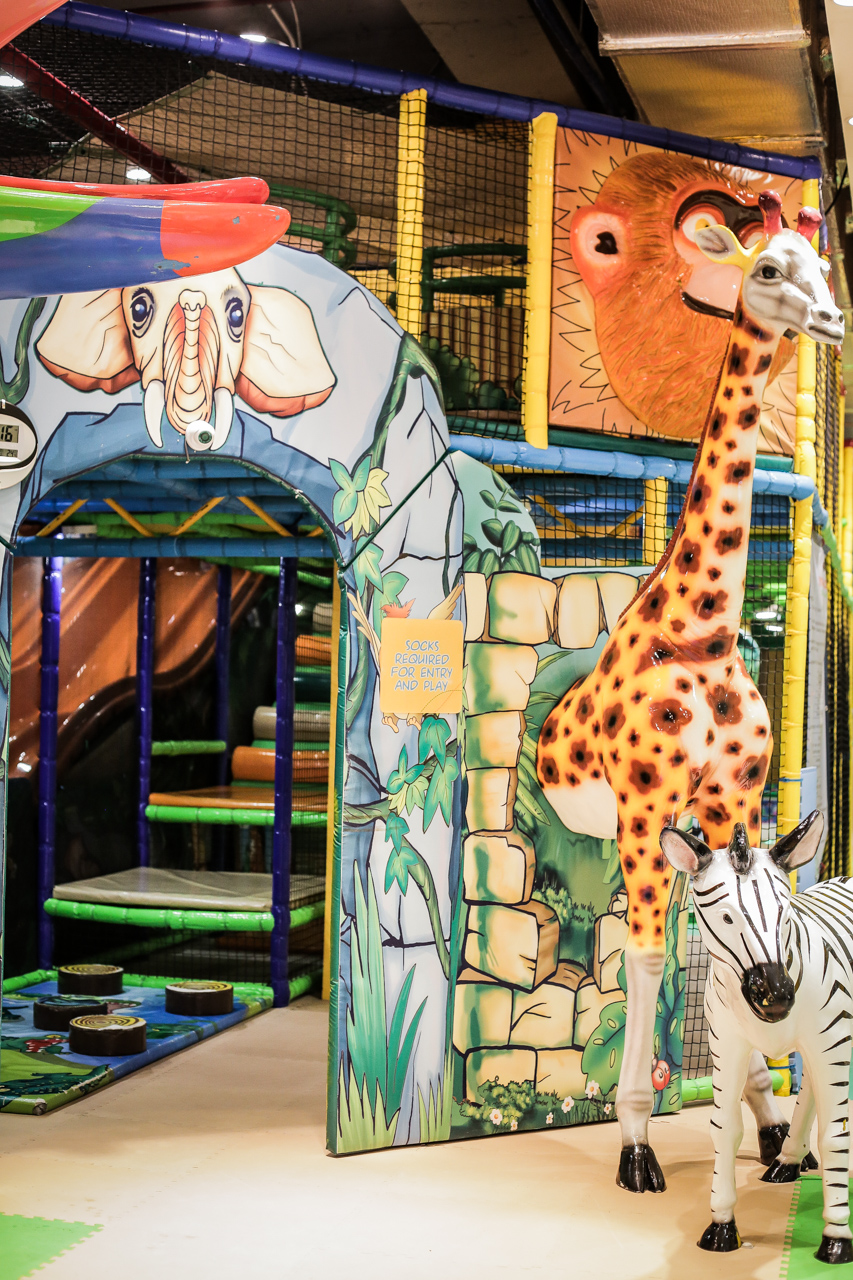 Dress your tots in their favorite costumes or go on a theme with the whole family (Teenage Mutant Ninja Turtles, perhaps?) on Oct. 24 for ActiveFun's Spooktacular Halloween costume party. Expect parlor games, art activities, sweet treats, magic tricks, and unlimited play. Plus, your kids can join the trick-or-treat and costume contest and win cool prizes.
Shop champagne-flavored jelly beans and jawbreakers
Candy Corner
LGF Ayala Malls The 30th, 30 Meralco Ave., Pasig City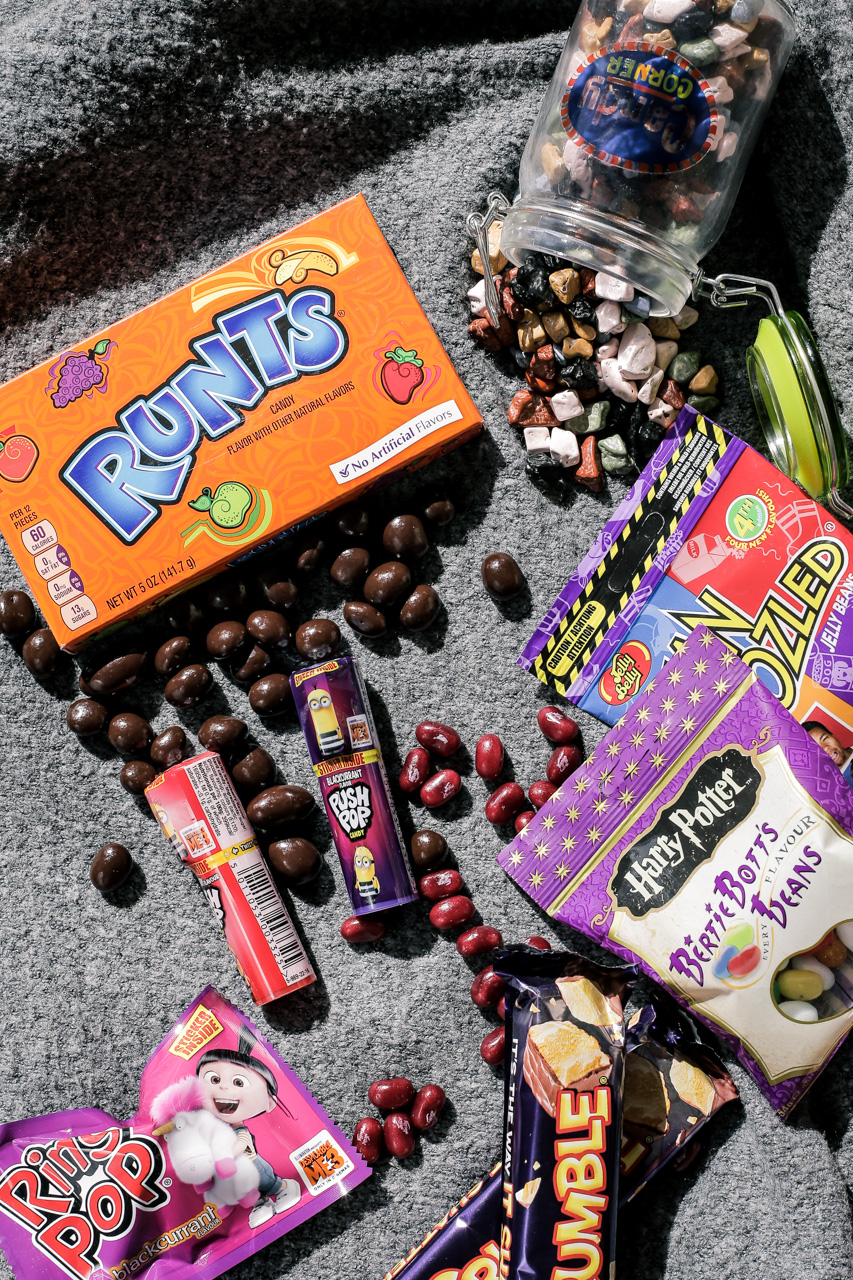 About one-quarter of all the candy sold in the U.S. is bought for Halloween. Imagine if you count the rest of the world! It really isn't Halloween without a bag brimming with sweets so it's a good thing Candy Corner got us covered. Choose from different jelly bean flavors (including cocktails, ice cream, and even rotted egg), gummy worms, chocolate, sour tapes, jawbreakers, and candy spray.
Order a Sour Gummy Bear smoothie
Jamba Juice
GF Ayala Malls The 30th, 30 Meralco Ave., Pasig City

Yep, Jamba Juice has been hiding these underground flavors from you (unless you know it exists, of course). From Oct. 16 to Nov. 5, they're bringing back nine smoothies from their Underground menu for Halloween. Some of the flavors include Sour Gummy Bear, Butterfinger, Rainbow Rocks, Pink Starburst, and Fruity Pebble, which are all inspired by our favorite childhood sweets.
Binge on Vampire Penguin desserts
Vampire Penguin
3F Ayala Malls The 30th, 30 Meralco Ave., Pasig City
246-9069 ext. 367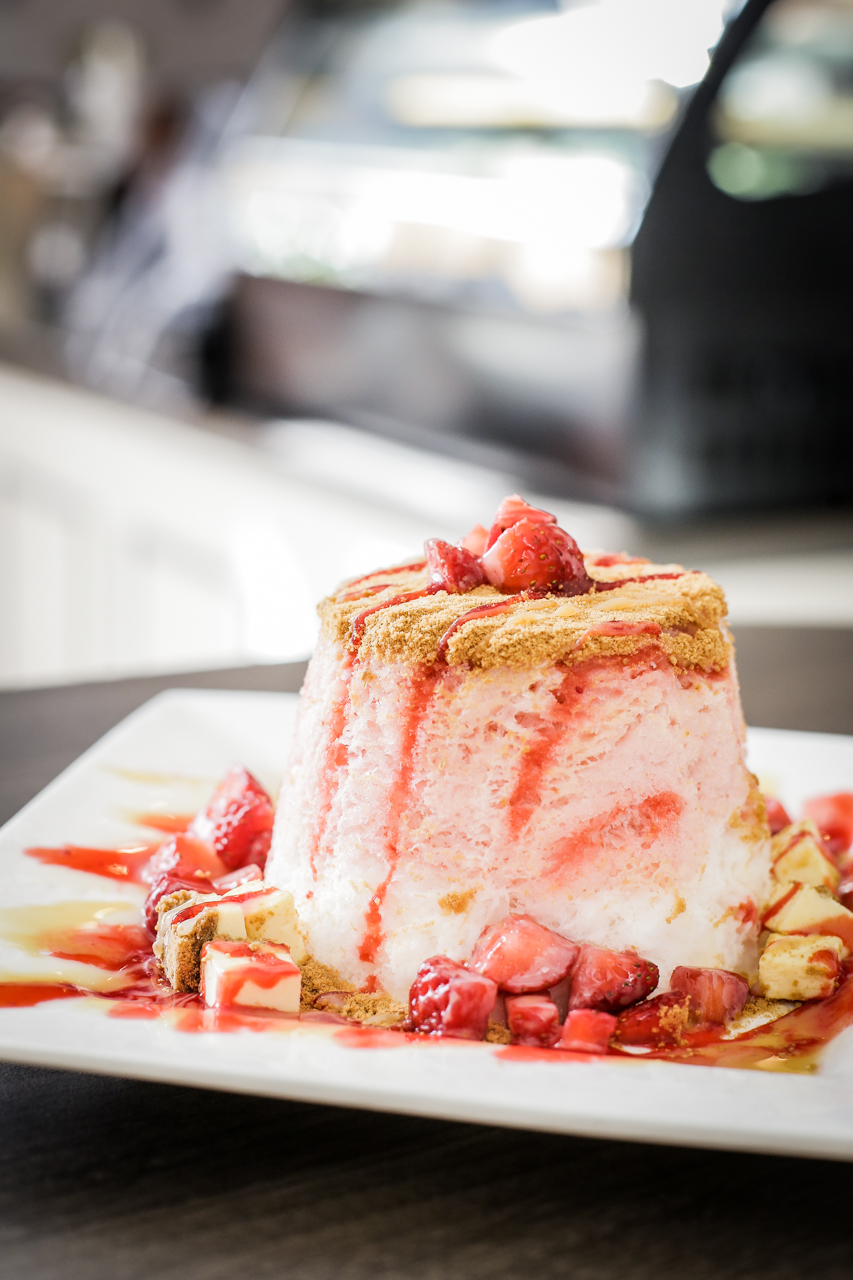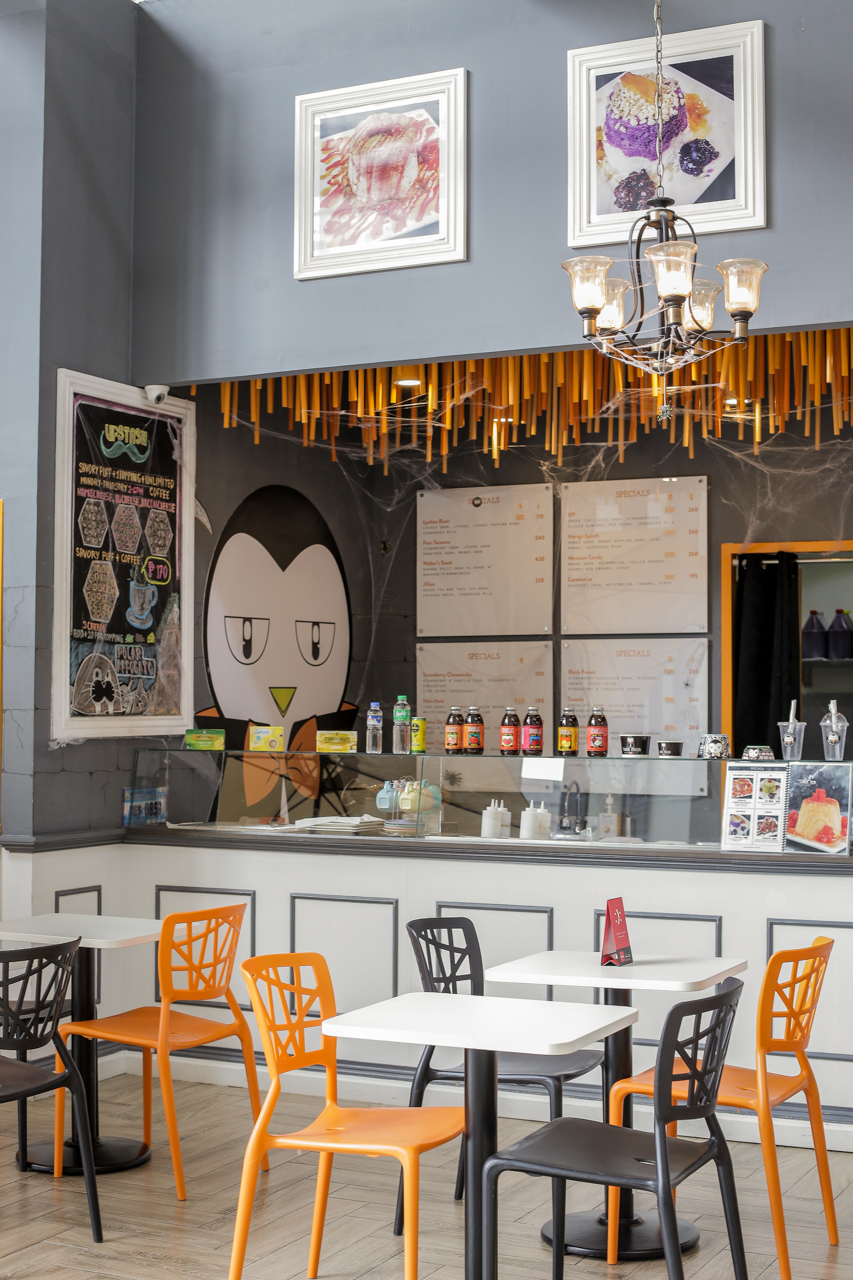 If the name isn't enough to reel you in, maybe the adorable penguin plastered on this dessert place's wall will. Vampire Penguin offers their own version of baobing, a Chinese shaved ice dessert. This traditional dessert is usually garnished with sugar cane syrup, red beans, condensed milk, and your fruit of choice but Vampire Penguin wanted to switch things up. The Strawberry Cheesecake starts with strawberry and vanilla shaved snow, crushed graham crackers, white chocolate syrup, strawberry syrup, and lots of strawberry and cheesecake bits. They will be having a limited offer of Halloween specials so be sure to stop by after trick or treating.
Dress up your dog as Minnie Mouse and take them trick-or-treating
Dogs in the City
LGF, Ayala Malls The 30th, 30 Meralco Ave., Pasig City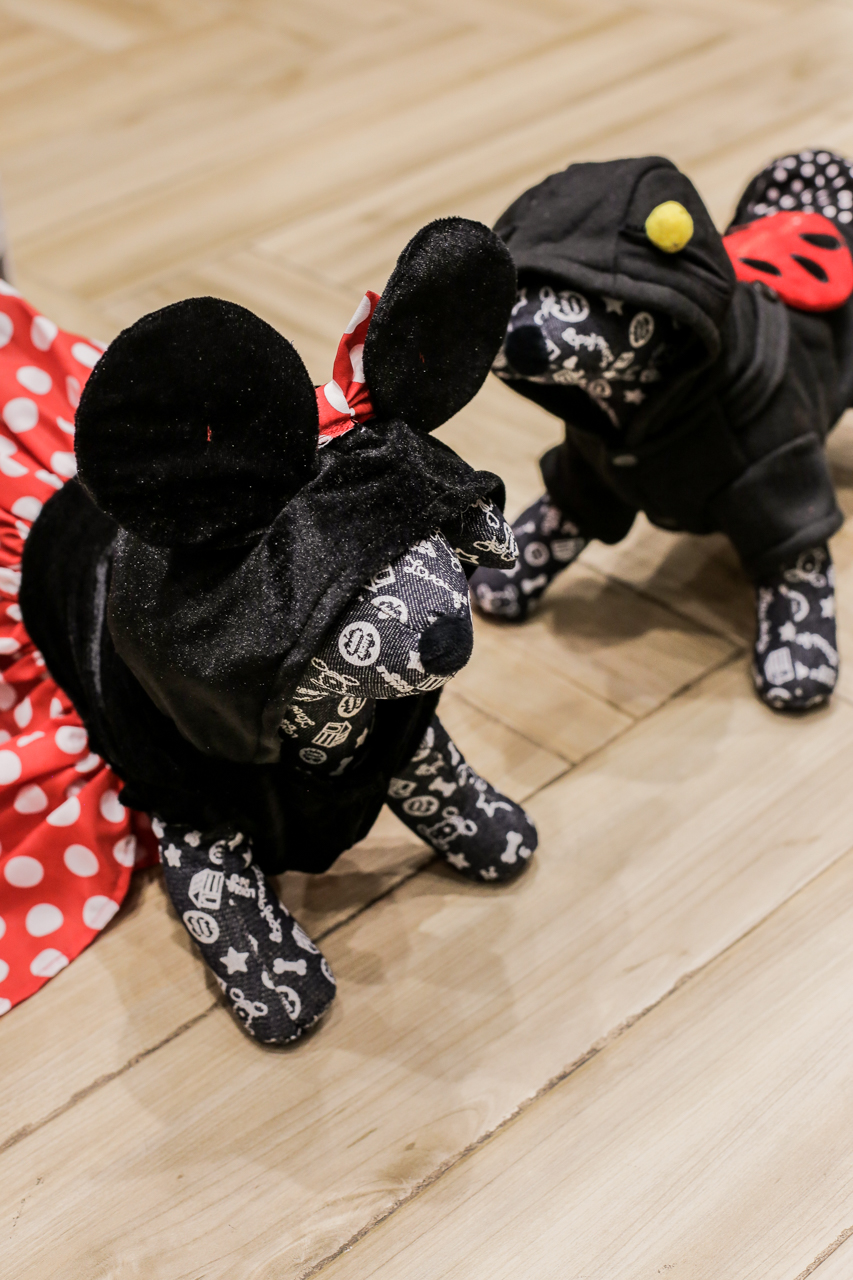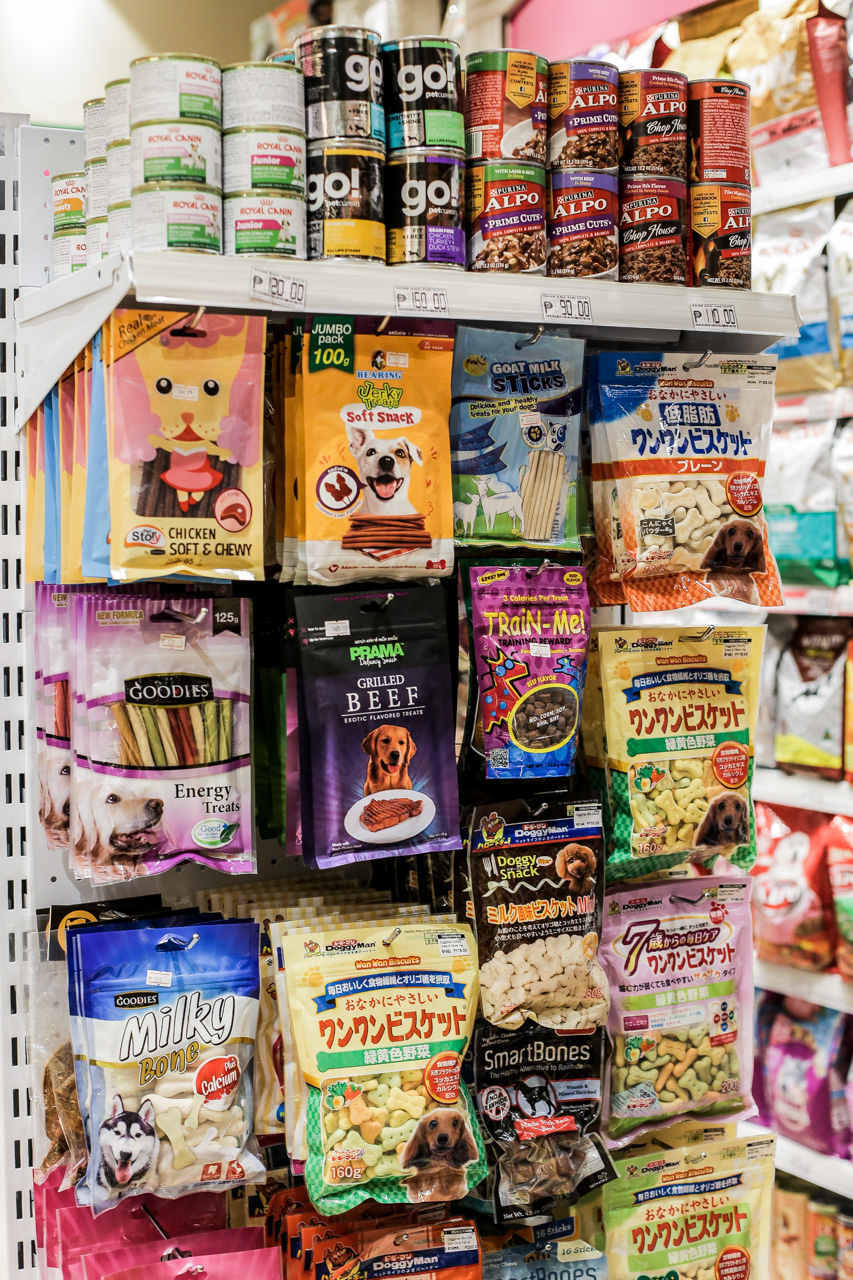 Aside from the many costumes we'll see parading out and about on Halloween, people are also looking forward to seeing cats and dogs in costume (aren't we all?). Dogs in the City has many outfits perfect for your dog this Halloween. Dress them as a Disney character, a cute ladybug, or put on a Halloween-themed dress. And just like the rest of us, they deserve their own loot bag full of treats, too.
Read more:
Have lunch at The 30th for P300 or less
A rundown of the best happy hour deals in Pasig
TAGS: ayala ayala malls the 30th events halloween Halloween guide nolisoliph what to do