One way to keep your brain sharp is to volunteer
Help others while helping yourself
Oct 23, 2017
Aging and worried you're not getting sharper anymore? You may want to try volunteering for an intellectual boost.
In a new study by University of Missouri's researcher Christine Proulx, it was found that volunteering is linked with higher levels of cognitive functioning over time. With her team, Proulx conducted a study using 11,100 participants aged 51 years and older. Their study suggests that mental processes of aging people including working memory (what the brain needs to temporarily store and manage information) and processing (how fast the brain is able to take in and store information) are strengthened while doing this altruistic activity.
"Volunteering is a productive activity that is beneficial not just to society, but also to volunteers' levels of cognitive functioning in older age. For women and those with lower levels of education, formal volunteering appears particularly beneficial to working memory and processing," Proulx wrote in the study.
Volunteerism sees no age. In case you're wondering where to offer your help for free, here are some organizations you can check out: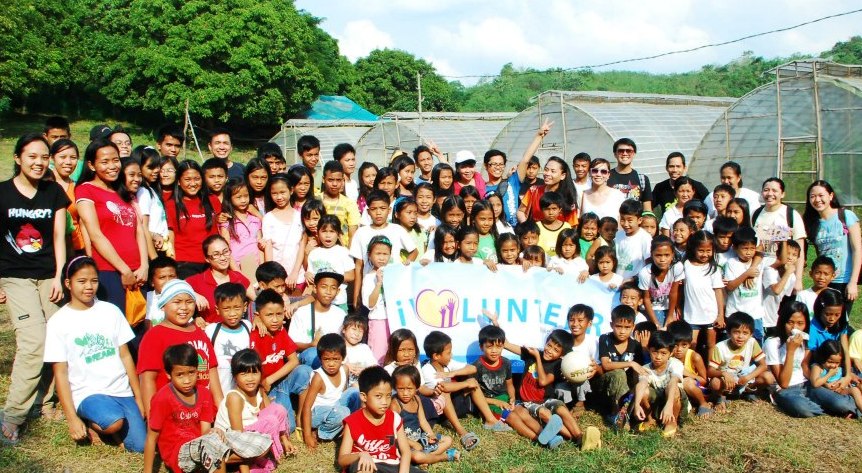 Created in 2011, iVolunteer Philippines is the country's first volunteerism portal. It's more like a hub where the people behind the team "provide volunteers an easy way to find volunteering opportunities" by connecting them to organizations.
A private, non-profit organization, Virlanie focuses on children who need special attention, like those who are abused, exploited, and among the poor. It was established in 1992 by French social worker Dominique Lemay. Among its schemes are residential programs, sustainability projects, and support services.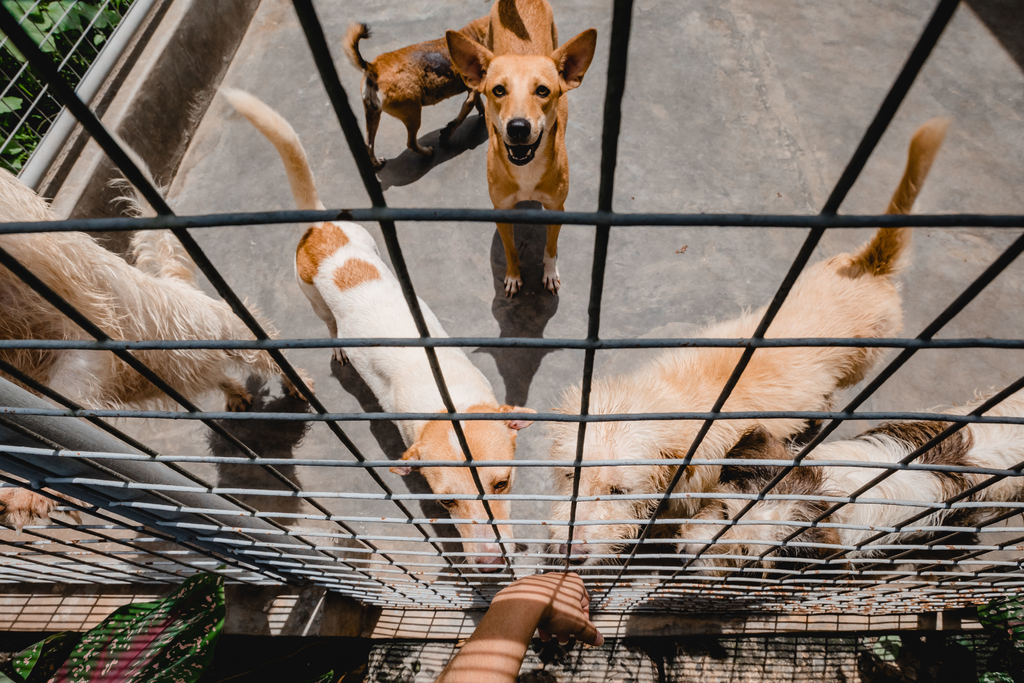 MBY is a pet sanctuary in Morong, Rizal which currently houses 300 dogs and 300 cats. If you're an animal lover who doesn't mind traveling for almost three hours just to visit and extend some love to these furry friends, this is for you. To know more about this rescue center, read our feature here.
Header image courtesy of Inquirer.net
Read more:
Everyone wants to be an environmentalist these days
What's it like living with 600 cats and dogs?
Why education—in a good environment—is the solution to poverty
TAGS: be cognitive fixture ivolunteer philippines MBY Pet Rescue and Sanctuary nolisoliph virlanie foundation volunteer