Whale watching is a popular activity among tourists in the Philippine islands. You can swim alongside the gentle giants for an interactive encounter or just marvel from afar. Because these creatures contribute so much to the country's tourism, the Department of Environment and Natural Resources deemed it necessary to protect them at all costs.
The DENR would like to reclassify the butanding from vulnerable to endangered. They made a proposal that the whale sharks, along with three other migratory species, should be put under the protection of the international convention on the Conservation of Migratory Species (CMS) of Wild Animals.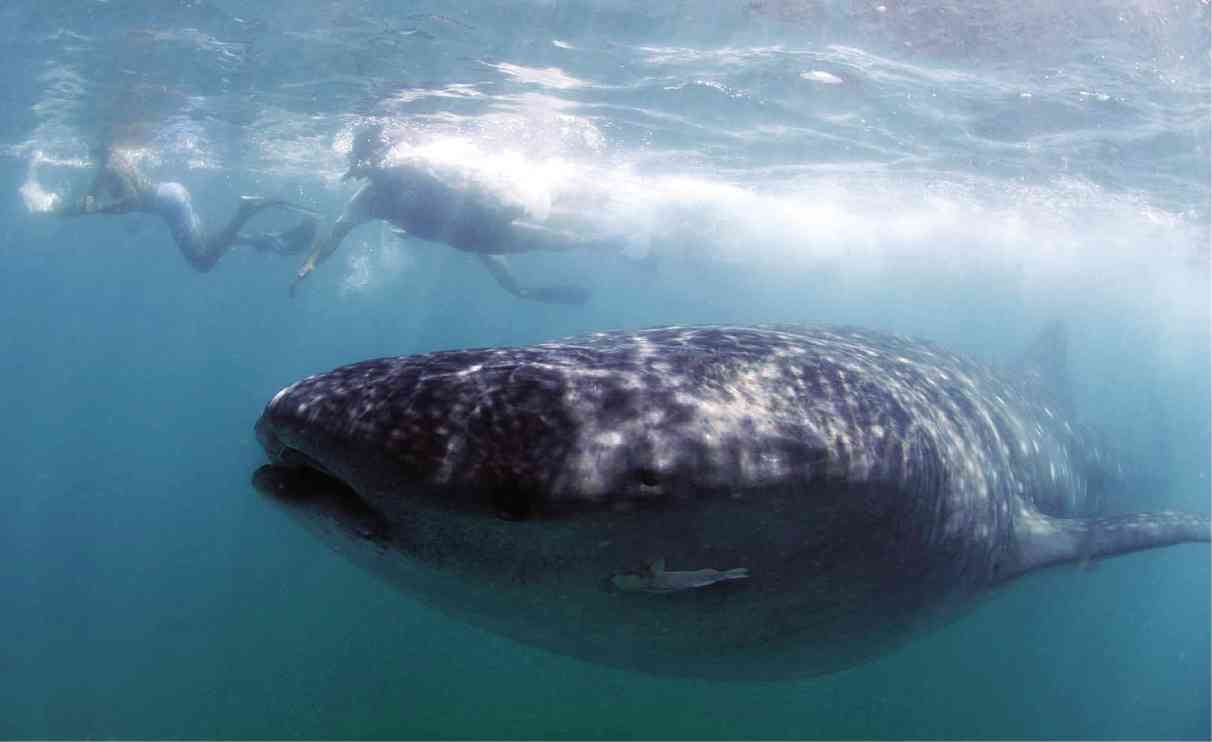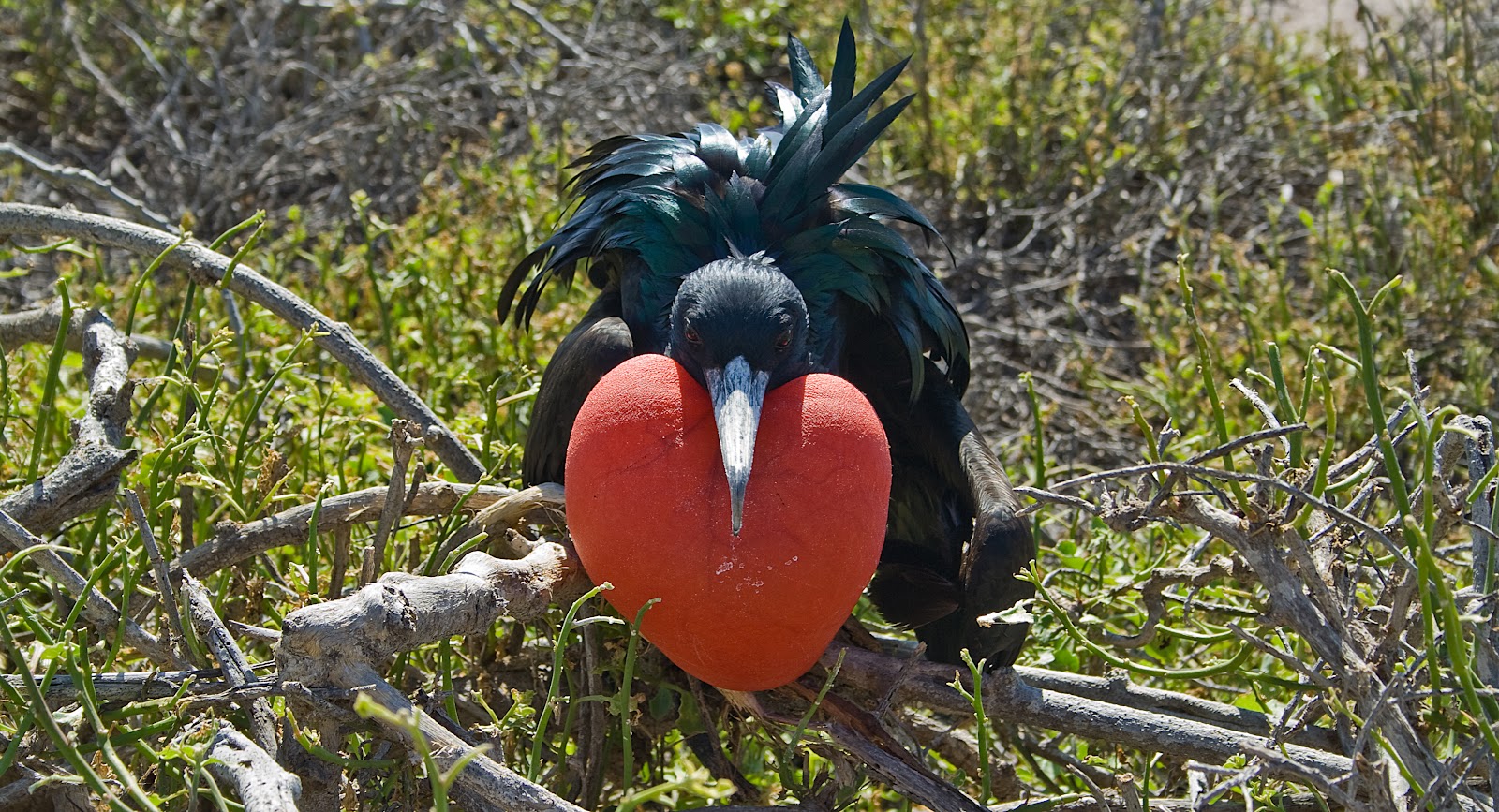 A species is declared endangered if its numbers decreased by 50 percent over the past three generations. According to researchers, the number of whale sharks has halved in the last 75 years. Whale sharks are still being hunted and poached in some parts of Asia for their meat. Other reasons for whale shark mortalities are unintended netting, ship strikes, and pollution—mainly plastic and industrial waste.
Among the species that will be uplisted to Appendix I (in danger of extinction) of the CMS list is the whale shark and the Christmas Frigatebird (Frigata andrewsi). Under the Appendix II (vulnerable) would be the black noddy (Anousminutus) subspecies worcestri, white-spotted wedgefish (Rynchobatus australiae), and the yellow bunting (Emberiza sulphurata), according to the Biodiversity Management Bureau of the DENR.
The proposal will be discussed at the 12th Conference of 124 State Parties to the Convention on Oct. 23 to 28, along with other resolutions on the promotion of Asean marine-protected area network, "the promotion of critical intertidal and other coastal habitats, and a resolution on sustainable tourism involving migratory species."
Save the whales!
Photos courtesy of Inquirer.net and Save Nature Save Human
Read more:
Love the sea? These careers might be for you
Good news: Nickelodeon's backing out from the proposed Coron theme park
Going to the beach? Keep an eye out and avoid these creatures