Sharks have been around for hundreds of millions of years: they've been in the fossil record before there were trees, and they've survived numerous mass extinctions—until now, as new assessments show they and other species are threatened with extinction.
According to the International Union for Conservation of Nature (IUCN), 316 chondrichthyan species—sharks, rays and skates—have been classified as threatened species. Out of 420 assessments of shark and ray species, 154 species have been classified as threatened. 
Four hammerhead shark (Sphyrna family) and angel shark (Squatina family) species, as well as the giant manta ray (Mobula birostris), have been classified as critically endangered.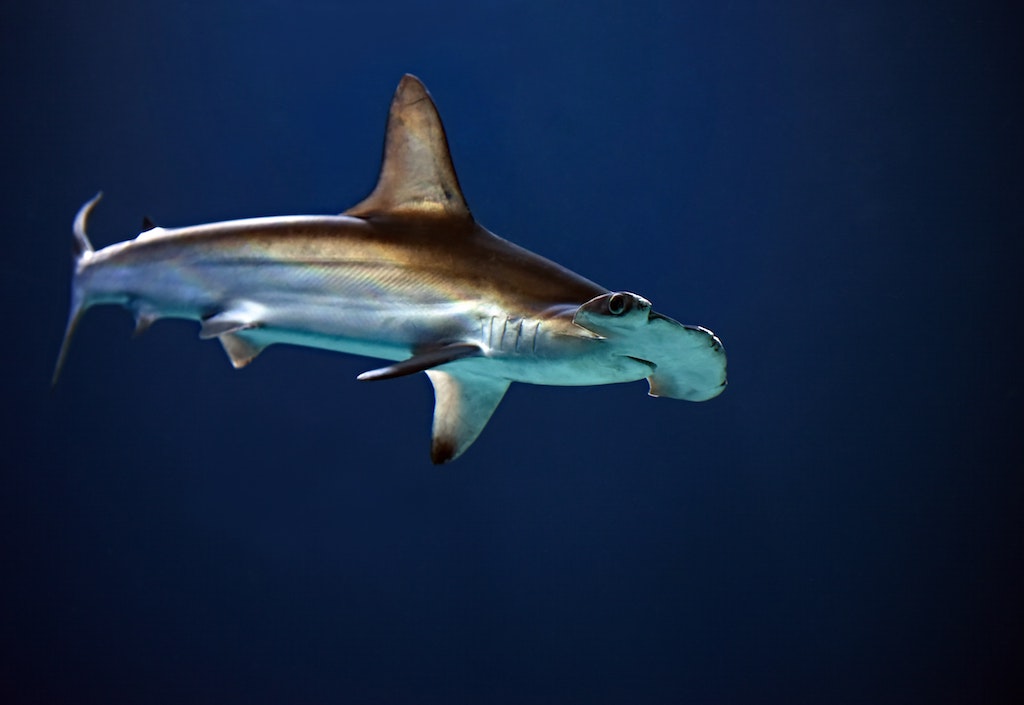 IUCN's report also noted that the first shark or ray species might have already gone extinct. The lost shark (Carcharhinus obsoletus), named because the species was described from museum specimens in 2019, was initially classified as critically endangered. The organization, however, noted that more surveys are needed to prove its extinction.
"These findings are sadly predictable," said Dr. Andy Cornish, leader of World Wide Fund for Nature (WWF)'s shark and ray conservation program. "Twenty years have passed since the international community recognized the threat of overfishing through the International Plan of Action for Sharks. Yet, obviously, not nearly enough has been done to halt the overfishing that is pushing these animals to the brink of extinction."
[READ:
The role of sharks in your favorite lipstick
]
The organization's update also noted the importance of species-specific information, such as shark and ray fishing data, to allow effective conservation. Dr. Cornish also added that governments should take additional measures to reduce the overfishing of shark and ray species, as they play key roles in marine ecosystems.
Header photo by Jakob Owens on Unsplash
Get more stories like this by subscribing to our weekly newsletter here.
Read more:
This artist from Baguio uses paper art to make a stand about climate change
Note to self: Stop getting gaslighted about climate change
We're entering the world's sixth mass extinction
Writer: ANGELA PATRICIA SUACILLO