Pre-pandemic, tourism was one of the country's main sources of income. Places like Coron, Bohol, Palawan and Cebu (which was recently named the best island in Asia by Condé Nast Traveler) attracted tourists from all over the world to lounge on their white sand beaches and swim in their crystal clear waters. 
Tourism may have greatly contributed to our country's economic growth, but it comes with strings attached. Whale shark watching and feeding are the main tourist attractions in Oslob, a municipality in southern Cebu. Marine biologists have previously warned that this activity can potentially cause serious problems to the endangered species, but now we have proof of the potential harm it can do. 
Researchers from Large Marine Vertebrates Research Institute Philippines and the Southern Shark Ecology Group from Flinders University, Australia have conducted a study on the change in the marine animal's behavior in response to the hand-feeding activities that tourists flock to.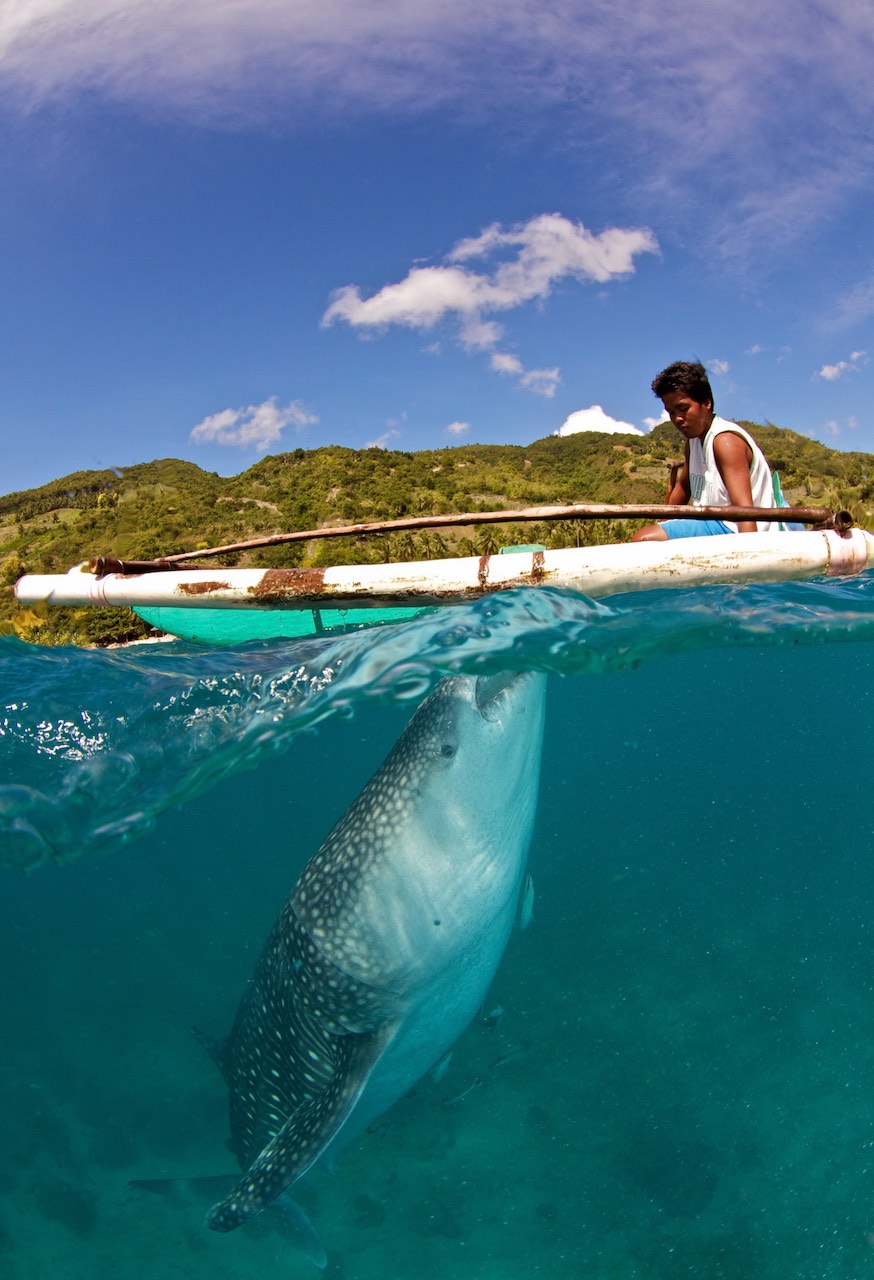 According to their findings, the whale sharks—locally known as butanding—are usually deep-sea dwelling creatures. Due to the organized "provisioning" or hand-feeding activities, these gentle giants have been spending more time in shallow waters. This subjects our beloved butandings to higher temperatures, which could increase their metabolic rate. 
This is bad news for the slow growing and late maturing species, because they'll need to eat more in order to survive. The resulting behavior could make the whale sharks dependent on provisioning instead of looking for their own food. 
Whale sharks are also ectotherms, which means they heavily rely on the water's temperature to regulate their body temperature. This means that they may need to dive deeper into the ocean (where the water is cooler) for longer periods of time to regulate their body temperature.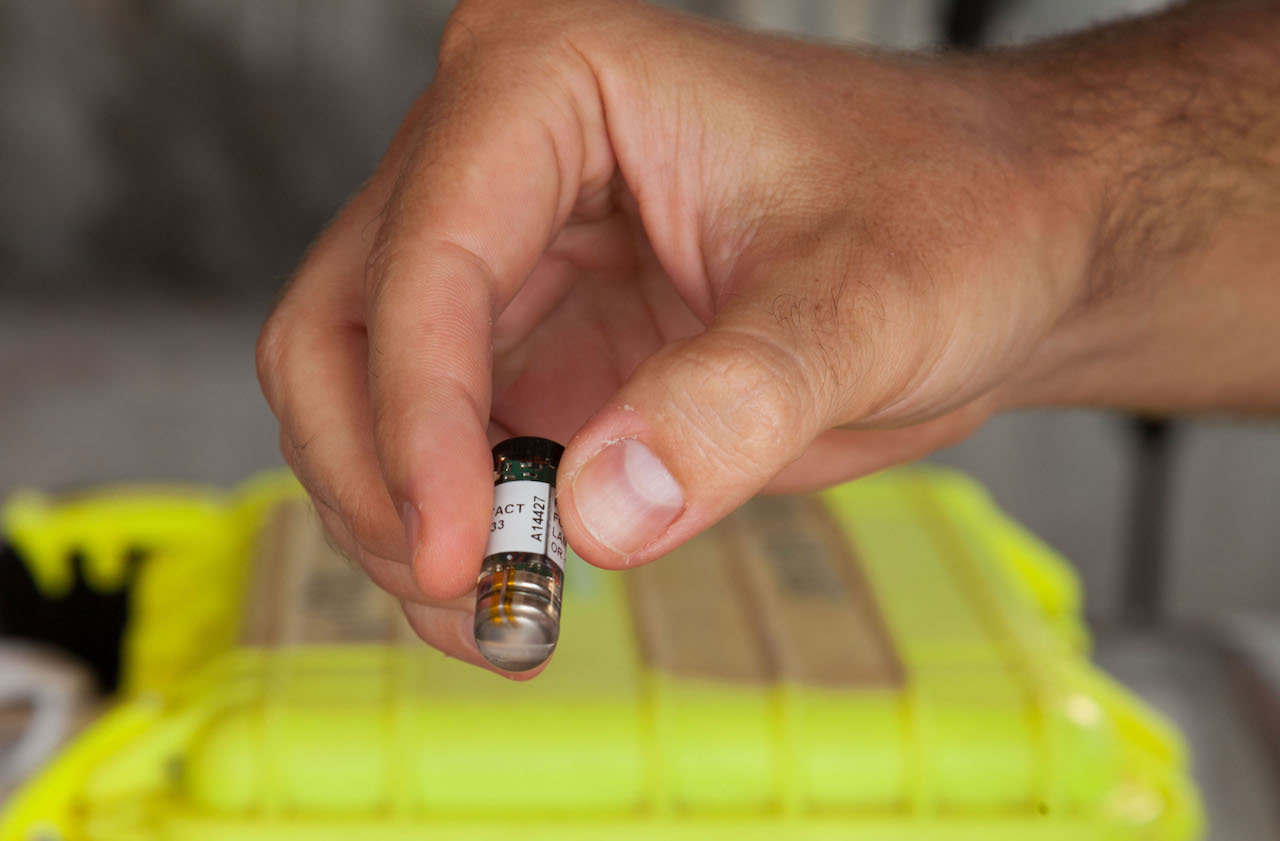 These substantial changes in behavior could spell out bad news for our whale sharks. The feeding programs and constant visits to the surface are not natural to the deep sea-dwelling creatures. The change in their diving patterns and eating habits is enough cause for alarm and action. 
Tourism deserves to bounce back, but conserving and protecting our environment and marine life should still come first.  
Header image courtesy of Steve de Neef of Lamave.org
Get more stories like this by subscribing to our weekly newsletter here.
Read more:
LIST: NGOs you can volunteer for to save our oceans
Want to reduce your anxiety? Tune in to an aquarium live cam
These 7 Pinoy films are the closest thing to traveling we can get right now