These places show us why UNESCO declared Baguio a "creative city"
Forget strawberries, these cultural hubs deserve more attention
Nov 2, 2017
When you think of Baguio City, images of pine trees, strawberries, fog, and everything cold rush into mind. It's known as the summer capital of the Philippines but now, the United Nations Educational, Scientific and Cultural Organization (UNESCO) recently named Baguio as one of its 64 creative cities.
Established in 2004, the UNESCO Creative Cities Network promotes cities that use the creative fields of crafts, design, film, food, literature, music, and media arts to develop a sustainable city. And if you have been to Baguio, the city has a rich culture of art. If you're planning to visit Baguio soon, these are the places that you should visit to enjoy their lively art scene.
BenCab Museum
Km. 6 Asin Road, Tadiangan, Tuba, Benguet
442-7165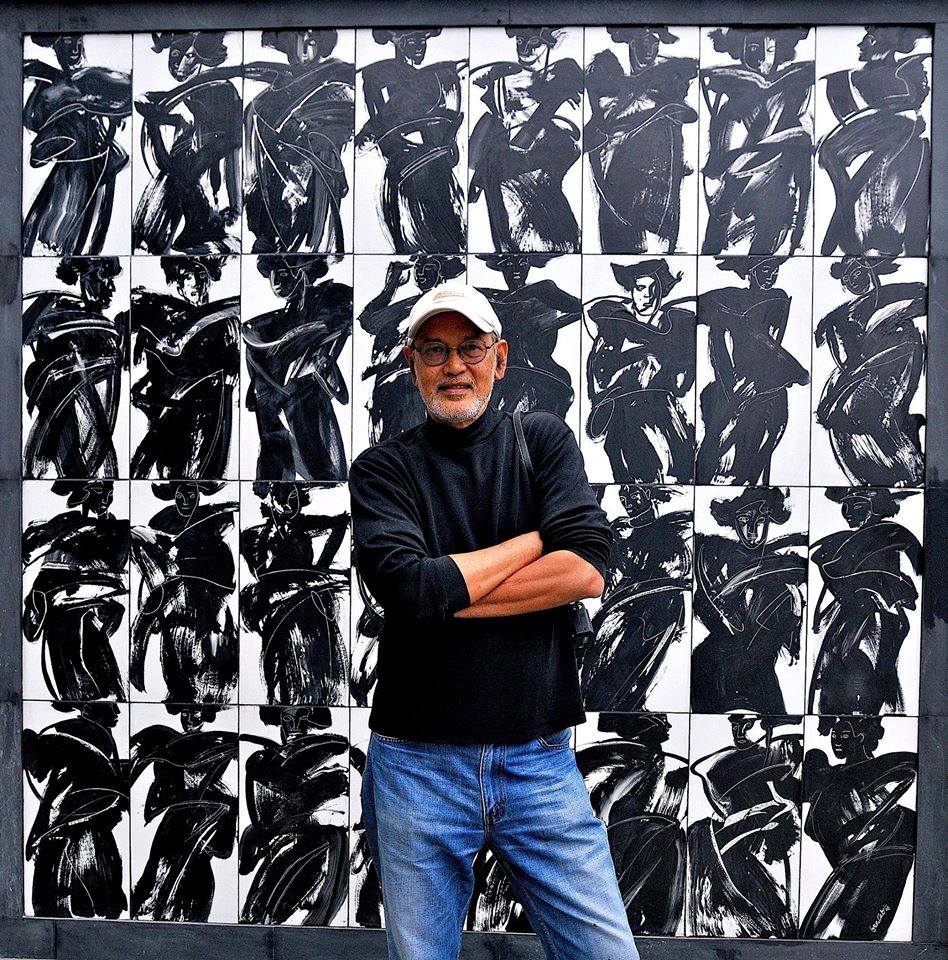 Surrounded by verdant greenery, the BenCab Museum exhibits the works of National Artists Benedicto Cabrera along with indigenous cultural relics from the Cordillera regions including granary gods. Cabrera has taken interest in the rich culture of the Cordilleras since the '60s, which eventually enticed him to take residence in Baguio in the '80s. The museum also features works of masters and contemporary artists.
Mt. Cloud Bookshop
Casa Vallejo, Upper Session Road, Baguio City
424-4437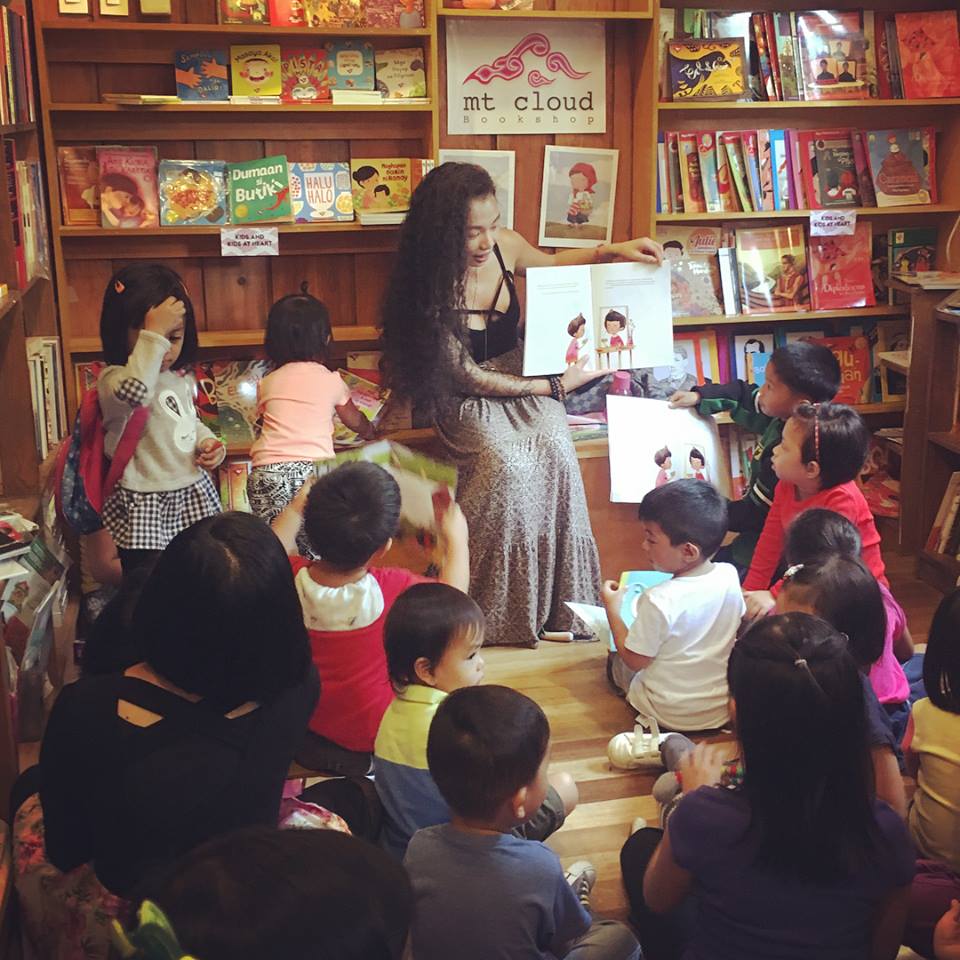 Imagine the rustic home of a bibliophile where you'll see books in every corner. And if that isn't special enough, Mt. Cloud is dedicated to promoting independently produced works from all over the Philippines. If you don't know what to read, you can subscribe to a program where the bookshop will send you one book per month for three months. The book you'll receive is chosen based on your answers to a questionnaire. Expect tons of literary events here, too.
Museo Kordilyera
UP Drive, Governor Pack Road, Baguio City
0956-2807065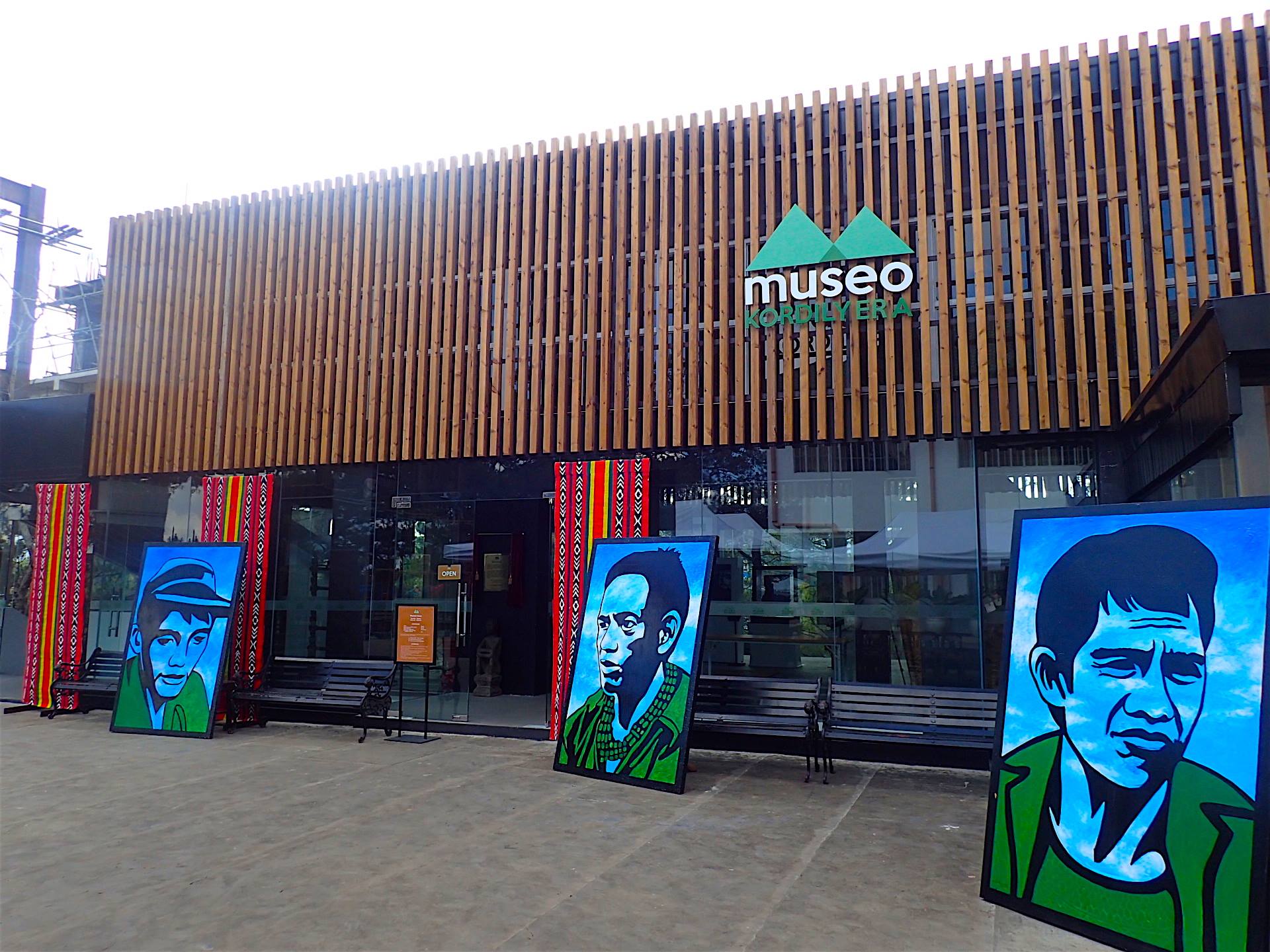 If you want to understand the culture of the Cordilleras, Museo Kordilyera is the place to visit. Considered the first ethnographic museum in North Luzon, Museo Kordilyera exhibits the material culture of ethnic groups in the region. This includes granary gods, clothing items, and other objects they use every day. You'll also witness traditional Ifugao dance and music here, too.
Baguio Garden Theater
3F Garden Terraces, Dagohoy St., Baguio City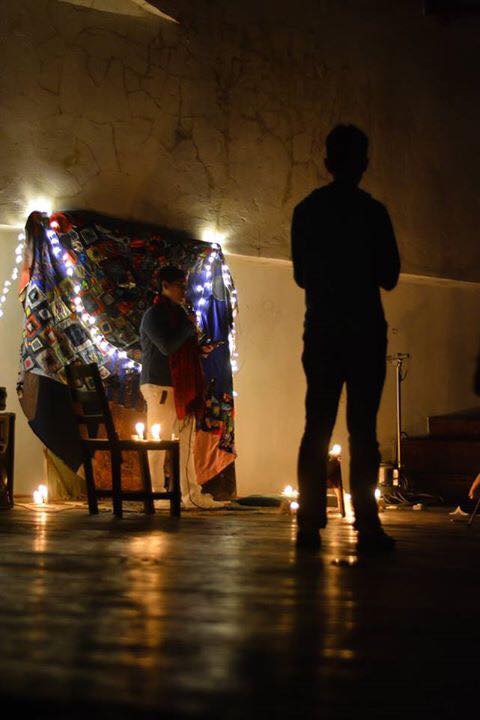 Considered the first cinema in Baguio, the Baguio Garden Theater is getting a revival after it was neglected for so long. Today, the venue is no longer dedicated to showing films but to exhibiting various kinds of art including new media, poetry, performance art, music, and others.
Header image courtesy of Inquirer
Read more:
Three reasons why you should explore the Philippines first before flying out
So you think you know your local weaves?
LOOK: More photos of the National Museum of Natural History
TAGS: art Baguio Baguio Garden Theater Benedicto Cabrera Creative City Mt. Cloud Bookshop Museo Kordilyera nolisoli.ph UNESCO