"If people want us to believe that an individual has behaved criminally, they will need to convince us beyond reasonable doubt," writes Brendan O'Neill, editor of online news magazine Spiked, in a story about Kevin Spacey.
In case you missed it, the 58-year-old actor is currently facing sexual harassment allegations from Anthony Rapp, a fellow actor Spacey met during his Broadway days. Rapp was only 14 when Spacey, then 26, made a "sexual advance" towards him during a party back in 1986. Last Oct. 30, Rapp publicly accused Spacey.
According to Rapp, all he needed was a motivation to come out–cue the #MeToo campaign following the Harvey Weinstein affair.
Now, Spacey's fans hate him. House of Cards is canceled. But O'Neill wants people to cool it down with their judgments because, technically, Spacey's innocent and accusations are not proof.
Is he really though?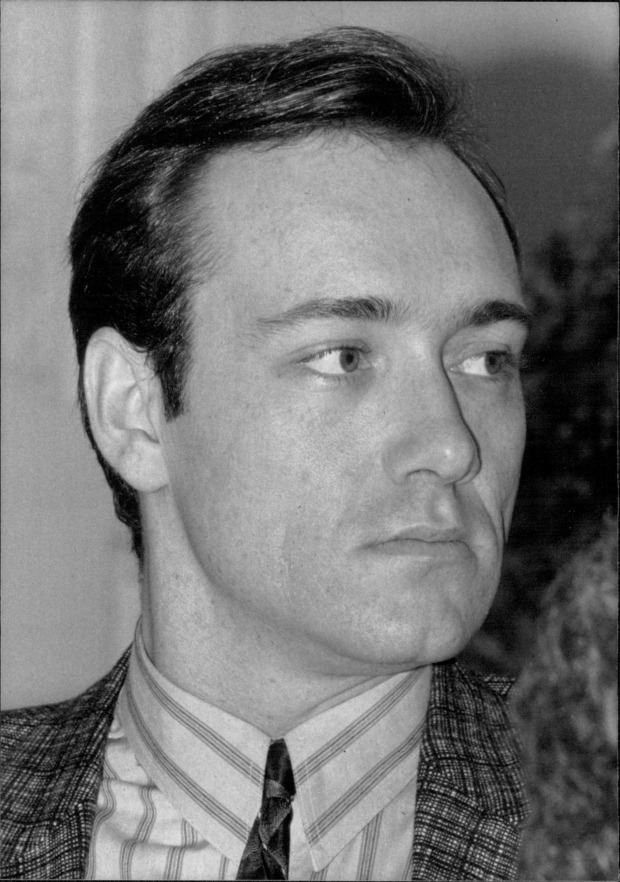 Well, yeah, until proven guilty, right?
O'Neill has a point, yes. The presumption of innocence lies at the core of almost all judicial systems in the world. In the Philippines, it is a right protected by the 1987 constitution. Pieces of strong evidence against the defendant must be collected and examined until they convincingly prove guilt.
So this must be the case for Spacey, too. Someone's testimony shouldn't be the sole reason for his career to shatter. Right?
Wait, an exception
However, this isn't always the case, especially for rape and sexual harassment cases. These particular circumstances have indefinite evidence unlike murder, arson, and others. Most of the time, the victims' words and allegations, which O'Neill is so quick to dismiss, are the only proof they can provide.
And that's the gray area, the hardest part of every sexual abuse story–the burden of proof.
But we should listen to those stories at the very least. Paint it what you'll like but it's still the victims who fall into silence before, during, and after the assault. They still long to be heard in this world where those with the power are hard to accuse, and the victims stay victims and nothing more.
Header image courtesy of Nbc.com
Read more:
Other Harvey Weinsteins of Hollywood revealed
#MeToo and #HowIWillChange, the conversation we needed
Five celebrities who stood up against rape culture
Writer: YAZHMIN MALAJITO