Drink unlimited wine as early as 11 a.m. in this bar
Pair unlimited drinks with a whole serving of paella valenciana
info
En Tirage

Bar

11 a.m. to 2 a.m., Monday to Thursday; 11 a.m. to 3 a.m., Friday to Saturday; 5 p.m. to 1 a.m., Sunday

0956 720 8710

₱

P800
"We don't limit your drinking time here. You can start drinking unlimited wine, beer, or whiskey as early as 11 a.m. and finish at 2 a.m.," says Jhiehan Lim, one of the owners of En Tirage, a watering hole in Mandala Park, Mandaluyong.
While this may seem a tad too early for some people. Lim says this simply because she knows too well the joy of getting together over a few drinks. After all, Lim, along with four other friends, opened En Tirage out of their love for good food, good drinks, and good company.
"Since we love food and drinks, we thought to ourselves, why don't we translate these interests into a business?" shares Angelo Rivera, one of the four owners. After collecting their resources together and gauging the costs, they came up with the concept that would fit their ideas and means: a bar that serves unlimited wine.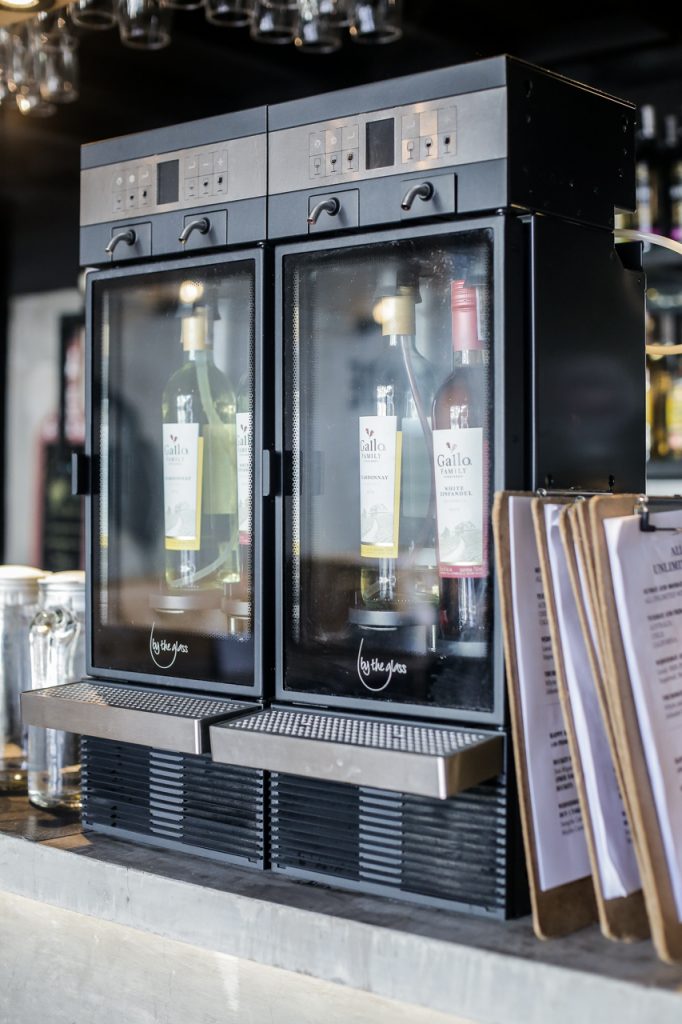 Not long after En Tirage opened in January this year, they started offering unlimited beer and whiskey, too, as they saw that the unlimited promos work. They've worked out a schedule to accommodate, uhh, bar habitués.
Sunday and Monday: Unlimited wine, beer, and whiskey.
Tuesday and Friday: Unlimited wine
Wednesday and Saturday: Unlimited beer
Thursday: Unlimited whiskey
They have Australia, Chile, and California wines. For beers, they have the good ol' San Miguel Beer and Stella Artois, and for the whiskeys, Johnnie Walker Black Label and Whyte and Mackay.
You know about this drinking rule: Fill up on food before filling up on alcohol. This New York Times article said, "Drinking on an empty stomach makes you drunk faster." You don't want to get drunk immediately when you've availed of their unlimited promo. In this case, try their food for pulutan.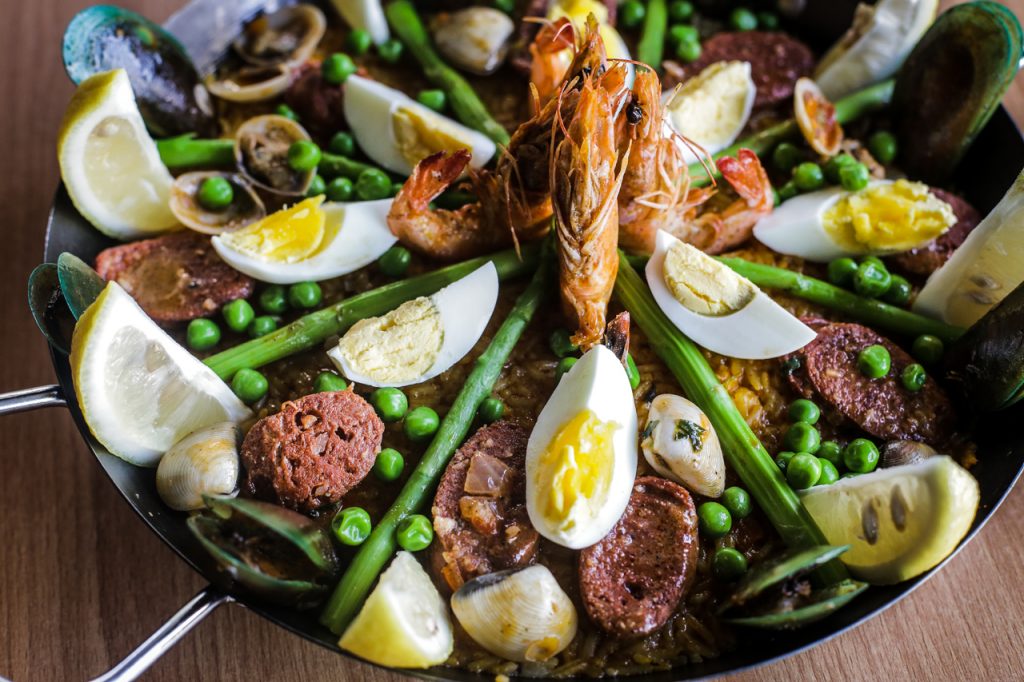 The paella gets its flavor from the saffron seafood stock they cook the rice in and tomato-based sauce. The rice is generously topped with hard-boiled eggs, slices of chorizo, mussels, shrimps, and some greens.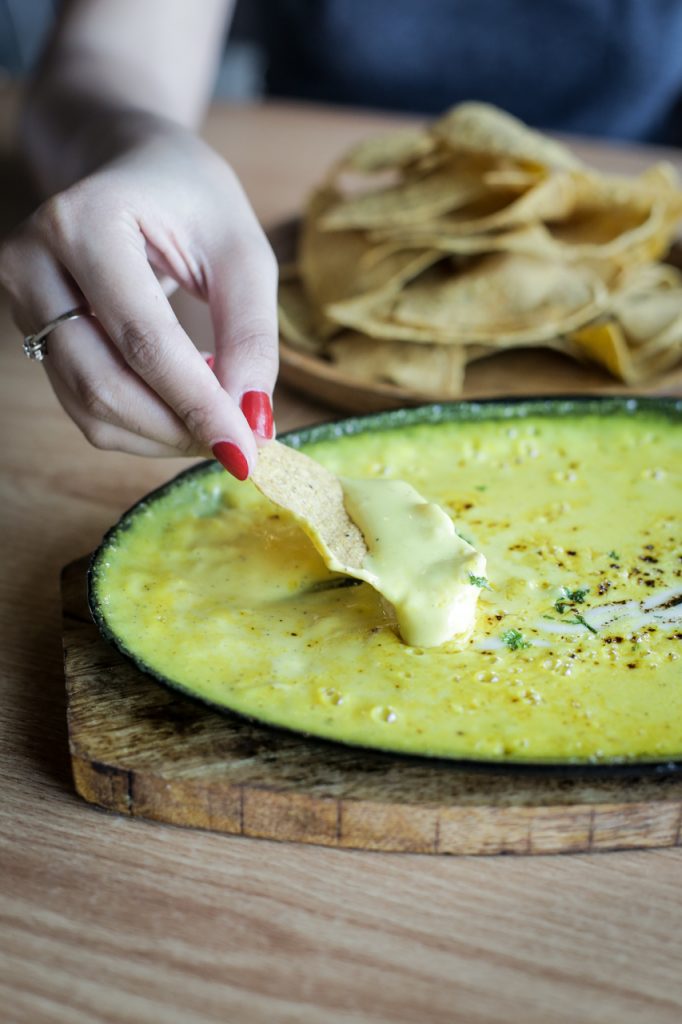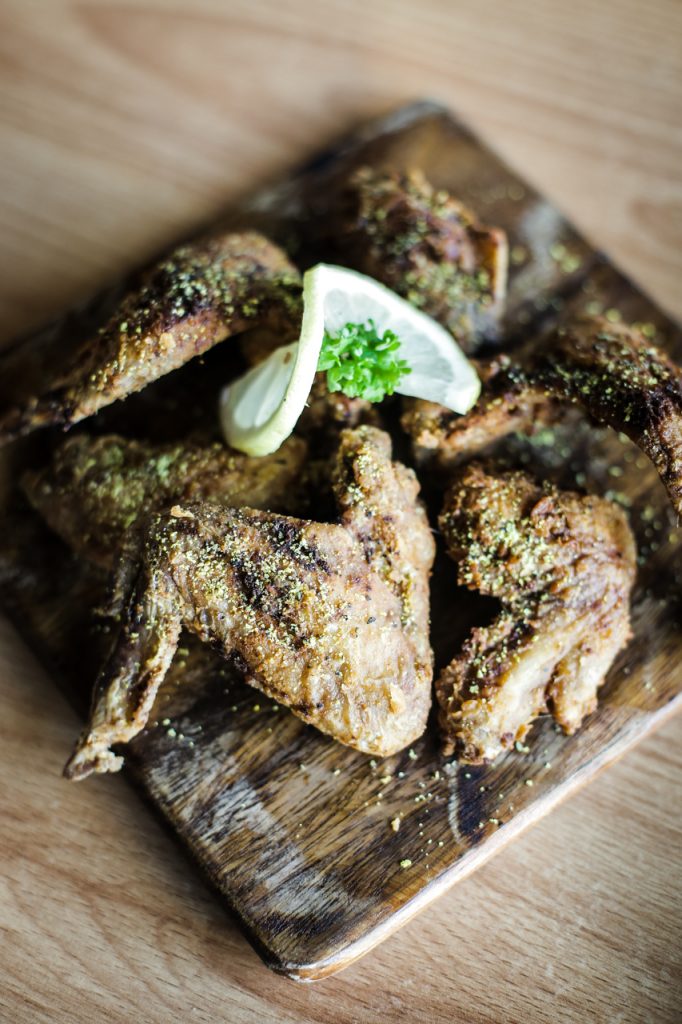 If you're not in the mood for free-flowing drinks, they have worthwhile happy hour promos (P40 for a bottle of beer!) and ladies' night specials.
Read more:
No need to drive far for a good bar down south
A tita's guide to the best bars
Batala Bar has mastered the Momol–and other happy hour staples
TAGS: beer city guide eats en tirage mandaluyong nolisoliph north paella valenciana restaurant unlimited whiskey wine
WHY GO?
Go for their affordable unlimited promos and make sure to drop by during happy hour, when beer is only P40 a bottle.
MENU