When a furniture store is also a coffee shop
Take a peek at Artesania's hidden cafe, Caffeined
info
Caffeined by Artesania

Furniture and lifestyle shop, Café

Monday to Saturday, 9 a.m. to 9 p.m. Sunday, 10 a.m. to 7 p.m.

896 3303

₱

P800 for two people
Along the stretch of Pioneer Street in Pasig stands Mozaic Living—now Artesania—a furniture and lifestyle showroom that offers hand-crafted local and bespoke home furniture. Although Artesania has been in the business of furniture for six years now, they ventured into food and beverage in 2016 by setting up Caffeined, a cozy coffee shop that is inside the furniture store.
Siblings Francine and Francesca Gacrama have been manning Caffeined since it opened, and at the same time handling operations in the family furniture business. "We've always had [a] love for great design and good coffee. It was very important for us to want to bring this space as a platform for creators and craftsmen alike to be recognized," says Francine.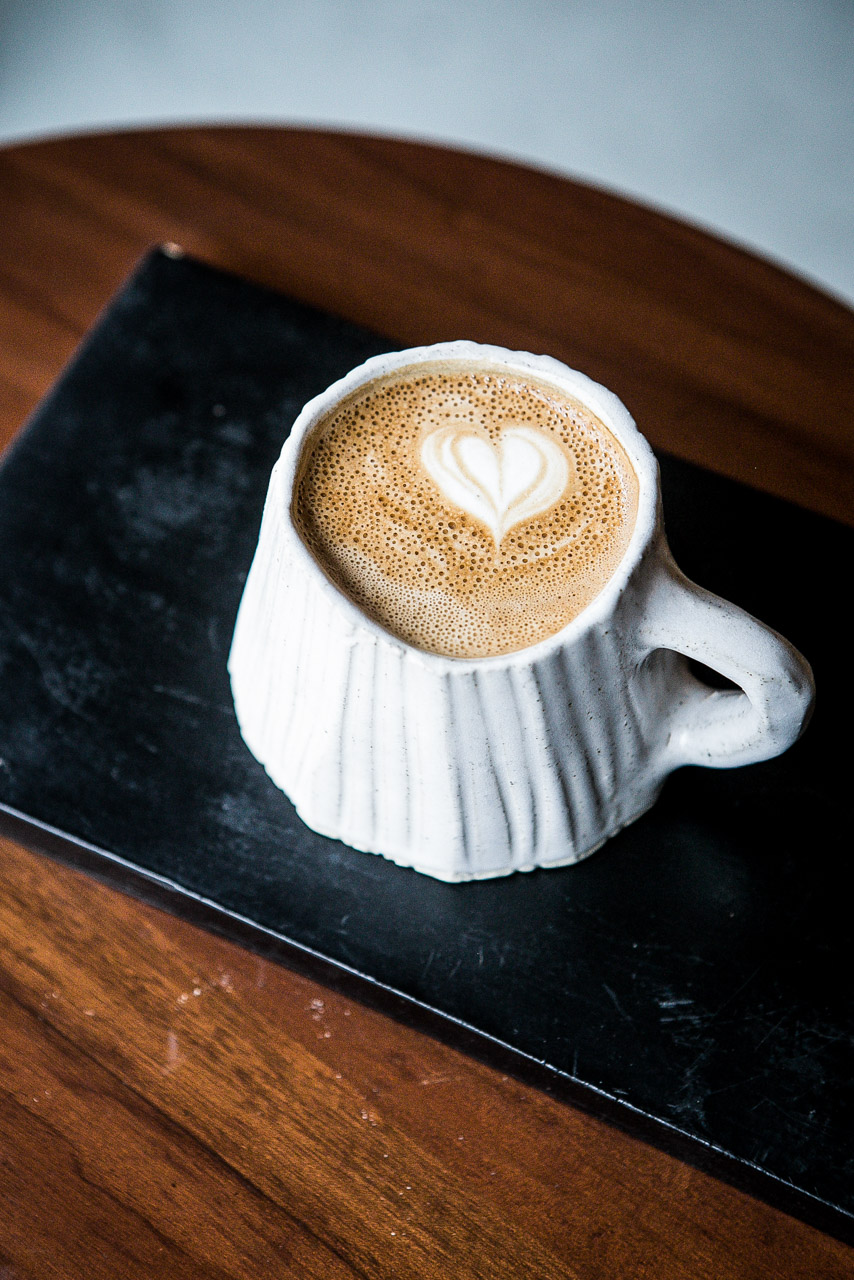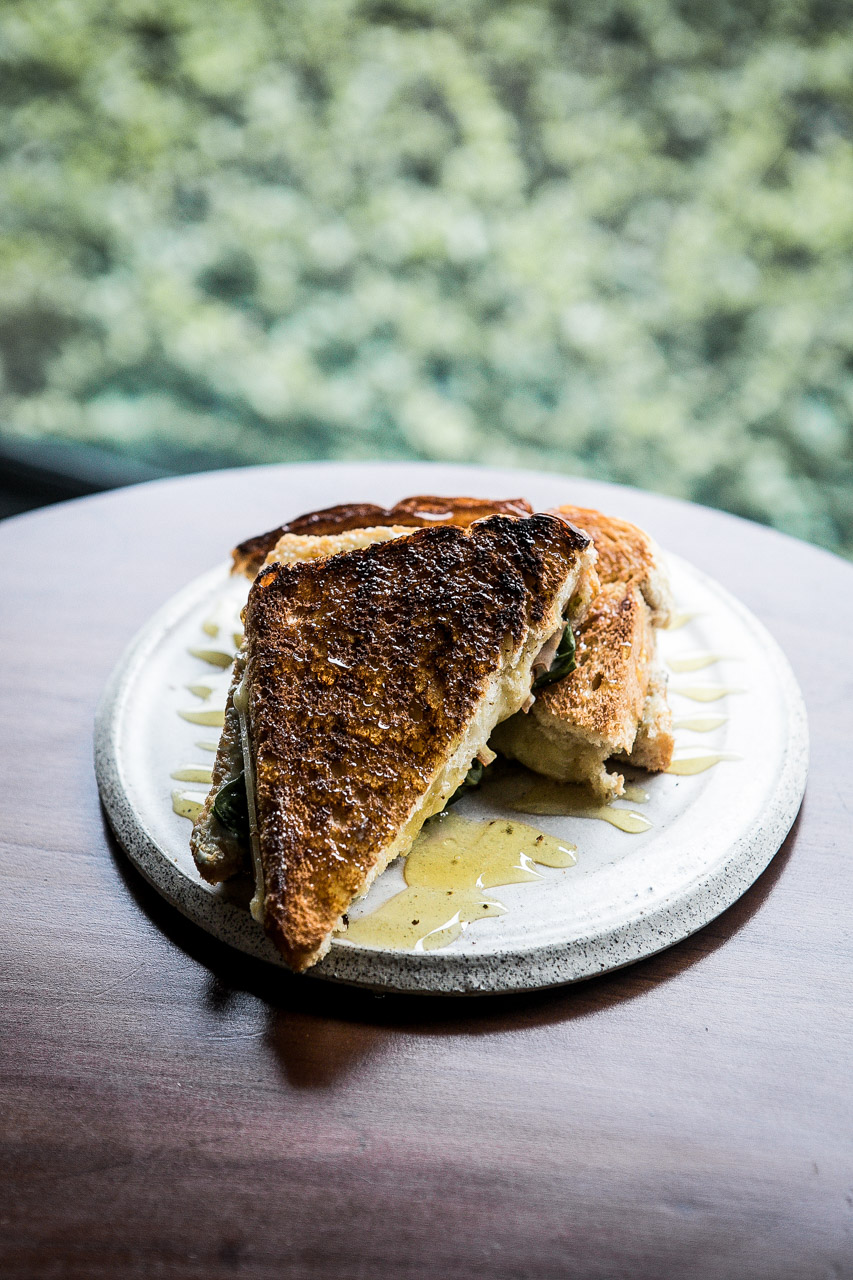 Caffeined is located at the middle of Artesania, so you get to try out the food and the furniture at the same time. There's also a tendency to stay for long hours once you get settled, since the shop isn't flocked by noisy crowds. The café isn't really showcased to the public, and most of the people who hang out at the café just happened to discover the place and loved the coffee, the furniture, or both. Despite the intimidating interiors and fragile furniture pieces at Artesania, "Our showroom seems to be an escape from the regular hustle and bustle of other coffee shops around," says Francine.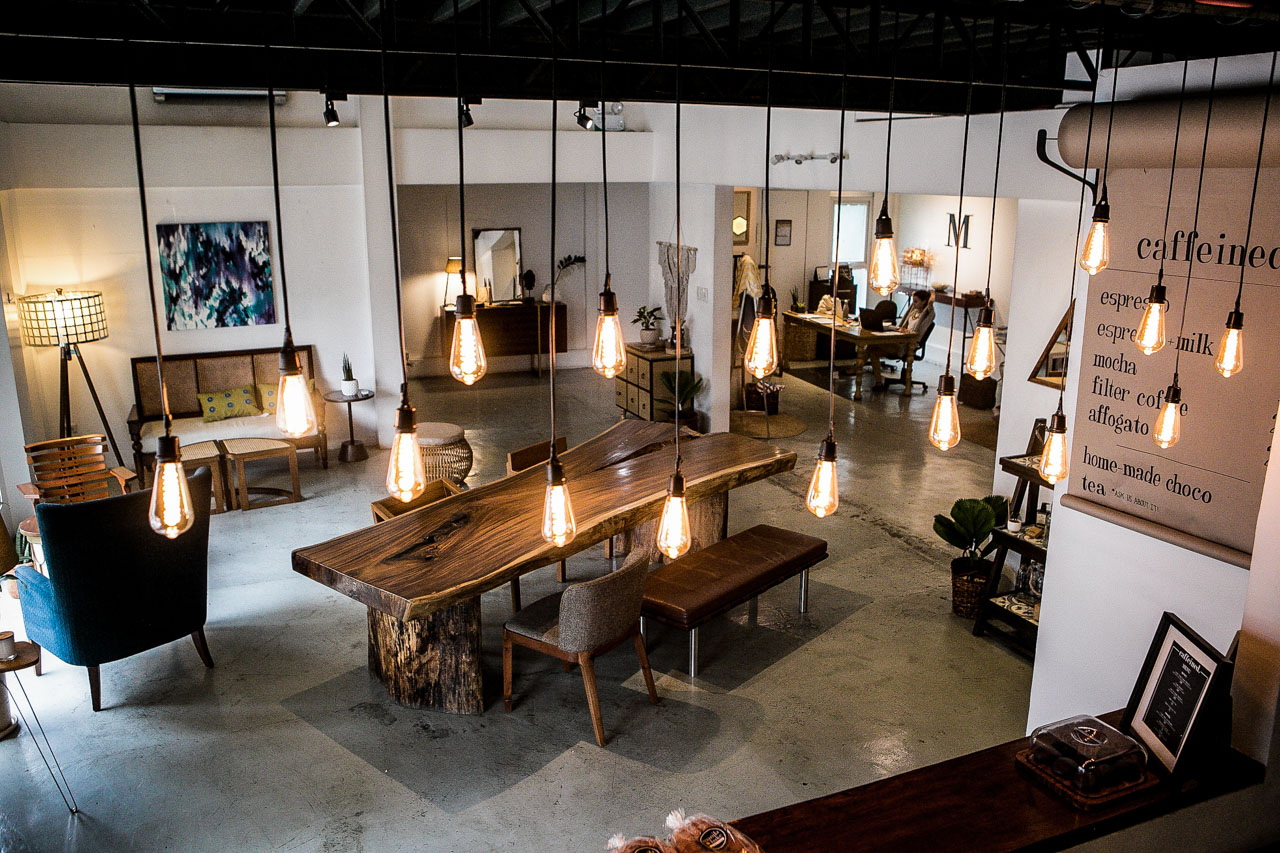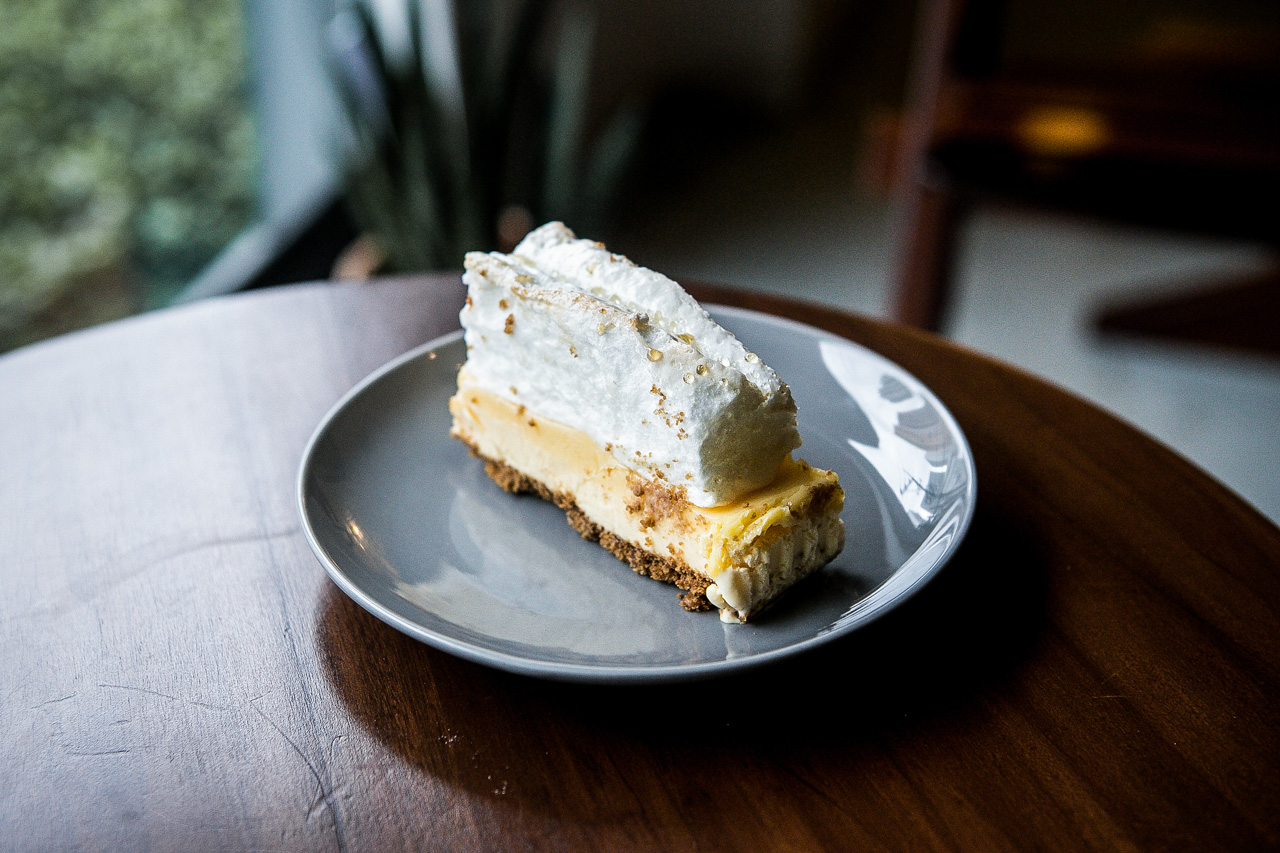 And true to their commitment to support local products, all ingredients used for the food and drinks are sourced from different parts of the country like Bukidnon, Benguet, and Davao. From the coffee beans down to the type of bread used for the sandwiches, Caffeined keeps their menu local.
Their best-selling Grilled Three-Cheese Sandwich made of gruyere, danish blue cheese, sharp cheddar, honey, basil, and tomato is one of the recipes by Francesca and Francine's brother Arvin, who graduated from Le Cordon Bleu.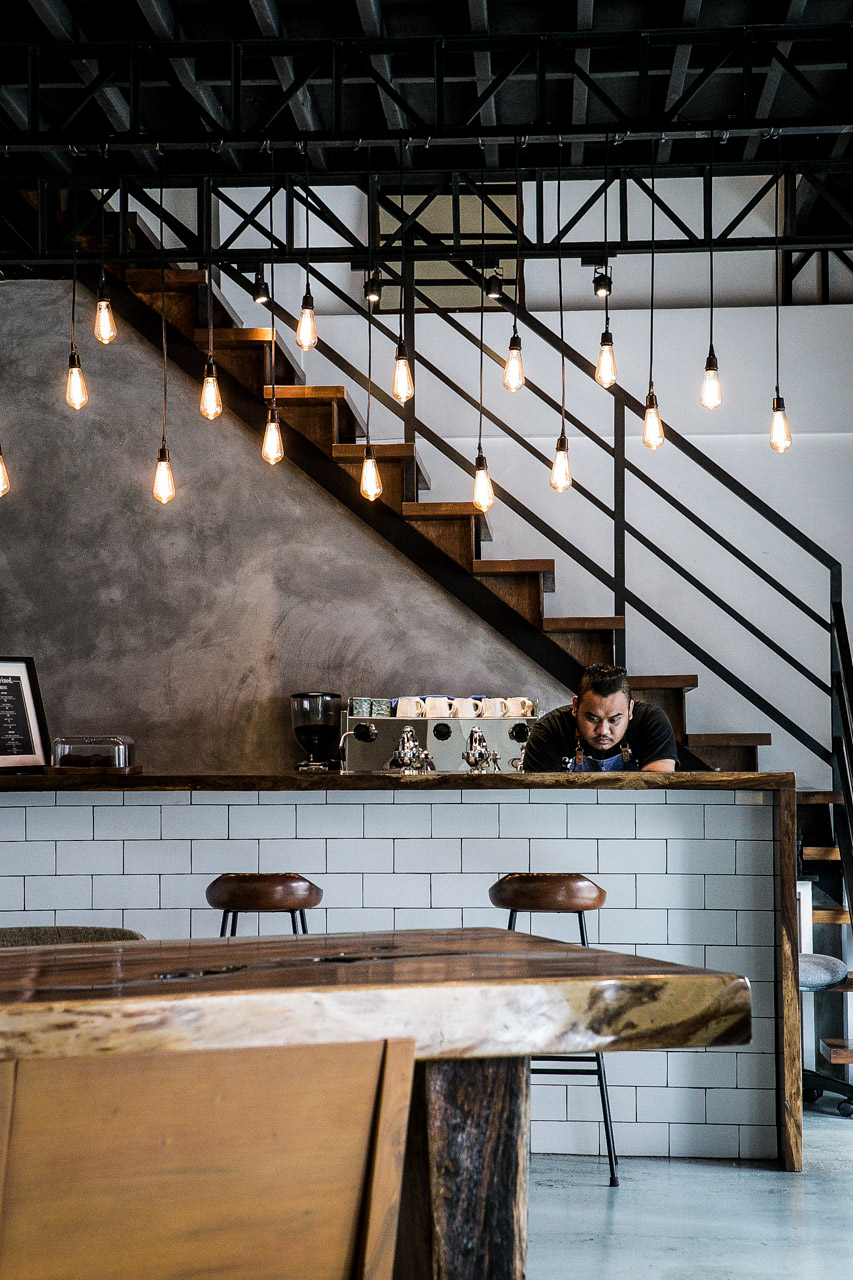 Aside from that, guests also come back for the Flat White coffee and Frozen Brazo de Mercedes dessert. "Customers always leave shocked and impressed with our offers. It just proves that what we produce in Artesania and Caffeined can be considered world class. This is also the constant feedback we always get from our clients, and it never gets old."
TAGS: artesania cafe cafes in Manila caffeined coffee eats mozaic living nolisoli nolisoliph restaurant sandwiches
WHY GO?
Enjoy a quiet mid-afternoon coffee free from distractions. Go for the cortado, a mix of espresso and milk, and pair it with their chewy marshmallow cookie.
MENU