When you're accustomed to the convenience of grocery stores, it's hard to find a reason to go to farmers' markets. No air-conditioning, no shopping baskets and carts, and no credit cards? You might be thinking, "It doesn't seem worth it."
And that's where Guillermo "Ige" Ramos comes in to tell you otherwise.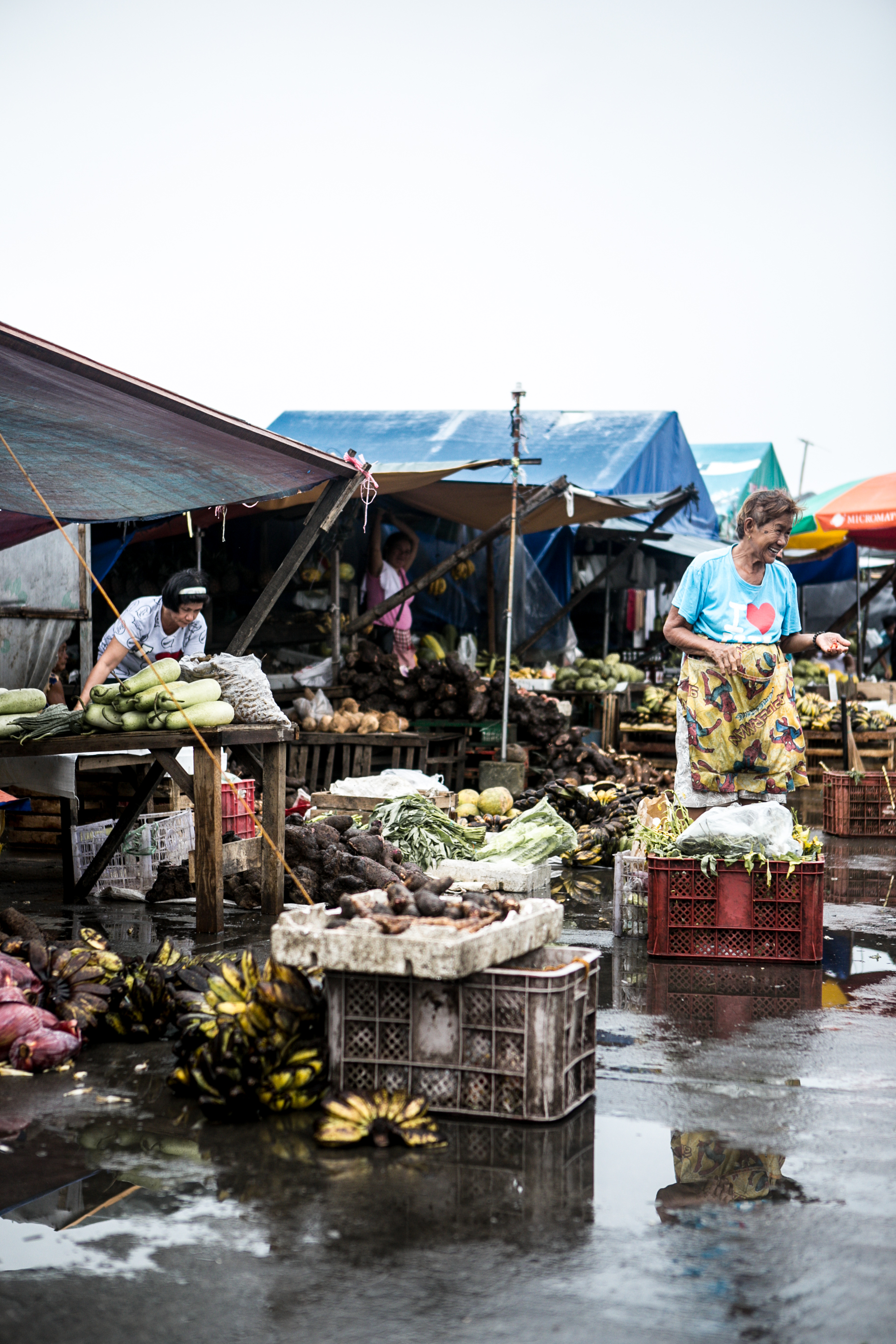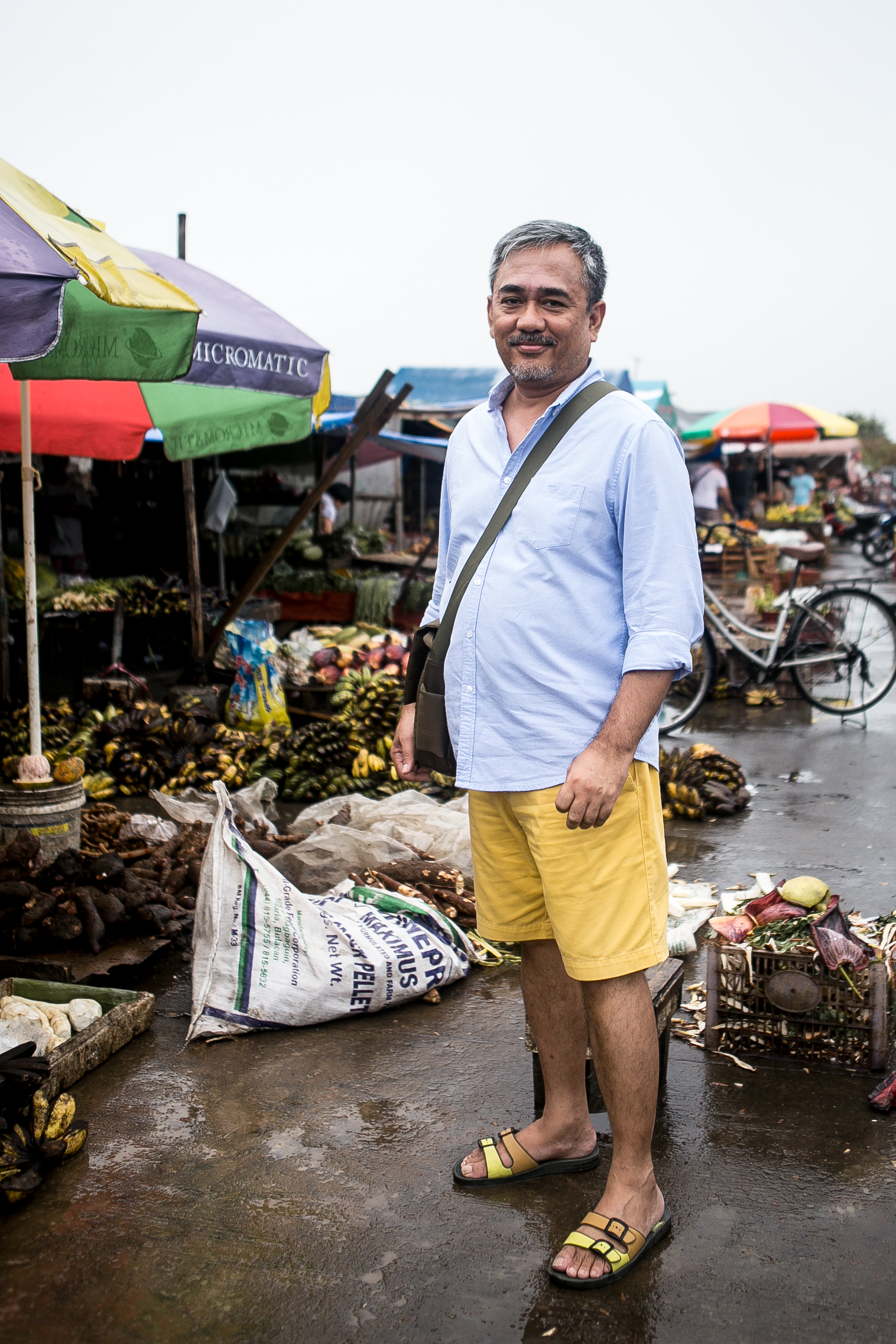 For this food historian, best deals and purveyors from farmers' markets are more than enough reasons to support local markets more. "Go to the roots. Get to know the source to skip middlemen and uphold the purveyors directly," he says.
Purveyors—the most repeated word in our conversation—seems to have a special place in his heart. These sellers make up the underpinning of the award-winning food writer's advocacy: to bolster the roots of our food and build them a pillar until they become the consumers' first choice.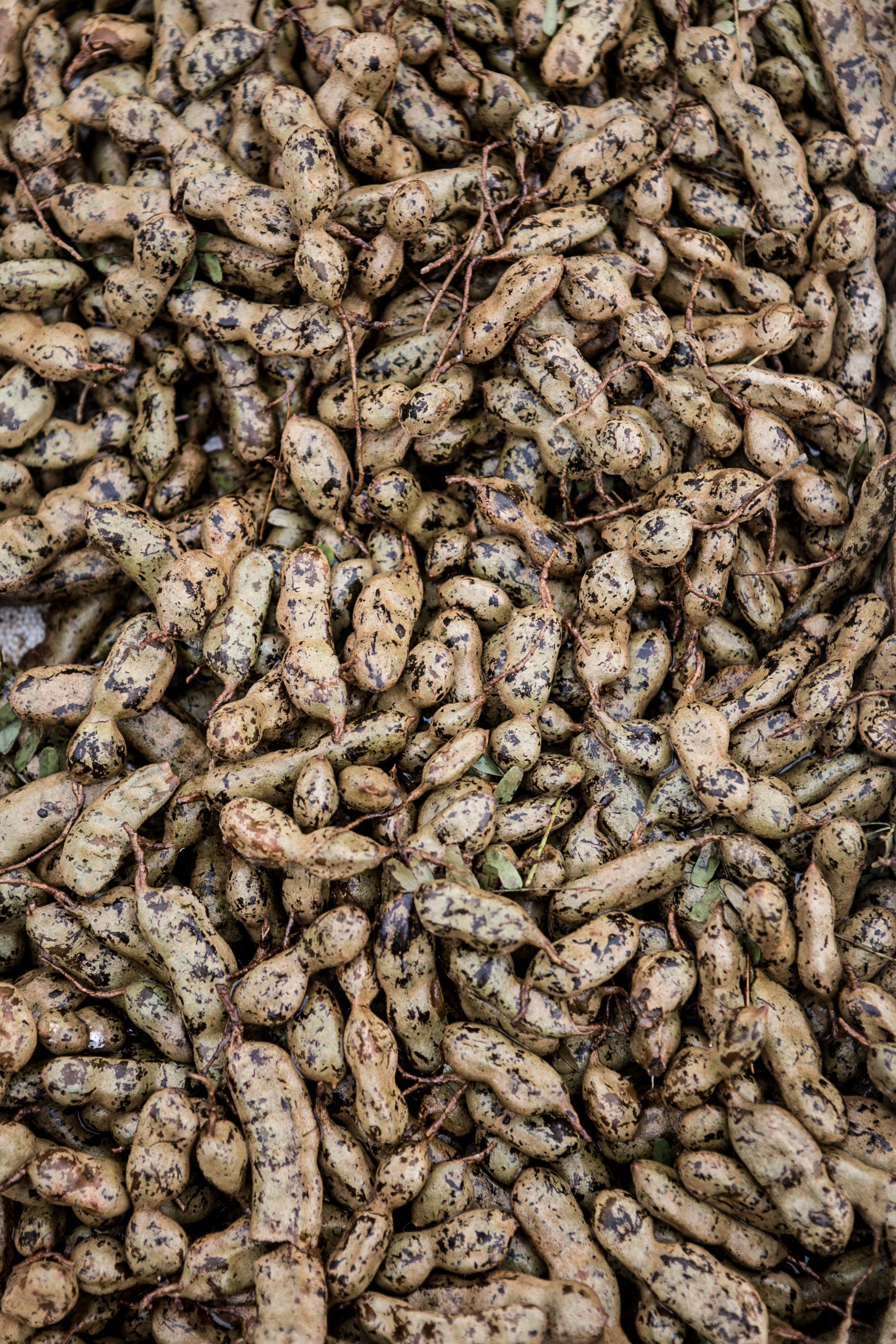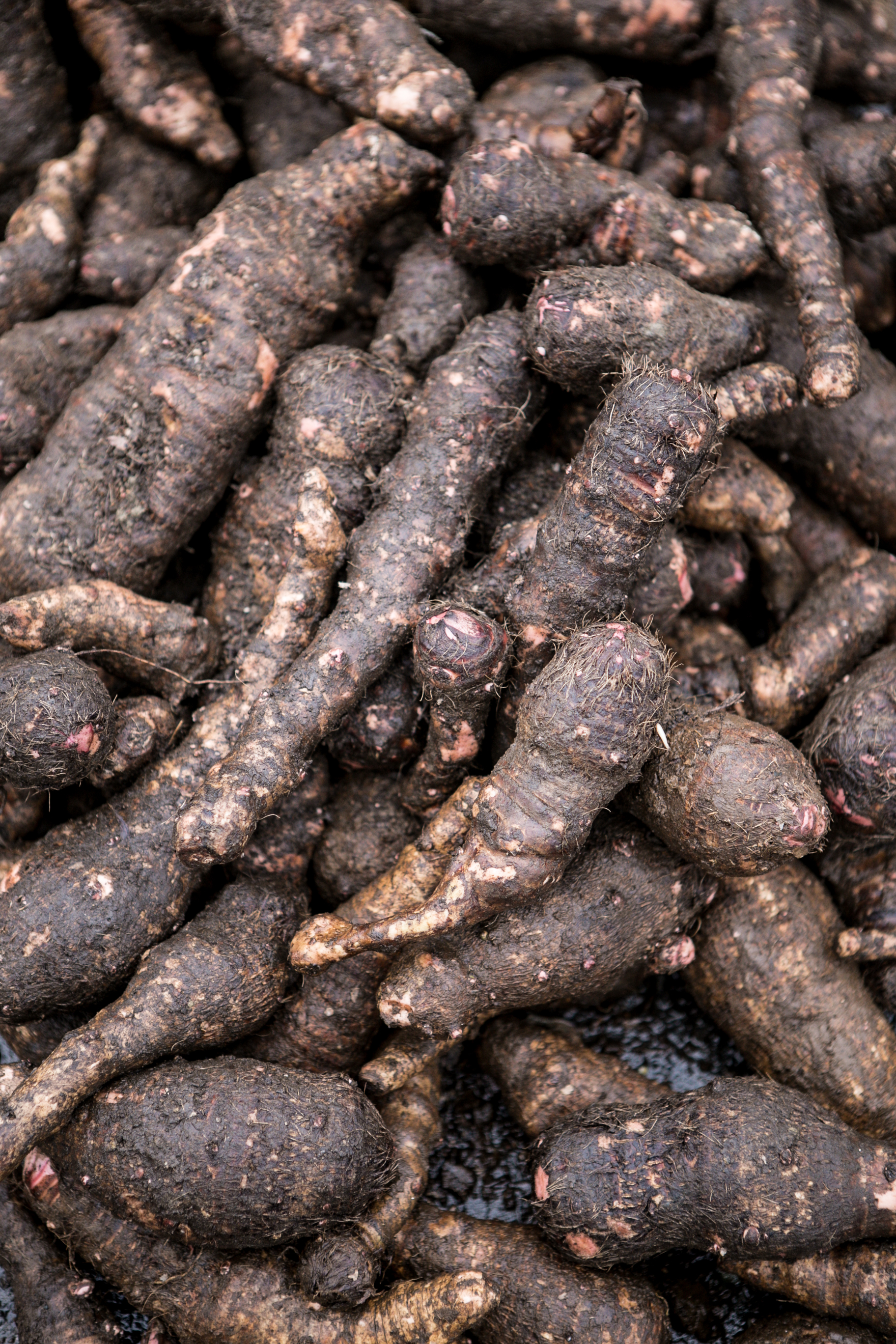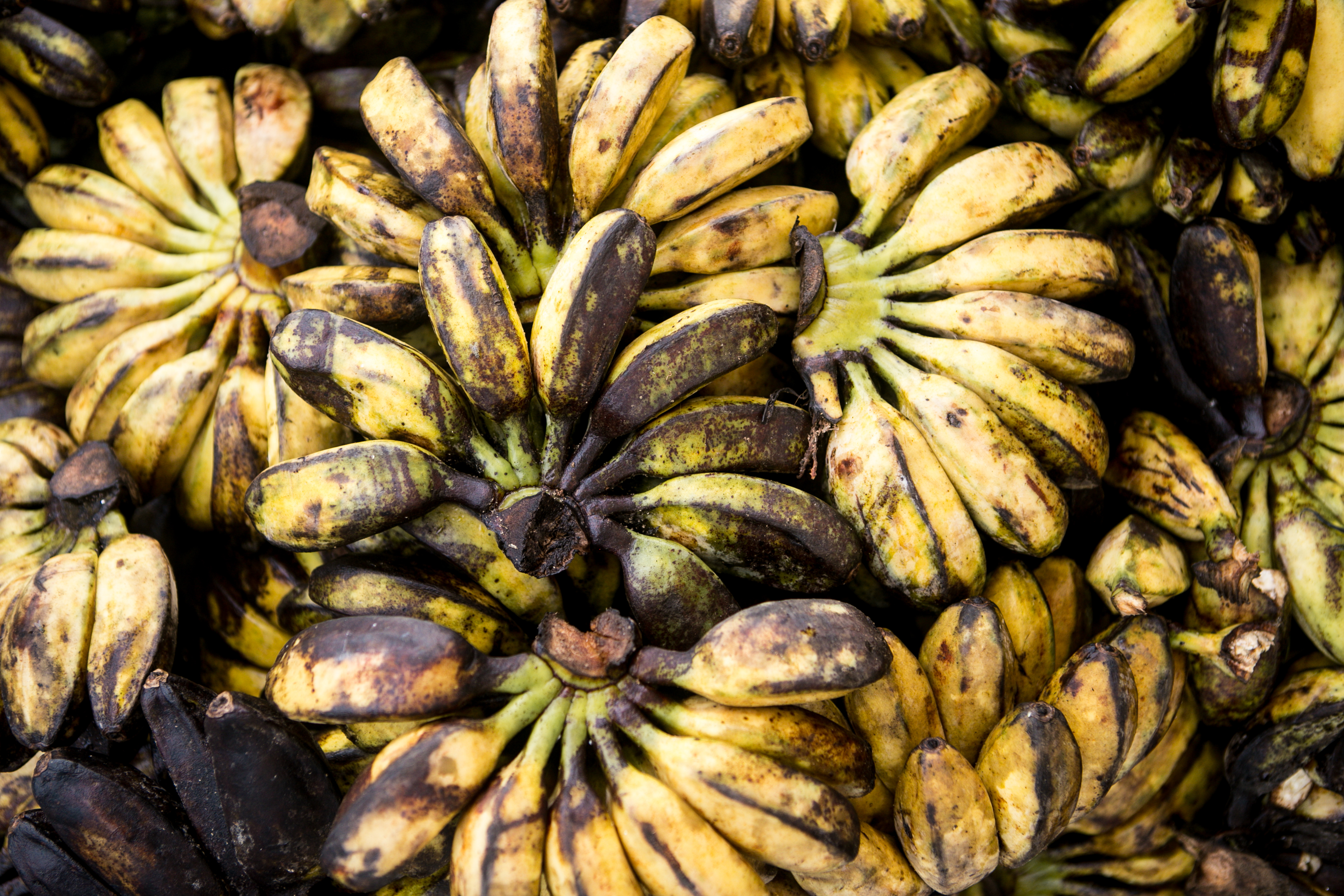 "We don't need to build things up [to show development]. We need to work with what we have, like clean markets, make them accessible, and identify and build a narrative about the foods in a locality," says Ramos. By doing these, he believes that we don't have to bring regional produce to Manila for fairs, or at least those from provinces close to the capital. "That will just add carbon footprint. Food is always good when eaten in its locality anyway."
Ramos, president of the non-profit organization Culinary Historians of the Philippines, is also known for heading food tours in Cavite called "Lasang Republika." This is where he brings tourists to some historical sites and presents to them food from an almost unknown cuisine made by the best purveyors in the province. "Cavite's food is under the radar compared to those of Bicol, Ilocos, and Pampanga."
"Go to the roots. Get to know the source to skip middlemen and uphold the purveyors directly"
The purveyors he features are those with solid histories and with legitimate sources of raw materials and ingredients. "People don't normally divulge these data right away. They'd first consider you a threat to their businesses, so I needed to forge relationships with them and develop trust," he admits. And, indeed, he's one to trust. In fact, he's known them for more than five years now: the alamang-based fish sauce makers in Tanza and Naic, the producers of organic longganisa from Imus, the tamales experts from Cavite City, and many more.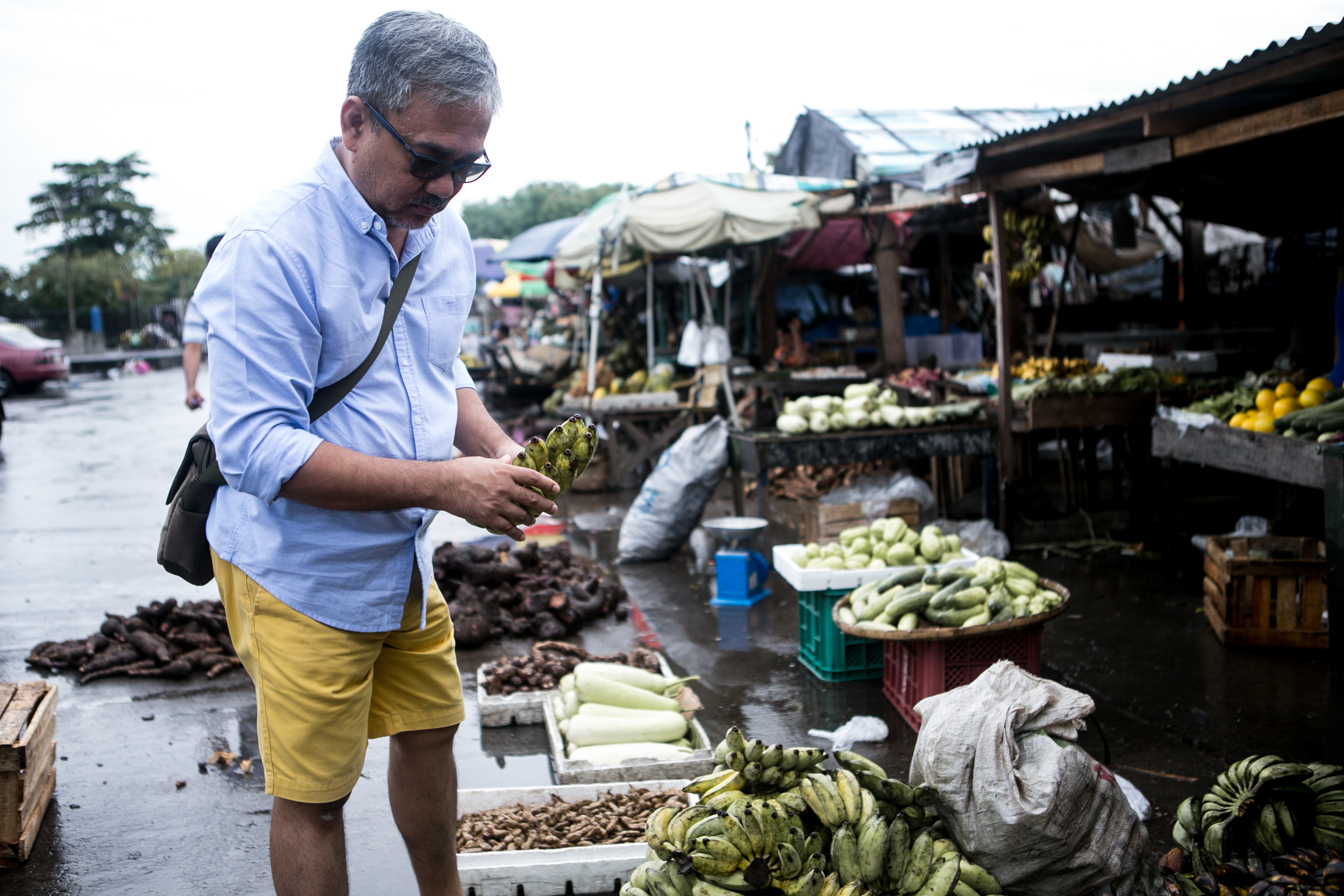 Now, Ramos is working on a series of books on the Southern Tagalog province. "Cavite is very big, so I had to divide the [series] into topographical regions. We have coastal, highlands, and midlands. The research is very anthropological, but I don't want it to sound too academic," he says.
Cavite is just the beginning for him. Soon, Ramos will be releasing more books about nation-building, grassroots tourism, and farmers' markets. "Somehow, I'm being pulled to this direction, valorizing culture," he ponders. He's prepared for the next few years to widen and deepen his advocacy with the arsenal of information he has collected during the last decade.
This story originally appeared in Southern Living, Dec. 2017
Read more: 
Weekend markets we'll gladly wake up early for
Caroling goes deeper than you think
Ladies, 2018 is the year to be financially independent
Writer: YAZHMIN MALAJITO
PHOTOGRAPHY TRISTAN TAMAYO