Who knew high-fat coffee could be good for you?
This biohack is one wellness trend you'd want to stick to
Jan 2, 2018
Intermittent fasting and the keto diet are two wellness trends that blew up last year. What makes them so popular is the fact that these diets keep your body in fat-burning mode even when you're not working out. Intermittent fasting puts you in a cycle of eating and fasting, while the keto diet puts you in ketosis by consuming a high-fat, low-carb diet. These diets have worked tremendously for a lot of people, but as with any health trend, people are always looking for more ways to keep fit—like 'biohacking'.
Biohacking is basically DIY biology. According to Drew Endy, a bioengineering professor at Stanford, biohacking means learning about new things by building and "trying to make things and seeing what happens."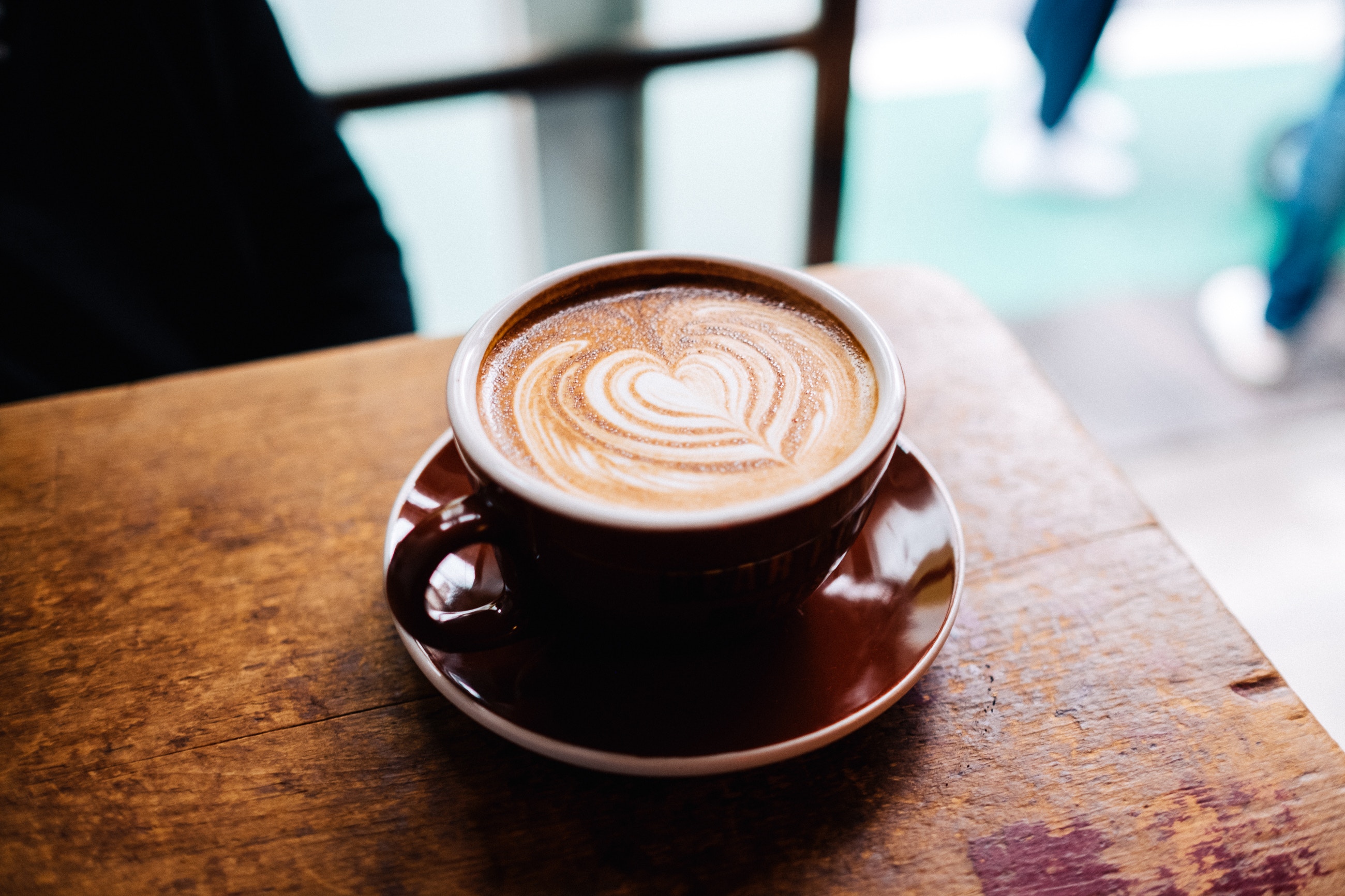 To upgrade your usual cup of joe, we got a biohack coffee recipe for you. Health experts at Parsley Health have created their own high-fat coffee recipe which you can easily recreate at home. It's vegan, simple, and can give you the boost you need. Robin Berzin, MD, the CEO and founder of Parsley Health says that a good rule of thumb for making high-fat coffee is using about one tablespoon of fat for every one cup of coffee. You can add organic cinnamon to "further balance blood sugar and increase insulin sensitivity through its natural herbal properties."
Parsley Health's high-fat coffee recipe
Ingredients:
2 cups organic, freshly brewed coffee

1 tbsp. organic coconut oil or MCT oil

½ tsp. cinnamon
Directions:
Place all the ingredients in a blender and blend for about one minute. Serve.
Photos courtesy of Unsplash
Read more:
Try using spice-infused syrup for your sangria
The charcoal trend, explained
Things to do to get your luck going as we welcome 2018
TAGS: biohack biohacking coffee food trends health & wellness high-fat coffee intermittent fasting keto diet nolisoliph