Things to do to get your luck going as we welcome 2018
A checklist of all things lucky this coming new year
Dec 31, 2017
Another new year, another blank slate. As 2017 ends, we look forward to the first of January as the fresh start we all need. We list down our new year's resolutions and hope for better fortunes than the ones we've experienced from the past year. Other than hoping, though, there are also some cheats or practices that we can and already do to coerce luck in our lives just as the year ends. These practices or acts can be a bit superstitious, but hey, better safe than sorry.
Coins on the floor, coins in your pockets, coins everywhere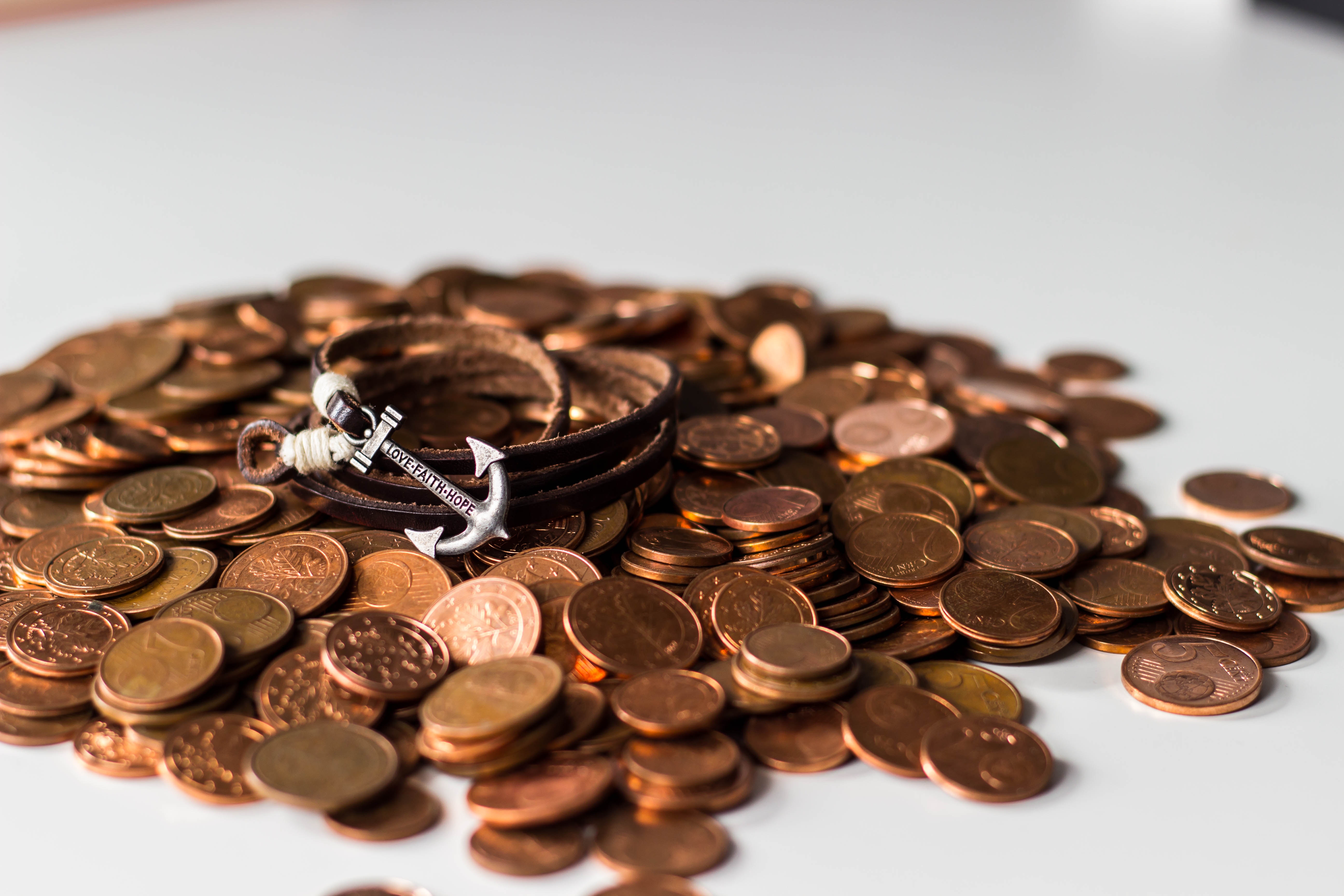 As the countdown for the new year starts, be sure to fill your pockets with coins, this is believed to attract wealth and good fortune on your person for the rest of the year. The same belief goes for spreading coins on the floors of your house, it's to make sure that the entire household will share in this good fortune.
12 round fruits on your table for 12 bountiful months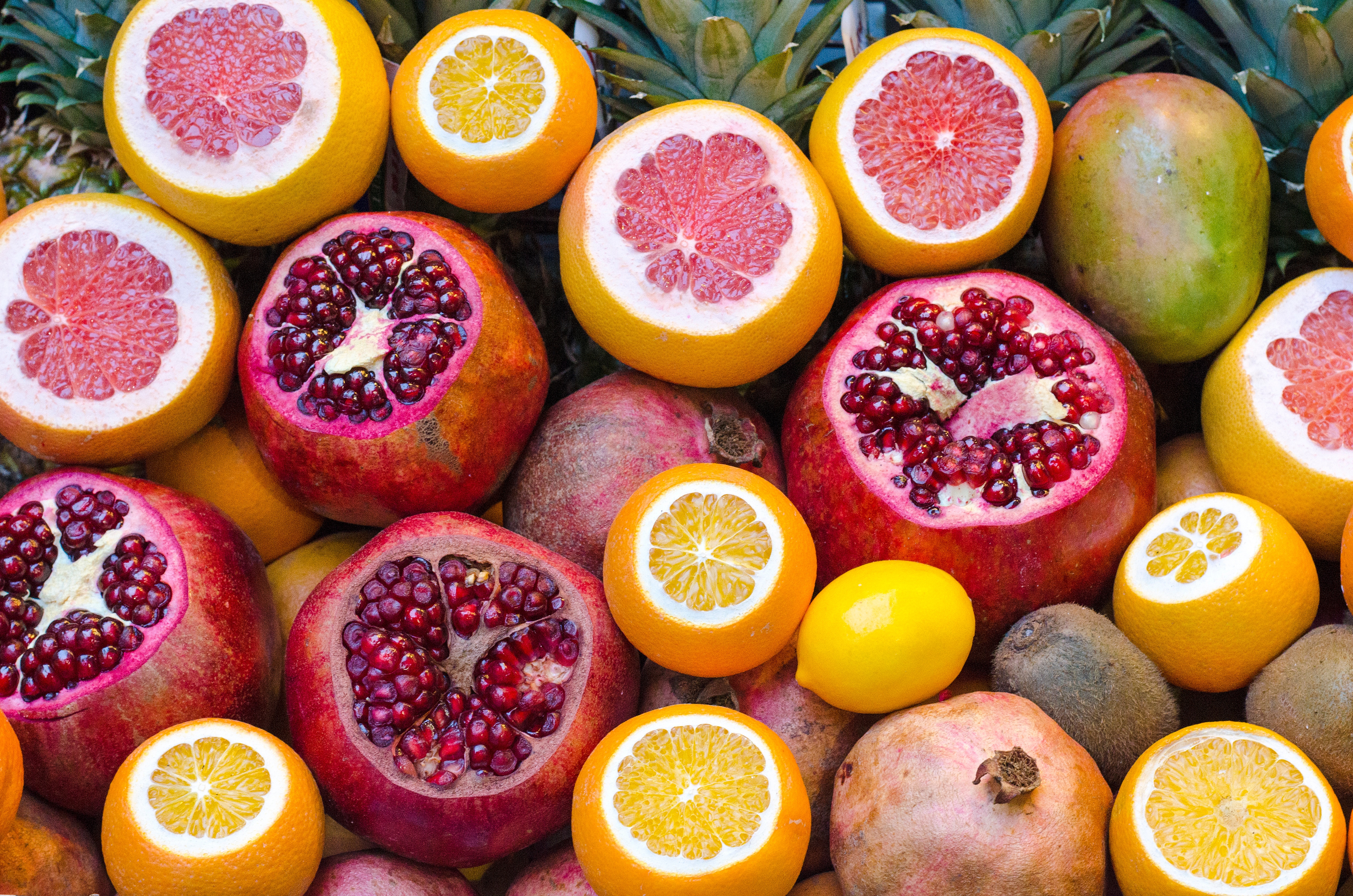 While preparing your Media Noche spread, make sure to leave room for 12 round fruits on your table. It doesn't matter how big or how small the fruits are, as long as they're round in shape. Each fruit is said to represent every month of the year, symbolizing prosperity for each month.
Stick with sticky rice for dessert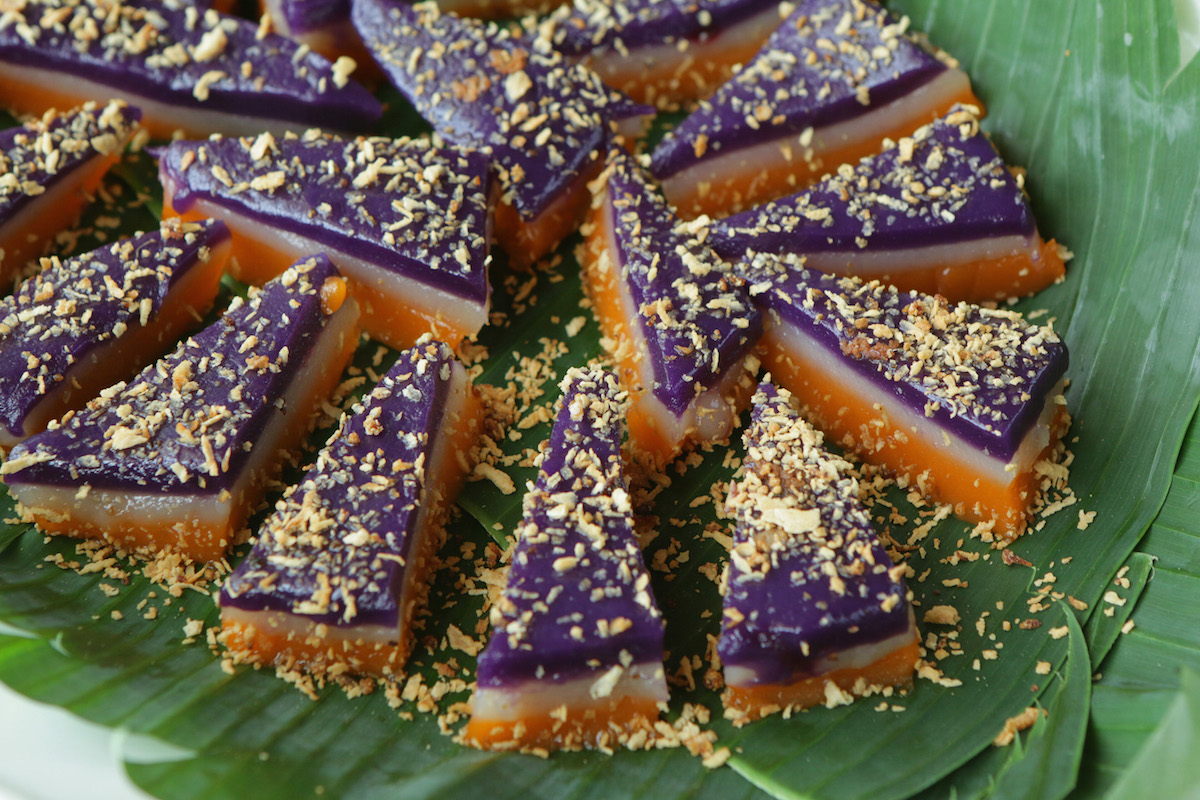 Another thing you have to make sure is present on your Media Noche table are rice cakes or any dish made of sticky rice. This is believed to make luck stick to your family for the  rest of the year.
Turn on the lights, all of them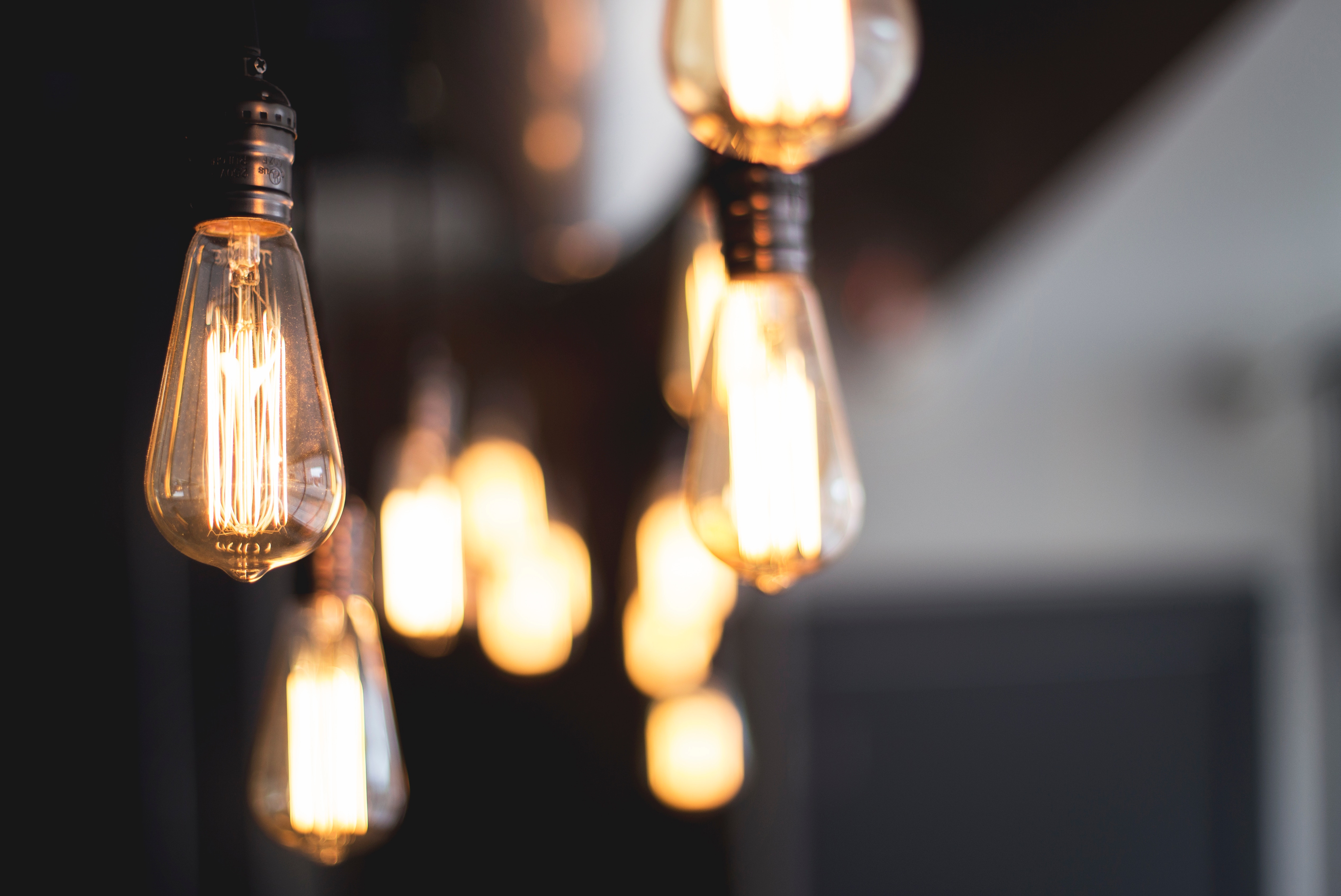 This one's a literal take on a popular saying. Filipinos took the "better and brighter year ahead" phrase and tried to emulate it in real life, believing that a literally  bright house will have more chances of attracting this brightness in their life.
Keep all doors and windows open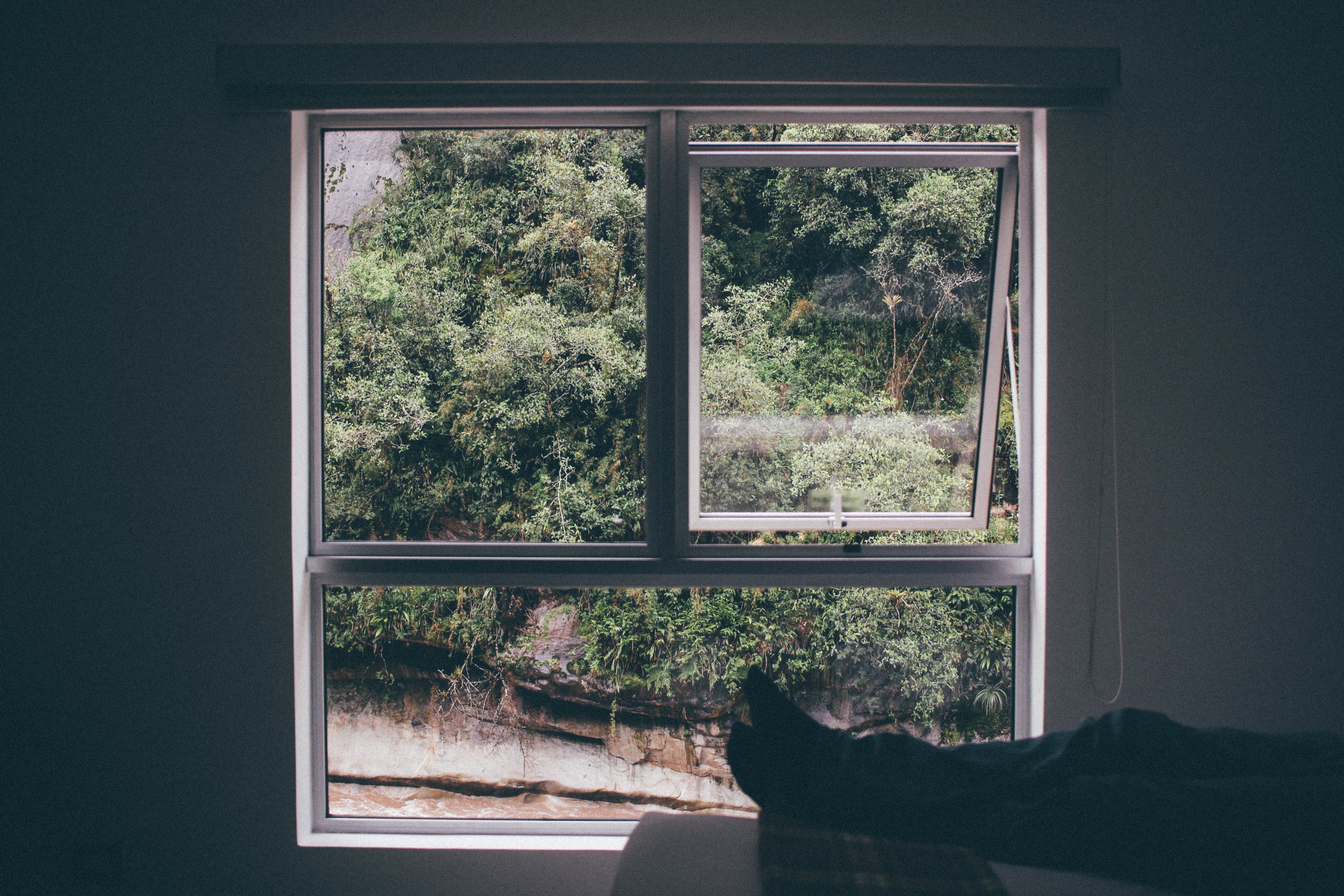 This to make sure that all the bad luck leaves your household and all the good luck attracted by the coins and the round fruits is welcomed into your home with open arms, in a manner of speaking.
Don't dish out chicken or fish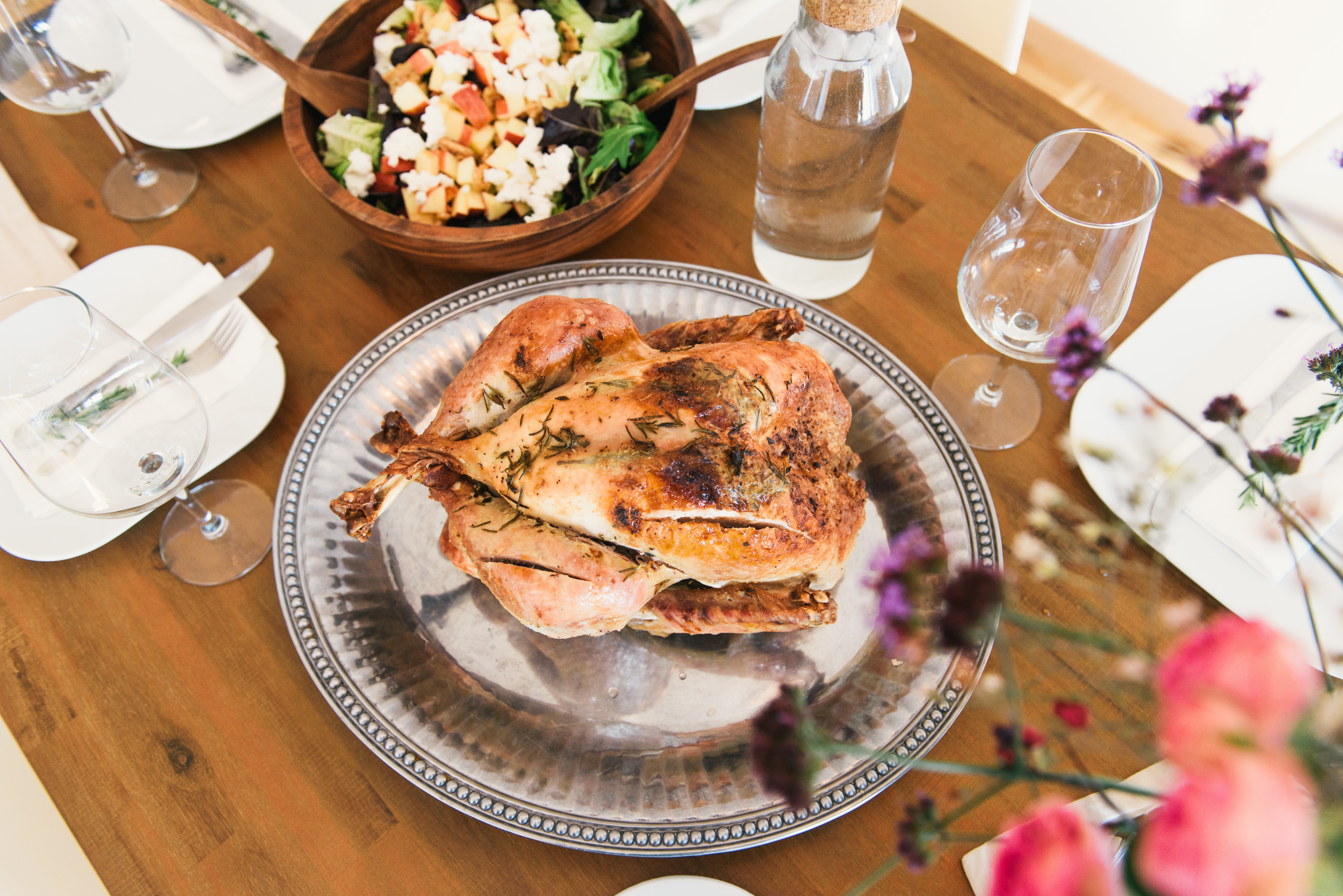 Anything chicken or fish should be avoided because they're supposed to represent scarcity or not having enough money to buy red meat. There's also that Filipino saying about poverty "isang kahig, isang tuka," and it's believed that serving chicken on the night of New Year's Eve is a surefire way to bring poverty to the family.
Photos courtesy of Unsplash.com and OutofTownBlog.com
Read more: 
What science has to say about local superstitions
Here's a New Year's resolution for you: Use your phone less in 2018
TAGS: media noche new year's new year's eve New Year's resolution superstitions traditions