Trips to replace your diet resolutions with this 2018
Replace that "go to the gym" resolution with these local destinations
Jan 11, 2018
A slimmer body and inner peace, these are the two things most people wish for as they write their new year's resolutions. While going to the gym and daily meditations are tried and tested methods to get them, they're also pretty hard to sustain. There is a way, though, for you to hit three birds with one stone and that's through traveling. Instead of signing up for a gym membership or battling your schedule to set aside time for meditating, just save up for a trip out of town. Burn those calories and get that peace and tranquility while seeing the sights of the Philippines. It's possible, just pair the right destinations with the right activities. Case in point, the following list.
Aerial walking and wakeboarding at Nuvali, Sta. Rosa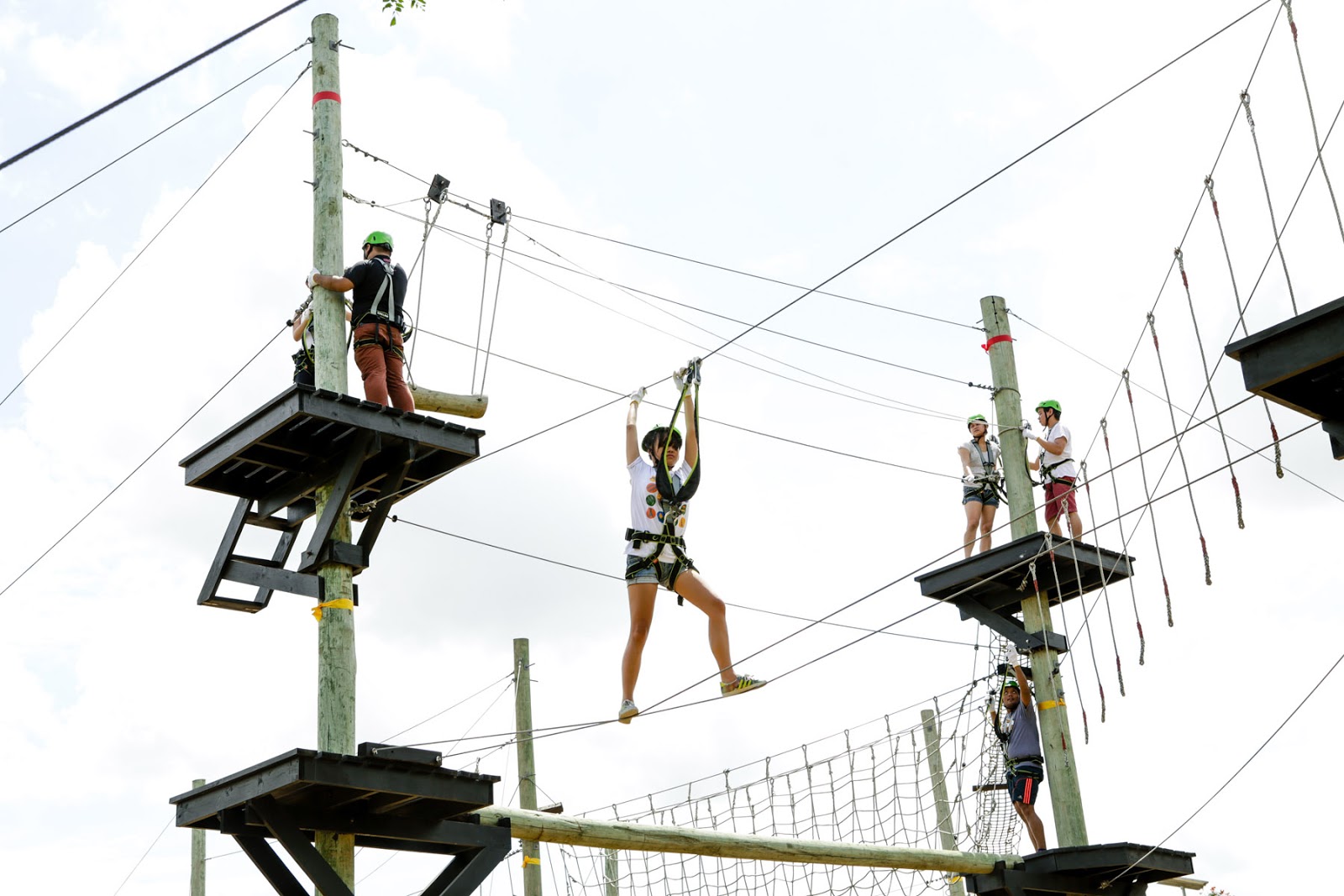 Be one with Jesus and walk on water and air at Nuvali's Camp N and Republ1c Wakepark. Camp N is a six-hectare parcel dedicated to "promoting self-discovery, good health and environmentally sustainable living" through various physical activities like archery, wall climbing, and a frightening rollercoaster-like zipline. Their most popular one is the Aerial Walk, where you exercise your upper body strength trying to go through an obstacle course of ropes and ladders.
At Republ1c Wakepark, you can learn or practice your wakeboarding. They have a course for beginners and professionals, and a swimming pool for those who want to skip the sport.  
Ziplining through islands at Hundred Islands, Pangasinan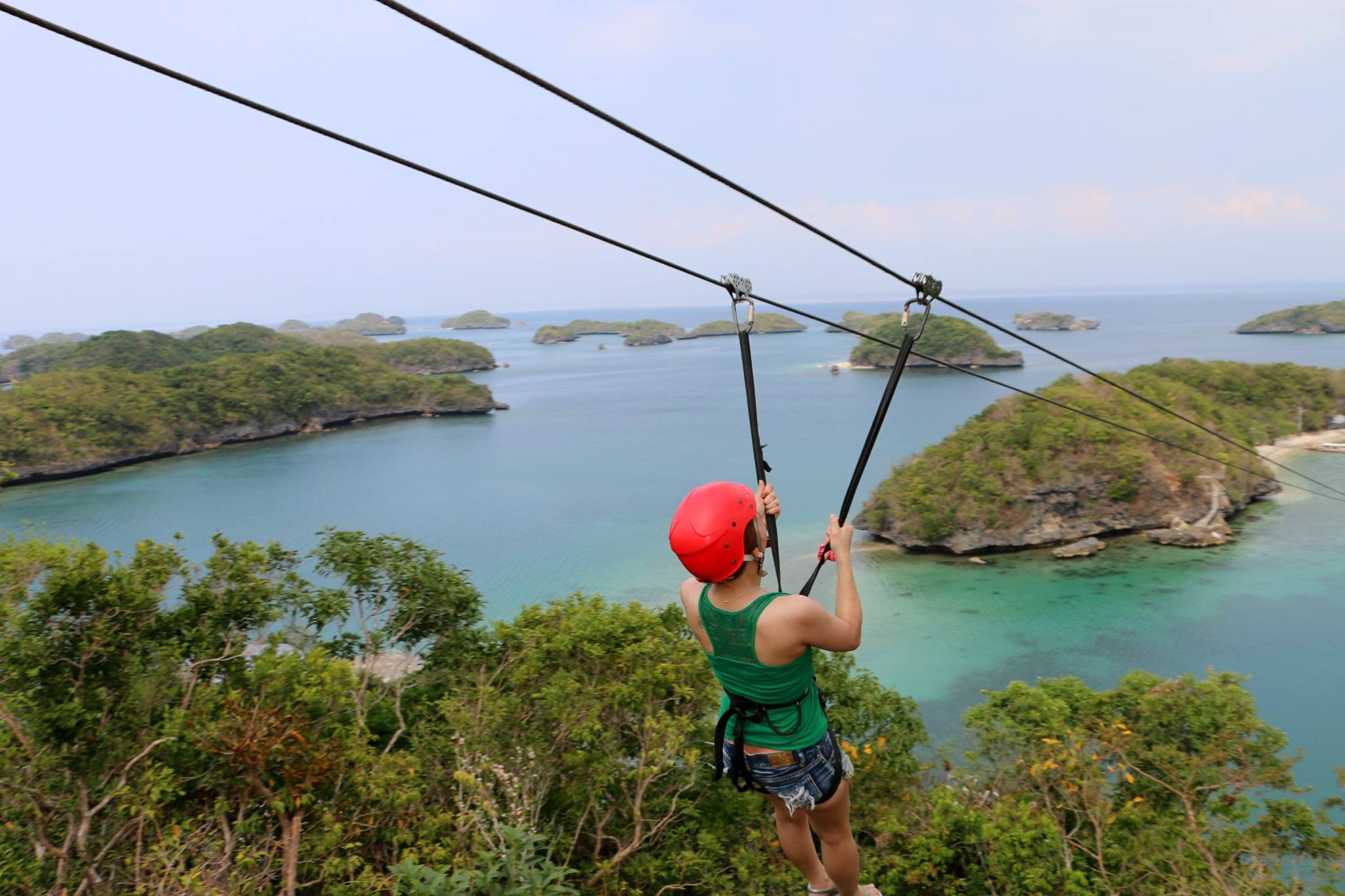 Literally, go island-hopping at Hundred Islands through the ziplining attraction at Quezon Island. There are two, the shorter one with 120 meters brings you straight to the other end of the island itself. The longer one with 546 meters lets you fly over crystal clear waters and land on the neighboring Virgin island.
The trek up to the jumping point and down from the landing point is sure to be a workout that'll take your breath away, but so will be the view you'll be privy to while zipping through the sky.
Kayaking to and from rock formations at Biri, Northern Samar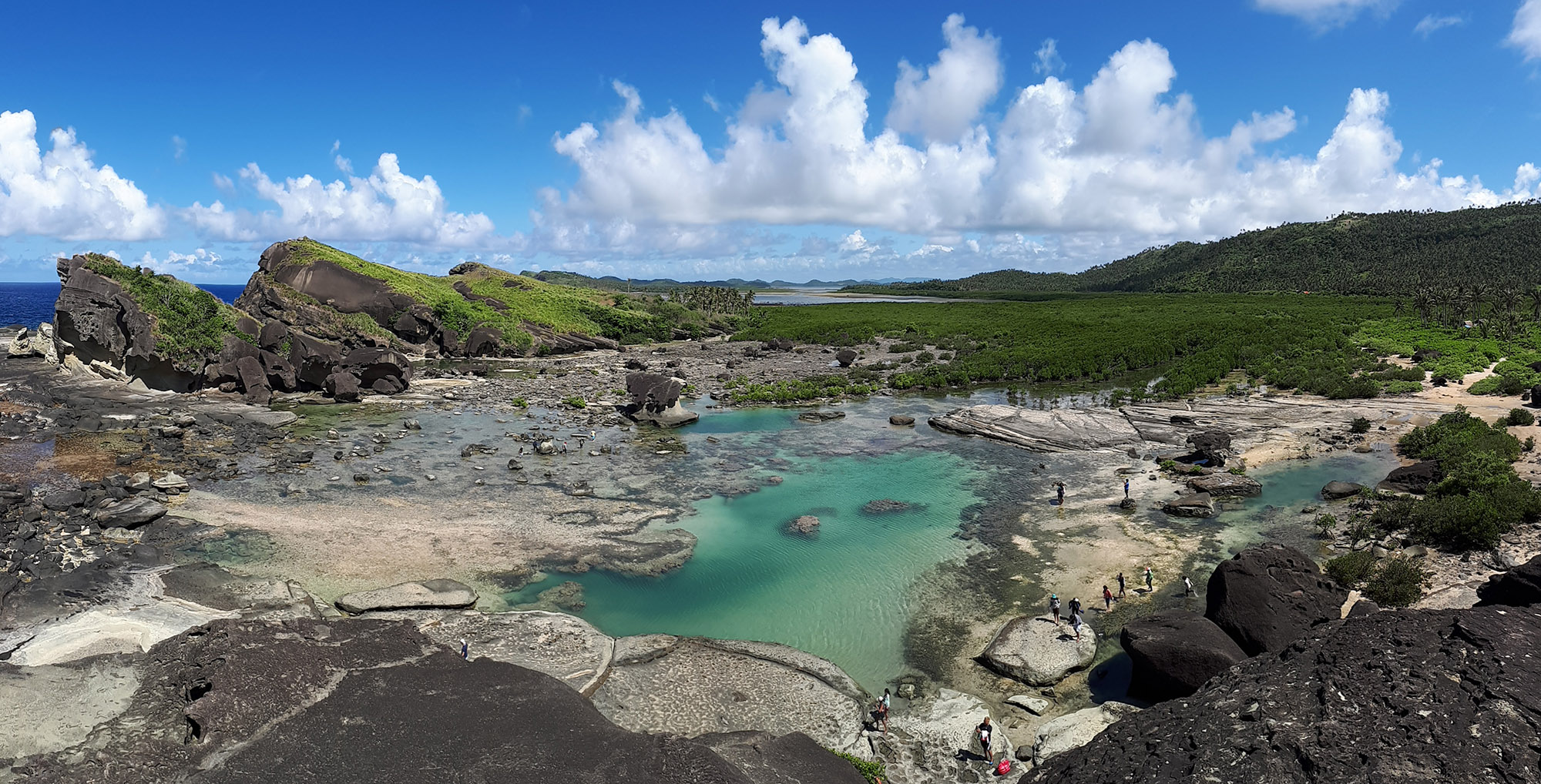 Biri, Northern Samar and its three neighboring islands, Talisay, Magasang, and Canipa all bear otherworldly rock formations that you wouldn't think to find in the Philippines. With calm waters, this makes the place the perfect place for kayaking because it means you can enjoy some pretty awe-inspiring sights while wading through the water. There's also something about the repetitive motion of paddling along with the waves that put you in a sort of trance while marveling at the works of nature.   
Trekking to the sky at Mt. Batulao, Batangas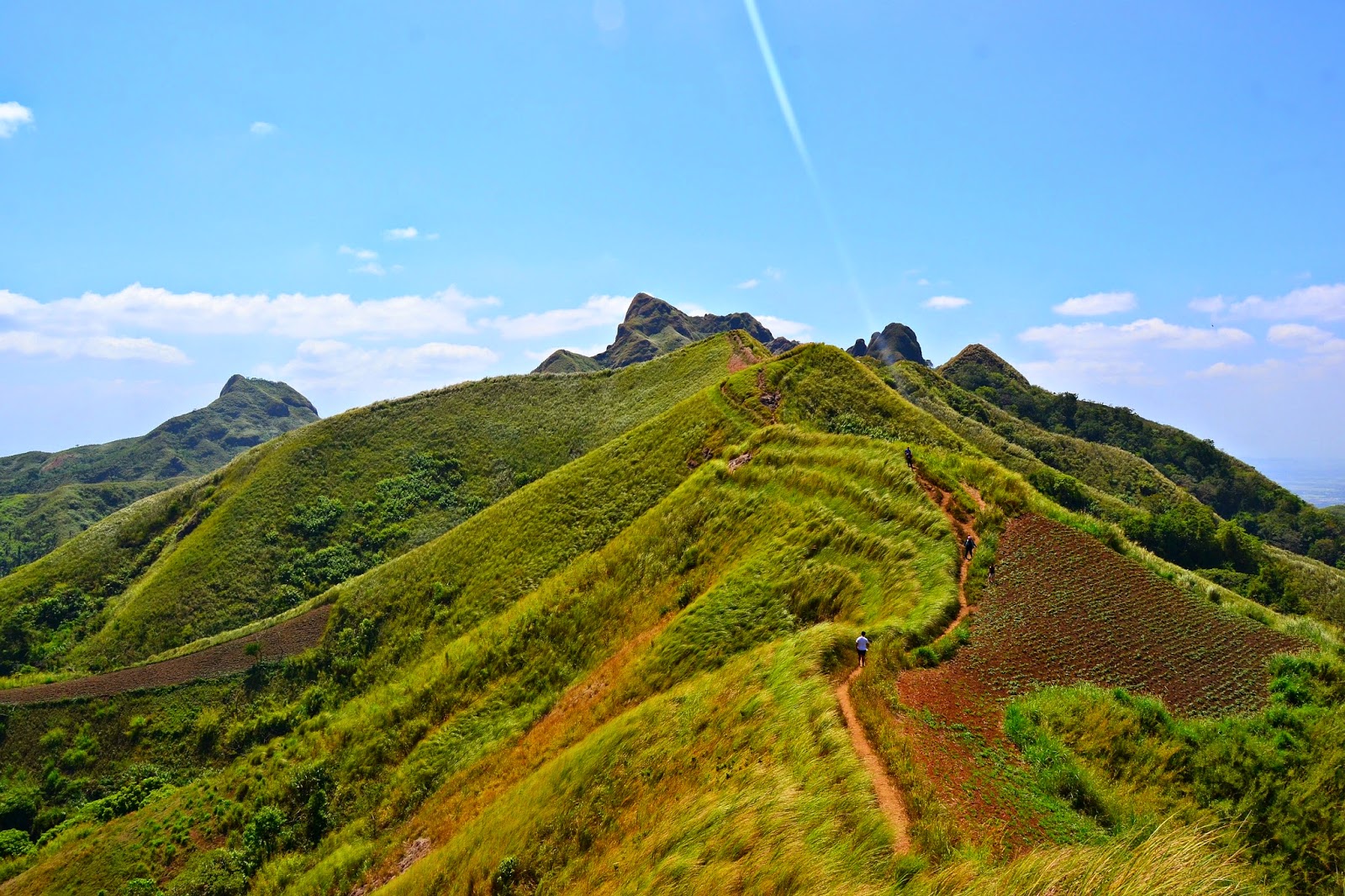 Found in Nasugbu, Batangas, Mt. Batulao is one the easier trekking destinations you can take near Manila. It's perfect for beginners and with the fresh air in Batangas, it will definitely help cleanse your lungs of all those city smog.
Cliff diving head first at Isla de Gigantes Sur, Iloilo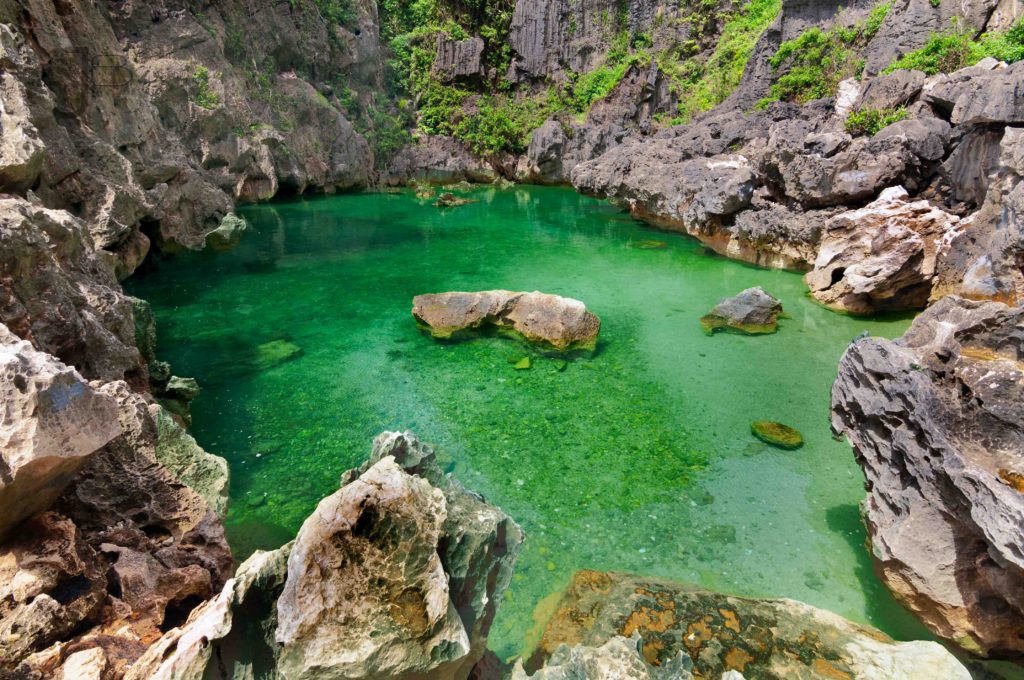 Last but not the least, learn to face your fears and throw your inhibitions away by jumping off a cliff. Seriously. You can go cliff diving at Isla de Gigantes Sur, Iloilo where the rock formation allows you to jump from different heights with clear waters to catch your fall. The swim back to land and the climb up to another cliff is sure to get your blood pumping, as much as the jump will. 
Photographs courtesy of BoardingGate101.com, ILovePangasinan.com, FreedomWall.net, LuckyCitrine.Blogspot.com, and NiceRioAdventures.Blogspot.com, 
Read more:
The popular ketogenic diet has some major drawbacks
Bad news: Alcohol may cause cancer, according to a new study
Beauty resolutions worth sticking to this 2018
TAGS: 2018 Aerial Walk batangas Biri Camp N health & wellness Iloilo Isla de Gigantes Sur Mt. batulao New Year's resolution nolisoli.ph Northern Samar Nuvali Sta. Rosa trekking