Iloilo City continues to be a haven for all things green and beautiful—and this new bike tunnel project proves so. 
Introducing another sustainable development plan to address climate change and beautify the city alike, Iloilo City mayor Jerry Treñas recently shared the architectural plan for a bikeway project called "Green Tunnel" on a Facebook post.
This project sees vines and other ornamental plants arching over the city's bike lanes along Diversion road to make up a tunnel that reminds us of a scene from "The Secret Garden."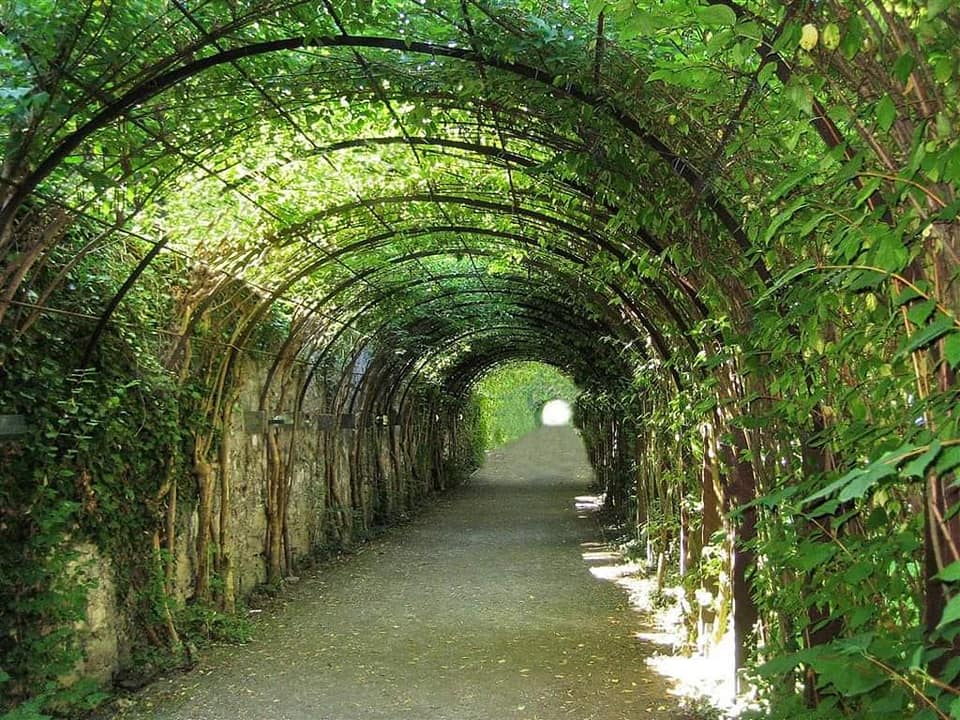 "I tasked our City Engineer's Office to develop a plan for sustainable development in different areas of the city. I asked them to make the Green Tunnel Project that aims to add green streetscapes. In the absence of trees, this will help soften out concrete roads as a climate change mitigation or adaptation measure," wrote Treñas in his post.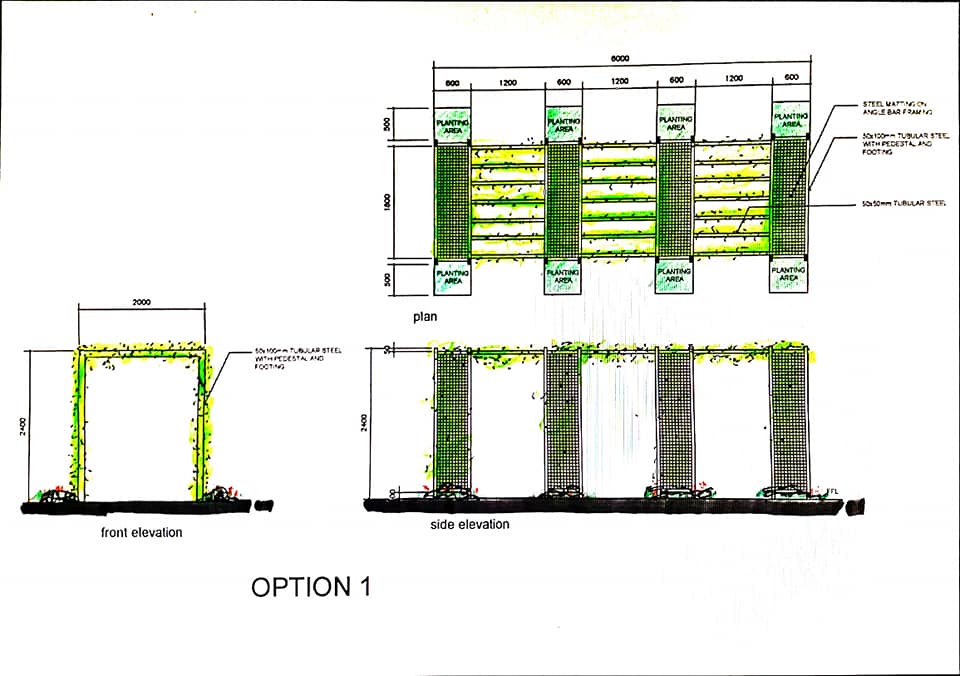 The crawling greens will be "around 4.5 to 6 meters in length" and will come along with 32 donated waiting sheds also furnished with vines and plants to be installed in Diversion road's loading bays.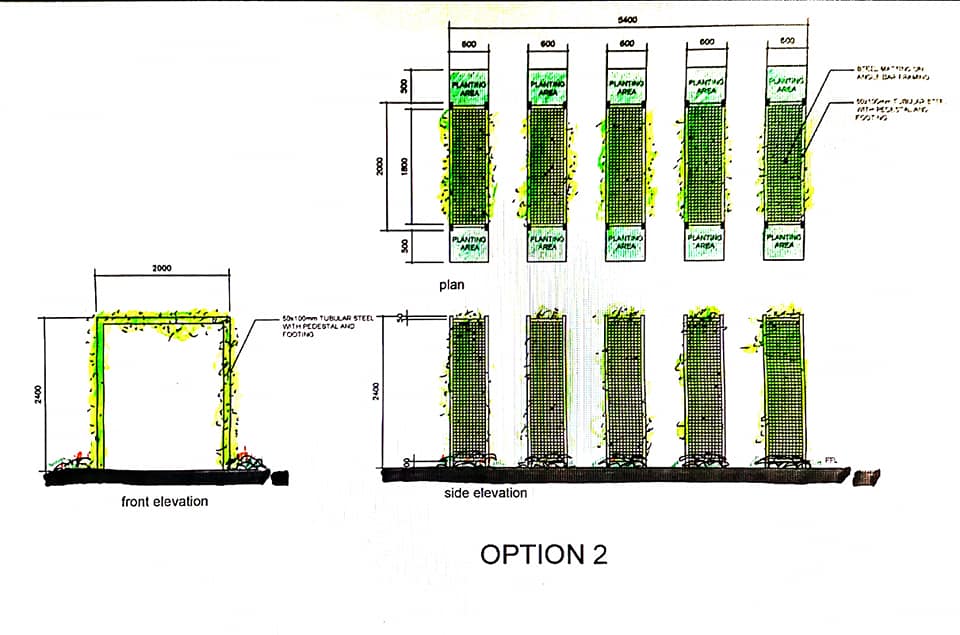 "We are still finalizing the plan to see which is applicable for the city so we could be able to meet our needs regarding social, environmental and economic challenges," he added, noting that the City Engineer's Office has already submitted three designs for the project.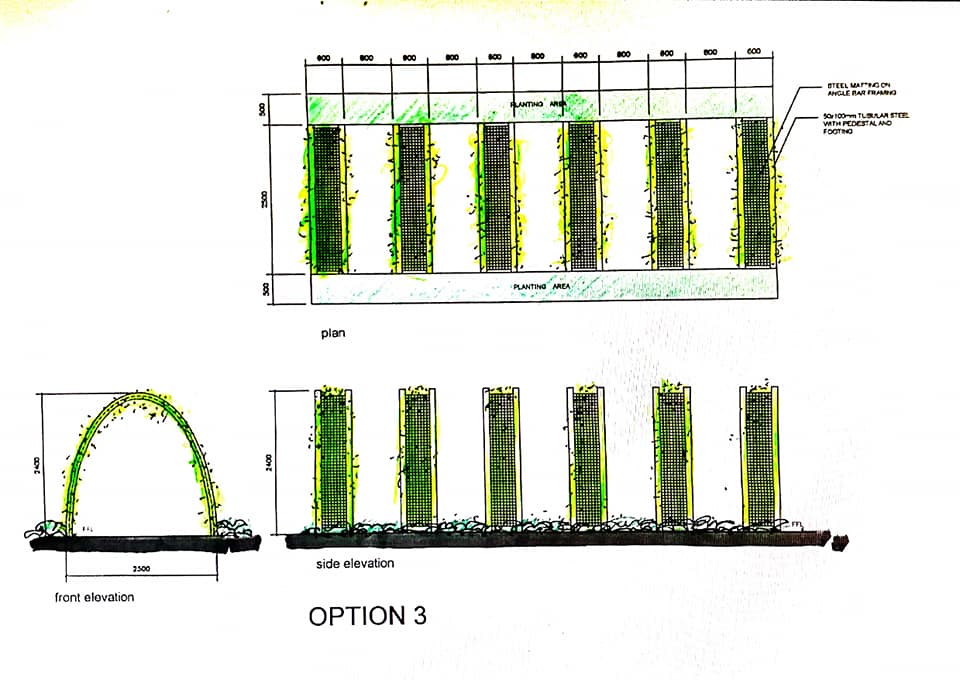 Even before the country started to pay attention to bike lanes due to the pandemic, Iloilo City has already been recognized nationwide for its efforts in fostering a safe and accommodating environment for cyclists. 
In 2018, it was declared as the "Most Bike-Friendly City" in the country by the PhilBike Awards. The World Health Organization, in collaboration with United Nations Road Safety, also published a story lauding the city for housing "the longest dedicated and traffic segregated bike lane in the country along a major thoroughfare" in 2017.
Photos from Iloilo City mayor Jerry Treñas' official Facebook page
Get more stories like this by subscribing to our weekly newsletter here.
Read more:
Can't go to Iloilo, but at least Original Biscocho Haus's online now
This drive-thru grocery store is opening soon in Iloilo City
LOOK: Curfew violators in Iloilo made to watch COVID-19 documentary as punishment
Writer: YANN MAGCAMIT