With rising gas prices and congested roads, maybe it's time to finally give in to the bike revolution. Riding on two wheels requires only your pedaling powers—among other things (balance, street smarts, and owning an actual bike).
[READ:
Are we ready to have bikes as the "new normal" mode of transportation?
]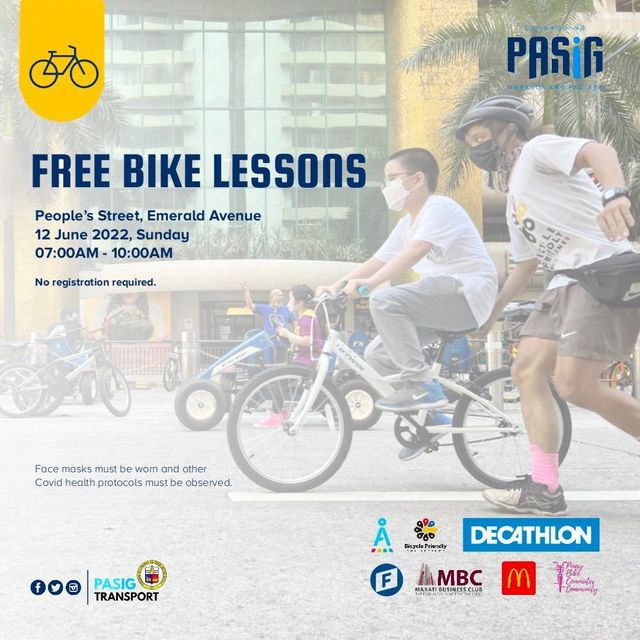 But if you don't know how to ride a bicycle in the first place, getting started might be intimidating. Fret not. Pasig Transport, Pasig City's mobility arm, is offering free bike lessons this Sunday, June 12 at People's St., Emerald Ave., Ortigas from 7 to 10 a.m. Yes, it's free and you don't need to register.
Cycling advocacy groups Bike Friendly Philippines and the Pinay Bike Commuter Community will be handling the lessons, so you know you're in good hands.
This is a continuation of Pasig Transport's free bike lessons that began in March.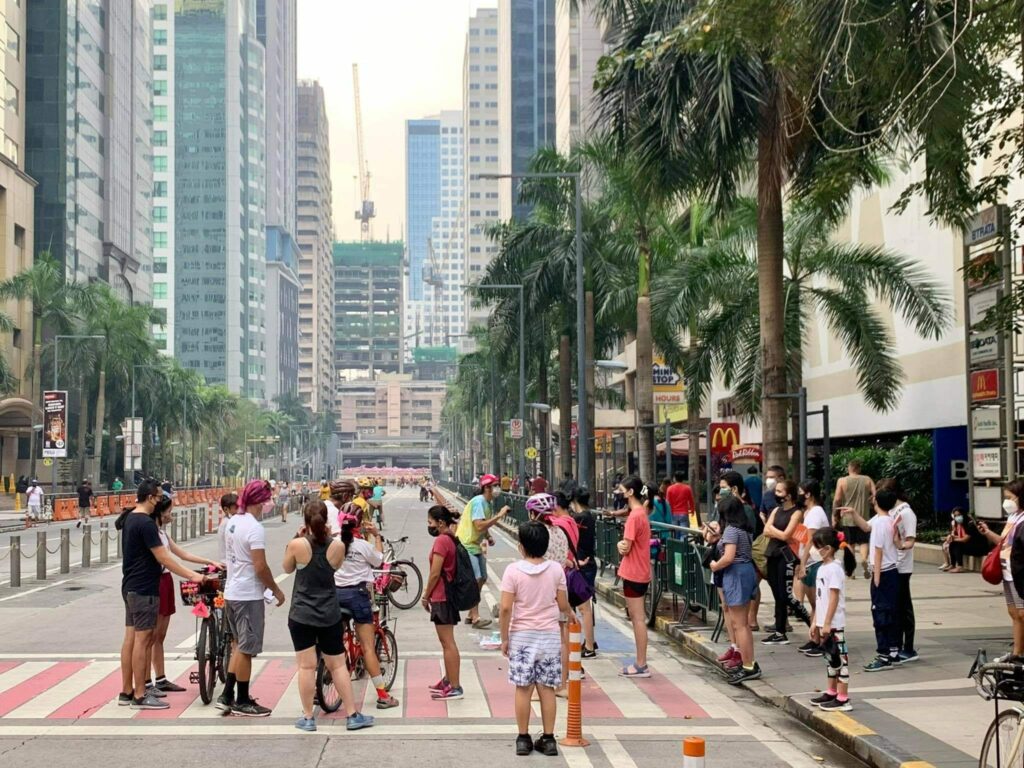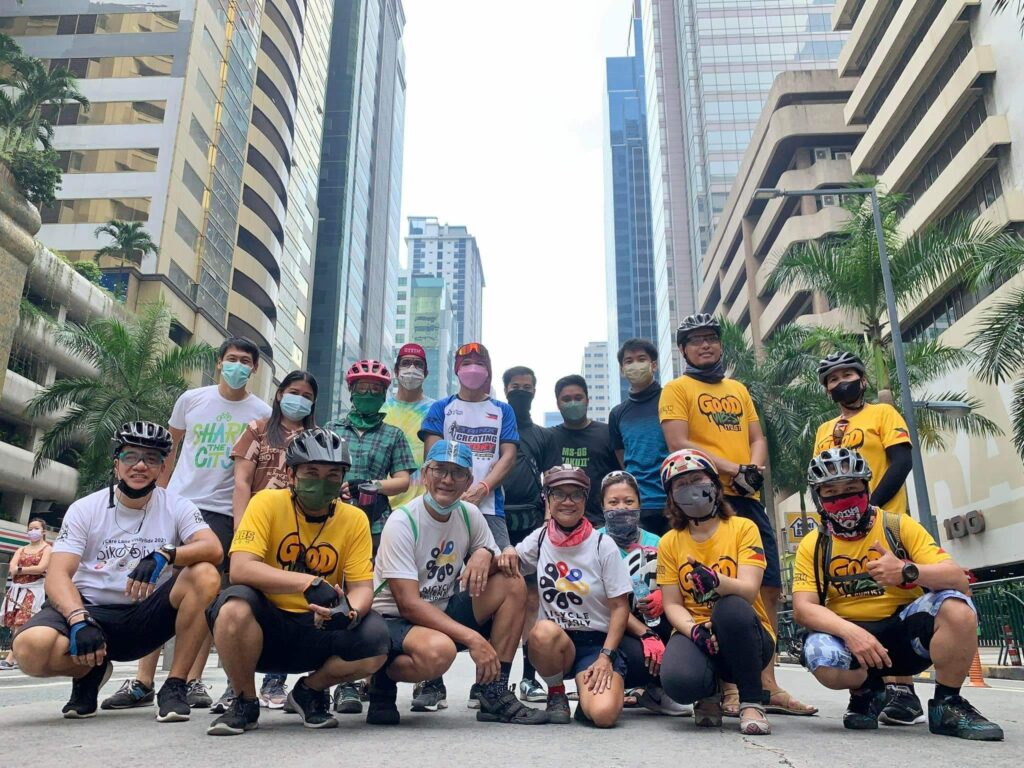 In its bid to make its streets more pedestrian-friendly, the city is also opening more People's Streets, or streets for the exclusive use of pedestrians on certain days (no vehicles!).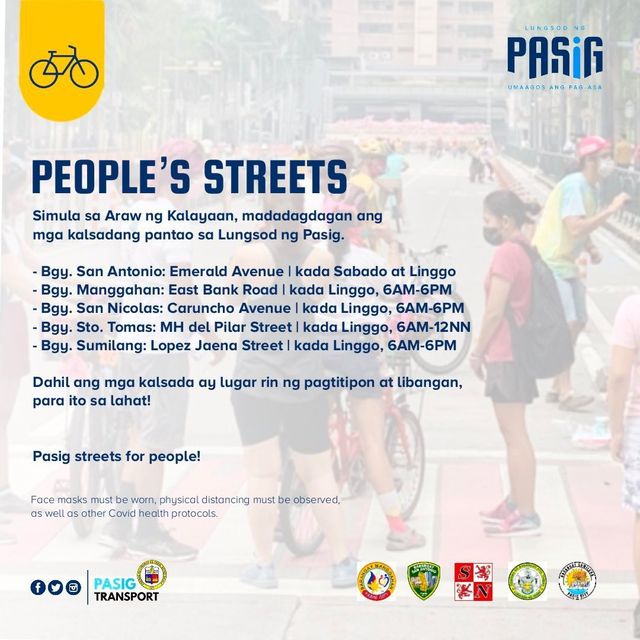 [READ:
Pasig City closed a busy Ortigas street for half a day. This is what happened
]
Those who already know how to bike are also in for a treat as Share the City Pop-up also happens this Sunday at Emerald Avenue from 7 a.m. to 7 p.m. Expect bike accessories, maintenance, food, and coffee concessionaires.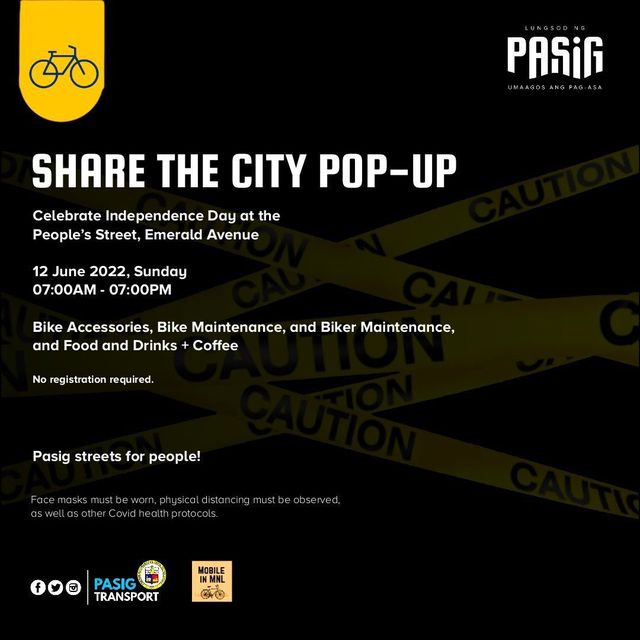 While bike infrastructure is yet to fully catch up in the country, there are many developments already usable for biking pedestrians, especially in Pasig City. Just this year, its local government opened the country's first bike boxes, designated areas in front of a signalized intersection which provide cyclists with a safe and visible way to get ahead of queuing traffic during a red light.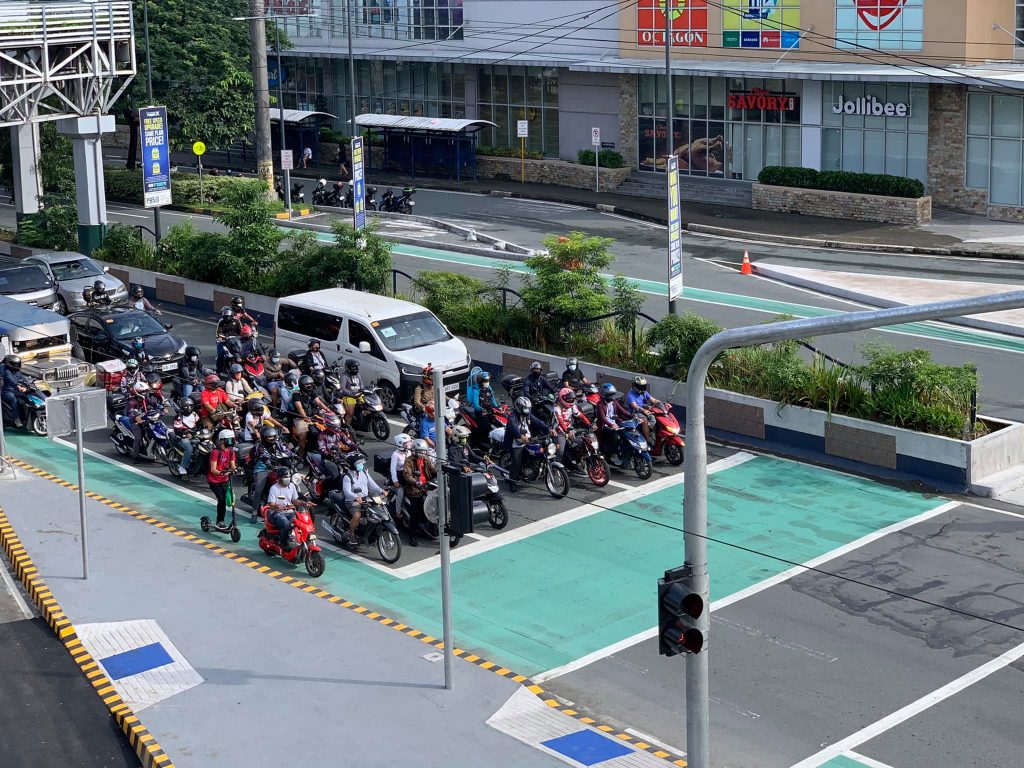 If you are clueless about what to look for when buying your first bike, Multisport has a friendly guide that covers everything from sizing to bike maintenance, something which should not be overlooked if you want to pursue biking long-term.
Plus, there are many existing biking communities that will be more than happy to guide you on your journey on two wheels. Our personal favorite? First Bike Ride.
Save on gas, save the planet from emissions, and best of all, stay fit while doing both.