There's an app for everything these days, even for occult practices. Once upon a time we looked to the stars for guidance. Today, we look at our phones and into the beyond we call the Internet. With astrology Twitter accounts, tarot card apps, and psychic reading email subscriptions popping up left and right, it's no wonder millennials are becoming more and more fascinated with the mystic arts.
There's a seemingly excessive amount of "psychic" apps on the App Store. Heck, you can even get palm readings through your phone, though I personally doubt those work. While nothing beats a physical reading and the energy of shuffling a worn deck of cards, these tried and tested apps for consulting the beyond do the trick just fine.
Golden Thread Tarot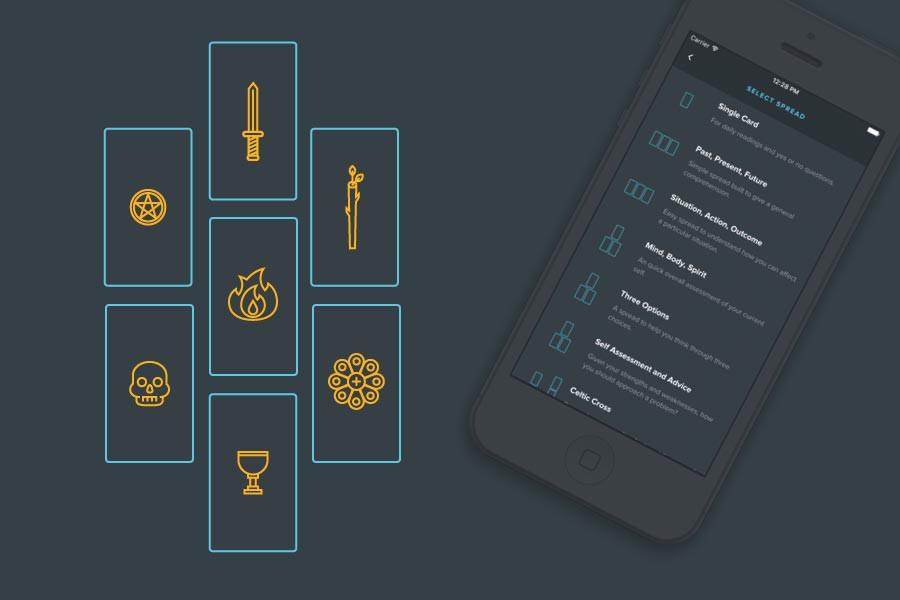 Golden Thread Tarot is a fan favorite for its crisp, clean, and wonderfully composed interface. It's a "modern approach to an ancient tradition," and is perfect for tarot beginners. Users have access to guided readings, daily cards, reading logs, and a full 72-card digital deck with reversals.
Galaxy Tarot (Android only)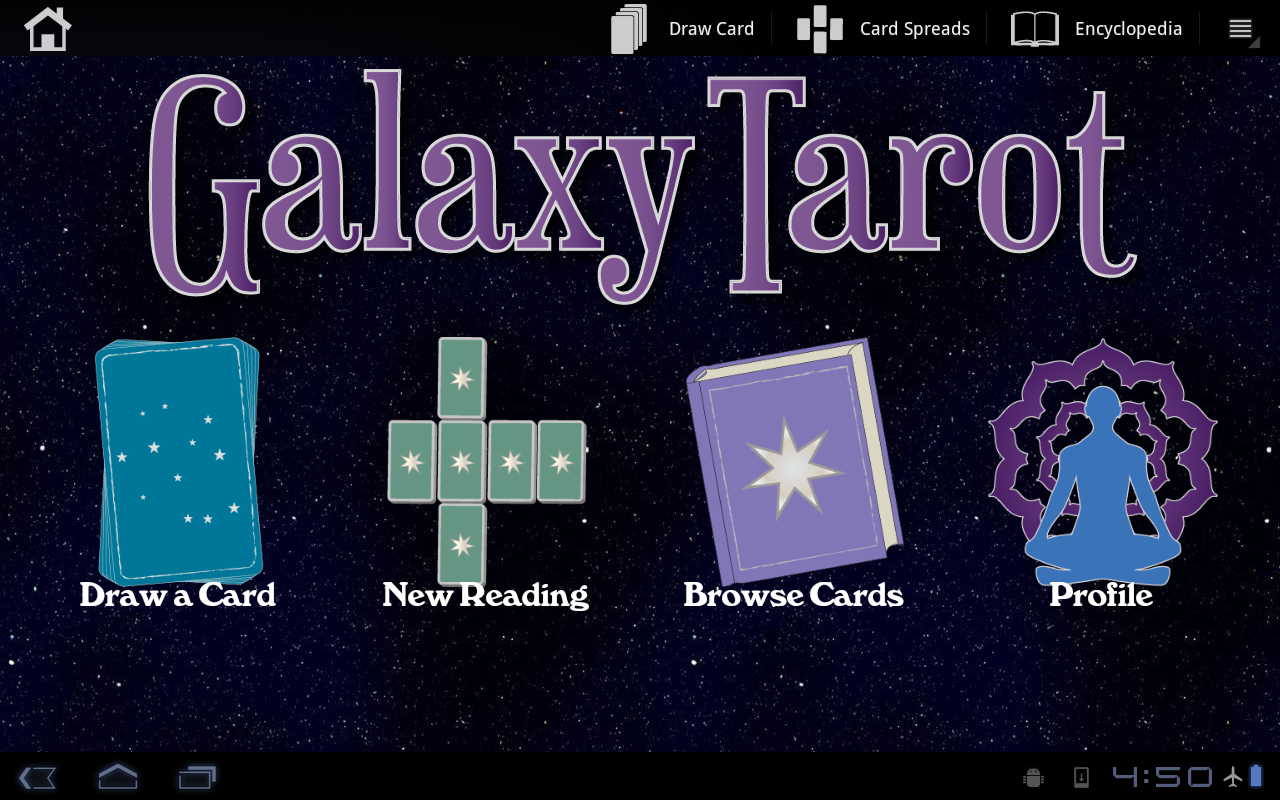 Galaxy Tarot approaches mysticism with clarity and wellness in mind. The app offers random daily cards to guide your intentions, over 20 tarot spreads, and interactive card shuffling. Think of it like an extension of your psyche and inner wisdom that fits in your pocket. Unfortunately for iPhone users though, this app is Android only.
Labyrinthos Academy
If Hogwarts and Duolingo had a baby, it would be Labyrinthos Academy. It functions almost like a game, in which your avatar levels up each time you familiarize yourself with keywords associated with each tarot card. It's got that same clean aesthetic as Golden Thread, but with a more interactive and encouraging feel. Complete your journey with cute monsters and mythical creatures to guide you through the online course.
Header photo courtesy of Unsplash and Labyrinthos
Read more:
Here's what to do during the super blue blood moon
Why are there so many Leos in the world?