Fashion retailers aren't new to the F&B industry: from Chanel to Vivienne Westwood to Gucci, they sure want to extend the brand experience through food. Now, you don't have to fly all the way to Florence to get the same experience. Local clothing brand harlan+holden recently opened its own concept café, with two branches to boot: the Greenbelt Pod (harlan+holden dine) and Rockwell Glasshouse.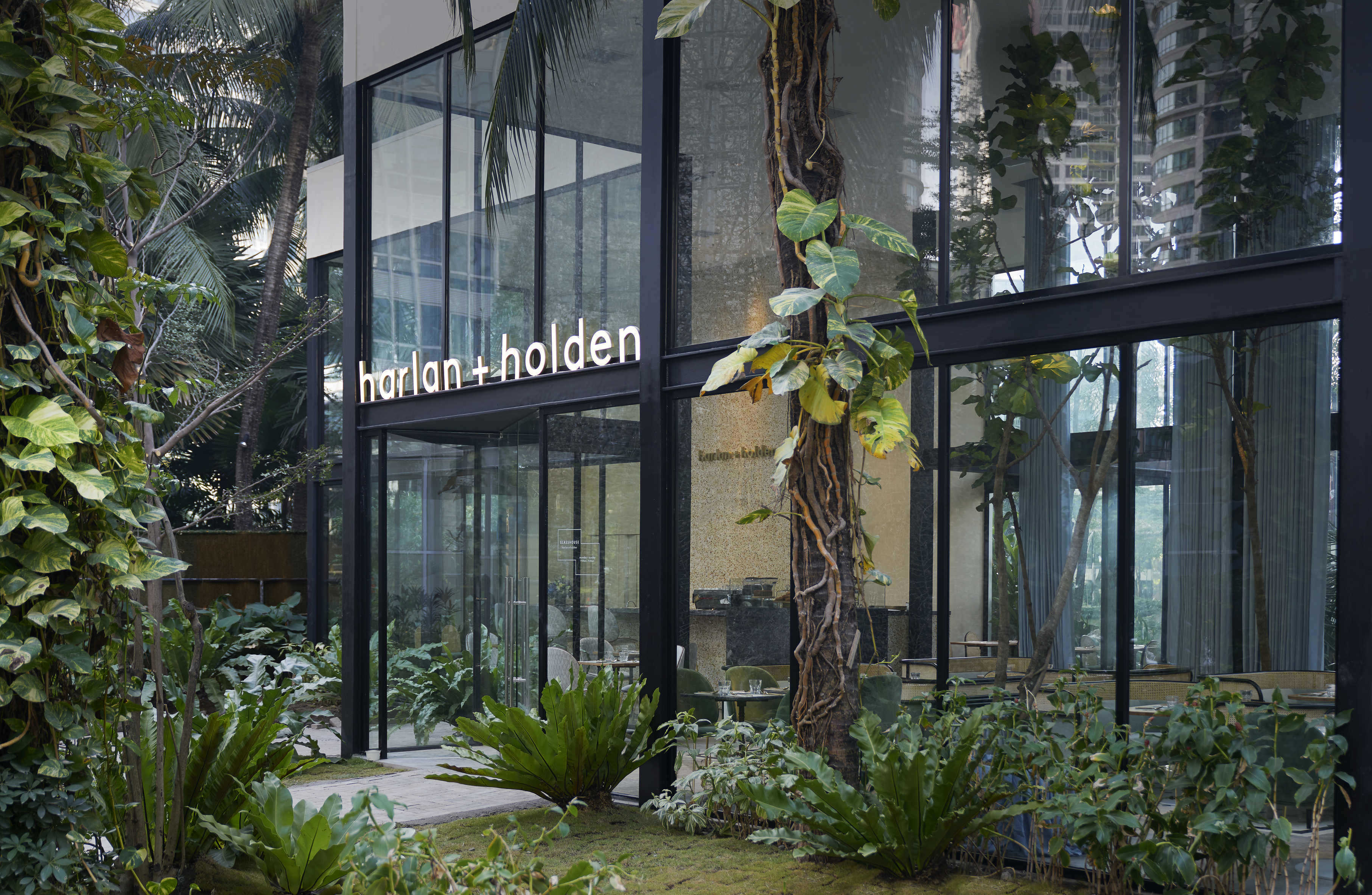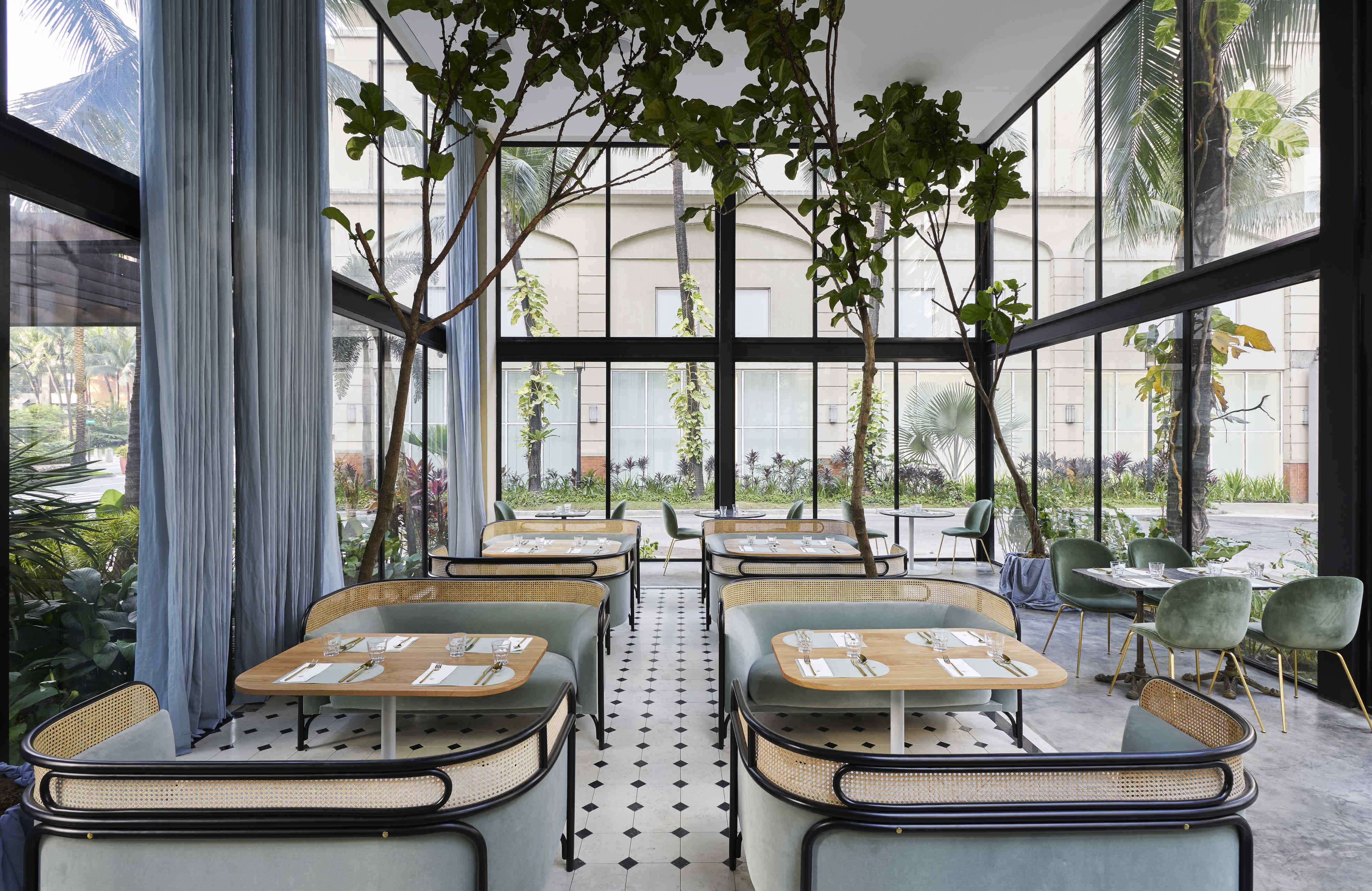 As with any person who values aesthetic, you won't be disappointed with Glasshouse's glass pavilion design that resonates a modern-day greenhouse. Its facade of clean lines and glass exteriors are evident of the brand's practice of establishing ease among its customers. Copenhagen-based design firm GamFratesi wanted to create a dynamic structure that will allow a relationship between indoor and outdoor, as well as between the food and the people.
For the past few years, the brand has been expanding its gastronomic offering, starting with Healthy Mondays, an initiative to promote a healthy lifestyle through gluten-free fare and vegan pastries.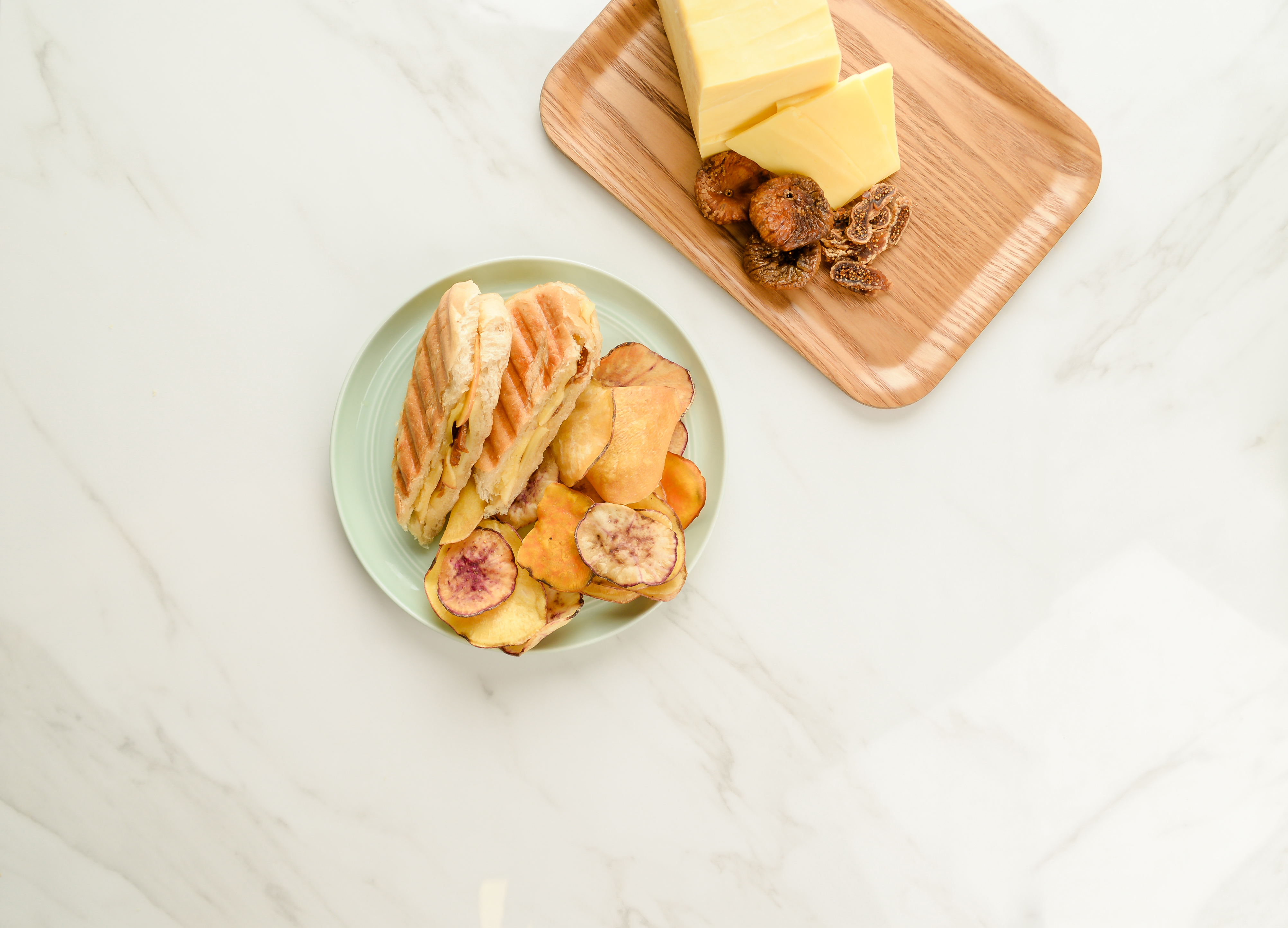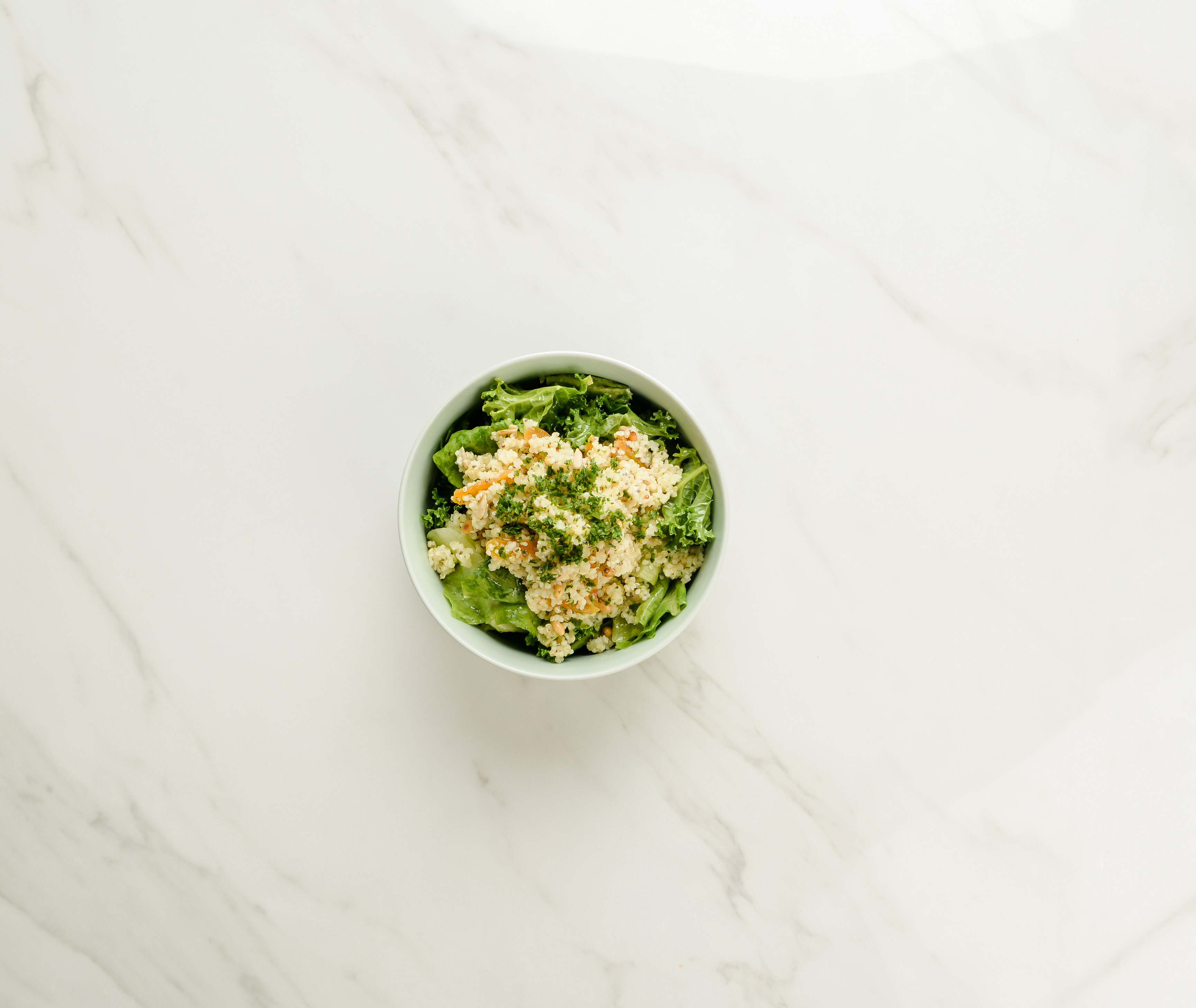 The menu at Rockwell Glasshouse is more diverse, with additions like a breakfast menu, soups, main dishes, and kid-friendly choices—all of which is a conscious approach to family dining. Meanwhile, harlan+holden dine has a well-curated menu that rests on five pillars: salads, pasta, sandwiches, coffee, and the Healthy Mondays program.
Glasshouse is an amalgamation of the brand's traipse into food and beverage; a permanent space where everyone can enjoy the establishment's take on familiar flavors.
Read more:
Healthy takeaway restos to help with your New Year's Resolution
Tendon Kohaku schools us on how to prepare the perfect tempura
This is how the world will it this 2018
Writer: BEA LLAGAS