Tempura was my gateway to Japanese cuisine. Seven years old and fumbling with chopsticks, I dunked my first tempura in some overly sweet tempura sauce and the rest was history. For 20 years of my life, I didn't think there was much difference between tempura from a fine dining restaurant and a fast food chain. Tendon Kohaku is a lesson on how much I've been missing out.
Established by Japan's largest restaurant group Kings Know, Inc., Tendon Kohaku is a tempura specialty restaurant that has their roots in Japan but gained popularity through their Singapore branch. In Suntec City, Temasek Boulevard people would line up for hours on end for their exceptional rice bowl concept. So what's so special about them?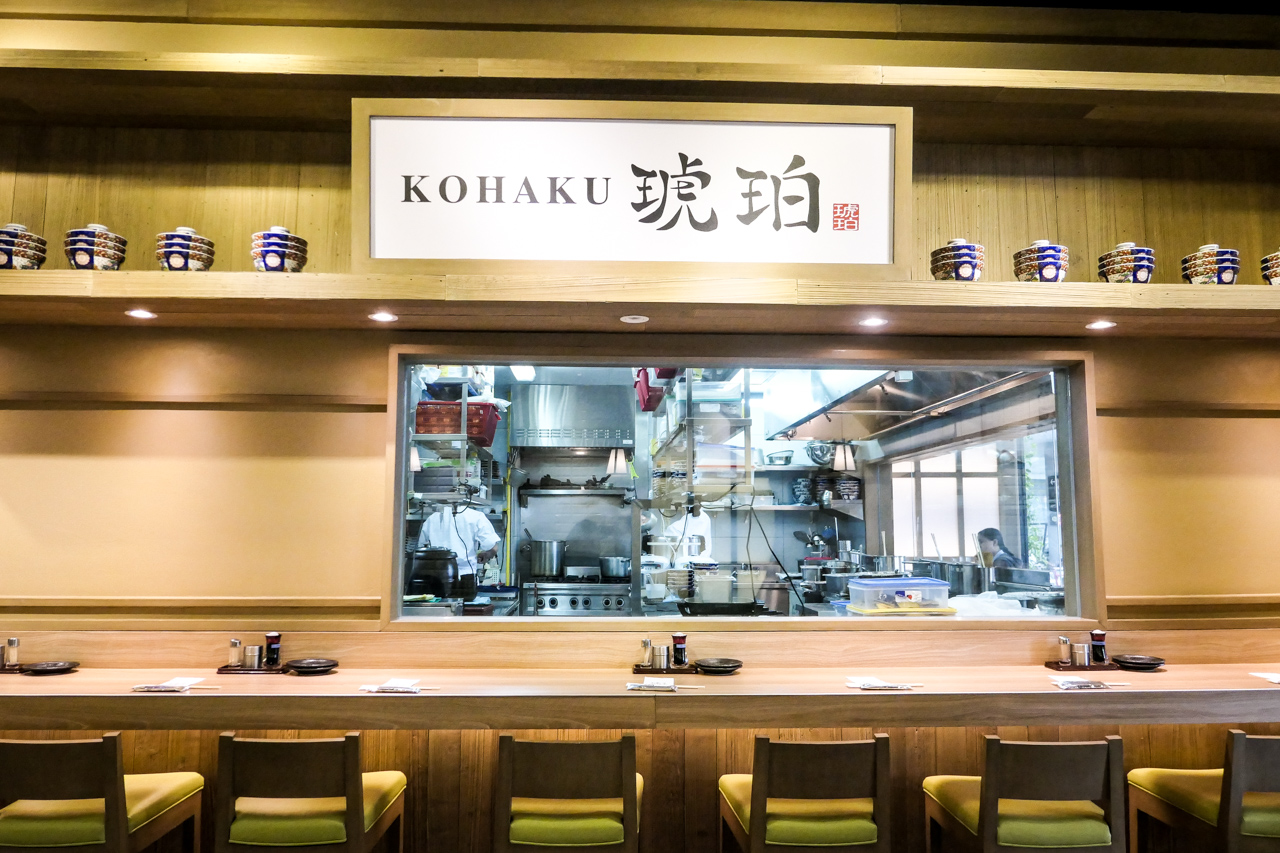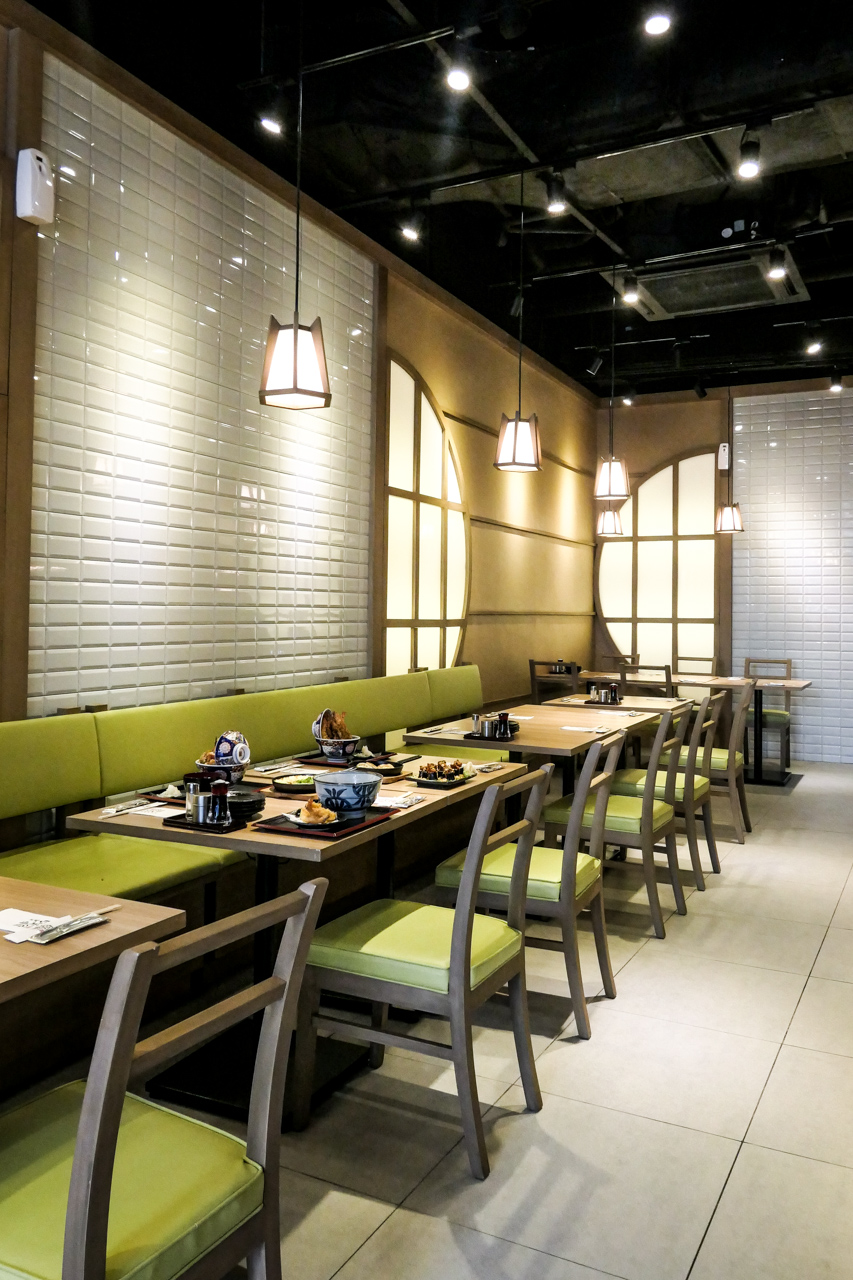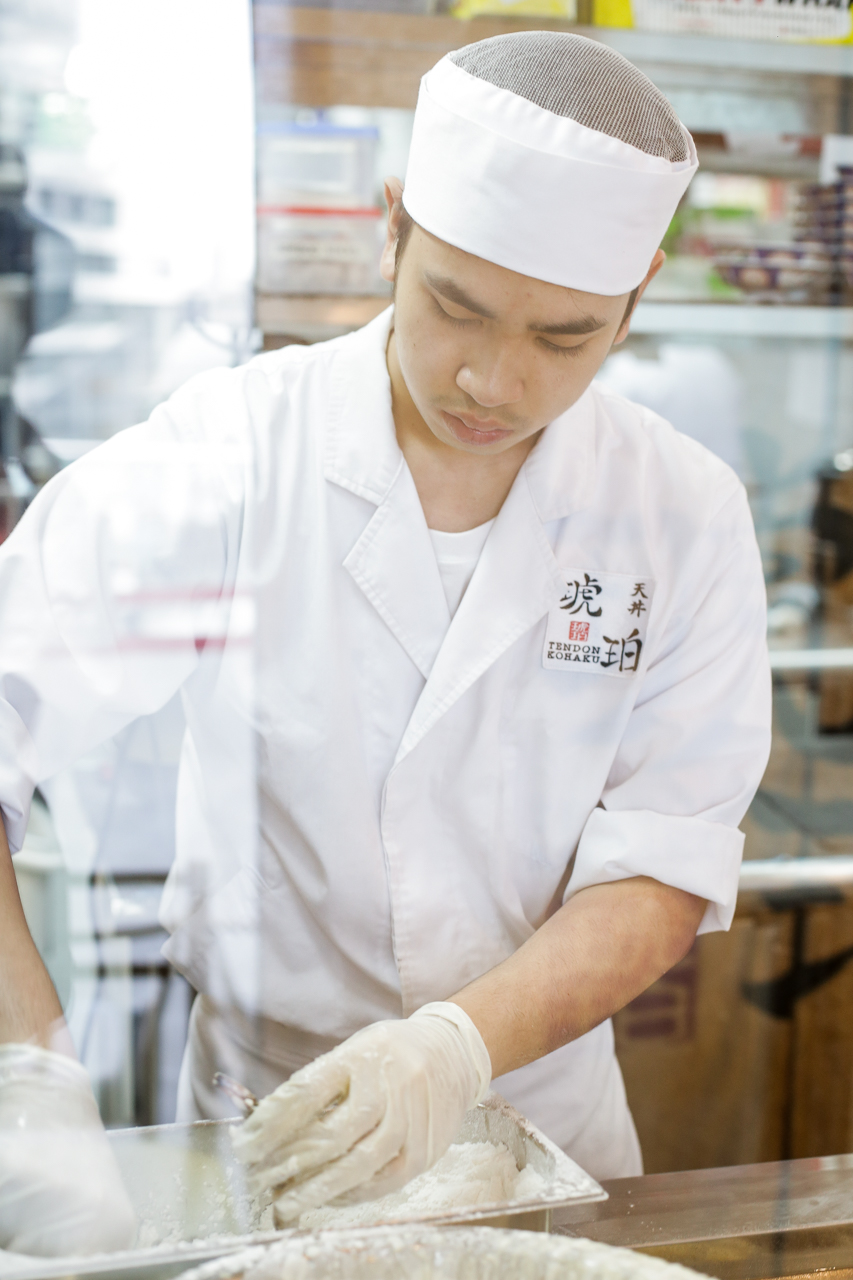 It has to do with color. This restaurant firmly abides by the belief that good tempura should only have one color and that's amber (or 'kohaku' in Japanese). They ensure each tendon served has that golden brown through perfecting their batter with traditional techniques and premium-grade flour. They result in deep-fried delights that are perfectly amber, crunchy, and flavorful. And when you dip the tempura into the sauce, it doesn't get soggy at all. Though to be fair, that's in part because of the sauce as much as the batter.
Let me talk about this sauce. If you ask anyone from the restaurant, all they can say is that it's their specialty sauce, specially made in-house with special ingredients and special secret techniques. Fair enough, there's a bit of thickness in the sauce that prevents the tempura from getting soggy upon dipping. And the flavor? Sweet and savory is how they describe it, but I think it's that hint of smokiness to it that sets it apart. They also offer it in spicy flavor, and if you're the type to enjoy your food with a bit of a kick, you'll enjoy this. It's not terribly spicy, won't make you cry or anything, but it will coat your mouth in some lingering heat.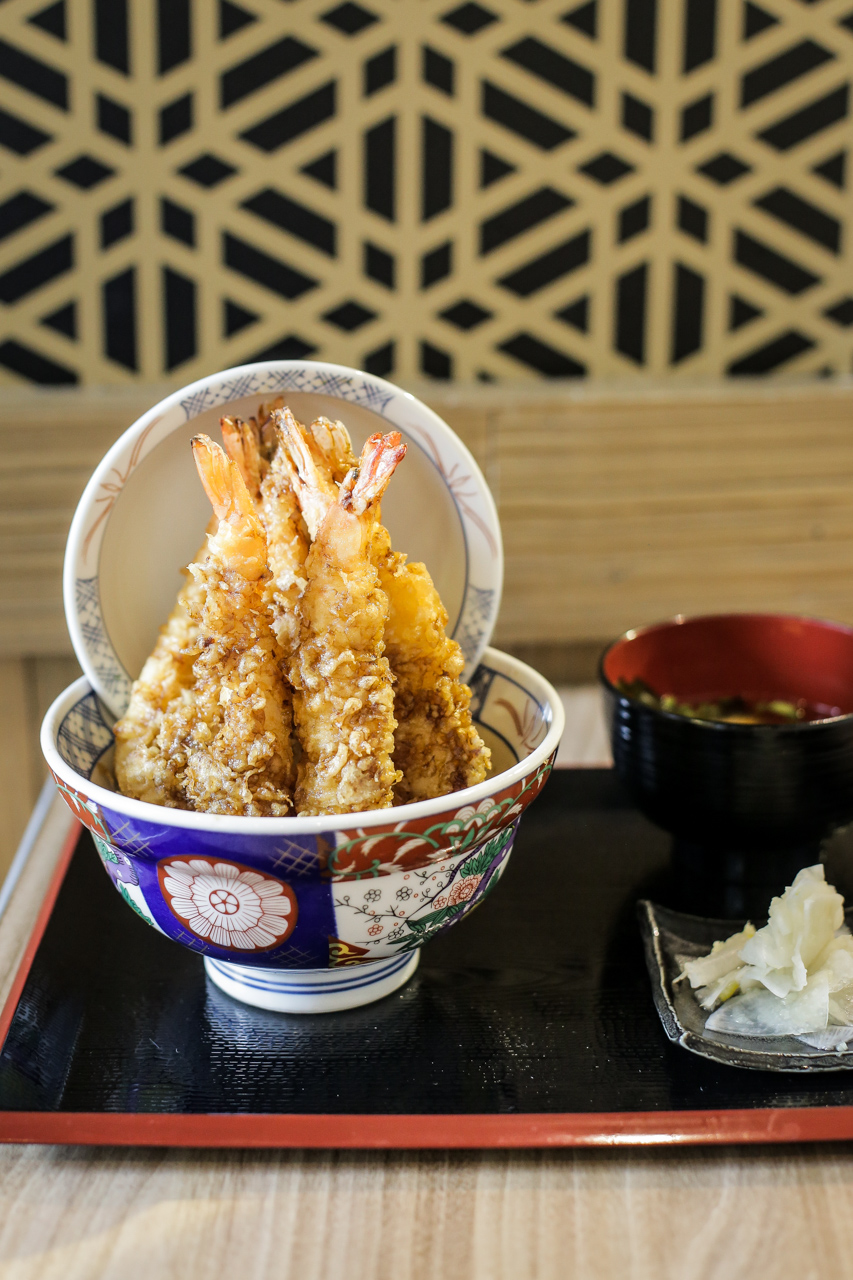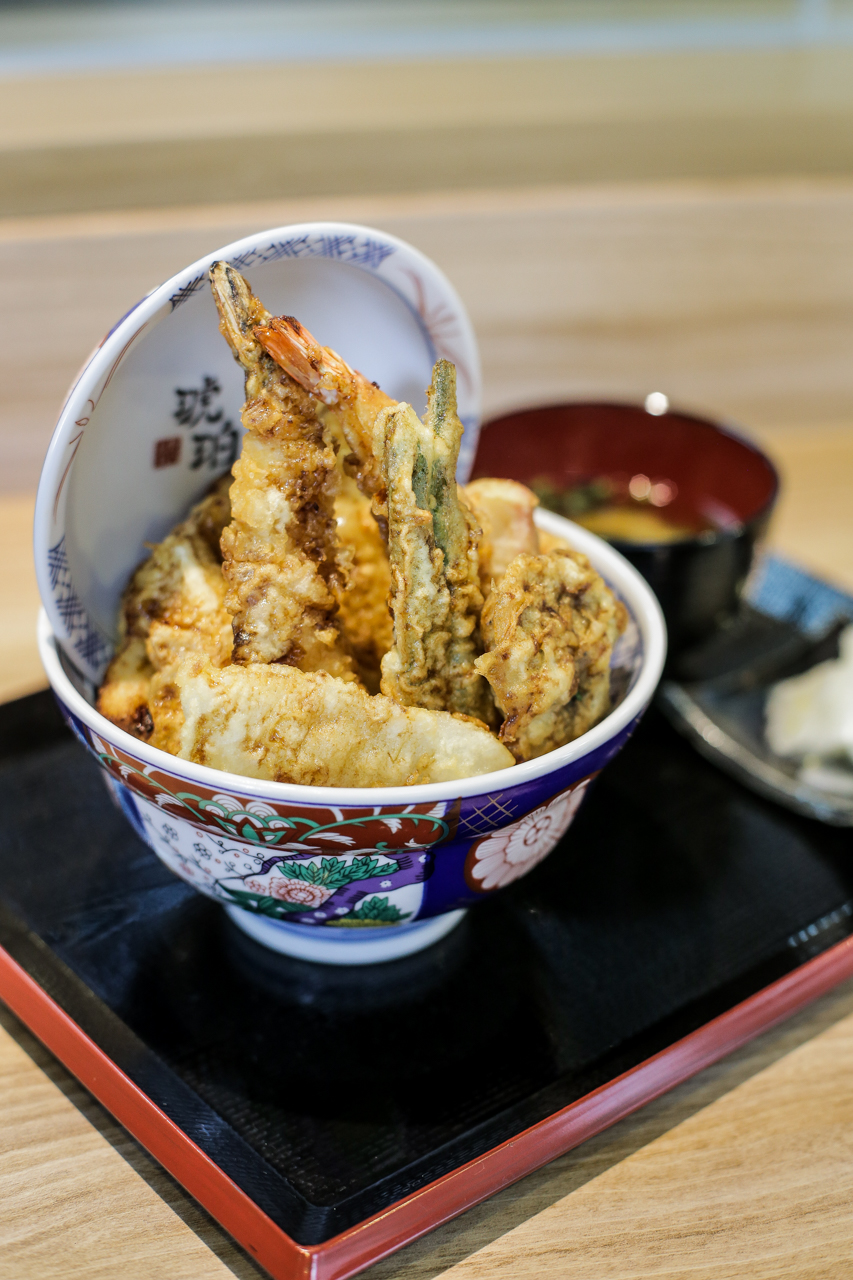 But that's enough about their tempura. Let me steer your attention to their wholly underappreciated udon. These noodles traveled all the way from Japan and man does it show. They're al dente, thick, and flavorful enough that the soup sort of just falls into the background. Oh, and they serve it with a helping of tempura. It's my favorite thing from this restaurant.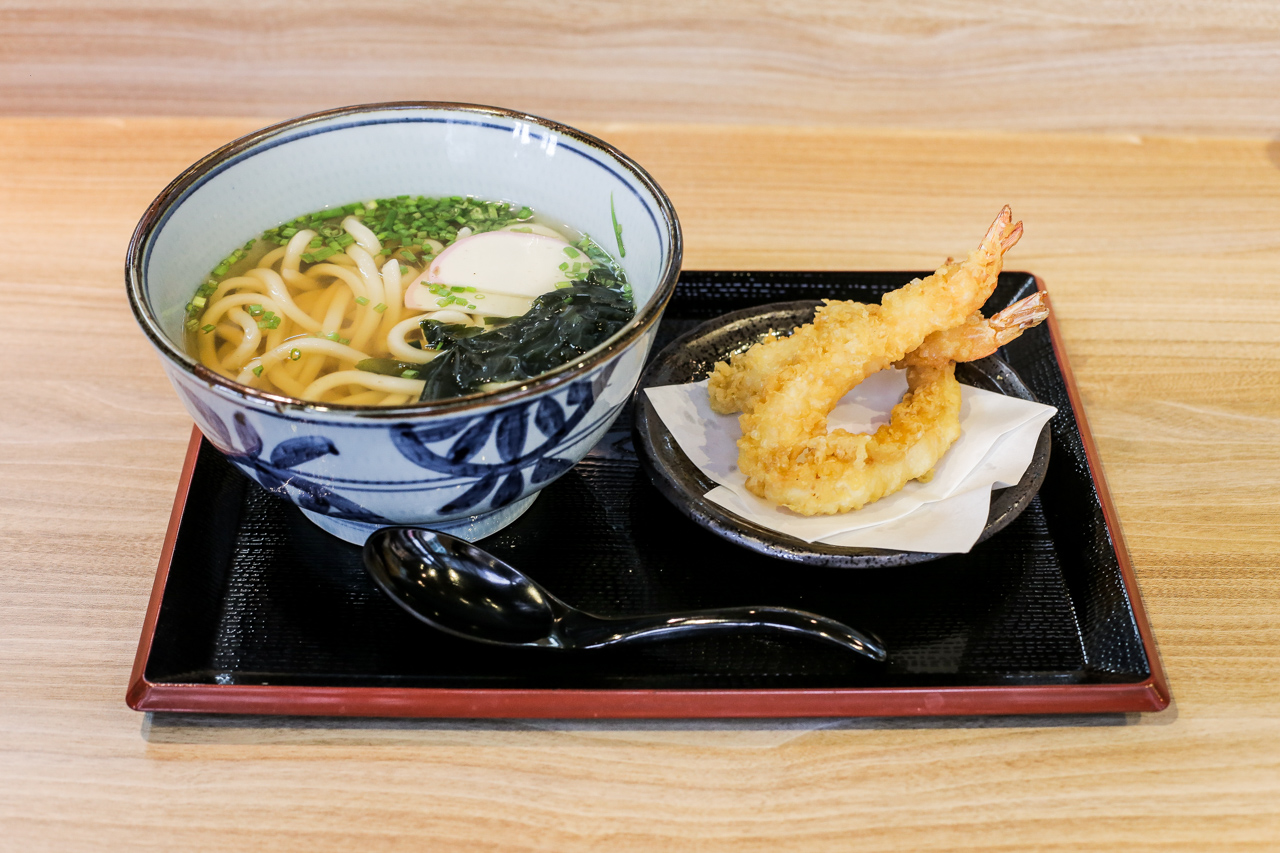 One last thing that they did exclusively for their Philippine branch is the addition of other dishes to their lineup. In Japan, Singapore, and Taiwan they're only serving tempura donburis. Here, they've decided to expand their menu. Thus the phenomenal udon, plus some sushi rolls, gyoza, pork kimchi cheese omelet, and more. They also have dessert tempura, as in deep fried ice cream and banana split.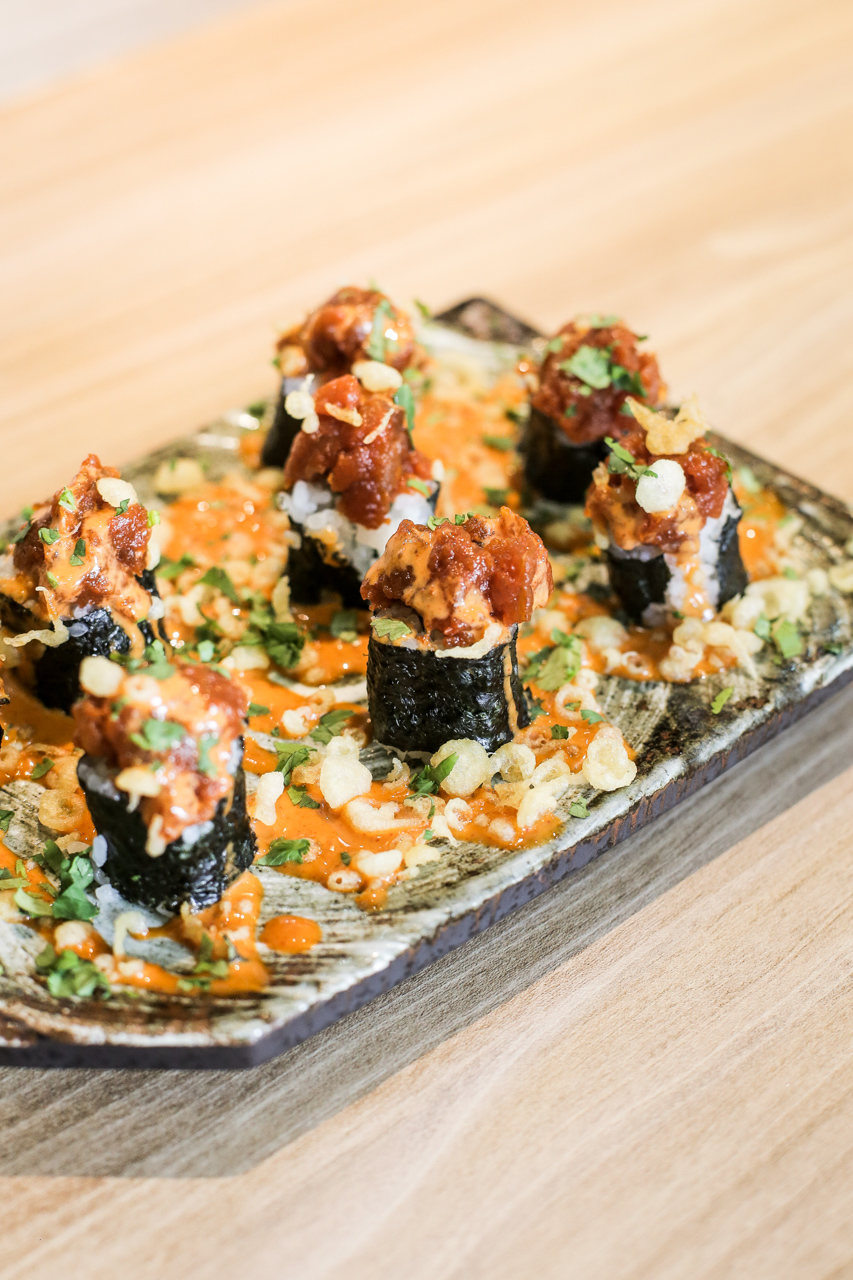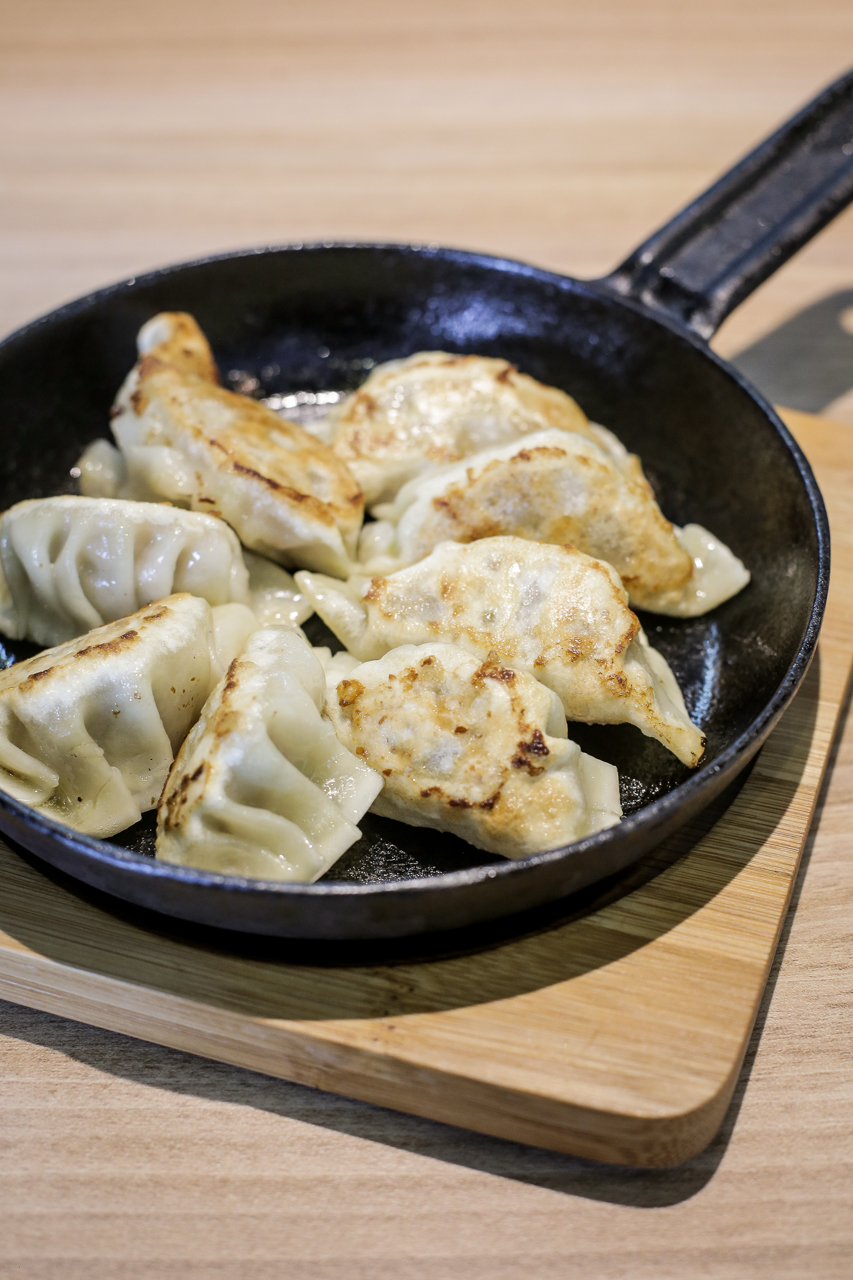 If you're planning on introducing your little ones to Japanese cuisine the way my mother did with me, which is through tempura, then this is the place to go.
Read more:
Wish granted: Osaka Ohsho now offers noodles
Marugame Udon teaches us three things about udon
Yushoken and Mendokoro owner opens Japanese concept in a Mazda dealership
When you're craving kimchi and noodles, this is what you should make
Writer: ANTHEA REYES
PHOTOGRAPHY DANICA CONDEZ