Harsh unbelievable facts behind The Greatest Showman
Adieu, suspension of disbelief
Feb 5, 2018
All eyes (and ears) are on The Greatest Showman, a movie musical about Phineas T. Barnum, the supposed father of show business. With beautifully choreographed production numbers, a star-studded cast, and a heartfelt original soundtrack, it's got people watching it in cinemas more than twice. Lord knows it's got me playing This Is Me, Rewrite the Stars, and The Other Side on loop.
Obviously, the writers took artistic liberties and poetic license when making the movie. Zac Efron and Zendaya's characters, for example, are both completely fictional, written to incorporate the topic of interracial relationships in the storyline. (Bummer? Sorry.) But how much did the movie bedazzle the history it was based on? To answer that, here are some historical facts about P.T. Barnum and the other characters of The Greatest Showman.
Beware the breaking of suspension of disbelief ahead.
Jenny Lind was NOT a homewrecker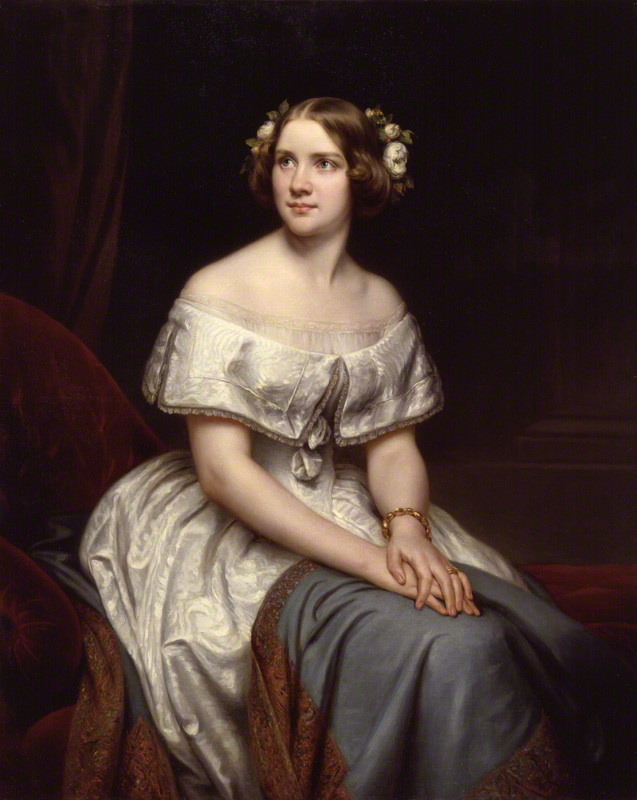 This probably isn't the first time you're reading this, but I just have to emphasize. The movie treated the memory of Jenny Lind unjustly and with great disservice by turning her into a homewrecking plot device. In truth, Lind was a philanthropic songstress who donated over $350,000 (about $10M today) of her profits to charity. She broke ties with Barnum because she grew uncomfortable with his aggressive marketing strategy and found love much later in German conductor, composer, and pianist Otto Goldschmidt.
P.T. Barnum was actually a lot like Trump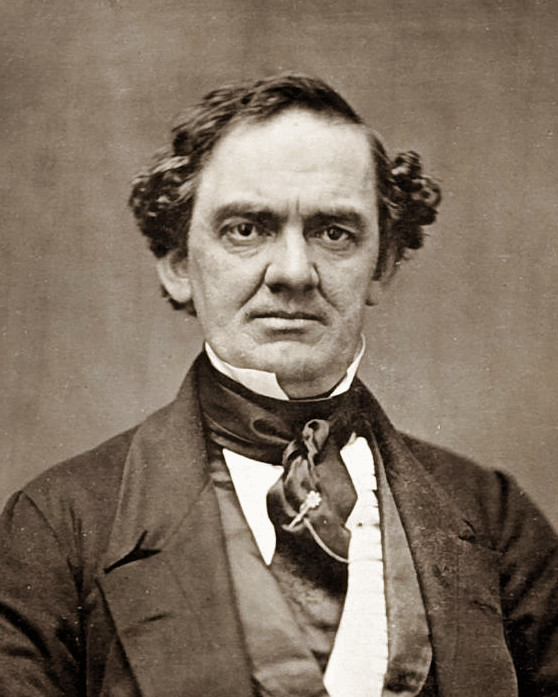 During his time, Barnum drew a lot of flak for exploiting people's eccentricities and for making money out of hoaxes. When he began his career as a politician, people greatly criticized him for his conman-like background and for making grandiose promises without realistic means to fulfill them. An article from The Guardian even described Barnum as "a professional bullshitter with a penchant for loud rhetoric, fake news, and racial prejudice." Sound an awful lot like a certain carrot-complexioned leader?
…but he did some good (a.k.a. Profitable Philanthropy)
The difference between Barnum and Trump, however, is that Barnum did some good in his time as Mayor of Bridgeport, Connecticut. He improved the town's water supply, brought gas lighting to their streets, enforced liquor and prostitution laws, and helped found Bridgeport Hospital. He also made contributions to Tufts University as a member of their board of trustees.
About his charitable work Barnum is quoted saying, "I have no desire to be considered much of a philanthropist…if by improving and beautifying our city Bridgeport, Connecticut, and adding to the pleasure and prosperity of my neighbors, I can do so at a profit, the incentive to 'good works' will be twice as strong as if it were otherwise."
Charity was not Fin's one and only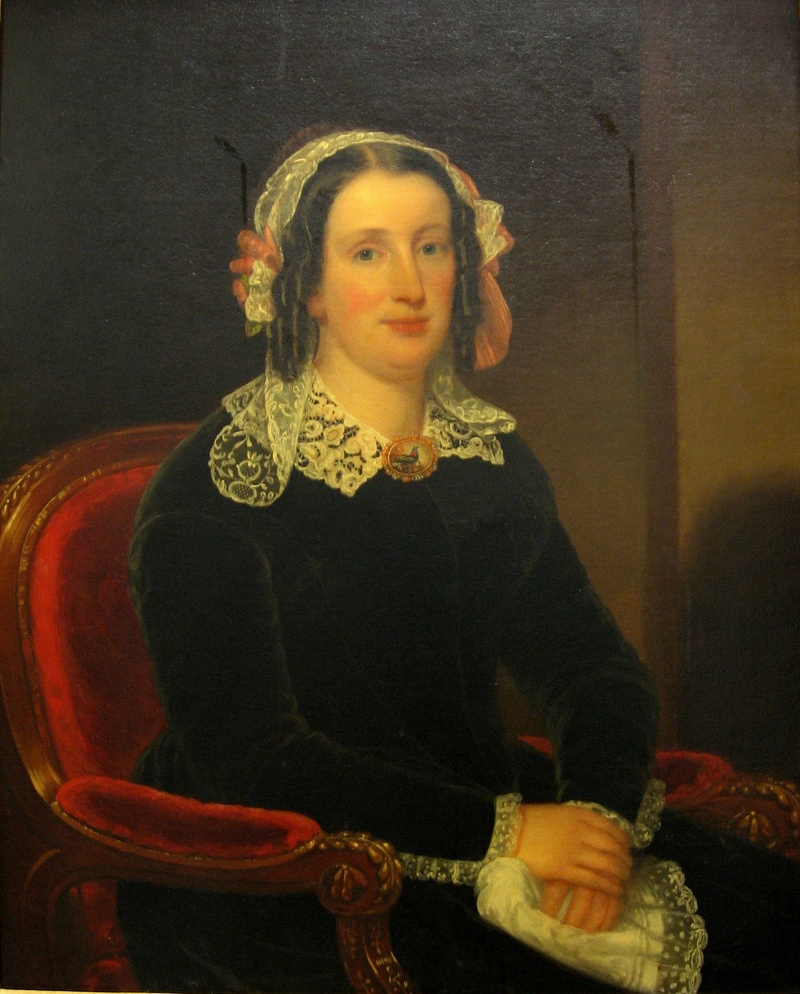 In fairness to the man, Phineas did adore his wife with as much love and loyalty as was portrayed in the movie (if not more). She was his rock until the her death in 1873. A year of mourning later, though, Barnum married another woman named Nancy Fish. Fish stayed with Barnum until he died of a stroke in 1891.
The real first star of Barnum's Circus was a mermaid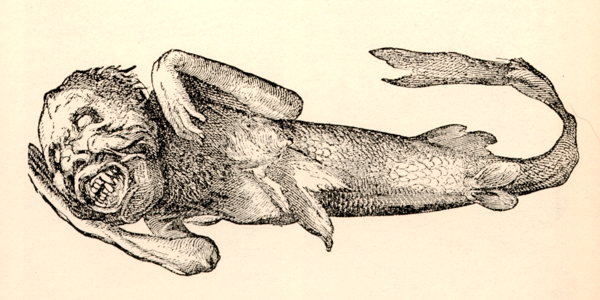 Though there was a bearded woman named Annie Jones who starred in Barnum's circus, the "freak" to kick Barnum's career off as a showman was a hoax called Feejee Mermaid. The creature supposedly had the head of a monkey, torso of a human, ad the tail of a fish.
Charles Stratton was actually Barnum's distant cousin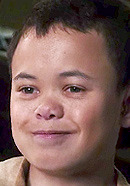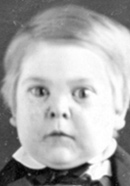 Yep. The Napoleon impersonator played by Sam Humphrey in the movie was actually Barnum's distant cousin in real life. And Stratton, who became famous as General Tom Thumb, was not hired by Barnum as a 22-year-old young adult either. He was adopted by the showman as a four-year-old, raised as a performer, and trained to impersonate personalities.
Photos courtesy of HistoryVSHollywood.com, Commons.Wikimedia.Org, Hoaxes.org, BarnumMuseumExhibitions.org, DenofGeek.Org and Wikipedia.org
Read more:
The dying industry of hand-painted movie billboards
Is the best seat to a concert always the most expensive?
TAGS: cinema fixture Hugh Jackman movie Musical nolisoli Phineas T. Barnum The Greatest Showman Zac Efron Zendaya