Bring your partner to a rose garden in Resorts World Manila this Valentine's
This is how you should express your love
Feb 12, 2018
The rose has become a symbol of Valentine's Day. The red one, whether as a bouquet or just a stem, is what a gentleman usually offers to his lover. When one cannot find the right words to express his love, a piece of rose is enough to speak for him. This season of love, the rose becomes the center of attraction at Resorts World Manila.
The Lumina walkway between Maxim's Hotel and Newport Mall transforms into a romantic setting for Valentine's season. While the walkway already looks captivating with its lighting design, Resorts World Manila accentuates it with a thousand rich, velvety roses as if it's a venue straight out of a fairytale.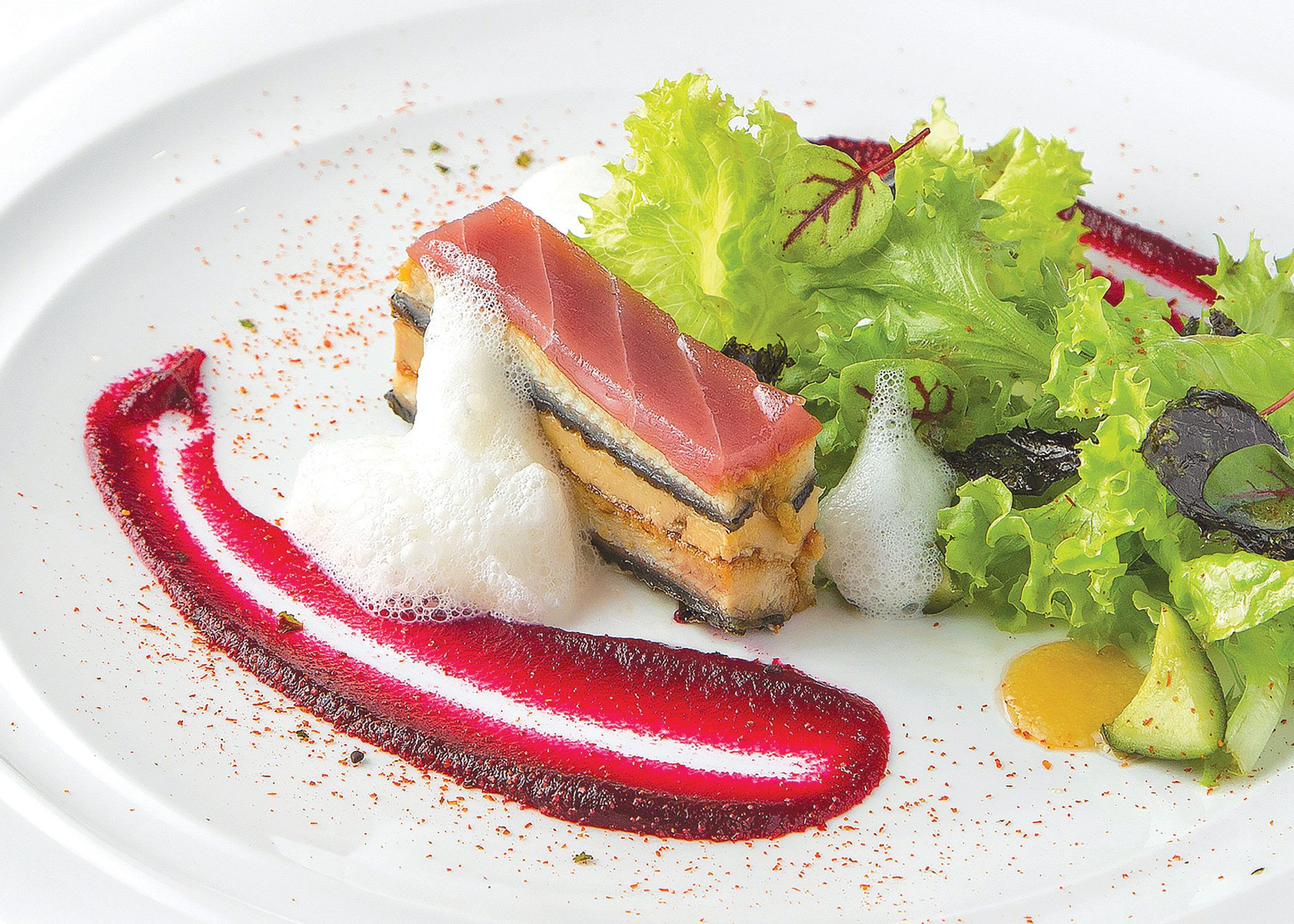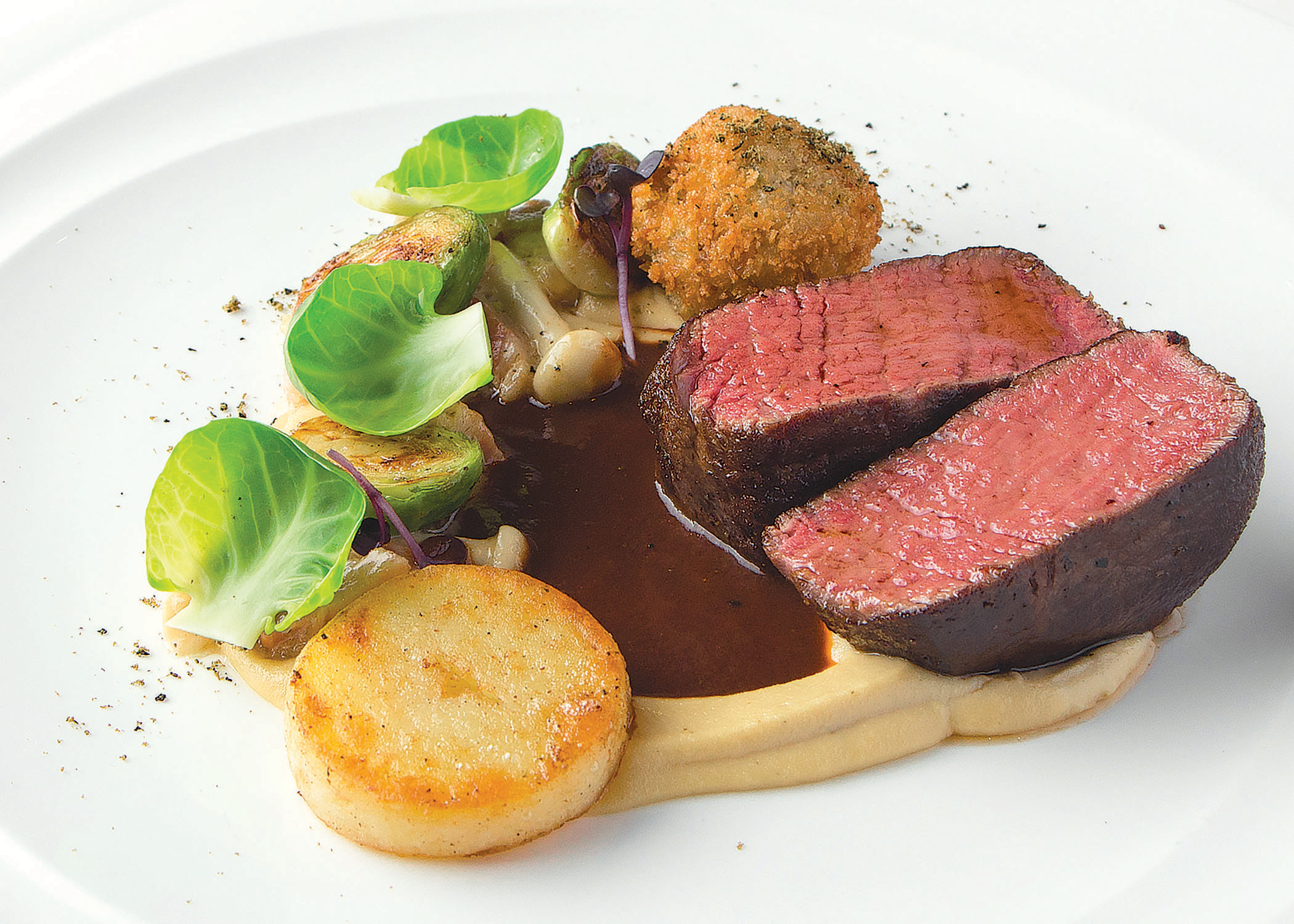 This transformation, however, doesn't end with a visual feast. Instead, Resorts World Manila treats lovers to a seven-course sit-down dinner featuring the finest dishes from Marriott Hotel Manila's Cru and Man Ho restaurants, and from Resorts World Manila's fine dining restaurants Impressions and Ginzadon, along with their pastry team. For starters, you can expect their sophisticated take on the chicharrón in their crispy beef tendon. Then, it leads you to a luxurious braised seafood with caviar soup that has edible gold in it. You can also revel in their lobster medallion and slow-cooked Angus beef tenderloin among other bounties form both the land and the sea. Finally, let the delectable milk chocolate praline mousse filled with raspberry ragout end the night with its sweet notes.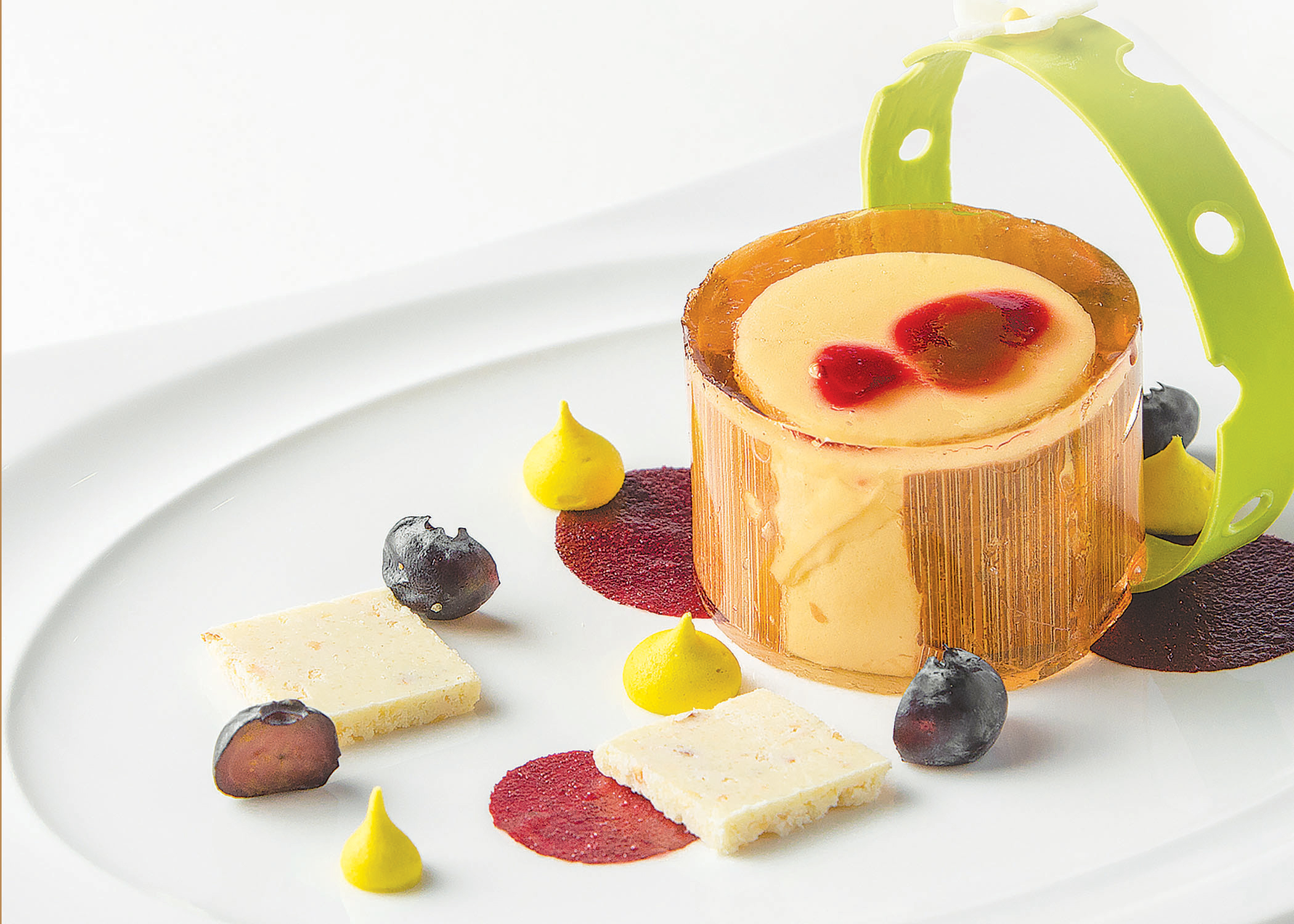 With love songs playing in the background, the special evening Resorts World Manila orchestrates is a treat for all your senses. The Lumina Rose Garden is the apt expression of love. After all, your love only deserves the finest.
Resorts World Manila's Valentine's Day at Lumina Rose Garden is by reservation only and with limited seating. For bookings and inquiries, call 908-8888.
TAGS: