Throwback: '90s toys we want to see again
We just want to be kids again
Feb 15, 2018
Polly Pocket is making a comeback in the U.S. this June, and like most '90s kids, we are excited as hell. The relaunched Polly Pocket compacts will feature updated designs, but will still be as colorful and, well, compact as we loved them before.
Now all this talk about the Polly Pocket relaunch actually made us reminisce our favorite childhood toys. Here are some that we wish we could play again or get reboots of, too. (Hey there, toy companies. Wink, wink.)
Baby All Gone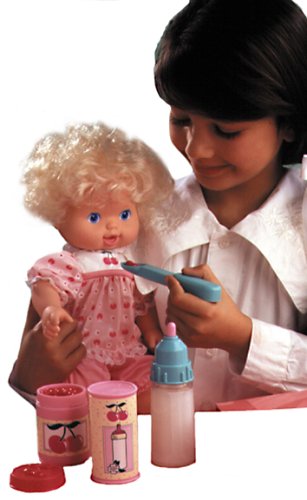 Betty Spaghetty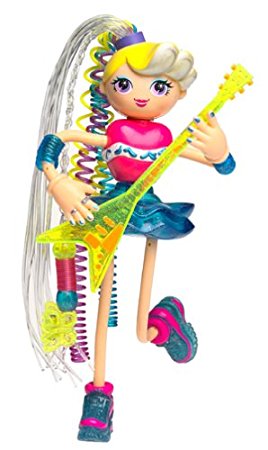 Furby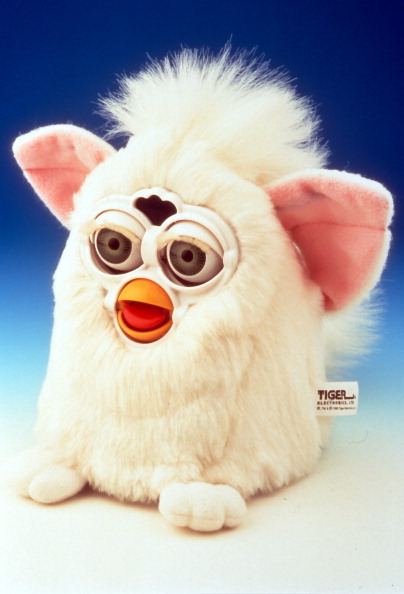 Trolls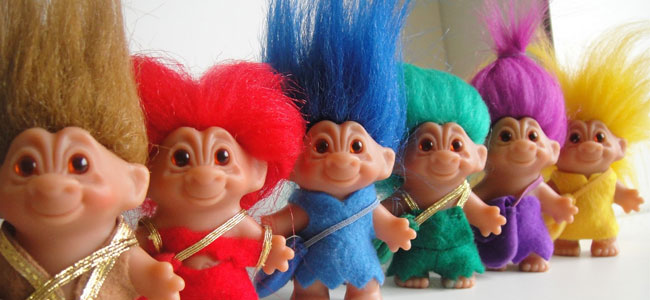 Etch a Sketch
Tickle Me Elmo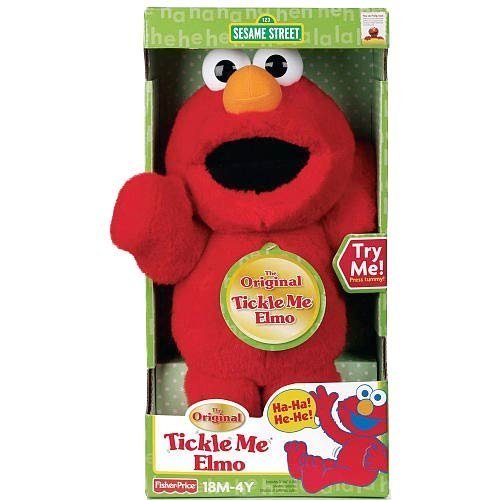 Potty Training Kelly and Tiny Steps Kelly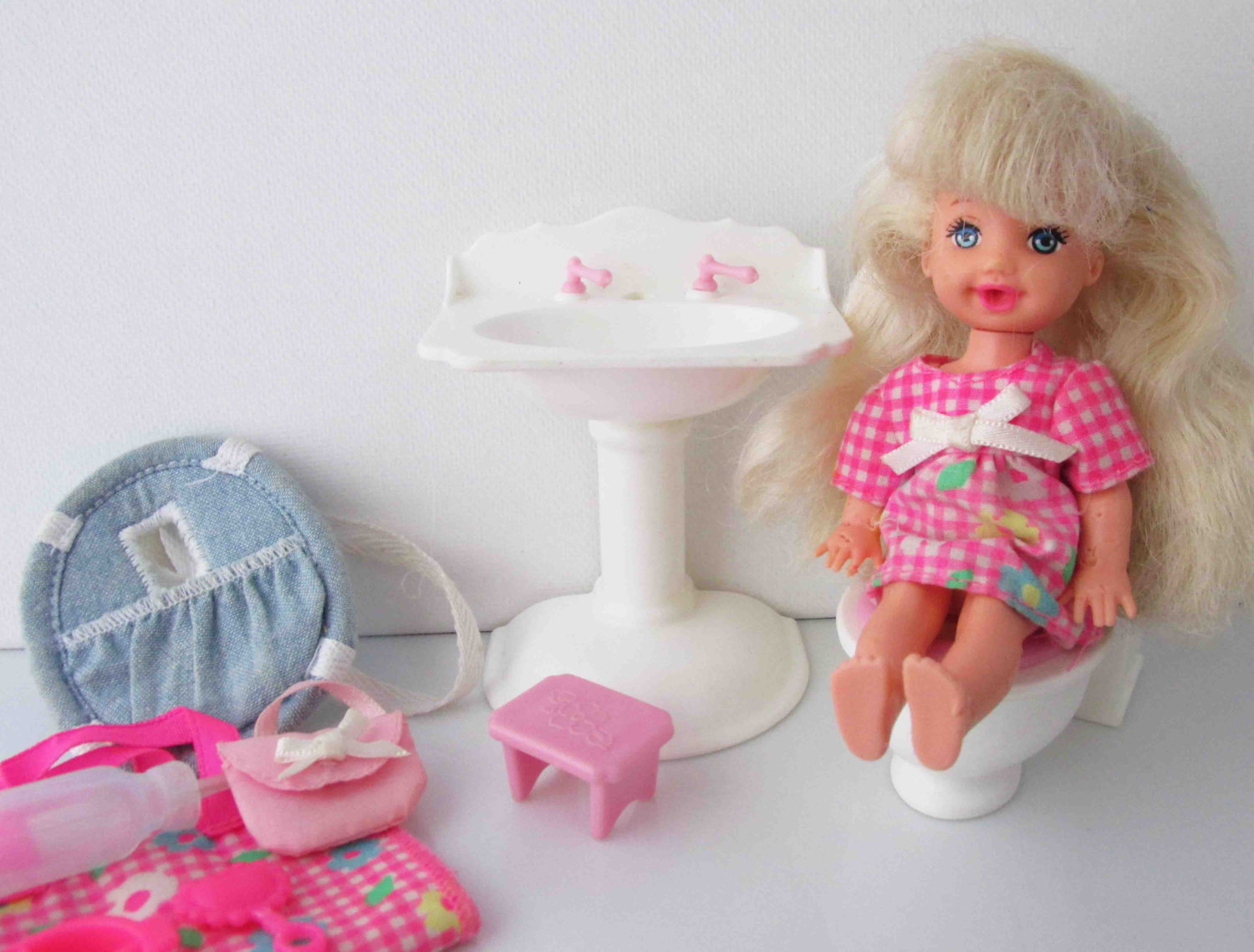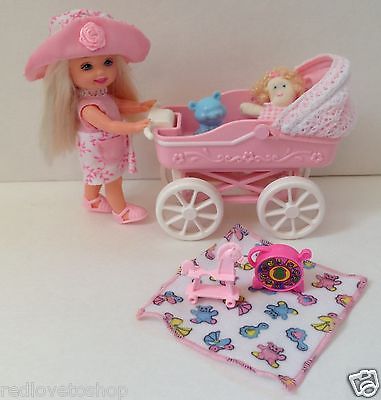 Skydancer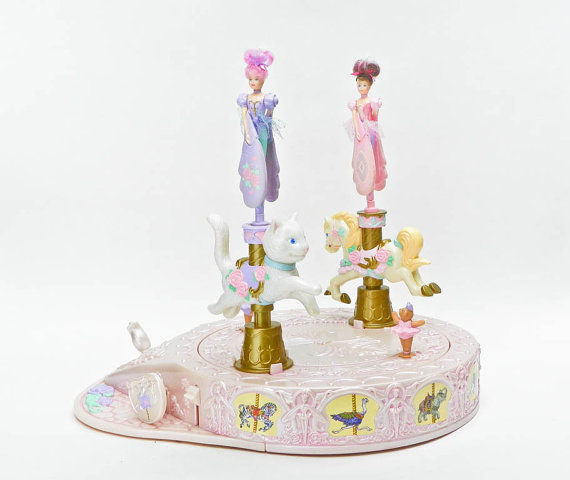 Tamiya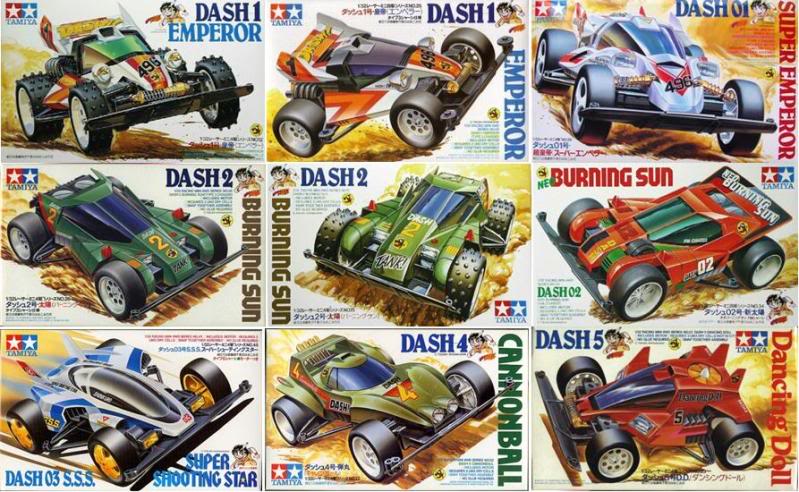 Hungry Hippo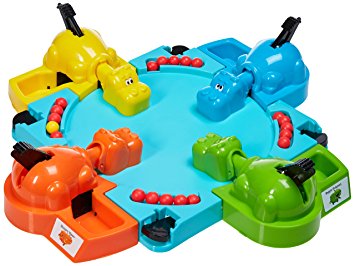 Fishing Game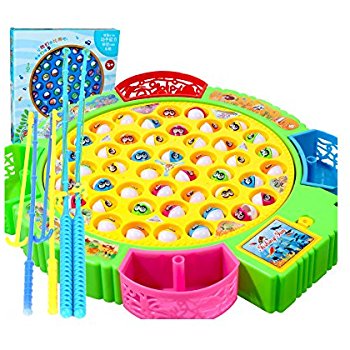 VTech Talking Whiz Kid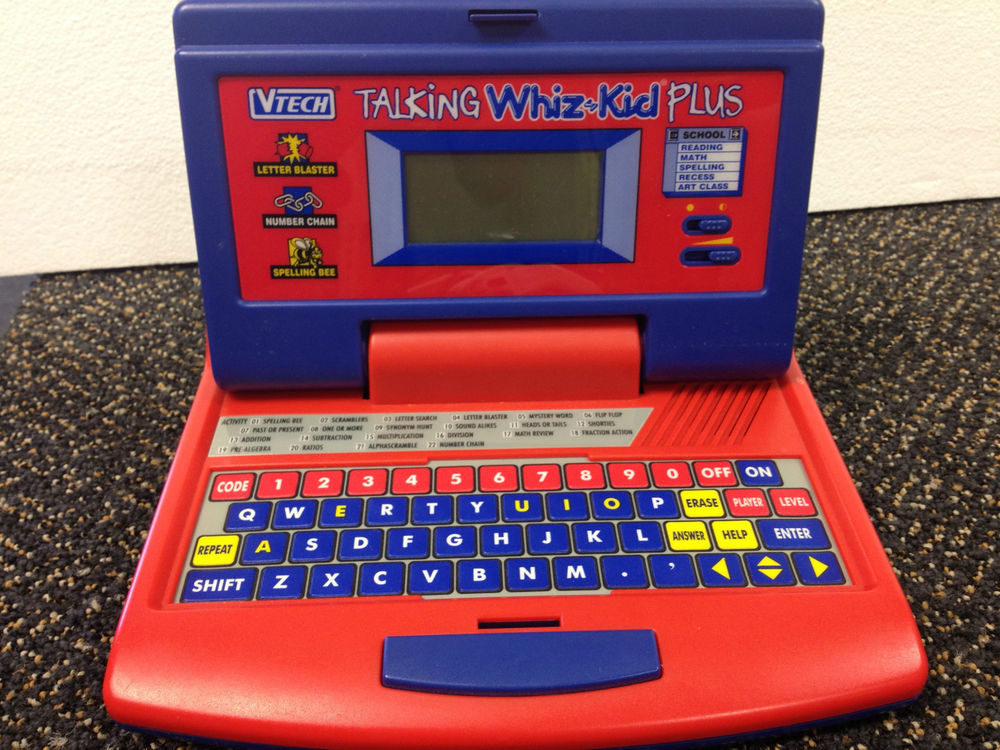 What other toys do you remember from your childhood? Share it with us!
Header image courtesy of essential.com.au.
TAGS: '90s toys childhood childhood toys polly pocket throwback toys