Here's your chance to fall in love in the Call Me By Your Name house
All you need is 1.7 million euros and your very own Oliver
Feb 16, 2018
In Luca Guadagnino's film adaptation of Call Me By Your Name (CMBYN), the poignant tale of first love and heartbreak takes place in a lovely Italian household. The home of the Perlmans, surrounded by a lush garden, is witness to the visceral affair between Elio and Oliver. By its own right, the house is a character in itself. And you've also probably wanted to fall in love in that beautiful home, too. Well, now is your chance to do so.
Dubbed the Villa Albergoni, Indiewire reports that the house is now up for sale on Home and Loft for 1.7 million Euros—that's about 111 million in Philippine peso. Located in Lombardy, Italy, the alluring 17th century villa reportedly has seven bathrooms and 14 bedrooms. However, don't expect Elio's actual bedroom to be as neat as it is in the movie. "It's messy and filled with all of the things the Perlmans didn't want in the house," interior designer and Guadagnino's set decorator Violante Visconti di Modron told The New York Times.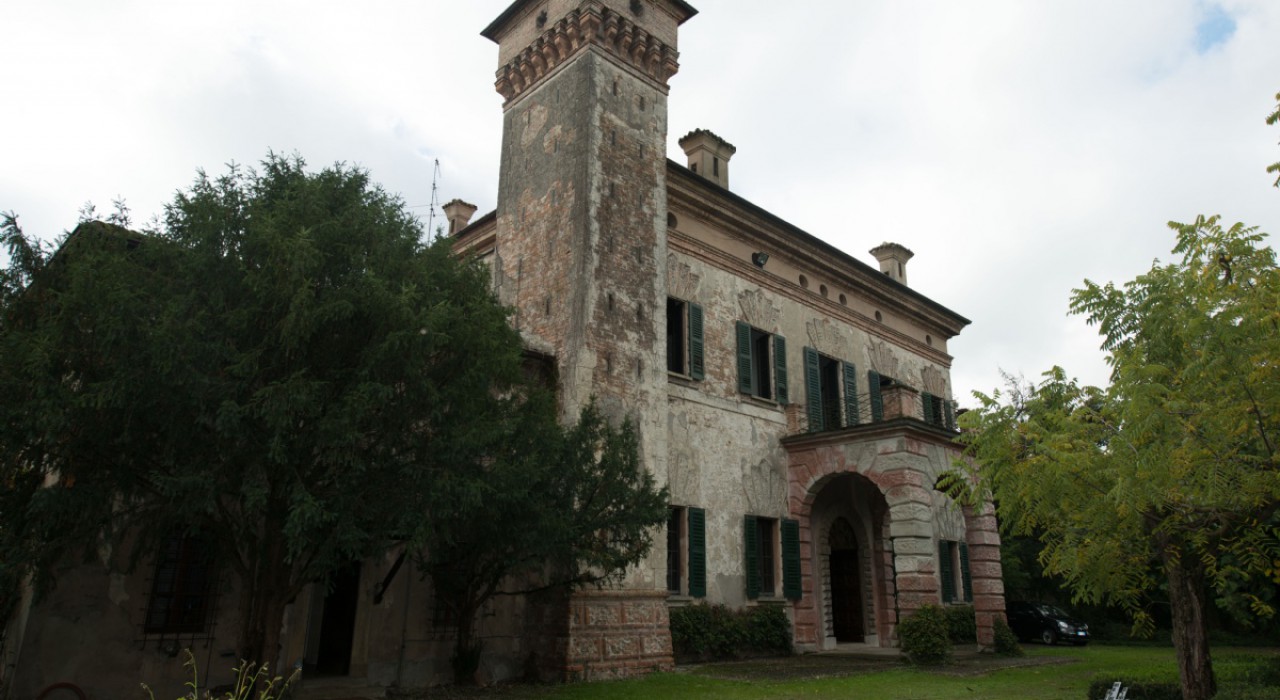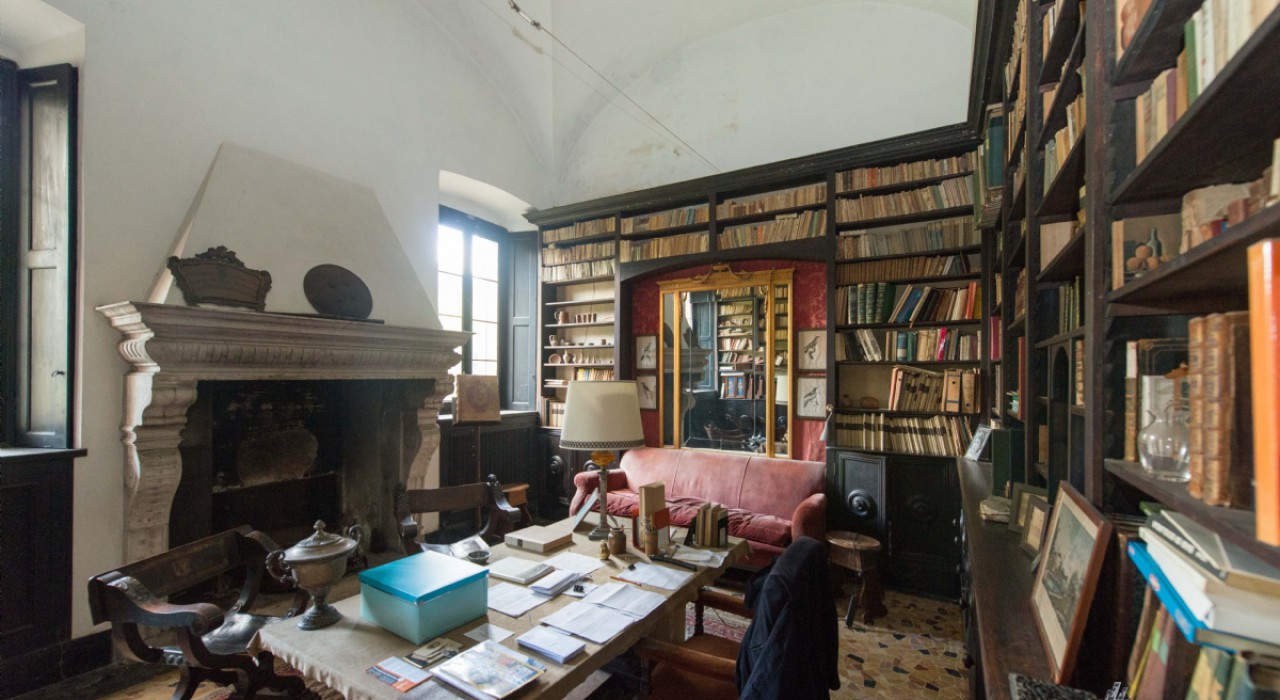 If you want to own the house, you must act real quick. The director who found the house long before CMBYN was even conceived. "I had known that house for many years; I even dreamed of buying that house,"  Guadagnino told Architectural Digest. "Once I realized that I couldn't afford it and didn't really want it for my life"  When he read the script, his mind instantly wandered back to the enormous villa.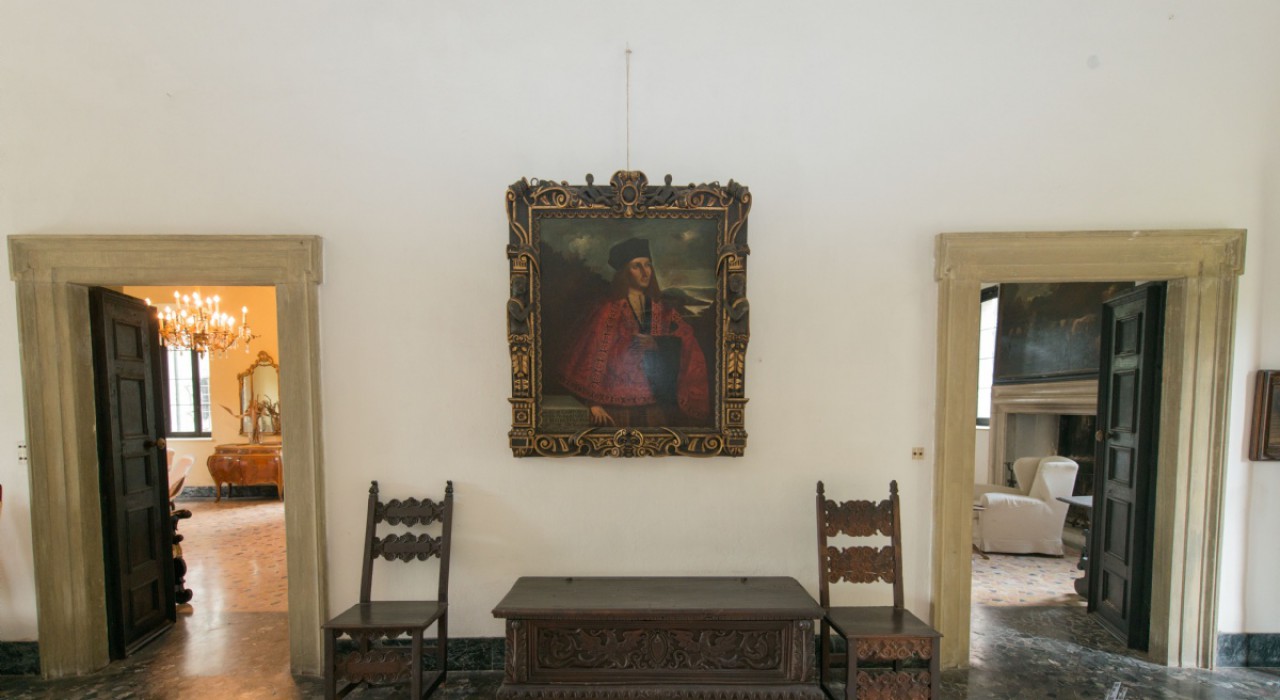 He considered buying it. But did the desire ever go away? We would never know, but his affection for the villa might be even deeper after the film. "I feel like I'll own that house forever."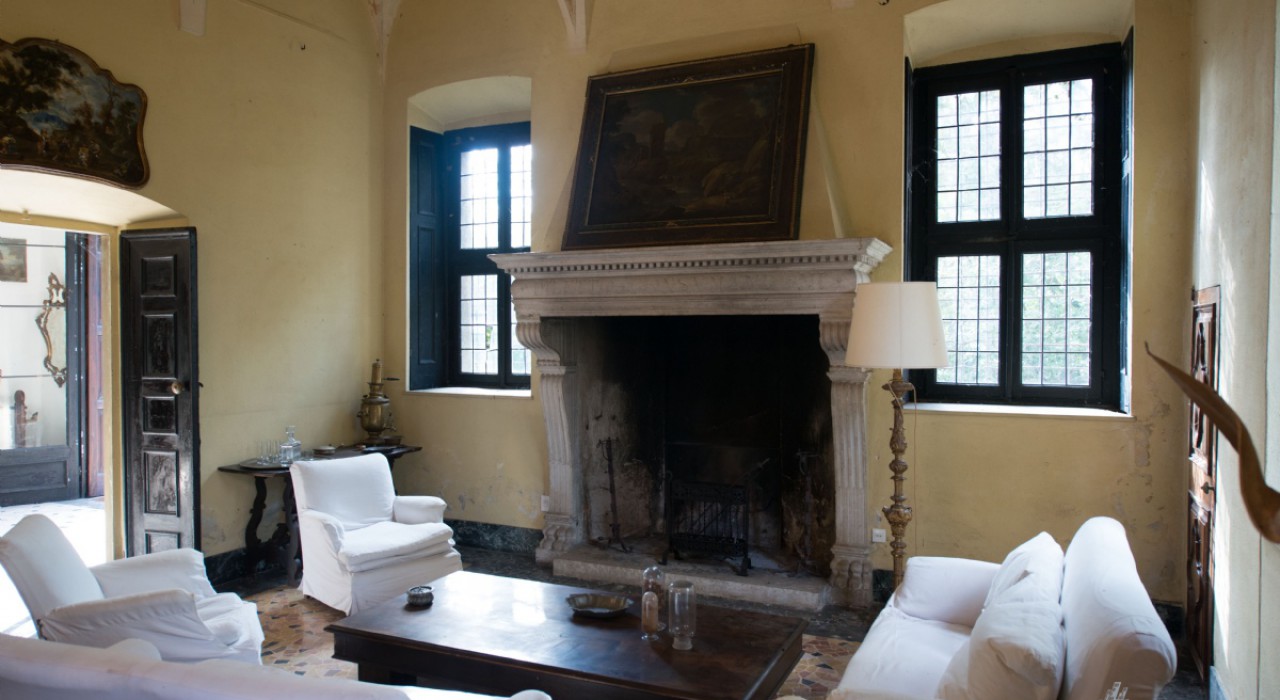 If I only have the money, I'd fly to Italy and secure the handsome villa for myself.
Photos courtesy of Home and Loft
Read more:
Ever dreamed of living in a manor fit for a Jane Austen lead?
What if professional architects design your dogs' house?
LOOK: Philippine designs recognized in World Architecture Festival
TAGS: