The 6 best iced coffees to beat the z's
Stay alert while keeping it cool
Mar 8, 2018
Keep it cool while getting your caffeine fix of the day. Much as we all love our coffee, no one should have to suffer through a scalding cup of joe in this summer heat. Thank god iced coffee exists, though. Check out all the best places to get your own for an afternoon pick-me-up, or just to quench your thirst.
Jam & Viet
Branches: Filmore Corner Diesel Street, Palanan, Makati City; 3792 Mascardo Street, Santa Cruz, Makati City
0939 9515555
Coffeemilk with ice P68 Medium
Photo courtesy of baconandbangles.wordpress.com
Delivers to BGC Taguig, Makati, Mandaluyong, San Juan, Pasig and Quezon City, Anonas-QC, Manila, Pasay from 9 a.m. to 5 p.m.
988 7288
Iced Coffee P45 Medium | P60 Large
8 6236
Regular Iced Coffee P39 Medium | P45 Large
Vanilla Iced Coffee P49 Medium | P55 Large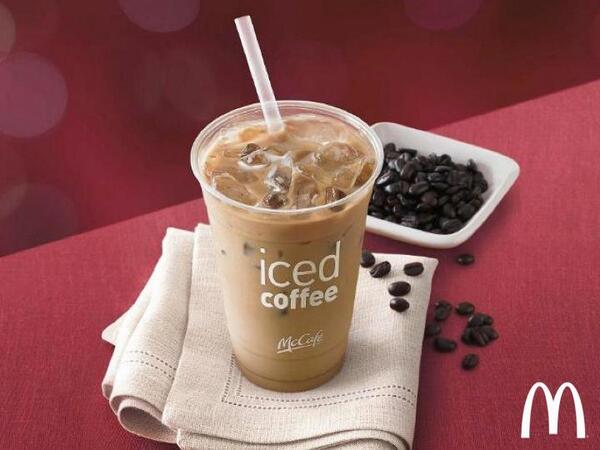 896 2755
Tahitian Vanilla Macchiato (only available in iced)
Butterfly Pea Lemonade (only available in iced)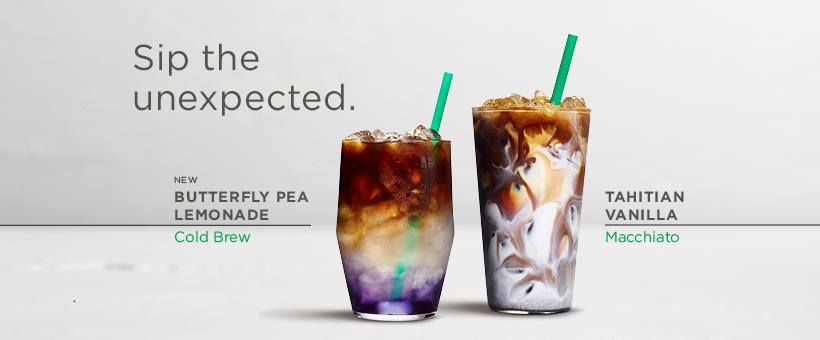 GF Park Terraces Tower 1, Parkway Drive Corner West Street, San Lorenzo, Makati City
809 4335
Iced Double Mocha P170 Medium | P180 Large

GF Universal LMS Bldg., 106 Esteban Street Legaspi Village, Makati City, Philippines 1229
845 0073 / 0917 723 6079
Cold Brew No. 1 P180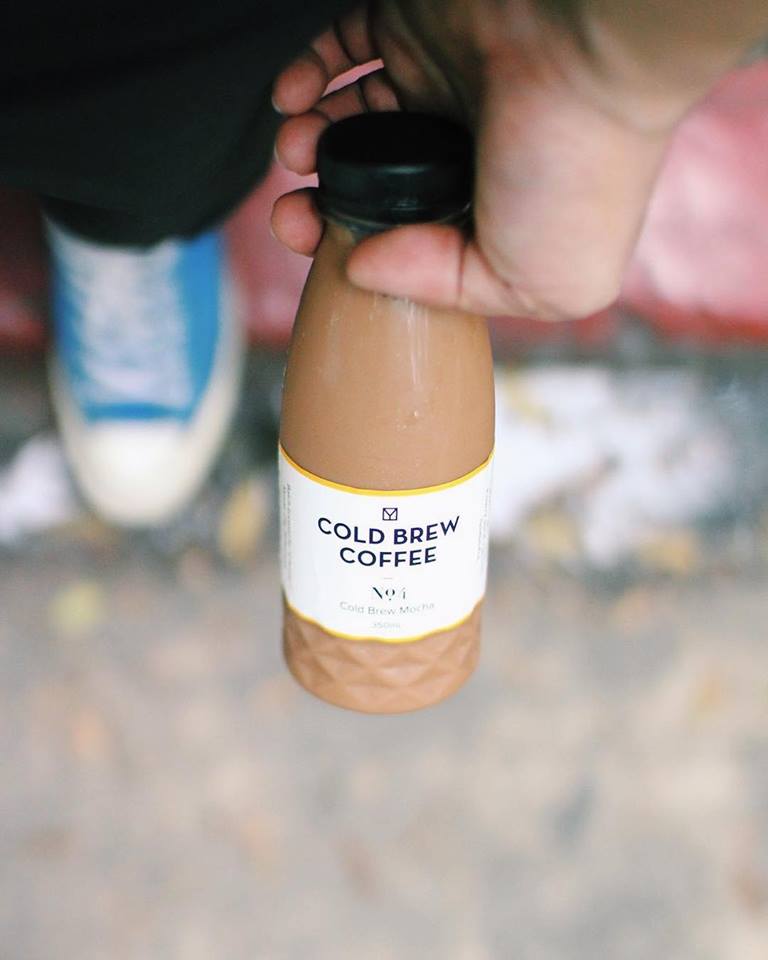 Read more:
Get your fill of caffeine and more at Fundamental Coffee
Is this coffee shop from Japan worth the hype?
10 hybrid cafés for those who want more out of their coffee break
TAGS: CBTL coffee Dunkin Donut eats Fundamental Iced coffee McDo McDonaldss nolisoli.ph Starbucks Summer Vietnamese Yardstick