Uber passenger found out her driver is a really talented artist
And all with a stroke of a gel pen
Apr 6, 2018
"Everyone has talent. What's rare is the courage to follow it to the dark places where it leads." – American novelist, poet, and satirist, Erica Jong
As much as we depend on Grab and Uber as our major means of transportation these days, we rarely bother to get to know the drivers who are getting us to where we're going.
The men and women behind the wheel are more than just our manong or ate driver. And when we take the time to get to know the unique individuals that they are, we can take away some interesting conversations and discoveries. One such encounter is shared by Twitter user Cy Lagamson.
Through a short and sweet tweet, Lagamson proudly talked about her Uber driver Christian Paul Galo. During their trip, Galo offhandedly told Lagamson that he was an artist. And when Lagamson asked to see some of his works? Boy, was she surprised.
My Uber driver was telling me about his artworks so I asked to see tapos ito siya guys, and his medium is gel pen 😭

Talent™ pic.twitter.com/ucD37u6vTr

— Cy (@cylagamson) April 5, 2018
Galo showed her some photos of abstract portraits that he made, and they are anything but amateur. What makes the man's pieces more impressive is the fact that his chosen medium is a gel pen.
Take a look for yourselves.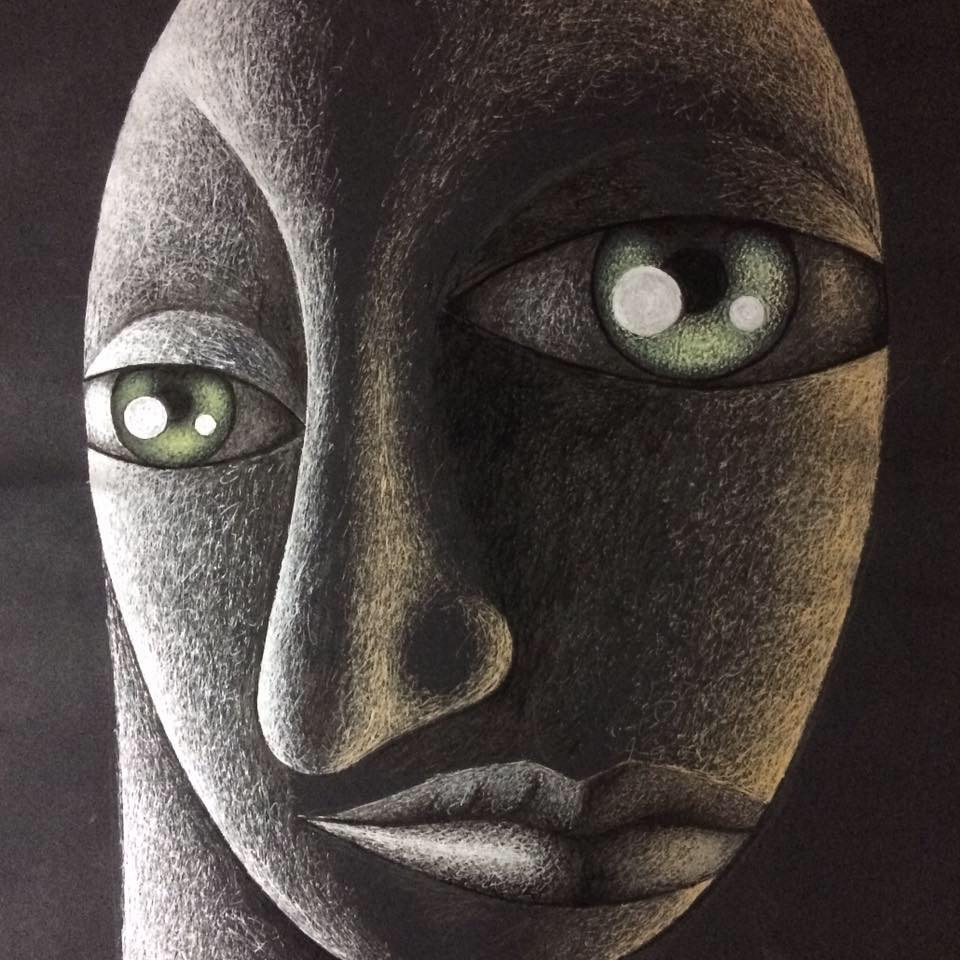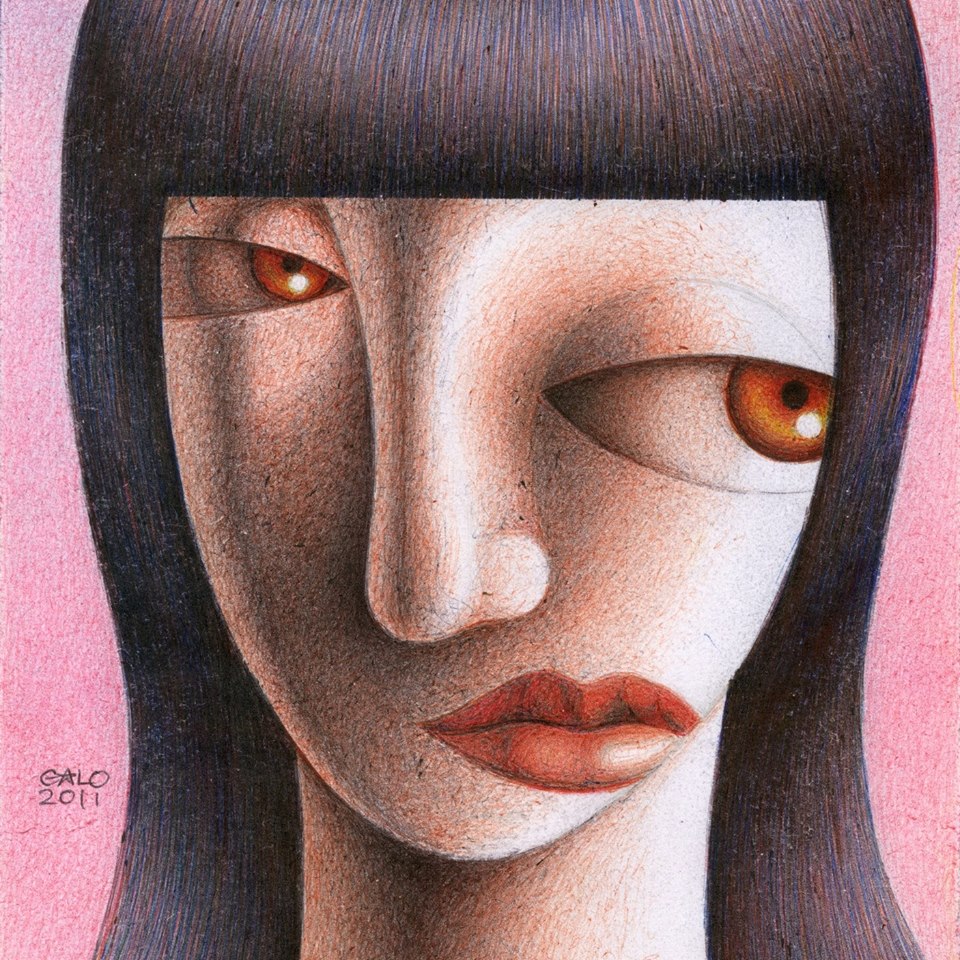 Lagamson's post has gained plenty of attention since posting, from amazed strangers and, more importantly, potential buyers for Galo. Here's to hoping that Galo, the talented Uber driver gets more attention as an artist.
What's your wildest Uber or Grab story ever?
Photos courtesy of Twitter.com and Facebook.com/christian.pol.galo
Read more: 
 App-based alternatives to Uber that you might want to try
TAGS: Abstract art Facebook Filipino artists fixture Gel Pen nolisoli.ph Twitter Uber Uber Story