3 reasons why you should hire an interior designer for your dream home
Catch the SM Home Turnover Fair from Apr. 27 to 29 and learn straight from the experts
Apr 26, 2018
The idea of hiring an interior designer to take care of your dream home can be quite daunting and intimidating, mainly because you're worried about the costs of doing so. But in defense of function and aesthetic, design house Kathy Kuo Home (KKH) said that "incredible interior design doesn't happen by chance." Interior designers often sense this 'fear' from clients, but they're here to prove that hiring the right person is a far better move than following your Pinterest board.
If you're planning to move to a new place soon, we're laying down three good reasons why you should hire an interior designer to help you out. (Or if not, you can bookmark this article for future reference.)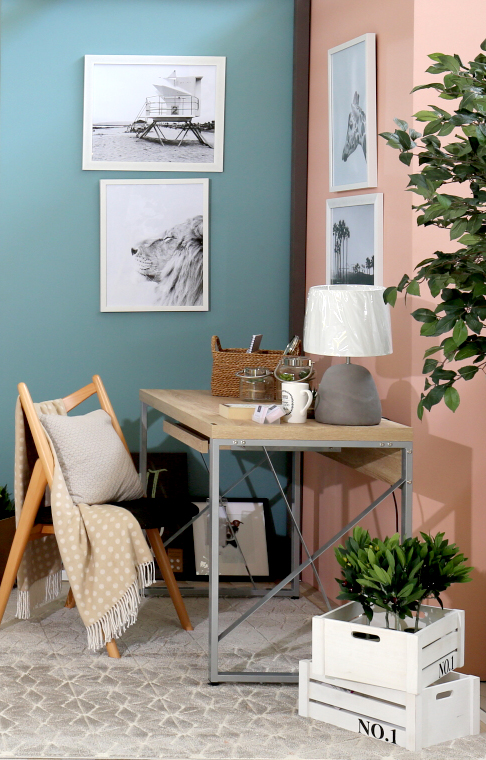 You're going to save more money
Have you ever bought furniture that you thought would be perfect for your home only to realize that it sticks out like a sore thumb? This is exactly the kind of mistake that interior designers don't want you to make. Say, you're working on a tight budget. A designer should be able to help you make the most of what you can spend and make sure that you, the client, knows where every peso is going.
You're going to save more time
Designers already have a "trained sense of what needs to be done and when it needs to be done," including the anticipation of certain mishaps like getting the wrong furniture.
Your home will immediately have that "wow" factor
Since you are working with a professional, someone who's had years of apprenticeship already has a "trained pair of eyes," says KKH. They can assess things from a designer's perspective, see things that you'll surely miss (don't depend on Pinterest, people), and automatically know what things go well together and those that don't. Like most creatives, interior designers think out of the box as opposed to those who simply copy what they see in catalogs. If you're worried about your home not reflecting your personality, this shouldn't be a problem as designers will still consider your preferences above all else.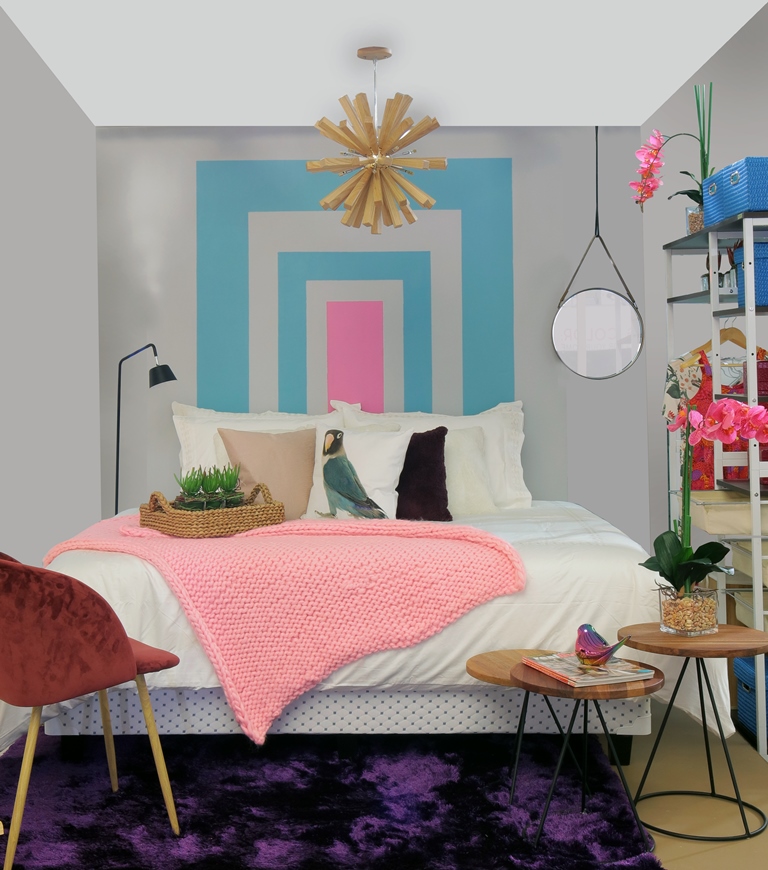 From Apr. 27 to 29, the SM Home Turnover Fair at the SMX Convention Center in SM Aura Premier will feature talks by some of the country's top interior designers. The first day, Apr. 27, includes Angelo Siochi's Space Planning 101, Marco Torres' Perfect Plans for Small Spaces, Tito Villanueva's Urban Living Essentials, and Patricia Herbolario's My First Condo.
Then on Apr. 28, home enthusiasts can get great decorating tips with Design your Bedroom like a Pro by Stephanie Yan, Makeovers without the Madness by Greggy Realieza Saliba, Maxed Out by Leo Almeria, Furniture for Small Spaces by Carmen Lim Regalia, and the Secrets to a Stylish Home by Bluprint's Lawrence Carlos.
Lastly, trends, organizing, and creative ideas will be highlighted at Living to the Max with Grace Moslares, Creative Ways to Declutter your Home by Hannah
Acab-Faustino, Creative Living by Erika Uichanco, The Year's Hottest Interior Design Trends by Iriss Mangio, and the Ultimate Guide to Shopping for Your New Home by Condo Living's Patricia Herbolario.
Read more:
5 local furniture shops to help brighten your home
6 houseplants to buy for a better sleep
Why millennials have no room for heirloom furniture
Read more from Bea Llagas:
Embrace negative space with the Japanese concept of "Ma"
The world's first livable art park is a two-hour drive from Manila
5 home trends to watch out for in 2018
TAGS: events home and design interior design nolisoliph SM Home SM Home Turnover Fair space