Designers, home brands, and Pinterest all weighed in on the biggest home trends for 2018. We're only a few days away from another year and if you're someone who's looking to refresh your home (a New Year's resolution, perhaps?), here are five trends to guide you.
Brass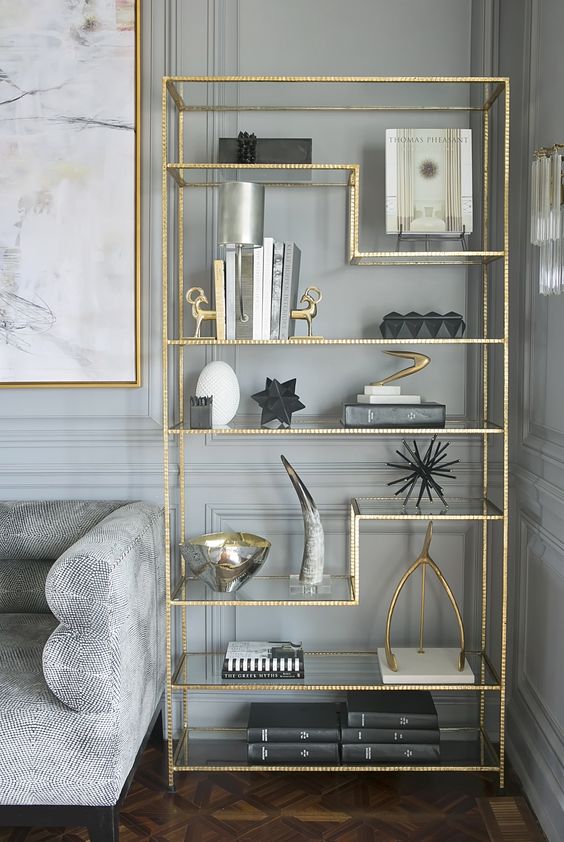 Out of all the metallics available, brass bagged the top spot for next year. "We're getting away from the brushed silver and we're moving into those golden brass tones that are warm and subtle," says Doug Wilson, a designer from the show Trading Spaces. Brass lends a rustic feel to any space and will look good in the living room, bathroom, and as light fixtures.
Jewel Tones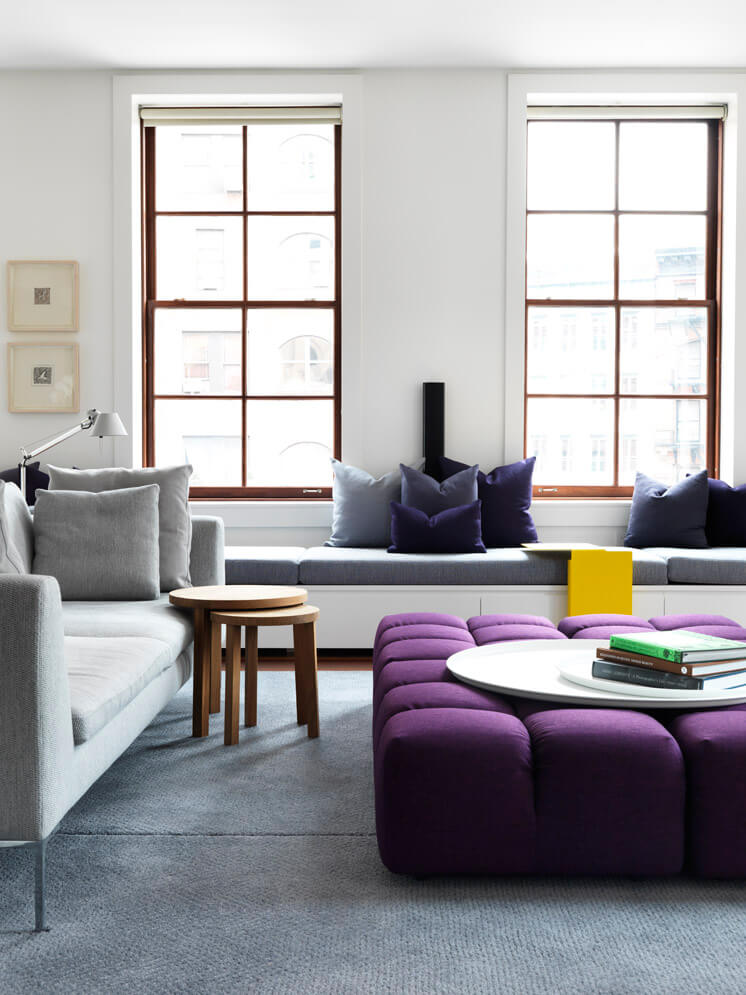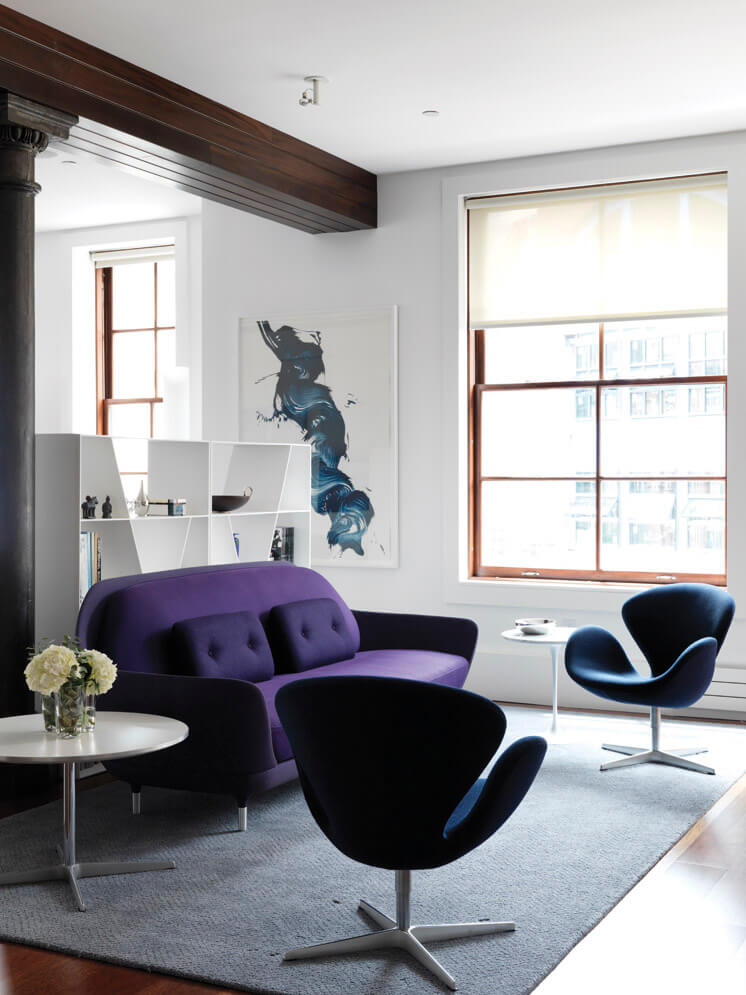 The trend grew in the beginning of fall and will transition its way towards spring next year. The moody, elegant, and reflective hues of mineral stones will lend a richer color palette to your home. Pantone has named Ultra Violet as the color of 2018 and its deep tone is said to be invigorating. Textures such as velvet incorporated into throw pillows, sofas, and dining chairs can instantly liven up any space.
Natural accents
Weaves, wood, and other earthy materials were big in 2017 and will definitely extend into the new year. "Choosing natural elements and using materials that are long-lasting will result in a beautiful space with longevity that will stand the test of time," says Shawn Henderson of Shawn Henderson Interior Design.
Statement Storage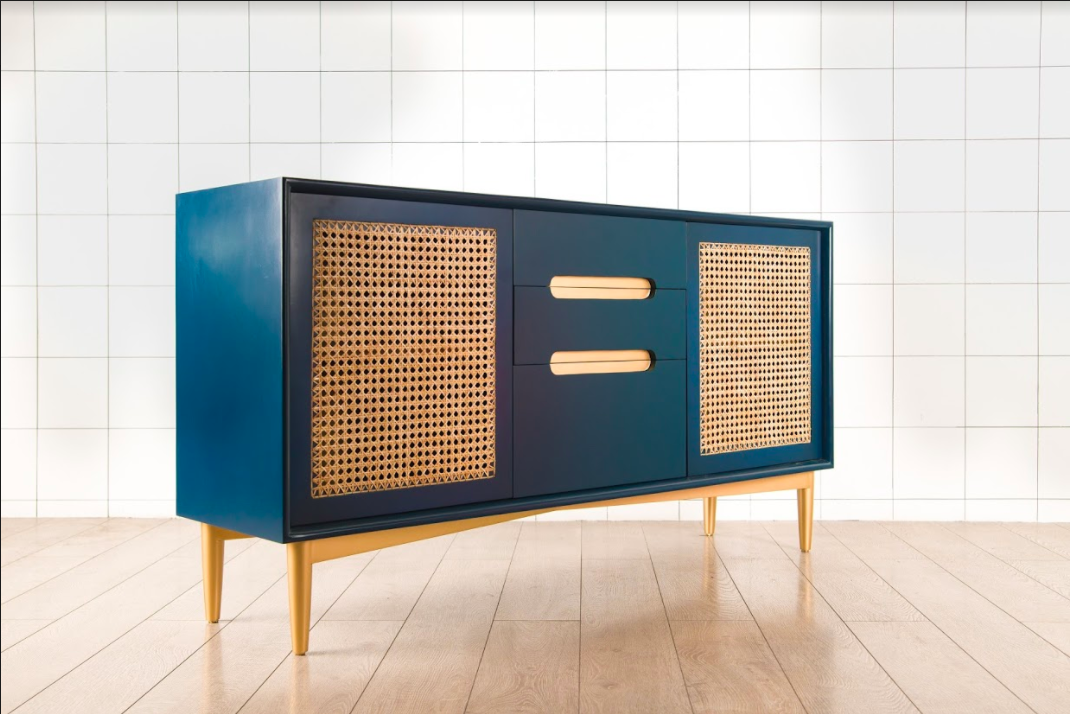 We're calling it: Statement storage will be a thing in 2018. Gone are the days of compromising style for function, especially when retro-inspired pieces are on full display. Add a splash of nostalgia to your living room with statement furniture that isn't distracting (in a bad way).
Bold Florals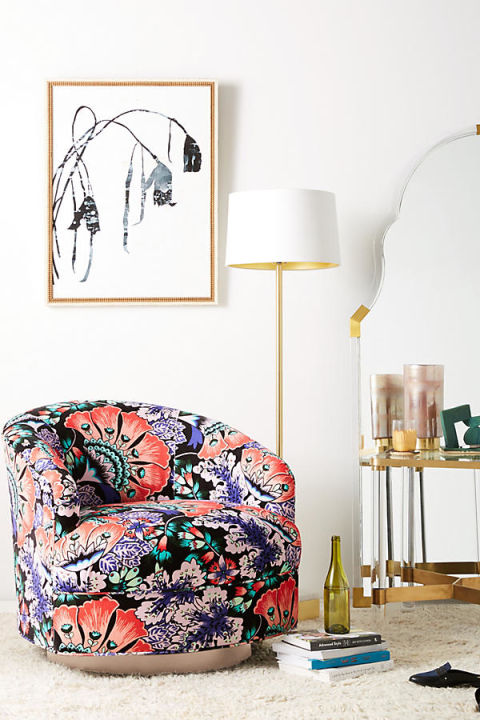 Florals are always 'in' no matter the season but one way to spruce it up is to take inspiration from the '70s Flower Power era. "Juxtaposing florals with organic textures and neutral palettes evokes a new kind of elegance that is appealing," says Christina Frederick of Anthropologie.
Read more:
Use the 20/10 method the next time you clean your house
Embrace negative space with the Japanese concept of "Ma"
Why millennials have no room for heirloom furniture