Blue light is your new anti-stress best friend
According to a study, sitting under blue lights accelerates the relaxation process
Dec 20, 2017
The year 2017 is finally ending. And boy, has it been a ride—from our own existential problems to our country's menacing issues. By now, we may have an arsenal of tools that help us get by painful, tear-inducing days—teas, scented candles, face masks, recipes of our favorite comfort food (heck, delivery numbers of our go-to fast food), a list of yoga poses and flows, and intense mental conditioning techniques.
But here's something new to add to our repositories: blue lights.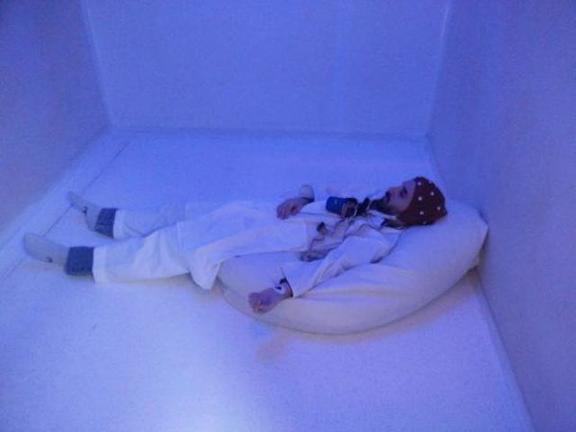 A recent study of scientists from the University of Granada in Spain shows that blue lighting accelerates the reduction of stress in people more than the usual white lighting.
In their small experiment, the researchers put 12 individuals in a stress session for 10 minutes to induce a short-term psychosocial stress. It's a type of strain that we experience during social interactions and relationships.

After that, they were subjected to a relaxation session in a chromotherapy or "multisensory stimulation" room. Divided into two groups, one with blue lighting and the other with white, the biological signals of the participants, like heart rate and brain activity, were monitored throughout the whole six-minute session.
The results showed that indeed, the color of light influence a person's relaxation process after a stressful situation. In comparison with the white lighting, 83 percent of the participants noted that the blue lighting made them feel more relaxed. Their biological data also backed the subjects' testimonies.
"The relaxation time decreased by approximately three-fold (1.1 vs. 3.5 minutes)," the researchers wrote. They also conclude that their findings are helpful in " daily-life context" like during exasperating periods at work or at home.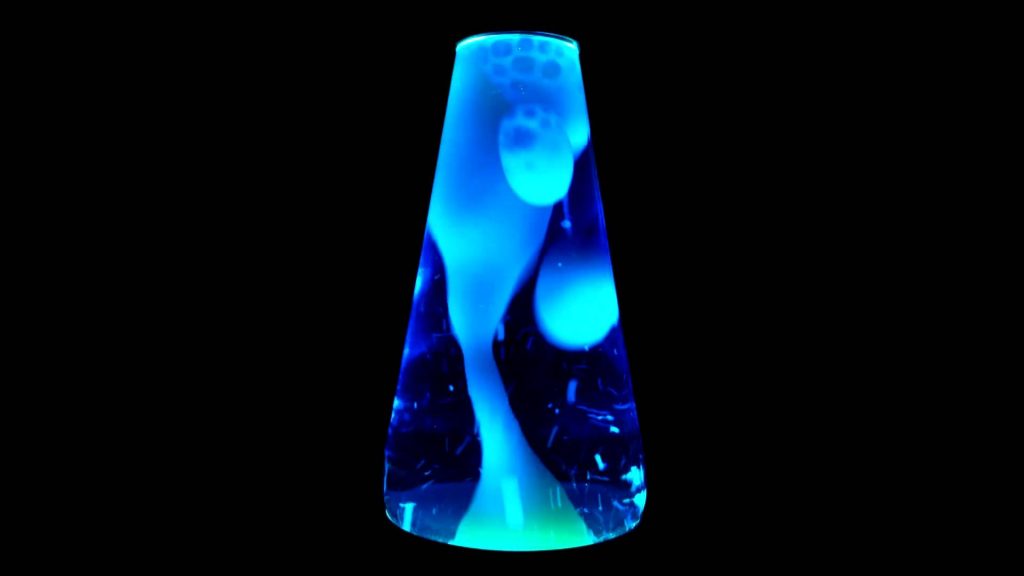 Hardware stores in malls or online marketplaces like Lazada most likely sell blue lights. Hang them on your wall like Christmas lights or just on the floor adjacent to a wall. If you don't want the light to be too overwhelming, replace the regular bulb of your desk lamp with a blue light-diffusing one or get a blue lava lamp for your room.
Header image courtesy of Picjumbo
Read more:
Try forest bathing to cope with stress
Can you de-stress using the Love Method?
Feeling stressed? Listening to Christmas songs helps
TAGS: blue light care health and wellness nolisoliph relax