Everyday anxiety may be different from having depression or anxiety disorder, but that doesn't make it any less difficult to deal with. Anyone suffering from daily anxiety will tell you that it is, at certain times, a big bother, to say the least.
Whether it's constantly thinking about paying the bills or setting goals (reaching them is a whole other animal), or being consumed by irrational fear or worry, or maybe even just overthinking if you're doing a good job at home or in the workplace, the tendency to stress about coping with the lows of life, in general, is high especially in such a demanding, fast-paced world.
The thing about anxiety is you never know when it's going to hit. It can stem from trauma or stress. It can be triggered by a person—a parent, your boss, an ex-flame, you name it. And sometimes it rushes down on you like a big, fat, suffocating wave. The question is: How do we surface? How do we stay afloat?
While we all know that it's normal to experience occasional anxiety, anxiety that is persistent, recurring, and crippling can be a b*tch. So much so that it renders you unable to perform daily tasks efficiently. Sometimes it even gets in the way of eating properly or having enough sleep.
And although some might say it's just a matter of "mind over matter," there's no harm in exploring all-natural ways to help lessen everyday anxiety. Because in the age of extrajudicial killings and P1,000 human rights budgets, who doesn't want a little bit of calm and cool in their lives, right?
So worrywarts, take note: Here are a few home remedies that you can try when you're feeling jittery and simple meditation just doesn't cut it anymore.
Sip on some tea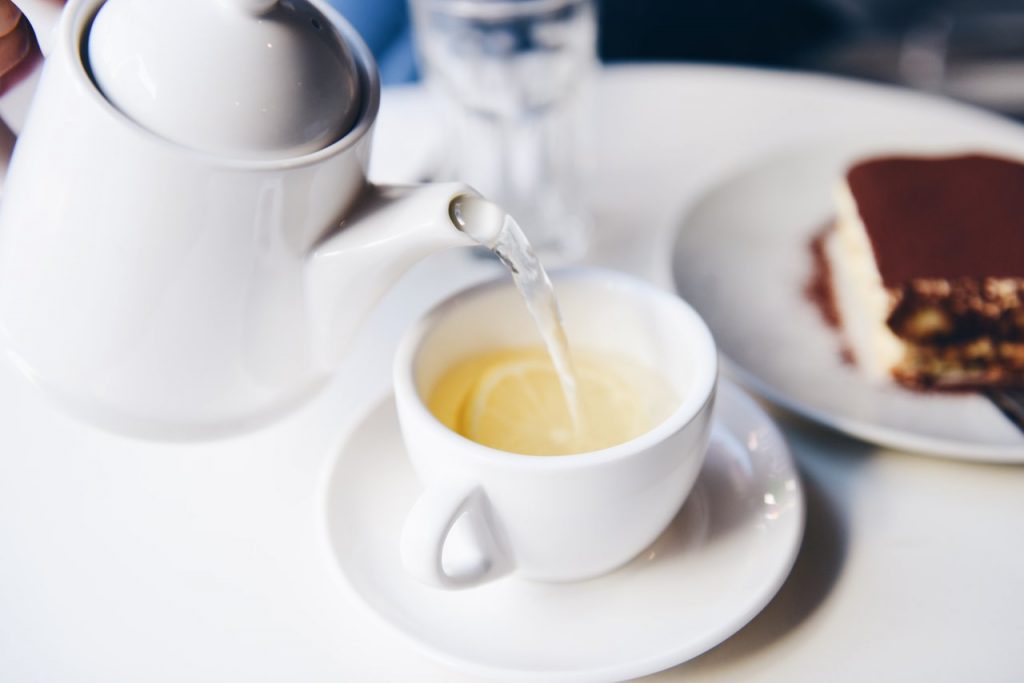 Research suggests that the calming effects of chamomile and green tea help in reducing anxiety. According to Men's Health, "[c]hamomile is known for its sedative effects…because it contains apigenin, a flavonoid that binds to the same brain receptors as Xanax and Valium, two common anti-anxiety meds." If you want something strongly backed by science, try kava tea—a brew more popular in the Pacific. To make kava tea, roots of the kava plant are ground and then added in water. The plant has a psychoactive effects, though, and Business Insider reports that it could cause mild hallucinations so proper dosage is key. Better yet, get your hands on some packed kava tea. Drinking tea also aids in digestion and detox, so do yourself a favor and get steeping.
Pamper yourself


Whether it's getting massaged by your partner, enjoying a quick hair mask, or maybe even painting your nails, pampering yourself is one effective way of making yourself feel better and actually relieving stress. You'll feel good when you look good, too. We suggest DIY, one-minute face masks. If you don't feel like making a hydrating avocado honey mask, you can also try a brightening strawberry lemon mask or a soothing oatmeal mask.
Alternative meditation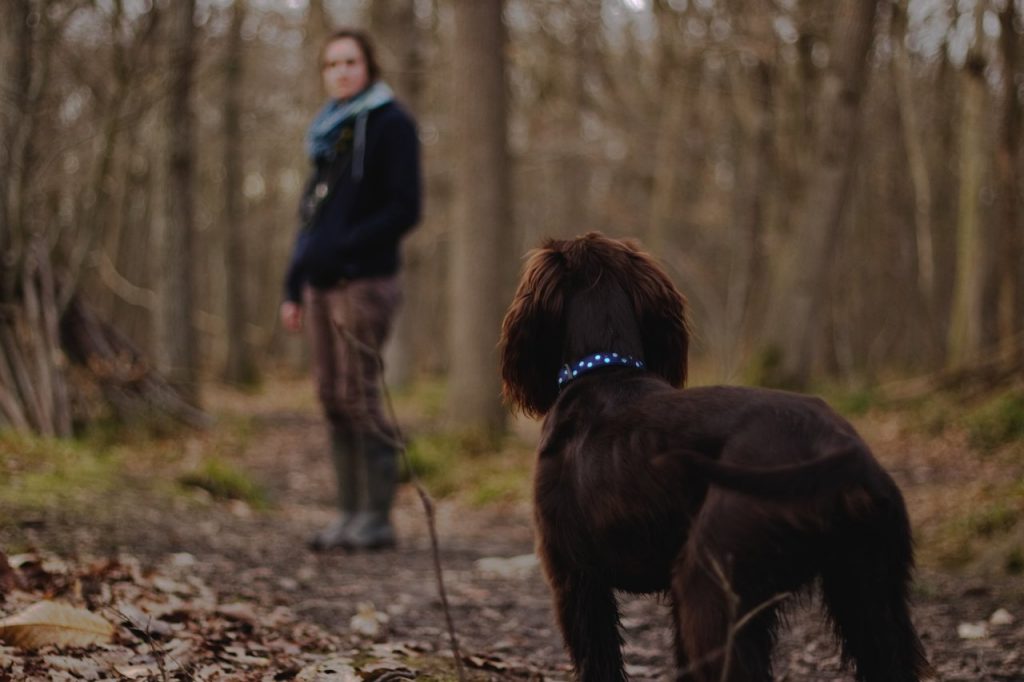 Okay, I know I gave the impression that I wouldn't include meditation, but this is a stress-relieving and anxiety-reducing technique practiced and proven to work worldwide. But instead of doing usual meditation (or if meditation just doesn't work for you), why not pick other alternatives? You can try forest bathing if you have access to an outdoor space or mutt meditation if you have a pet. If you don't have any of those, maybe you can start taking care of indoor plants that might remind you of the tranquil of the great outdoors. It's kind of like having a pet, too…well, sort of.
Take all-natural supplements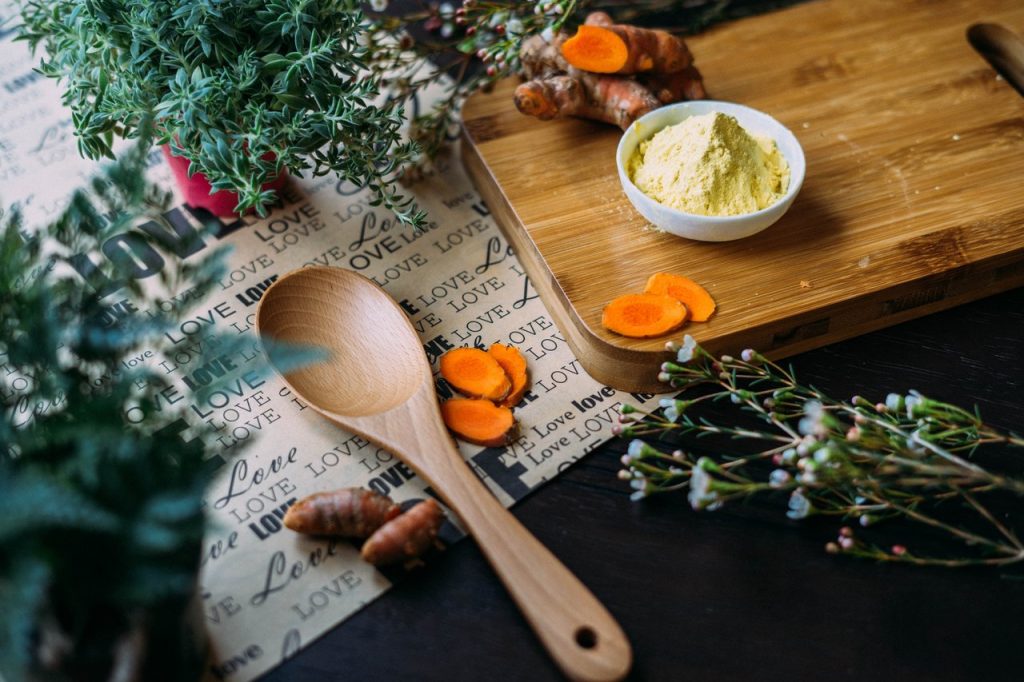 There are a lot of supplements you can take that supposedly improve your mood and calm you. These supplements are also often available in tea form. According to Edzart Ernst, author of the research paper "Herbal remedies for depression and anxiety," promising herbal remedies are hawthorn berry, Californian poppy, German chamomile, lemon balm, and passion flower. But the researcher cites kava and St. John's wort. Take note, though, that supplements have to be taken with the proper dosage in mind.
Turn to aromatherapy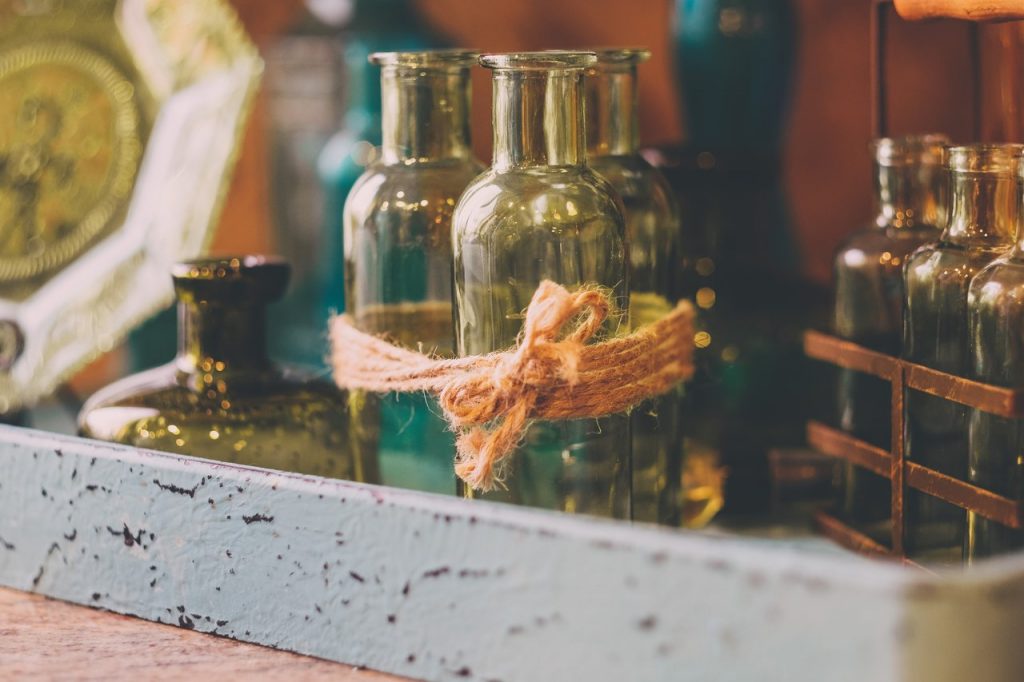 There's a reason why aromatherapy is popular—it's because the alternative treatment has been around for centuries and has been used by different cultures. According to Dr. Josh Axe, a clinical nutritionist and certified doctor of natural medicine, "the seven essential oils that calm anxiety" are lavender, rose, vetiver, ylang ylang, bergamot, chamomile, and frankincense.
Remind yourself that you're human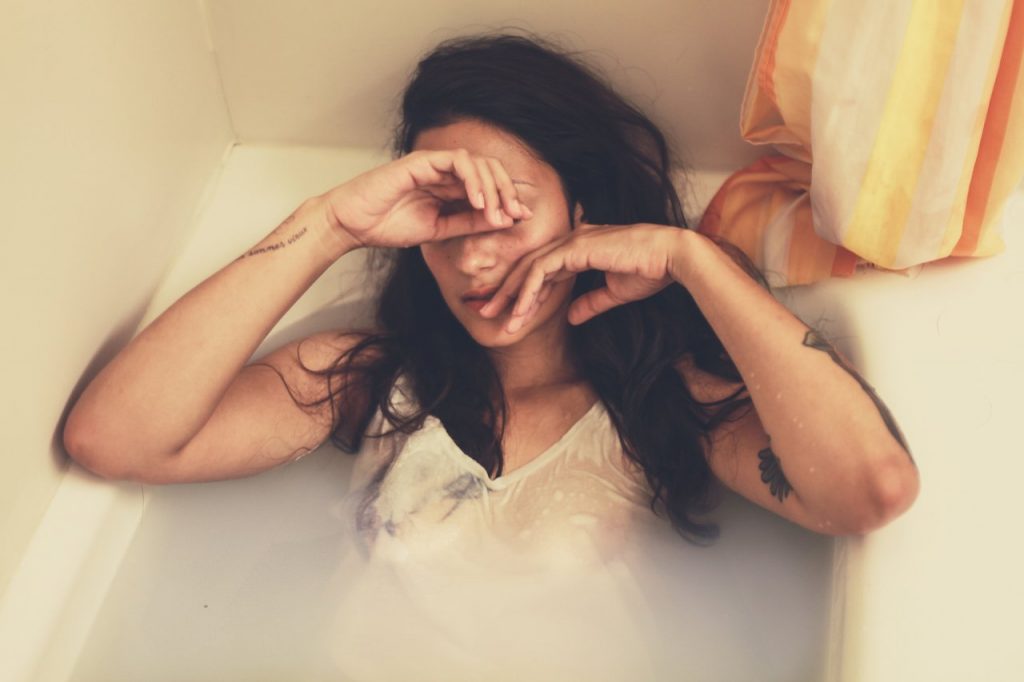 And it's alright to make mistakes from time to time. Flunked a test? Boss ain't pleased with your presentation? Made a business deal that didn't rake in as much as you thought it would? This is a tall order, but try not to stress about it. It's normal to flounder around—not everyone knows what to do 100% of the time. And when someone tells you or makes you feel otherwise, remember that no two people are alike. What's stressful for you may not be stressful for him or her. Stop comparing yourself to others and admit that there are moments where you can be wrong. People who can't admit that tend to be monsters—and you don't need that toxicity in your life. Keep in mind that the important thing is you learn from mistakes to avoid making them again in the future. And if you don't get it right the first time around, try and try until it becomes second nature.
Live mindfully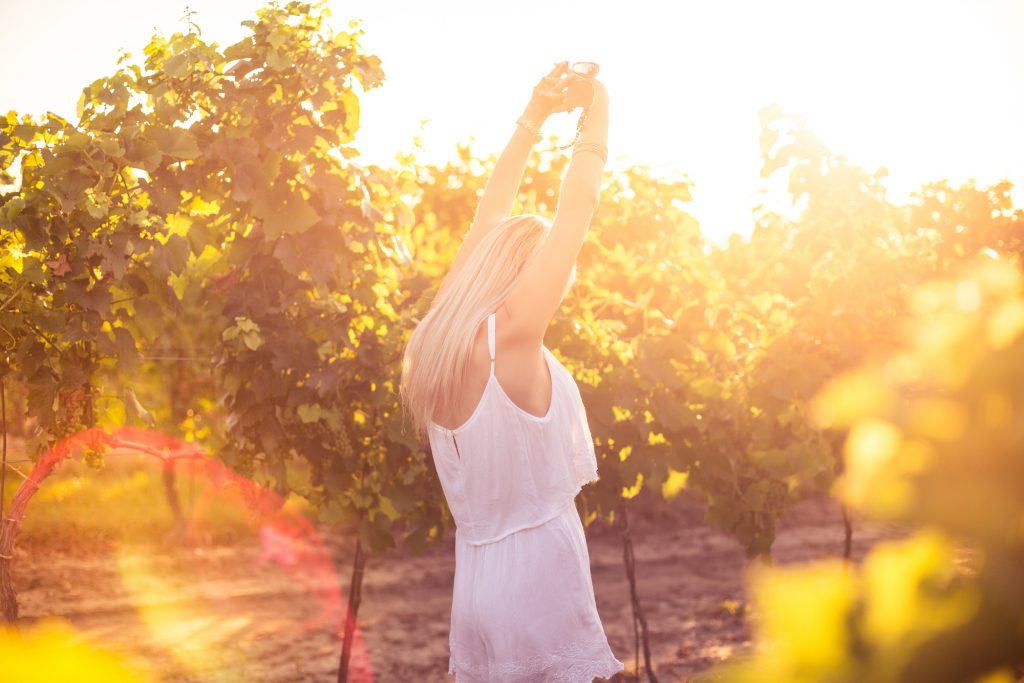 And since we're on the topic of being human, don't forget that overall health also depends on your lifestyle. Eating balanced meals with green, leafy vegetables and food rich in omega-3 fatty acids will keep your body happy. Exercising regularly triggers the release of happy hormones or endorphins, which reduce pain and discomfort, and keep good vibes flowing. And there are other ways to get physical—dance to awesome tunes, make love, laugh your ass off, take the stairs. Most importantly, make real connections so you are able to unload your worries to people you trust. Just remember to have their back when it's your turn to listen.
Read more:
Listen up, dog owners: Mutt Meditation is a thing, and you're going to love it
Try these activities if you can't deal with meditation
Curing anxiety through virtual reality
Try forest bathing to cope with stress
We've uncovered the secret to long life
Header image and featured image courtesy of Unsplash
Writer: ALYOSHA J. ROBILLOS