Since virtual reality was released to the public a few years ago, it has been struggling to find a market stable enough to continue using the technology. But Dr. Dawn Jewell, a psychologist from Colorado, may have found the perfect industry for VR.
Jewell recently treated a patient who was haunted by a car accident through a technique called exposure therapy. Exposure therapy is often used in the treatment of post-traumatic stress disorder (PTSD), anxiety, and phobias. Traditionally, it is done by instilling mental imagery into the patient's mind, creating a situation where they can address their anxieties. The patient acquired acute anxiety over the streets where the crash happened and has been unable to drive the route since then.
Jewell took her patient back to the site during her treatment. Not physically, but through virtual reality.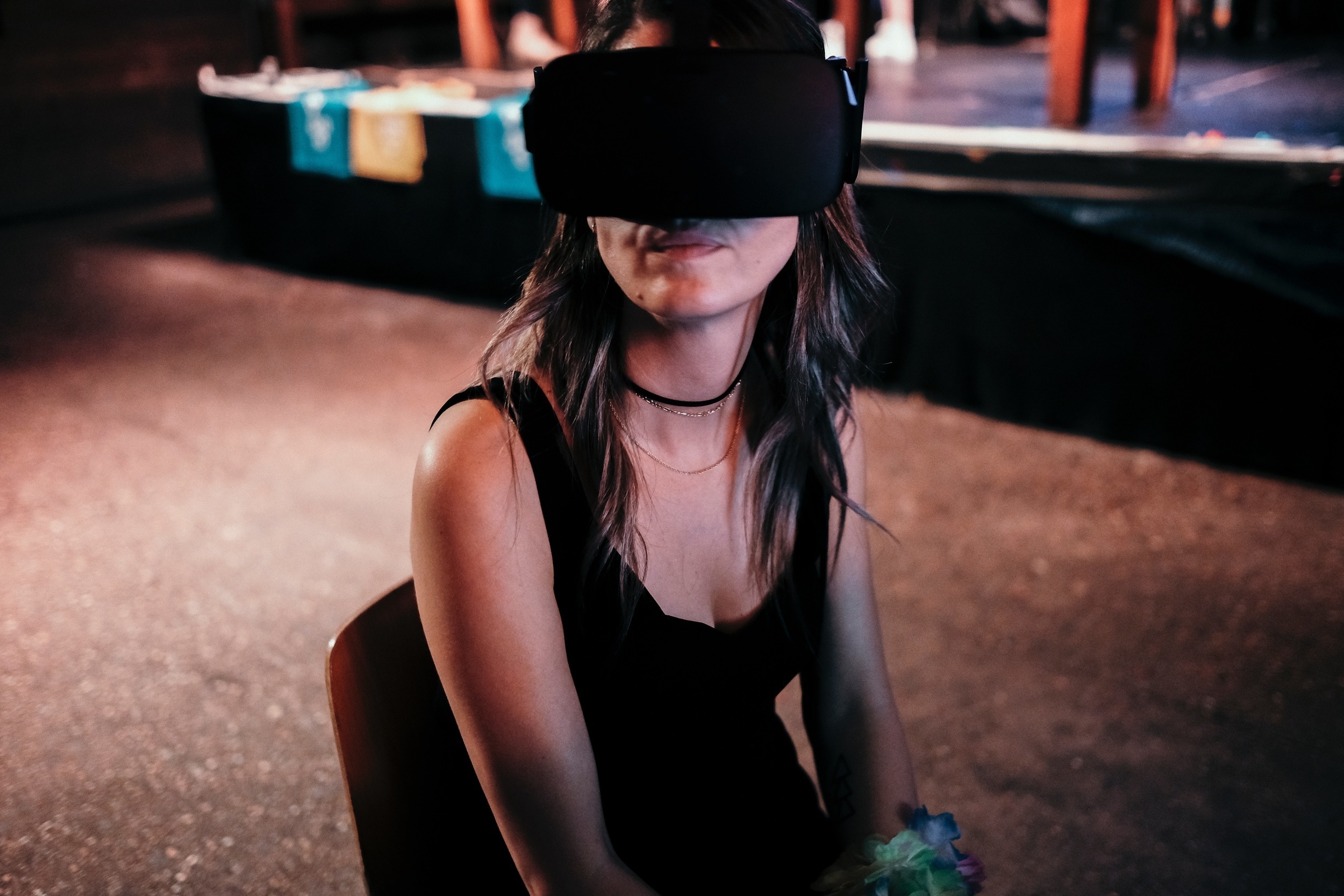 "It provides exposure in a way the patients feel safe," says Jewell in an interview with The New York Times. "We can go to a location together, and the patient can tell me what they're feeling and what they're thinking.
Dr. Jewell is among the few psychologists who are testing out a new service from Limbix, a startup from Silicon Valley, who offers exposure therapy through Daydream View, a Google headset that works with a smartphone. The service recreates outdoor scenarios with the help of another Google product, Google Street View.
Limbix also designed the service to provide treatment in other ways, such as phobias. An example would be taking a patient to the top of a virtual skyscraper, or aboard a plane, to face their fear of heights. "We feel pretty confident that exposure therapy using VR can supplement what a patient's imagination alone can do," says Skip Rizzo, a clinical psychologist at the University of Southern California.
If this technology expands globally, it can help thousands of veterans and others who are experiencing PTSD and other forms of anxiety. "PTSD is a disorder of avoidance. People don't want to think about it. We need them to be engaged emotionally, and with virtual reality, it's harder for them to avoid that," says Barbara Rothbaum from the Emory University School of Medicine in Atlanta.
Read more:
LOOK: Photographer with agoraphobia captures the world through Google Street View
We only remember mental health when someone (famous) commits suicide
Biosensor tattoos are the health-tracker of the future
This story fist appeared on the The New York Times. Photos courtesy of Unsplash.com.
Writer: BEA LLAGAS