Listen up, dog owners: Mutt Meditation is a thing, and you're going to love it
Walk your dog, find peace
Jun 5, 2017
Meditation is probably the least of everyone's concern because of all the things we have to do in a day. Now, instead of fixing our bed after we wake up and stretch, we spend at least 30 minutes browsing our phones checking whatever social media app we keep track of. Besides, who has time to sit down, breathe, and focus for five minutes these days?
If you have a canine companion, you're in luck; the world has found a way for us to meditate and have fun while we're at it.
Mutt Meditation, a combination of mindful walking and dog walking, is a simple and easy meditation practice that you can do every day. Walking meditation teaches us to focus on the present without letting the obstacles around distract us. Since you're doing it with your pet, you only have minimal tasks to mind like picking up after her when she relieves herself.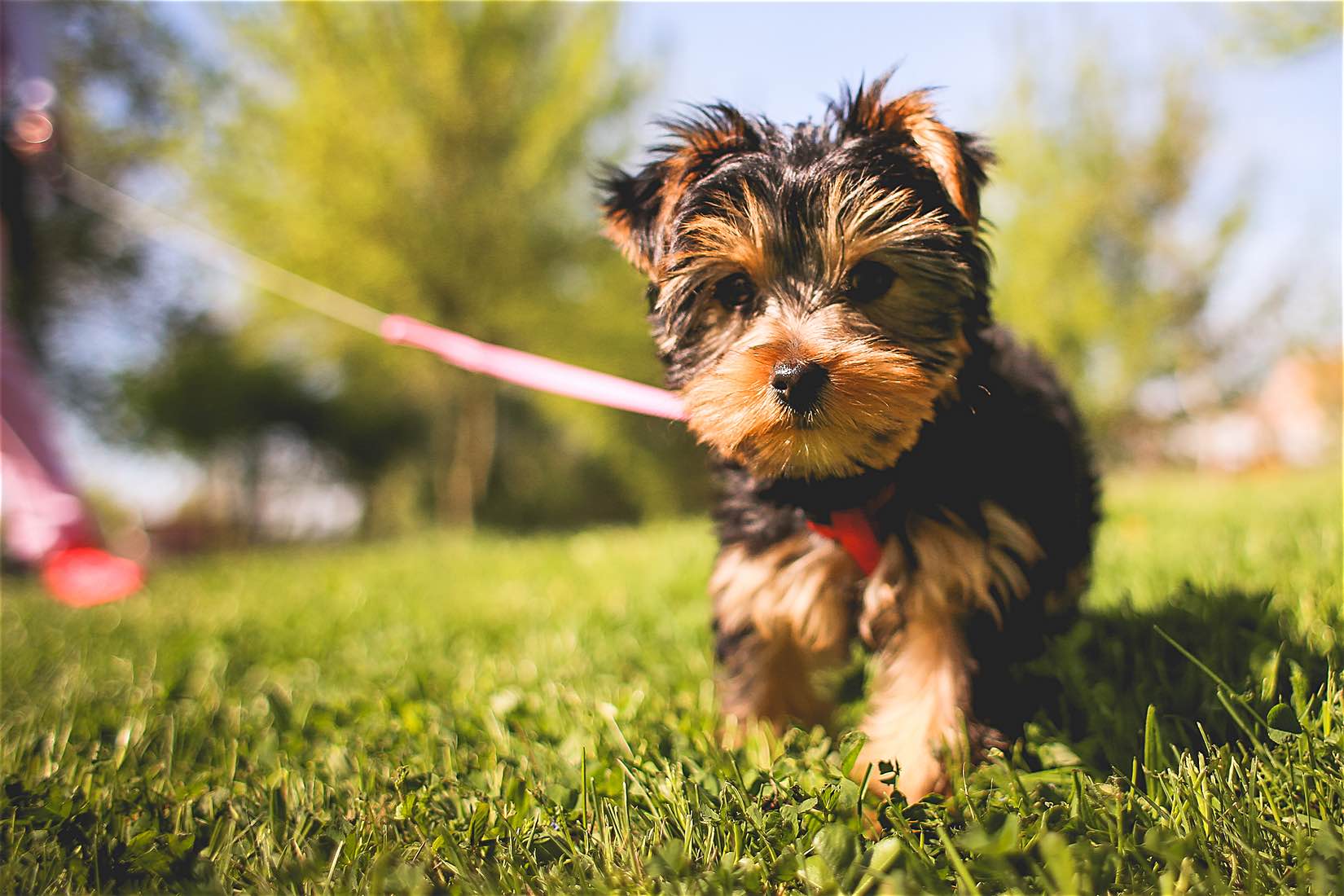 You don't have to set a schedule to meditate
Being a responsible dog owner, we're already committed to take our furry friends for a walk every day. Insert a bit of mindfulness in this habitual task and you'll be able to build a calmer, more focused disposition. If you're someone who's easily distracted, you can try listening to a soothing playlist or your favorite podcast. I find the latter to be more effective whenever I take my dog out for a stroll.
Dog owners get a head start on being more physically fit
One of the things I love about having a dog is that they're instant stress relievers. Studies show that dogs can reduce levels of cortisol (stress hormones) in our system every time we interact with them, so I say the more dog walks you take, the better. It will also give you a reason to be more active and do some good for your body.
If you've been putting off the chances of getting a furry companion of your own (better if it's through adoption), maybe now is a great time to do so. Mutt Meditation has benefited my life in ways no other activity can, and growing together with your pet is a rewarding feeling only a few are able to cherish.
TAGS: dog walking dogs meditation mindful walking mutt meditation nolisoliph pets puppies waking meditation