There is something enchanting about luxury scented candles.
Whenever I encounter scented candles, I always feel like I'm transported to a different space. The feeling it evokes is like the sight of your bed after a long, exhausting day at work except that scented candles present it in a medley of notes. The scent passes through the olfactory, goes deep in my mind like it's telling me that everything will be alright, and all of a sudden, everything is well. It's a beautiful homecoming even if you're not home yet.
I have developed a certain fondness for scented candles, but I don't own any. Aside from the fact that most of what I want are quite expensive, it's also difficult to choose the exact scent that suits my needs. Before I even get the chance to impulsively buy an expensive candle, scent and jewelry maker Macky Fah gave us some notes on choosing and keeping a candle during the final leg of Pursuits last Dec. 5.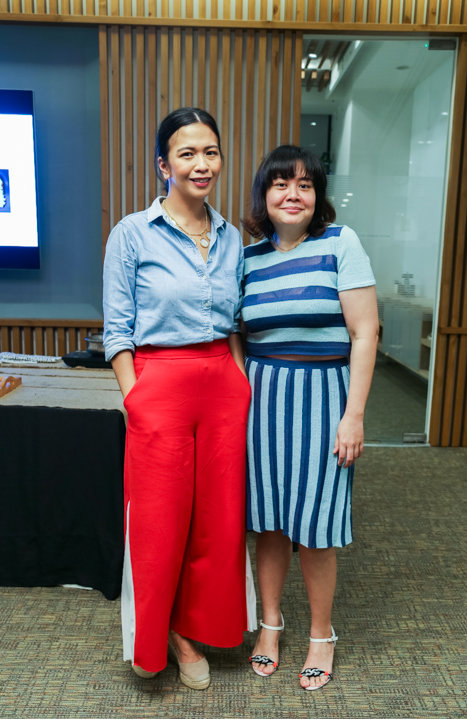 Determine where you'll place the candle
When we walk into a shop, we often fall for a scent solely because of its fragrance. A lot of people fail to take space into consideration. Placing a candle in a certain room of your home is a form of redecorating and bears a specific purpose.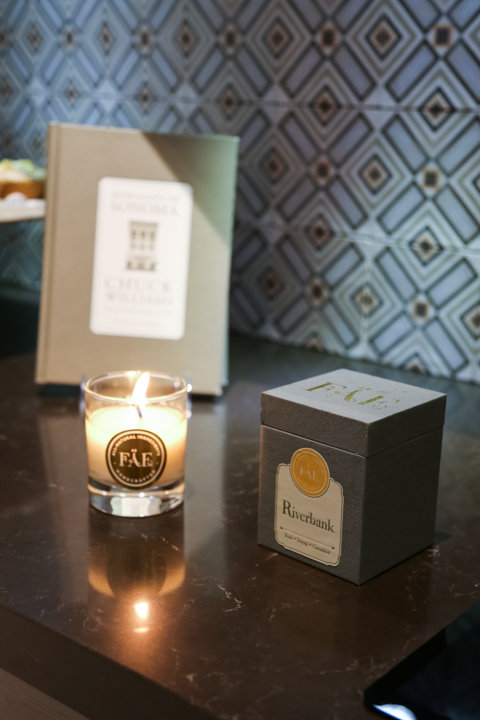 During the event, Fah demonstrated how to make her Silvergil candle from her brand Fäe. It contains vanilla, almond, amber, and pomegranate. She suggests that this particular scent is relaxing, making it a good choice for the living room and other spaces where you relax. When it comes to the kitchen, using mint and eucalyptus may not be a very good choice as these may interfere with the flavors of the food once it touches your palate. Instead, you can use a candle with citrus and savory notes like Fäe's Riverbank, which has basil, dalandan, and carnation. The bathroom, on the other hand, will benefit from the pine, eucalyptus, nutmeg, and peppermint notes of Winter's Evening.
Know what goes into your candle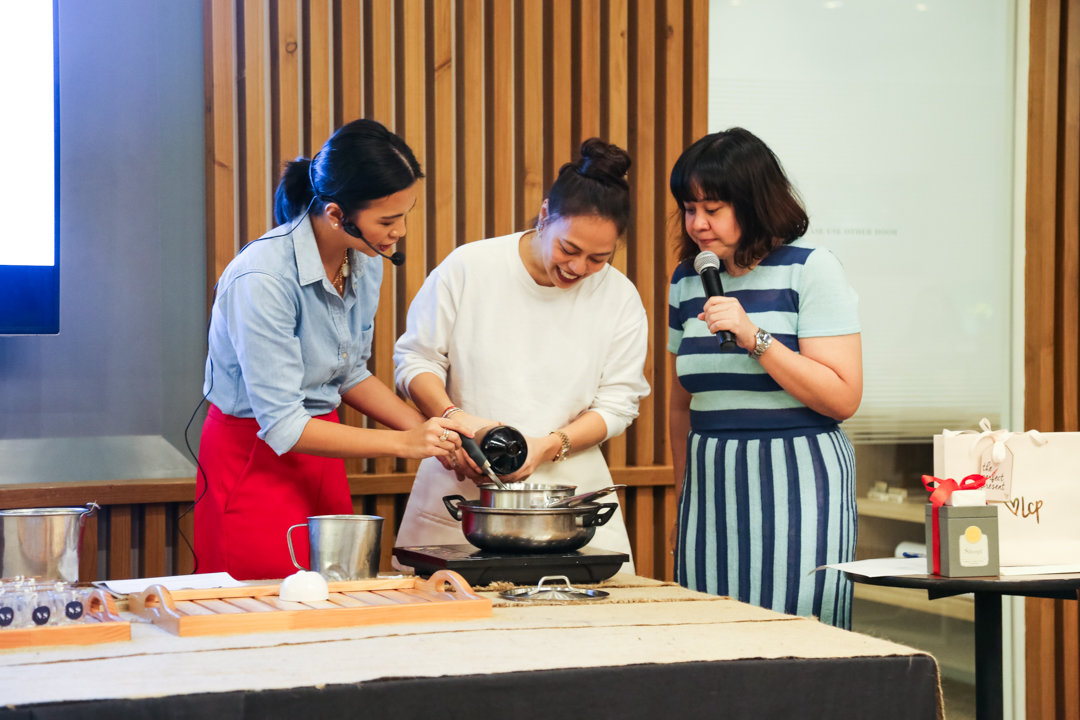 Up to 35 percent of a candle is essential oils where the scent comes from, so it's a must to know the specific oils your candle contains. It doesn't end there, though. You should also consider the wax used. Because beeswax is less processed than soy, Fah opts to use it for her candles. Beeswax also melts much slower than soy.
Burn your candle well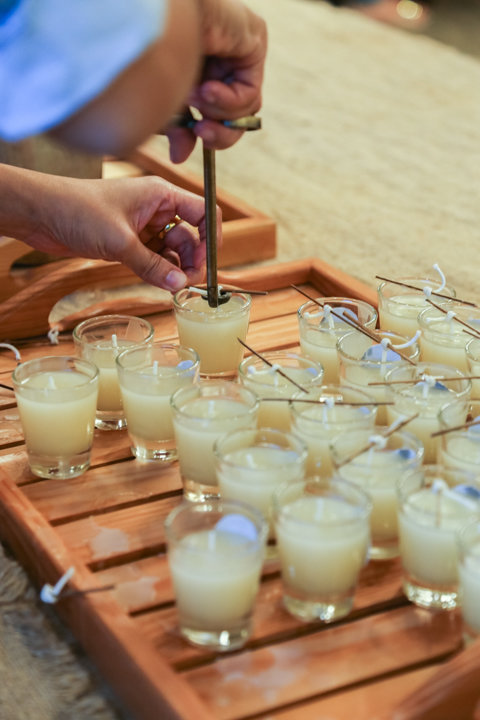 Once you've chosen a candle, it's time to enjoy it. When you first light your candle, leave it lit for two hours to get an even burn. After that, you can burn it for a maximum of three hours. If you burn it longer, the heat may affect the fragrance. After burning your candle, always remove the debris from the wick. Also, keep the wick trimmed to three-fourths of an inch to keep the fire small and to prevent any of the smoke's residue from sticking to the glass.
Read more:
How florists keep flowers fresh longer
Choosing the right holiday stemware
The bejeweled table setting of a jeweler
Surprise: This plate collection is made entirely of plastic