Just like putting an outfit together, adding color to your space has to be strategic. From neutral tones like gray to something more vibrant like purple, you might be intimidated by the task at hand. Technically, there aren't really any set rules, but having a guide can be helpful. So if you're looking to incorporate more tones into your home, here are Nix Alañon's 10 color commandments.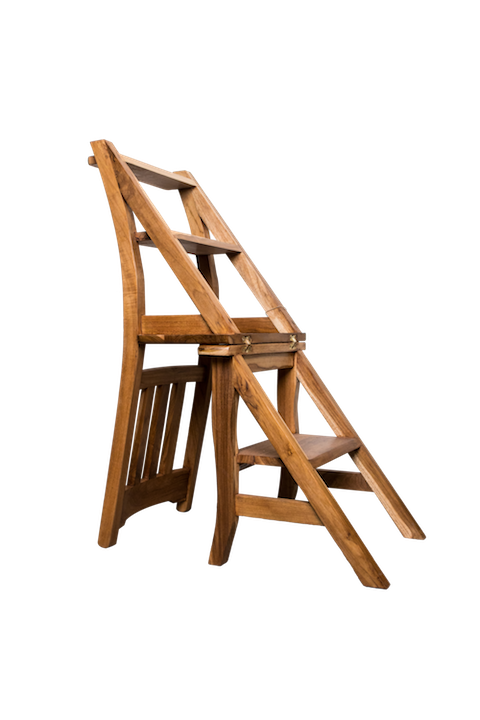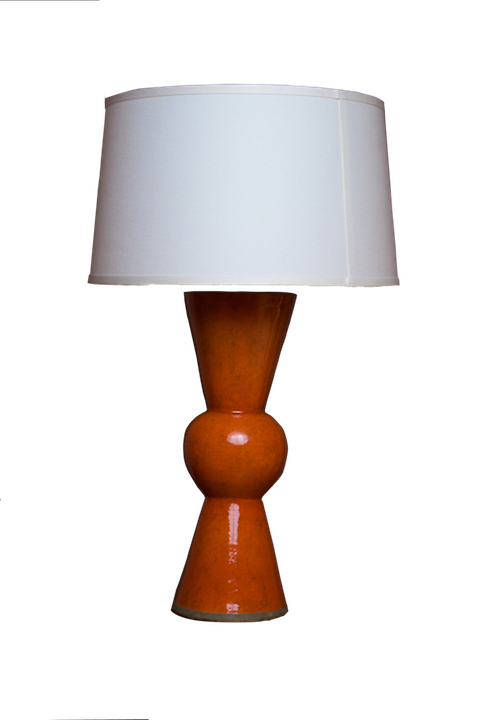 Balancing act: use colors and elements that balance each other out to create the perfect ambiance for your home.
Tone to tone: Make it clean and simple by using different shades of the same color to achieve a monochromatic look that is both timeless and modern.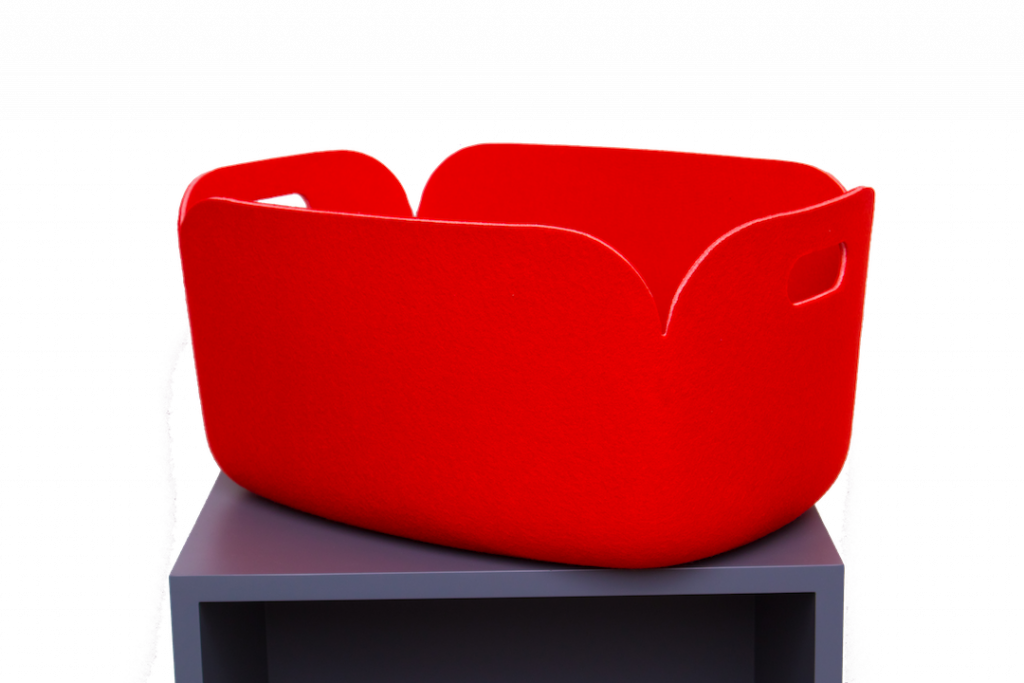 Make it pop: Choose an accent like a piece of art, carpet, or sofa and use this as inspiration in picking out a color scheme for any room. The same idea applies in choosing accessories to complement any outfit.
Functionality: Think about how you want to use space. Consider using softer colors in your bedroom for a calm and restful mood, while your kitchen and dining should be vibrant and inviting.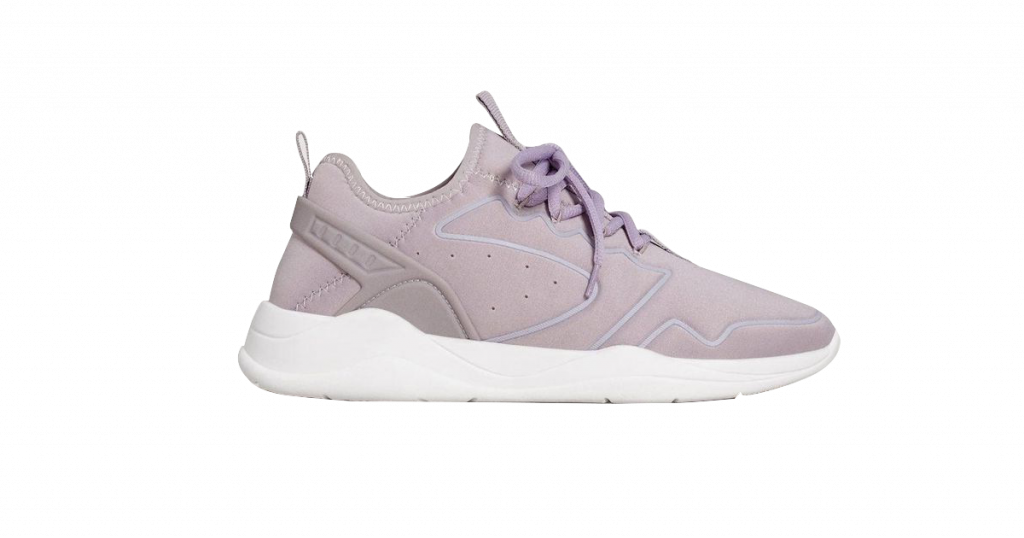 Layer it: Create depth by layering different colors and textures. You may also choose a neutral background and build your colors through accessories.
Personal style: Don't forget to let your personality shine through by choosing colors that you feel good in—whether you're putting together your wardrobe or even your living room.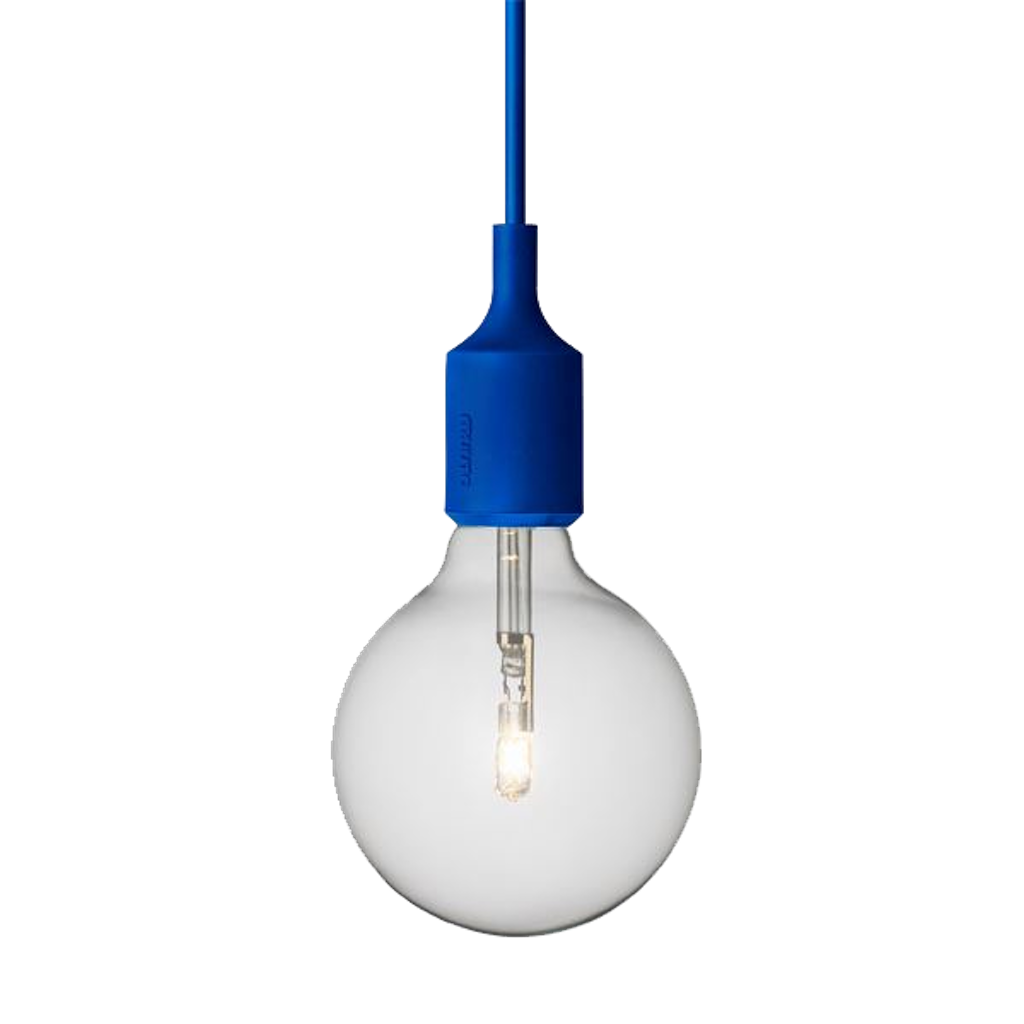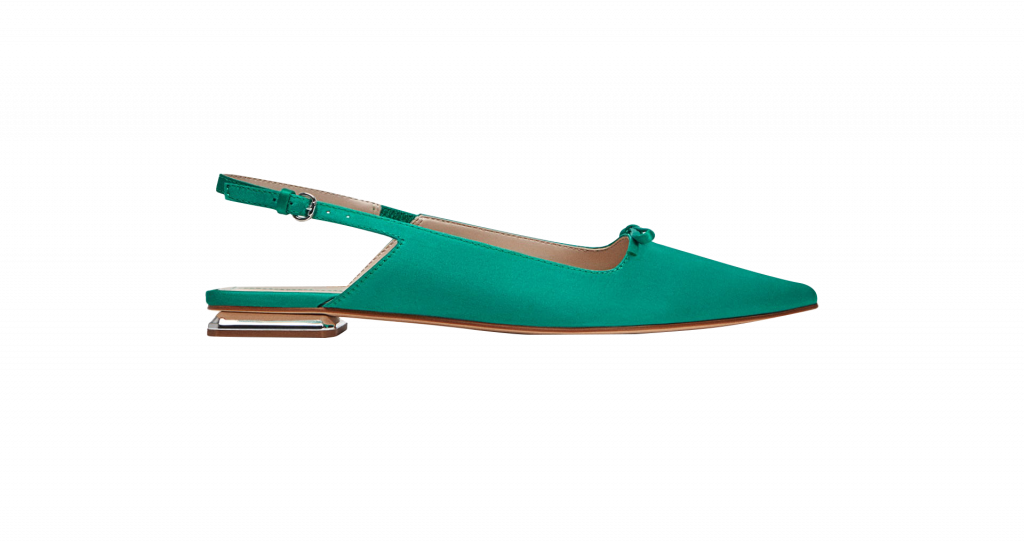 Gray is okay: Depending on the shade, the ever-reliable gray has a sophisticated appeal that complements most colors it's paired with.
60-30-10 rule is a helpful decorating principle in choosing colors: 60 percent is for dominant colors like your walls, 30 percent for secondary colors like your sofa, and 10 percent for accent colors like accessories.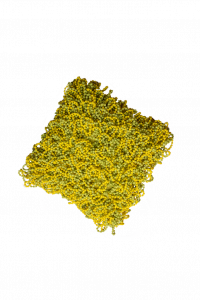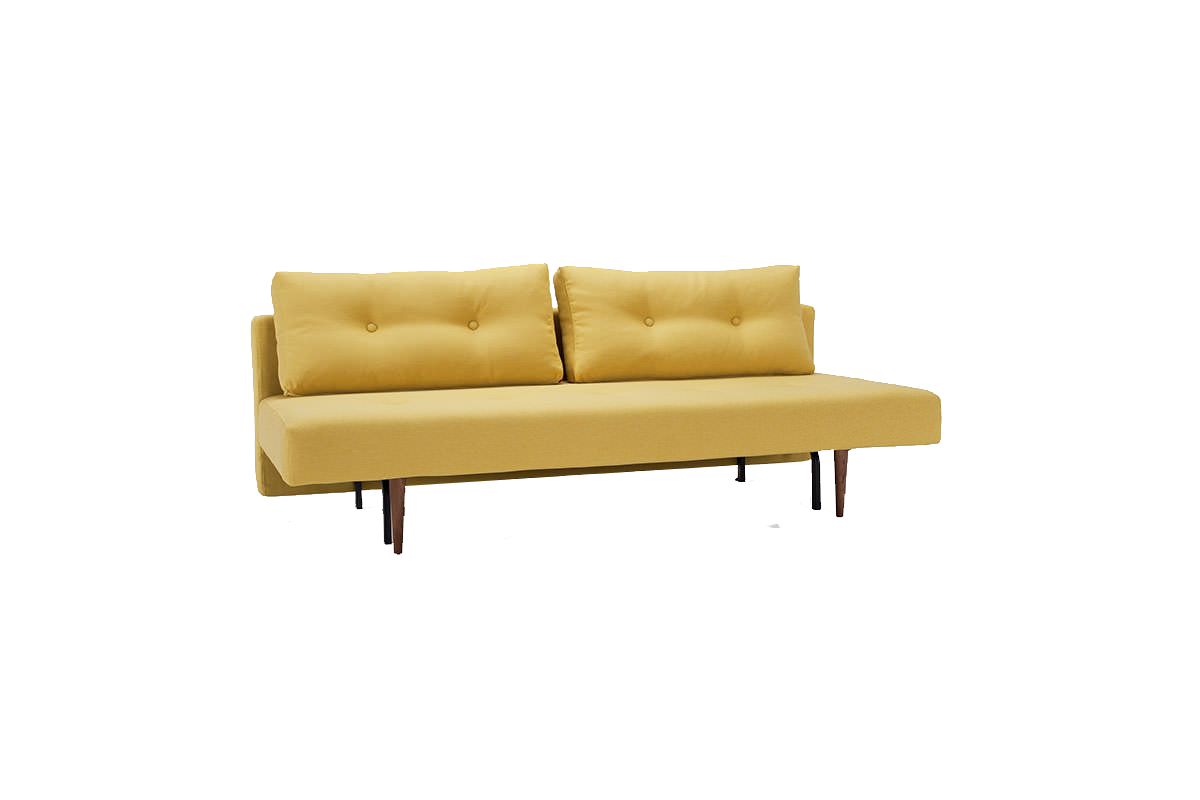 Contrast: Keep it interesting by contrasting warm and cool colors or color blocking by pairing opposite colors in the spectrum.
Your space, your rules: Be bold when adding colors in both your home and wardrobe and don't forget to have fun doing it!
Shop these items at SM Megamall's mega 3-day sale where you can get up to 70 percent off on selected items from May 18 to 20. Visit their website for more details.
This editorial originally appeared in SM Megamall's The Hall, volume 13, Colors issue.
Header image courtesy of Phoenix Home