This new digital currency will save you from long bank and ATM queues
No, it's not BitCoin, but close enough
May 24, 2018
Just when you thought local banking can't get anymore technology-driven with the latest EMV chip-equipped cards, Rizal Commercial Banking Corporation unveils the first-of-its-kind digital money in the Philippines called ePiso.
The digital currency which seeks to "revolutionize" banking and commerce can convert pesos into digital assets which can be used for payment that is "secure, affordable, fast, and efficient."
According to the bank's statement, ePeso is more convenient for buyers and business since it cannot be stolen, lost or counterfeited, unlike its physical counterpart. It can also be managed and stored through a mobile app called "Mobile Wallet" that is currently available only for Android users but will also be rolling out for iOS users soon.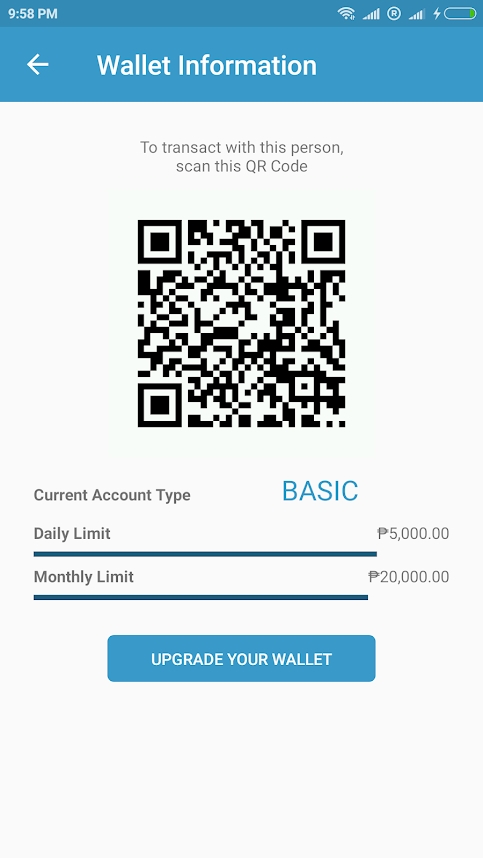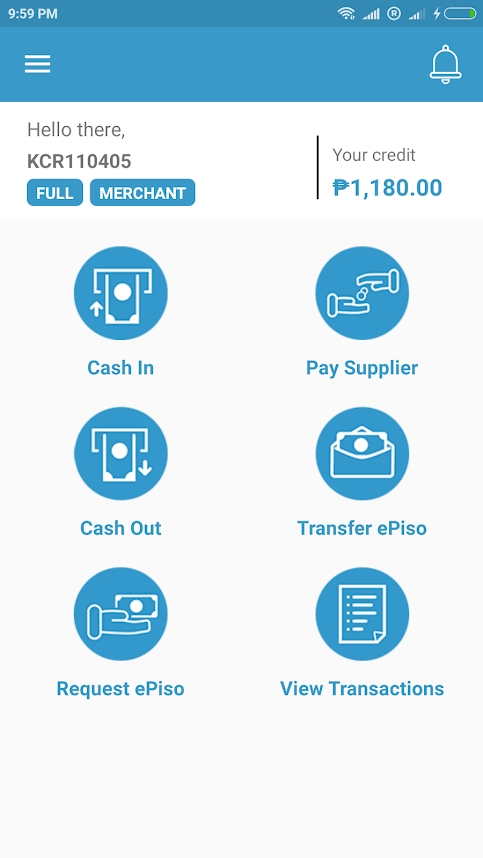 Through ePiso you can easily pay your bills, purchase from partner merchants via QR code payment, send money to other people who also have ePiso accounts and convert and cash out your digital money when you need it through authorized merchants which will include your neighborhood sari-sari stores.
Will you be converting your cash to digital currency?
Photos courtesy of RCBC Facebook Page
Read more:
This university alumni card is a debit and Beep card at the same time
We found the Japanese art of saving money
TAGS: banking digital currency finance money RCBC