Channel your patriotism with these limited-edition coffee mugs
Each mug is sold exclusively in each island group
Jun 12, 2018
There are many ways to show your love of your country, especially now that we are celebrating independence day. For one, you can now sport your patriotism through these newly-released Starbucks commemorative mugs for the 120th Philippine Independence Day.
Starbucks Philippines recently introduced their Island Series Collection featuring three designs inspired by the three island groups: Luzon, Visayas, and Mindanao.
Each 16 oz Island Series mug is distinctly designed and available for sale in selected locations in each island group.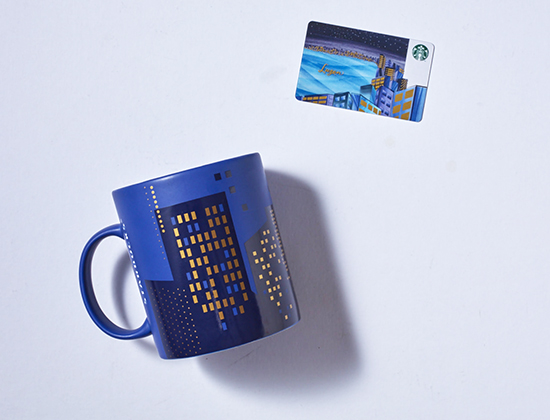 The Luzon Island Series Mug is inspired by Manila's skyline and comes in a vibrant blue color with gold foil details depicting the windows of its skyscrapers.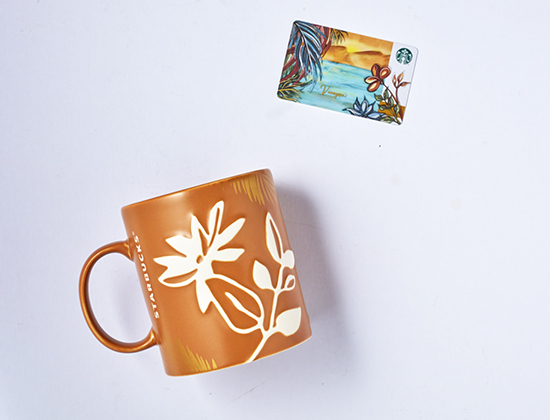 Visayas, on the other hand, with a matte yellow ochre finish has a debossed detail of a Sampaguita flower and coconut palm tree leaves reminiscent of its white sand beaches.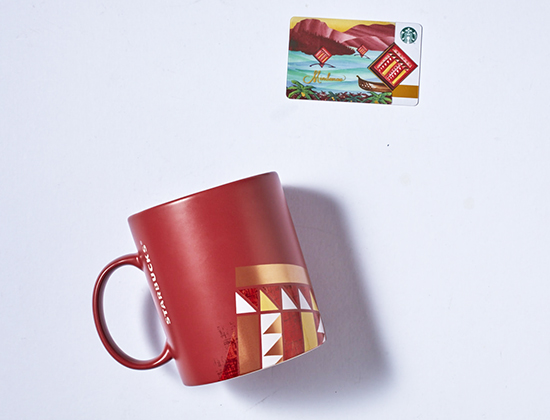 Lastly, the Mindanao mug, in red, is represented by the iconic Vinta boat design, which bears historical significance in its culture.
The coffee shop chain also released matching Island Series Starbucks Cards which can be activated with an initial amount of P500.
The Island Collection mugs (priced at P995) and cards will be available starting June 12 at select stores and airports.
Starbucks is known for their mug collections. Recently, they have launched the "You are Here" Collection, issuing specially designed mugs for each country and city in the world including the Philippines.
Photos Courtesy of Starbucks Philippines
Read more:
5 important artworks to see for Independence Day
Where to go and what to do for Independence Day
Celebrate Filipino art of all kinds at this Yabang Pinoy festival
TAGS: coffee Independence Day 2018 Luzon Mindanao mugs Philippine Islands Starbucks PH Visayas