6 food destinations in Cavite that aren't in Tagaytay
Time to update your itinerary
Jun 26, 2018
"Cavite food is almost unknown. It's under the radar compared to Bicol, Ilocos, Iloilo, and Pampanga," says Ige Ramos, president of the Culinary Historians of the Philippines and author of Republic of Taste, The Untold Stories of Cavite Cuisine. After all, tourists don't go to this province for food but for historical sites and… Tagaytay.
However, Cavite's historical edge might soon be cutting through the trends. According to San Miguel Pure Foods Culinary Center's food trends forecast this year, Filipino heritage cuisine is, well, in. Weeks ago, the Culinary Center took us around the lesser known but historically-rich parts of Cavite. Here are some destinations in Manila's neighboring province that you should visit soon:
Abad Heritage House, Tanza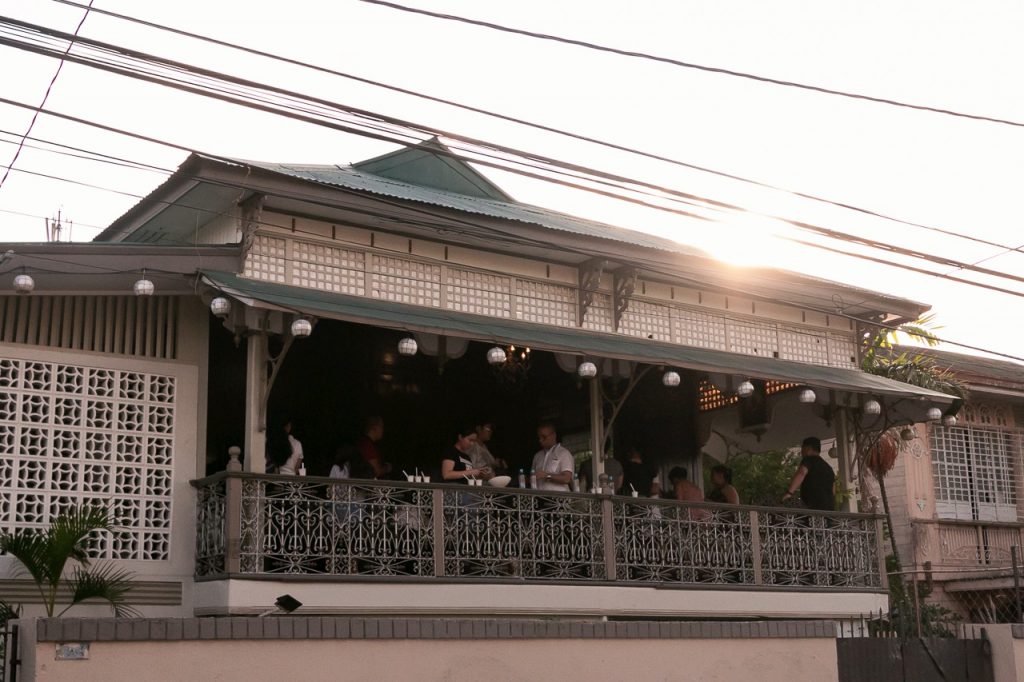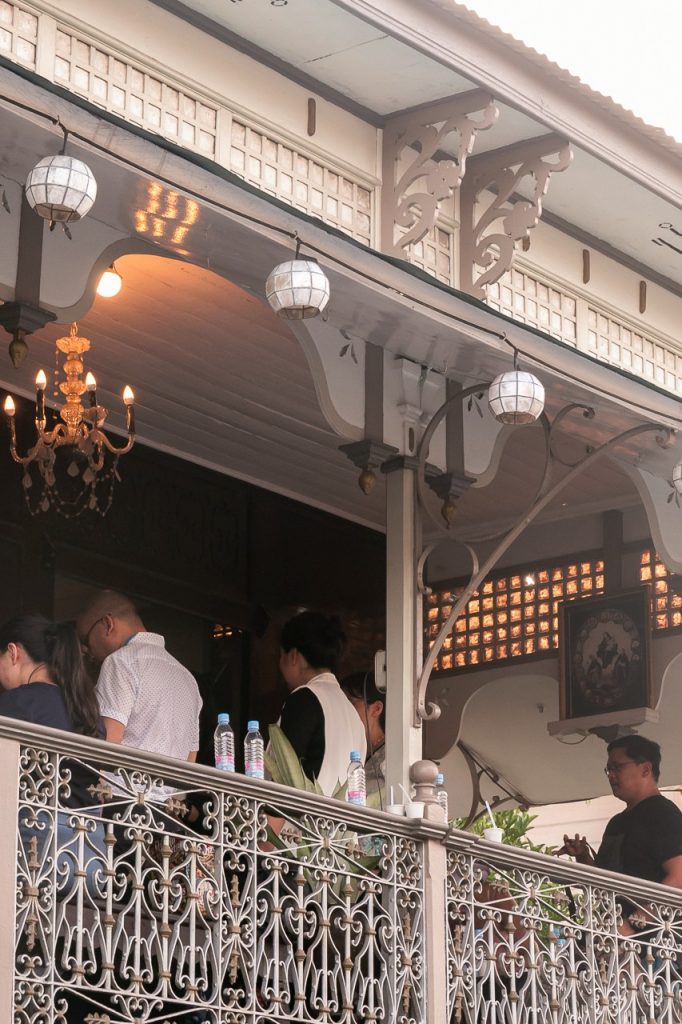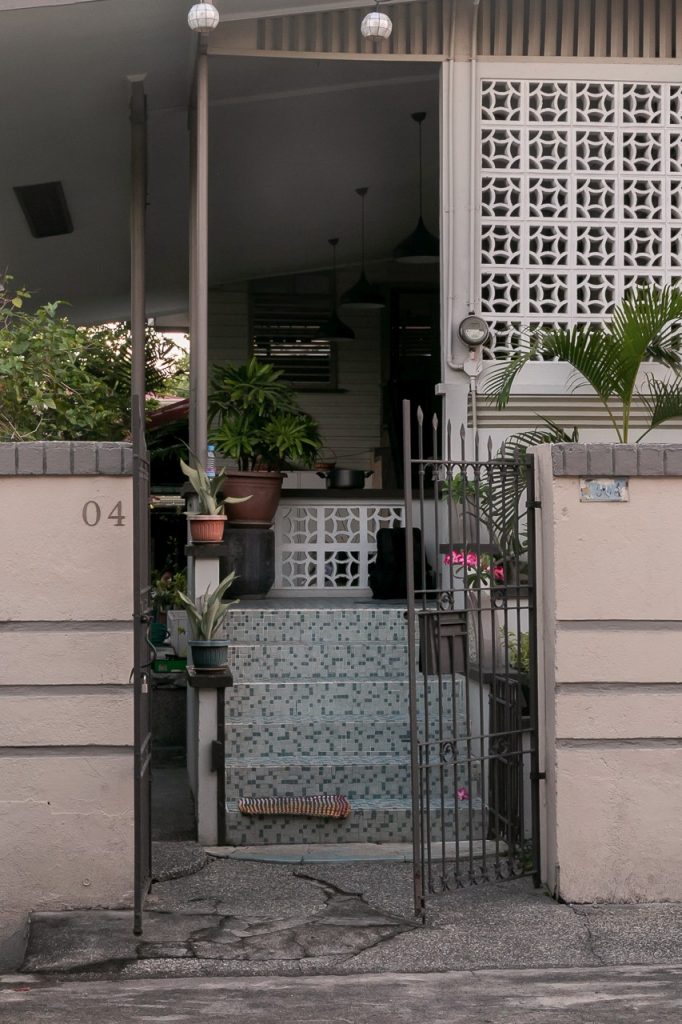 Before starting the gastronomic adventure, history junkies or people who have a penchant for anything heritage can pay homage to one of the oldest houses in the town of Tanza first, the Abad Heritage House. It was built in the 1820s and is now maintained by the youngest heirs of the Abad Clan. It has been a home, a clinic, and a production hub for patis and bagoong.
It's not open to the public, but you can request for a permission to the caretakers of the house there. Nevertheless, it's a wonder to behold—the structure and intricate designs of the house are still original.
Bernie's Kitchenette, Cavite City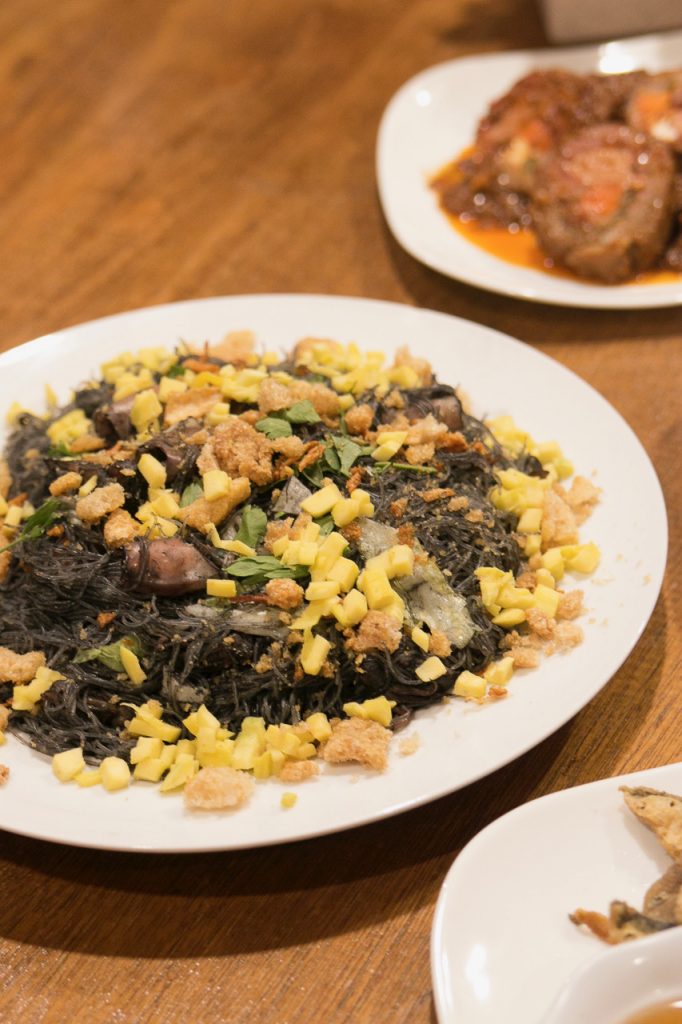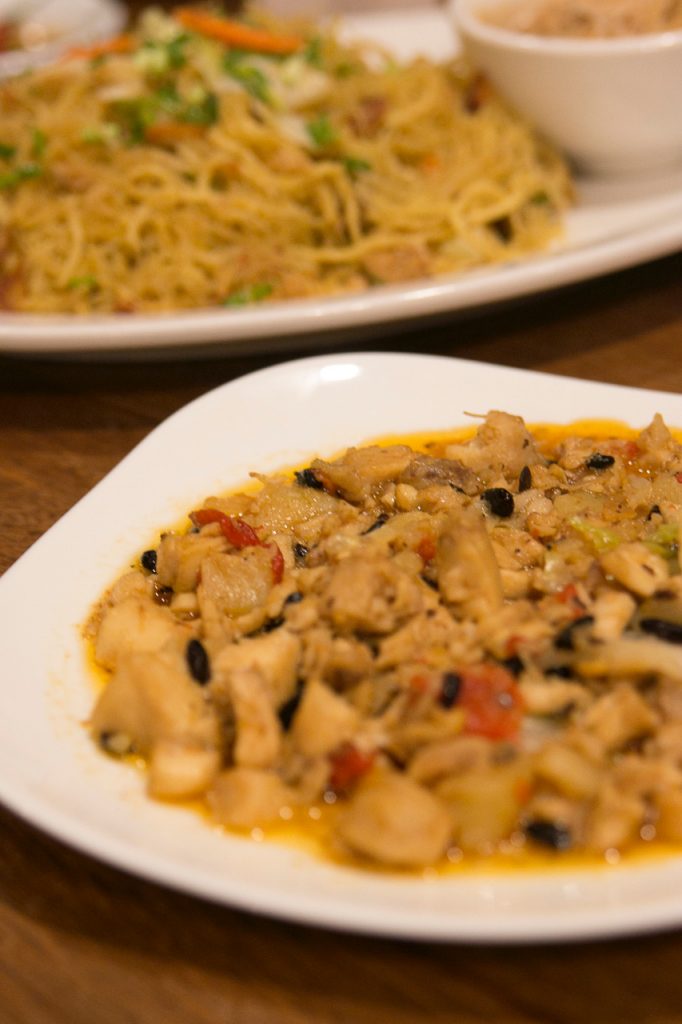 Bernie's Kitchenette opened three years ago, but once you enter the quaint restaurant, you'll be surprised by the surge of nostalgic vibes it brings. It's owned by Bernardita Rojas-Fontanilla, a native of Cavite who's been cooking for over 30 years.
The kitchenette specializes in classic Caviteño dishes, most of which were recipes passed on by her ancestors. Try their bacalao, pansit pusit, and pansit puso.
Pat & Sam, Cavite City

Pat & Sam, along Padre Pio St., is just a few meters away from Bernie's Kitchenette. It's a popular pasalubong shop among tourists because of its Bibingkang Samala, a Cavite-made glutinous rice with coconut milk and sugar.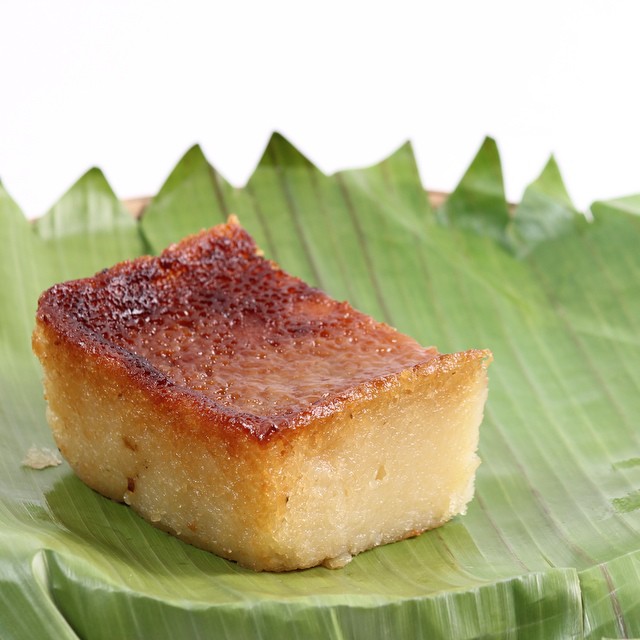 This particular bibingka comes in two flavors: malagkit and pinipig. Pat & Sam also sells cassava cake and sapin-sapin.
Mang Jose's Rolling Kitchen, Kawit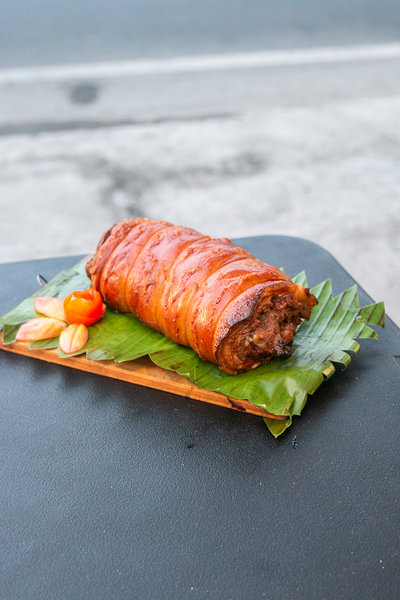 Make this hole-in-the-wall eatery your after-tour stop. Located just beside the Aguinaldo Shrine, Mang Jose's Rolling Kitchen is known for its puchon, a lechon cooked in pugon. Its chicken inasal and grilled fish are some of the must-tries, too.
Mang Jose used to be a food truck, hence the "rolling kitchen," so don't worry, the eatery doesn't literally roll.
Cavite Republic, Trece Martires City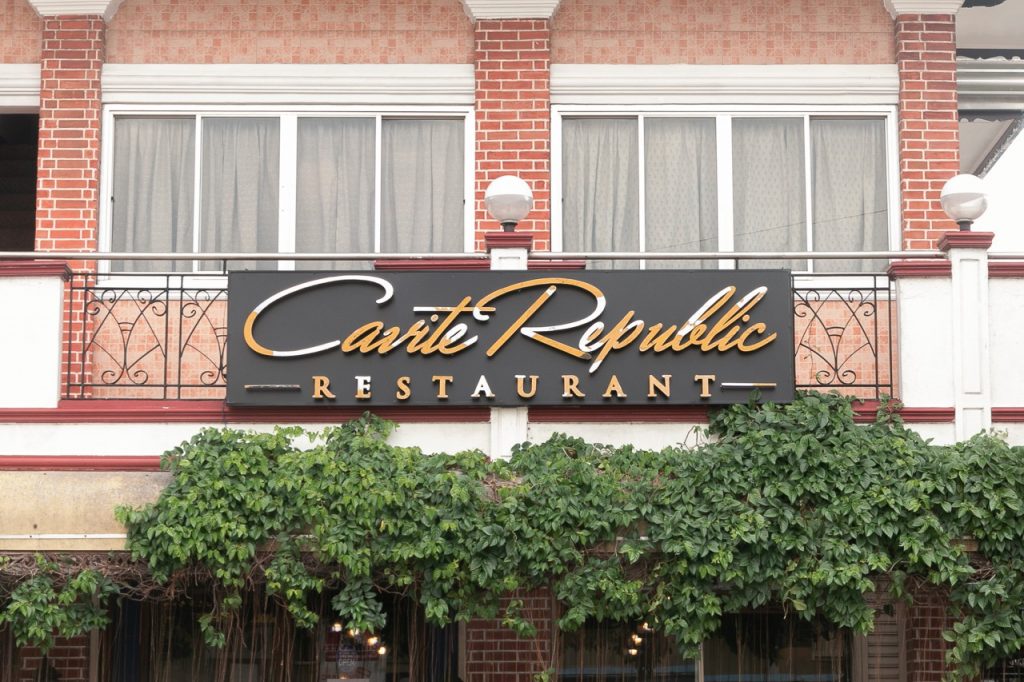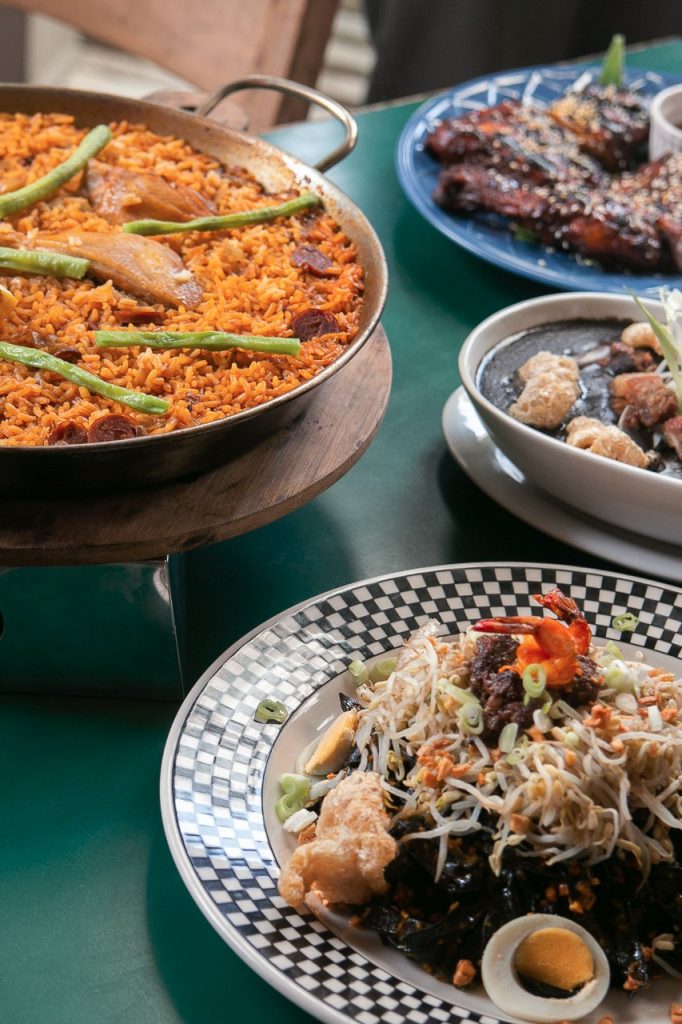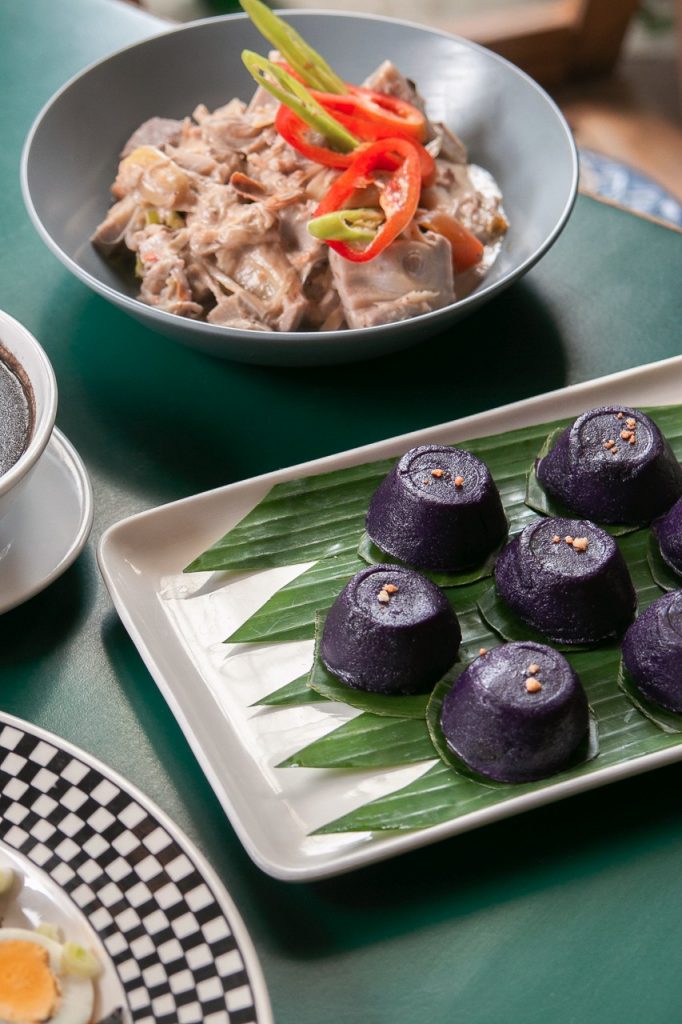 Cavite Republic, established in 2002, is known as the reincarnation of Town's Delight, a restaurant in Cavite which opened in 1974. It's easy to spot near the City Hall of Trece Martires as it dons an architecture that resembles Aguinaldo Shrine's facade.
This restaurant, albeit relatively old, marries classic Caviteño cuisine with modern twists and influences. It's known for Paella Valenciana, Cavite Express, Crispy Dinuguang Baboy, and the kakanin called Lihim ni Lola (which is stuffed with a salted egg).
Olivia's Coffee, Amadeo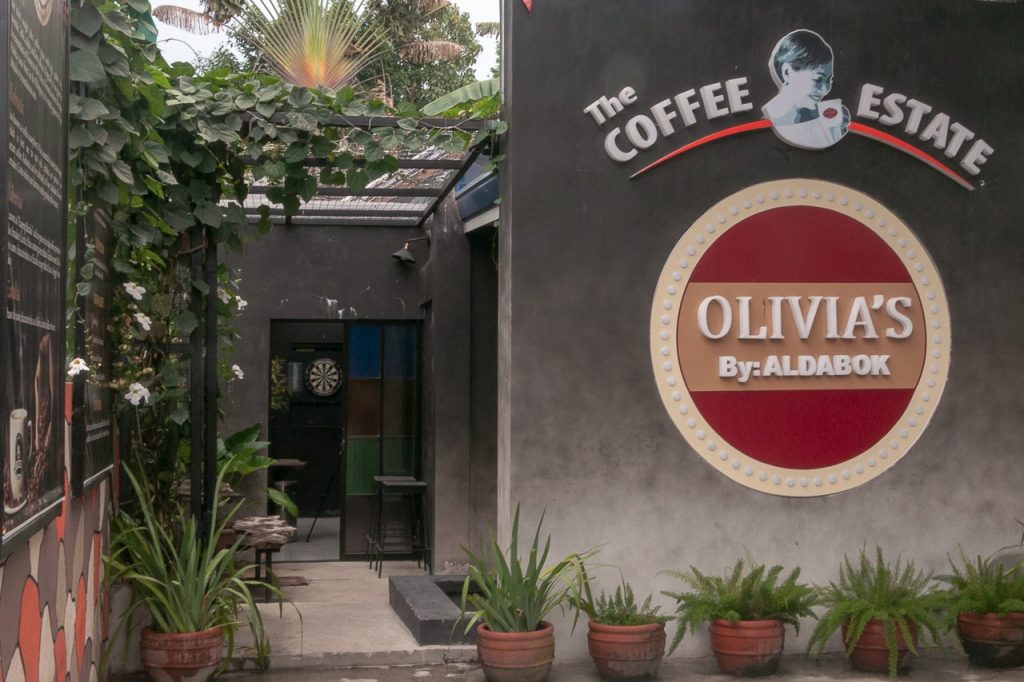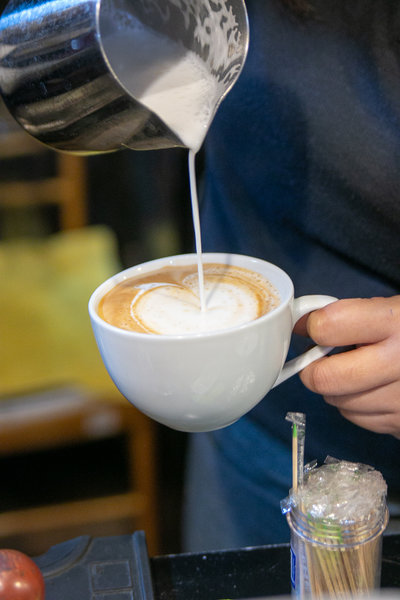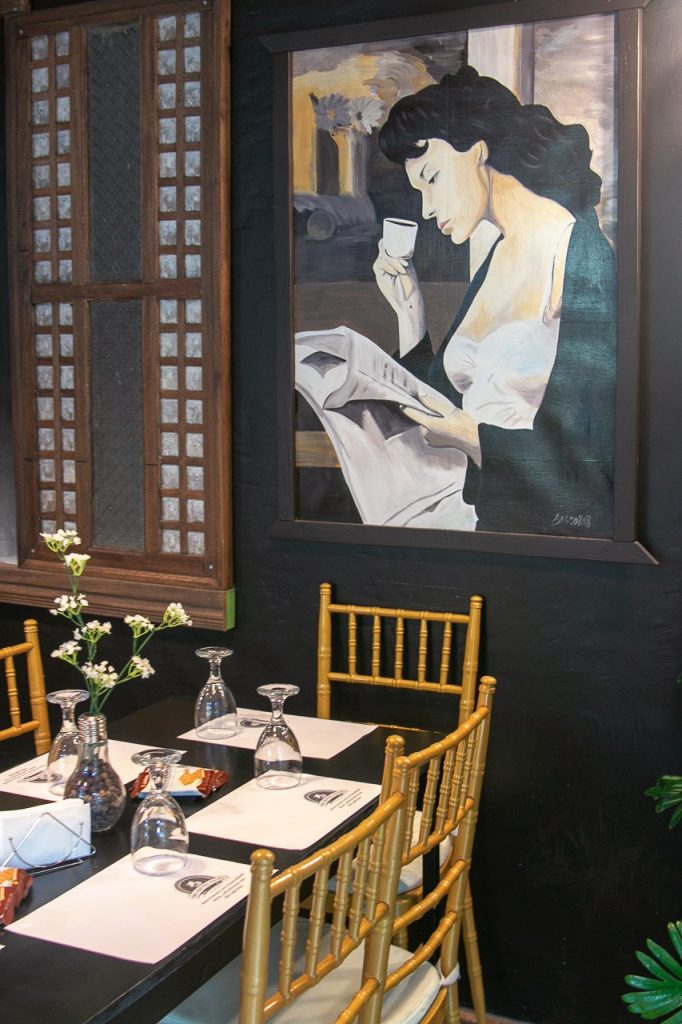 Along Crisanto Delos Reyes Ave. in Amadeo, there's an unassuming coffee shop, which is actually established by a couple who are one of the first coffee distributors in Cavite. Aside from cups of espresso, Olivia's Coffee also serves brunch and pastries.
Read more:
LOOK: "Cherry blossoms" spotted in Cavite
New ferry system will take you from Cavite to Manila in 45 minutes
Old photos from the glory days of Manila Bay before it was a "toilet bowl"
TAGS: abad heritage house bernie's kitchenette cavite cavite republic city guide eats mang jose's rolling kitchen nolisoliph olivia's coffee pat and sam restaurant south