Our country is rich in cultural heritage and this includes a beautifully diverse dance culture. From the well-known national dance tinikling to contemporary dance genres such as jazz and hip-hop, they reflect the elements of the everyday life of the Filipinos.
This year, the Cultural Center of the Philippines (CCP) is hosting a dance production called Pulso Filipinas: Filipino Dance Gala 2018 Synergy in Philippine Dance. It aims to educate, enrich, and deepen the audiences' appreciation of dance as a form of expression through the various works of Filipino dance artists, choreographers, and dance groups as they aspire to unite the dance community.
You may catch this on June 30, at 7 p.m., and July 1, at 3 p.m. at the Tanghalang Nicanor Abelardo (Main Theater).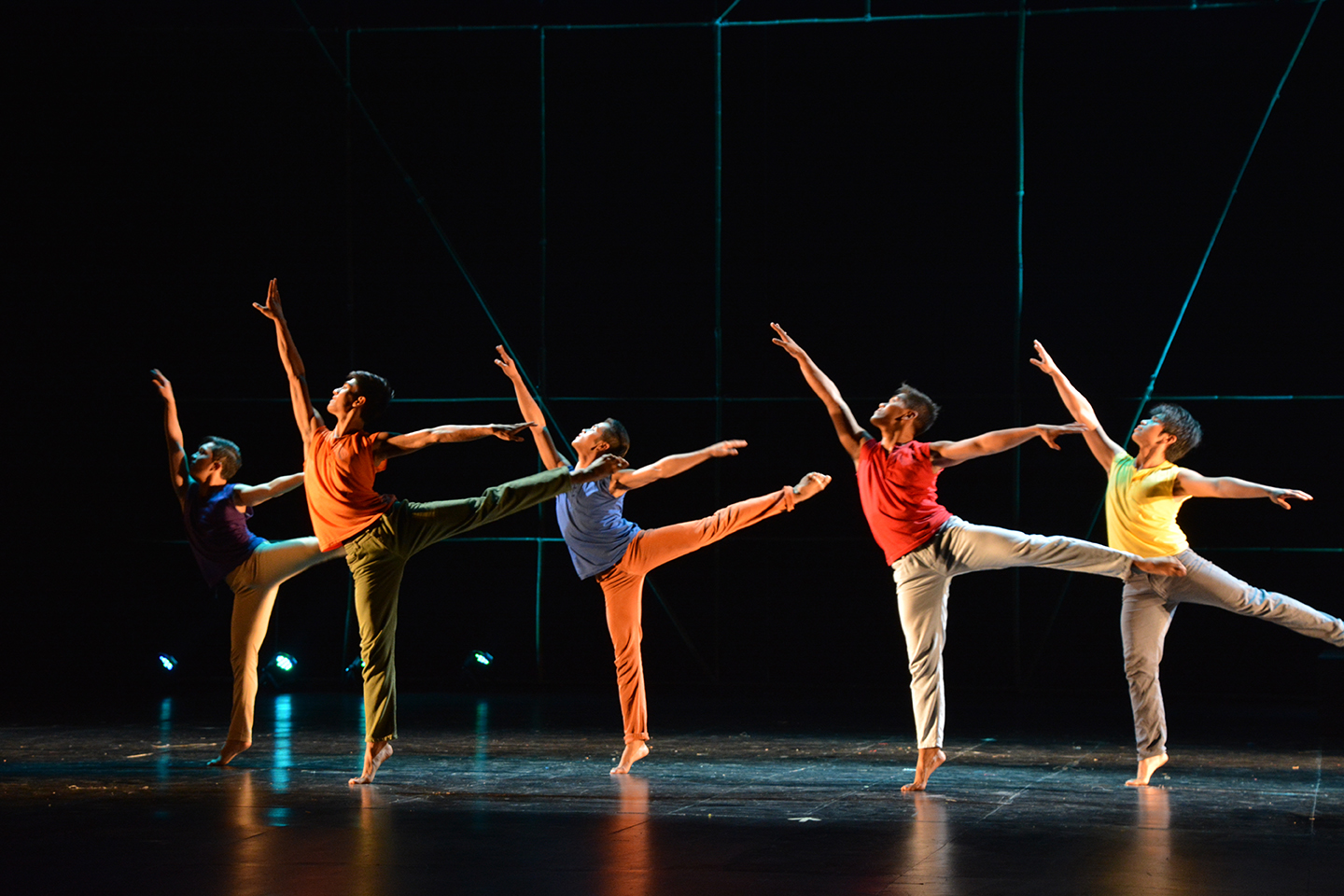 Directed by Paul Morales, the production will showcase the country's outstanding artists and dance groups and highlight the diverse dance culture of the Philippines from a wide range of genres such as ethnic, folk, contemporary, hip-hop, jazz, ballroom, and classical ballet.  
Major dance companies from the CCP Resident Companies namely Ballet Philippines, Bayanihan Philippine National Folk Dance Company, Philippine Ballet Theatre, and the Ramon Obusan Folkloric Group, as well as University-based dance groups such as the UP Dance Company will be performing. Other dance companies including Ballet Manila, Airdance, G-Force, Philippine AllStars, and Belinda Adora Ensemble will be present as well. This dance gala will also feature performances of Abbey Carlos, Michael Barry Que, and Ramon Magsaysay Awardee Ligaya Amilbangsa with the AlunAlun Dance Circle.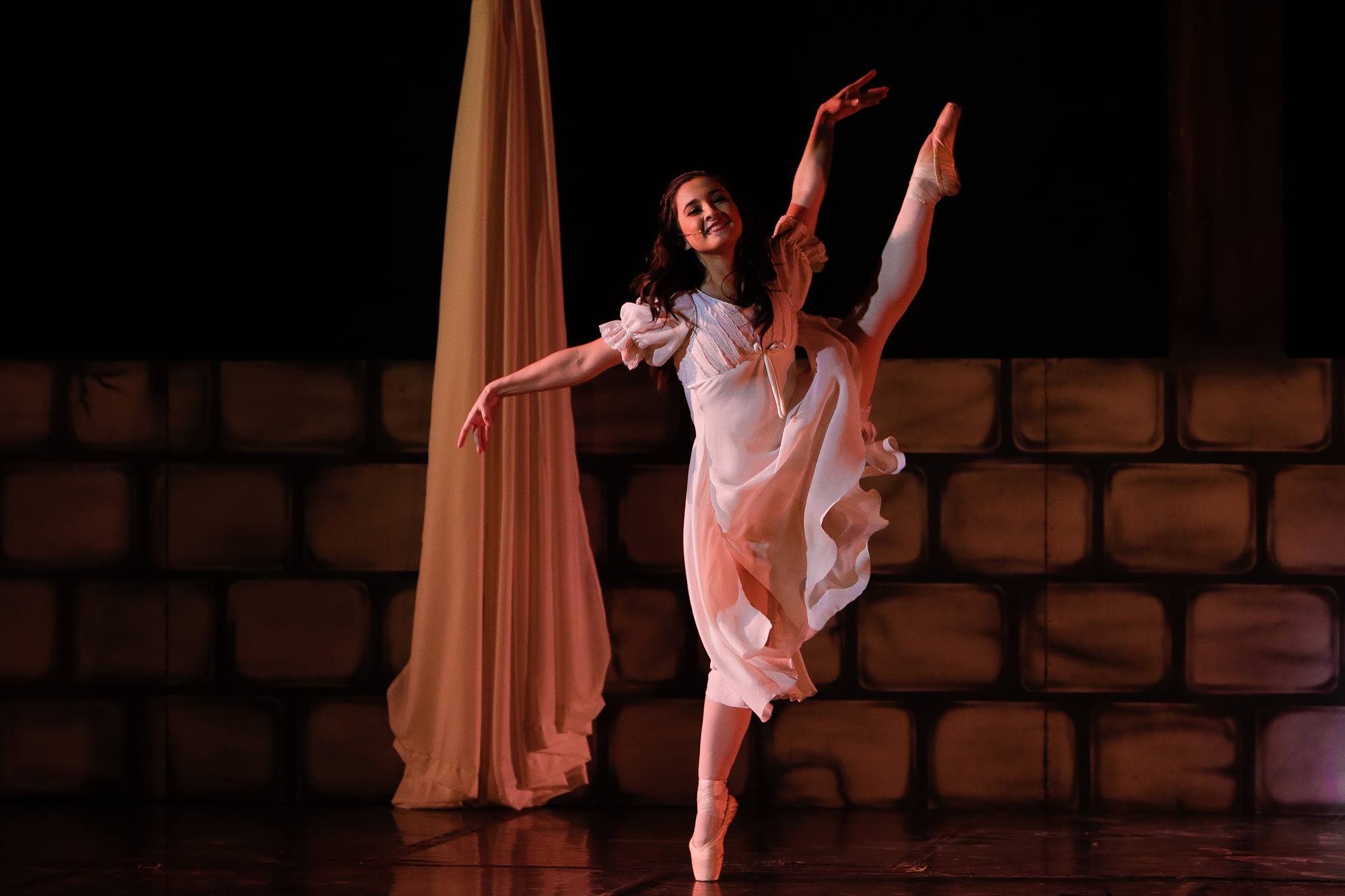 Aside from the performances, the Pulso Filipinas will also conduct workshops in hip-hop, ballroom, folk dance, ballet, and modern dance. There will also be dance talks, forums, open rehearsals, and online lectures. This will feature a few prominent figures from the Philippine dance scene namely Paul Alexander Morales, Gina Katigbak, and Gia Gequinto.
For more information or ticket inquiries, you may contact the CCP Arts Education Department at 832-1125, the CCP Production Management Services Division at 832-2314, the CCP Box Office at 832-3704, or visit their website: www.culturalcenter.gov.ph
Header image courtesy of Inquirer.
Read more:
The agony and ecstasy of being a ballet dancer
A play about indigenous peoples of Mindanao takes center stage in NYC
Writer: DANEE TORRES