Add this Hello Kitty bullet train to your Japan itinerary before it's gone
Don't miss the chance to board this train that will only run for three months
Jun 27, 2018
When it comes to public transport, Japan is one of the leading nations in the world. The H5 and E5 series Shinkansen lines, Japan's fastest, run a maximum speed of a little over 200 mph. That's almost ten times the operating speed of our very own Metro Rail System.
And as if their transport system can't get anymore enviable, Japan recently unveiled a Hello Kitty-themed bullet train that will traverse the entire distance between Shin-Osaka Station in Osaka Prefecture and Hakata in Fukuoka Prefecture, estimated at 600 km beginning Saturday.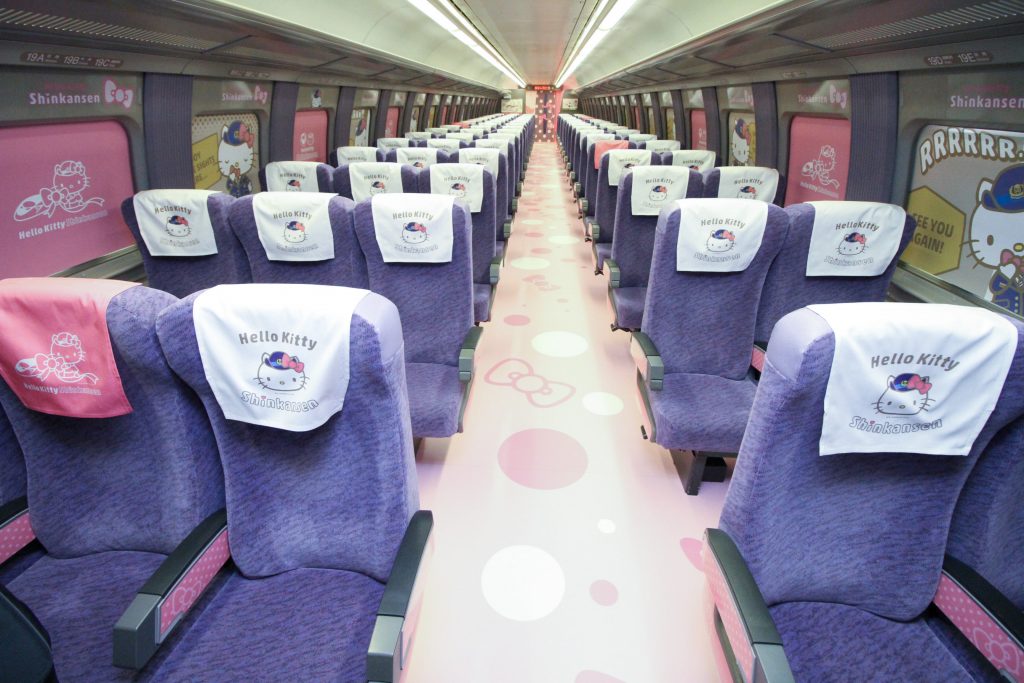 The eight-car train is adorned with Sanrio Co's most popular feline character and painted in white and Hello Kitty's signature pink color.
Its first train car, called "Hello! Plaza," however will be devoid of the usual train seat setup, but will allow passengers to buy regional specialty products from western Japan.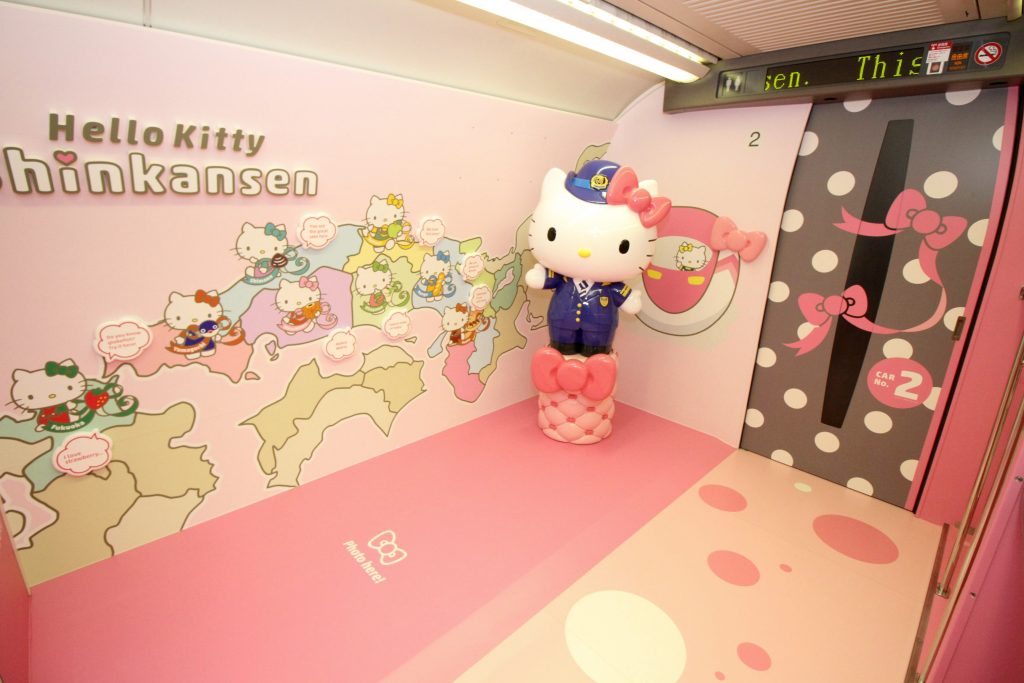 While the second room named "Kawaii! Room" features a big Hello Kitty doll wearing a unique crew uniform, which will welcome passengers who would like to take pictures with one of Japan's most beloved characters.
The West Japan Railway firm aims to boost tourism through their newest addition, which although will only run for three months, is expected to lure more tourists into Fukuoka.
They have recently completed the operation of a bullet train designed after another popular Japanese anime series called "Neon Genesis Evangelion."
Photos courtesy of AFP and Kyodo News
Read more:
Did you book an Airbnb in Japan? Check your reservation
Everything you can access at the 2018 Japanese Film Festival
Japan leads the world with "most powerful passport"
TAGS: bullet train Fukuoka hello kitty japan osaka Sanrio Co