Have you ever had crayfish?
If not, then his might be your chance to eat these freshwater mini lobsters
Aug 2, 2018
"Is it all right to boil a sentient creature alive just for our gustatory pleasure?"
That was American writer David Foster Wallace, who covered the Maine Lobster Festival in July 2003 for Gourmet magazine. The story entitled Consider the lobster, which eventually ended up in his collection of stories of the same title in 2005, tackled the ethics of boiling a creature alive for the consumer's pleasure.
The story stirred a conversation in the culinary scene and among its patrons for having brought up the issue of pain in animals and whether we should, well, consider the lobster's feelings when we consume it. "As far as I can tell, my own main way of dealing with this conflict has been to avoid thinking about the whole unpleasant thing," Wallace said.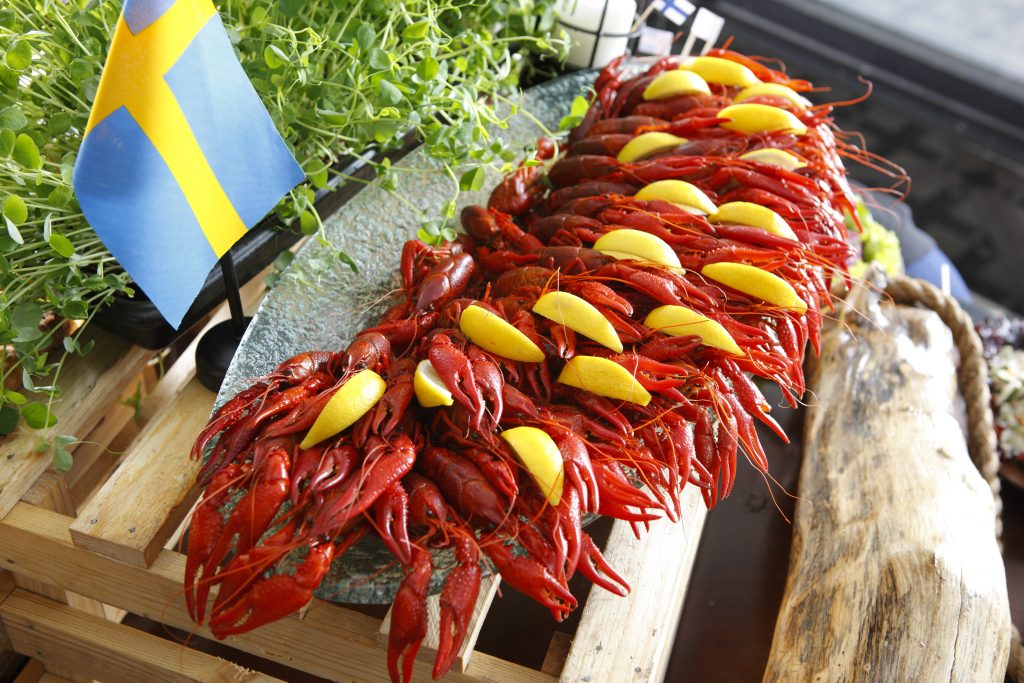 Now, if unlike Wallace you are uncomfortable about the whole lobster thing for one reason or another, yet you still don't want to close your doors on eating crustaceans—crayfish may be for you.
And I say "maybe" because since crayfish are not common in the Philippines, you might find yourself expecting a lobster-tasting shrimp hybrid—they are actually related to lobster—which it is quite far from, taste-wise.
But as my seatmates at the Crayfish Party launch said, it might just be a matter of the way we cook crustaceans versus the way Nordic people does. After all, a crayfish party is a Nordic tradition, which has been introduced to us only in the last couple years by the Nordic Chamber of Commerce Philippines.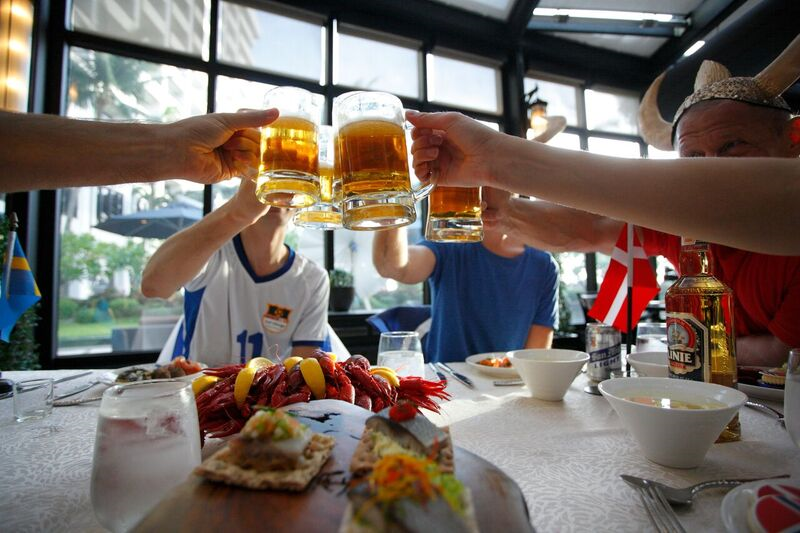 So what exactly is a crayfish party, you ask? Put simply, it is a gathering to celebrate the crayfish season in August when it is most abundant. Thus you could expect a lot of crayfish in all its orange-colored glory cooked in a boiling broth of water, beer, salt, sugar, and herbs like crown dill. And yes they are fresh, as in alive, dunked head first in a big cauldron (so I think). But that is actually possibly the least painful death they could be subjected to according to this study.
The crustacean, a little over half a standard ruler, practically has the anatomy of a lobster. It's smaller, though, so its meat that is mostly concentrated in its tail part—and if you're willing to do the work, in its hard-shelled claws. As for the taste, well, the way they do it on their side of the world may not be for every Filipino who's used to the ginataan or hilabos way of cooking crabs and shrimps.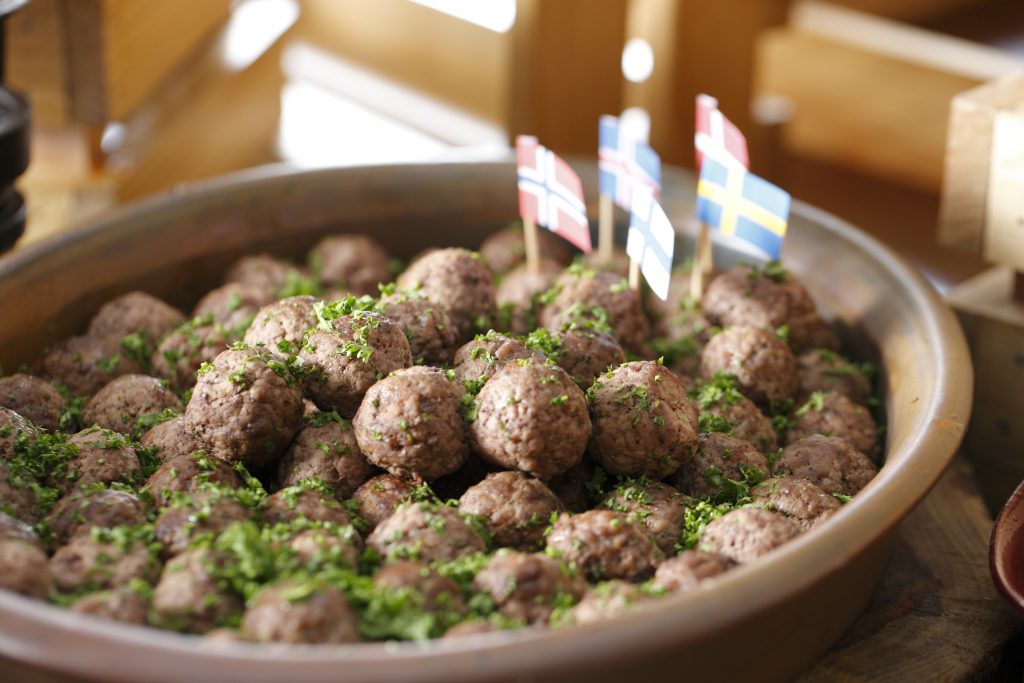 The crayfish, however, pairs well with beer so you can expect a whole lot of alcoholic beverages in a crayfish party. Plus, it is also customary to do a shot after a schnapps song, or a drinking song.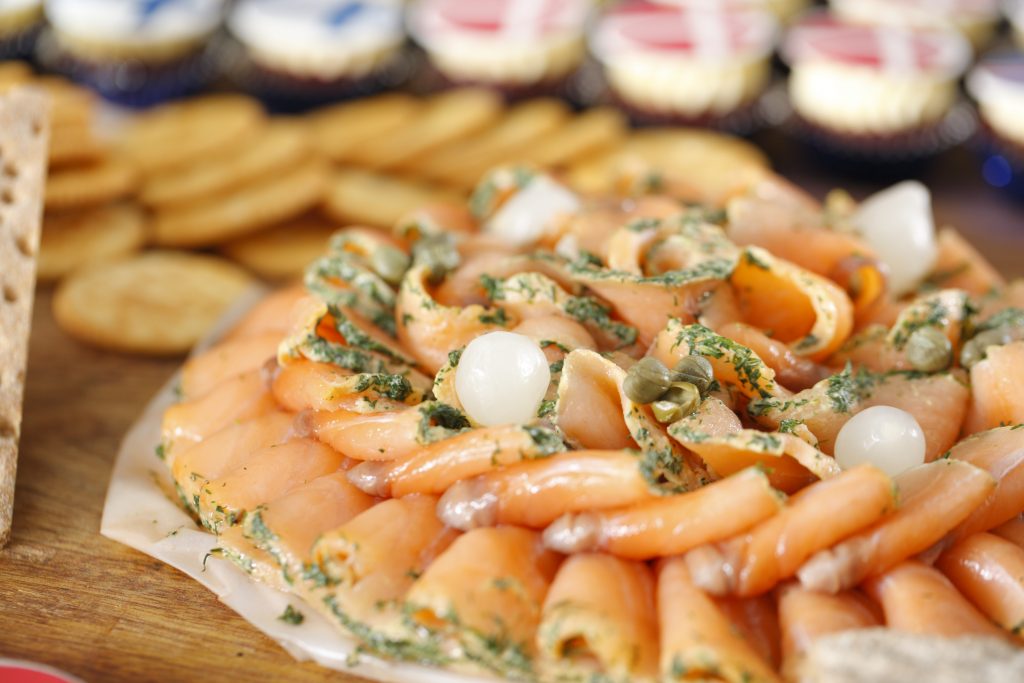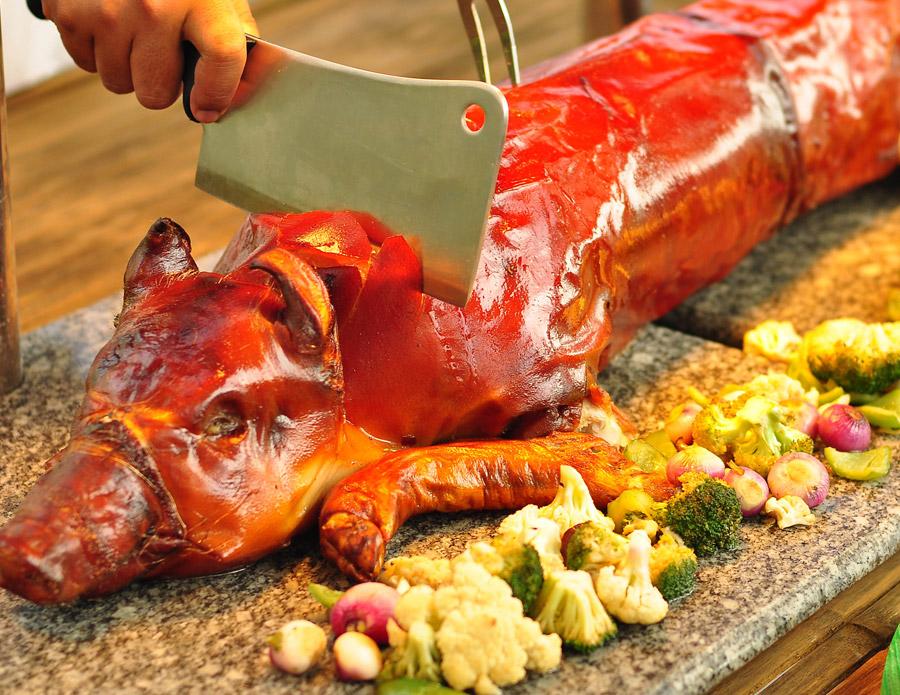 But hey that's not all there is to it. The festivities which happens Sep. 8 at the Sofitel Philippine Plaza also offers a buffet filled with a variety of Nordic specialties like salmon and tuna cold cuts, several kinds of pickled herring, quiche, Swedish meatballs (of course), and even lechon!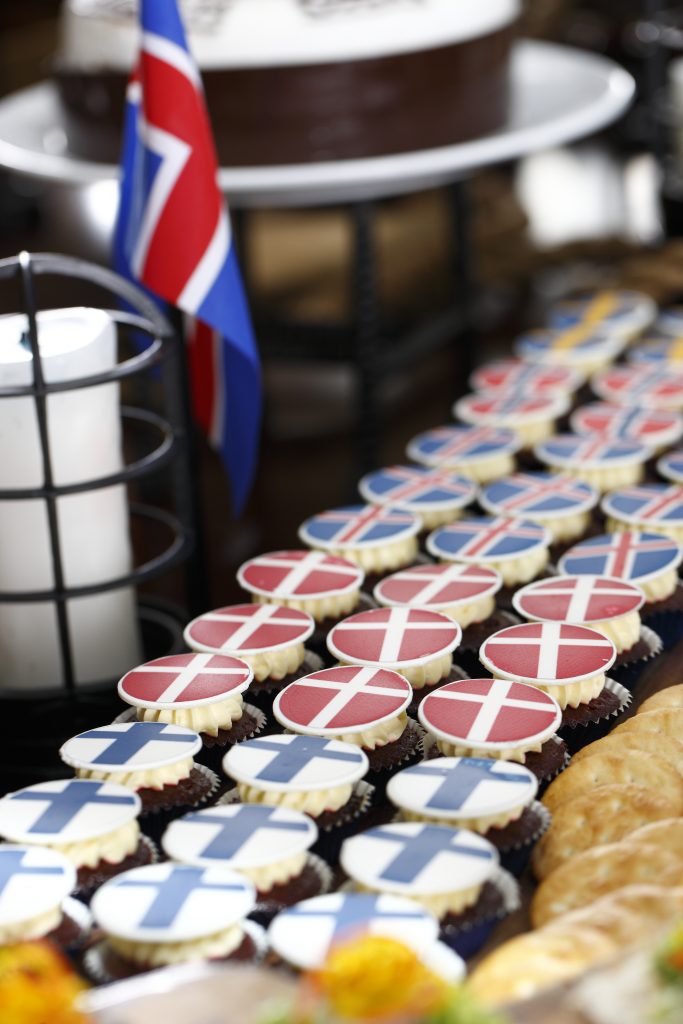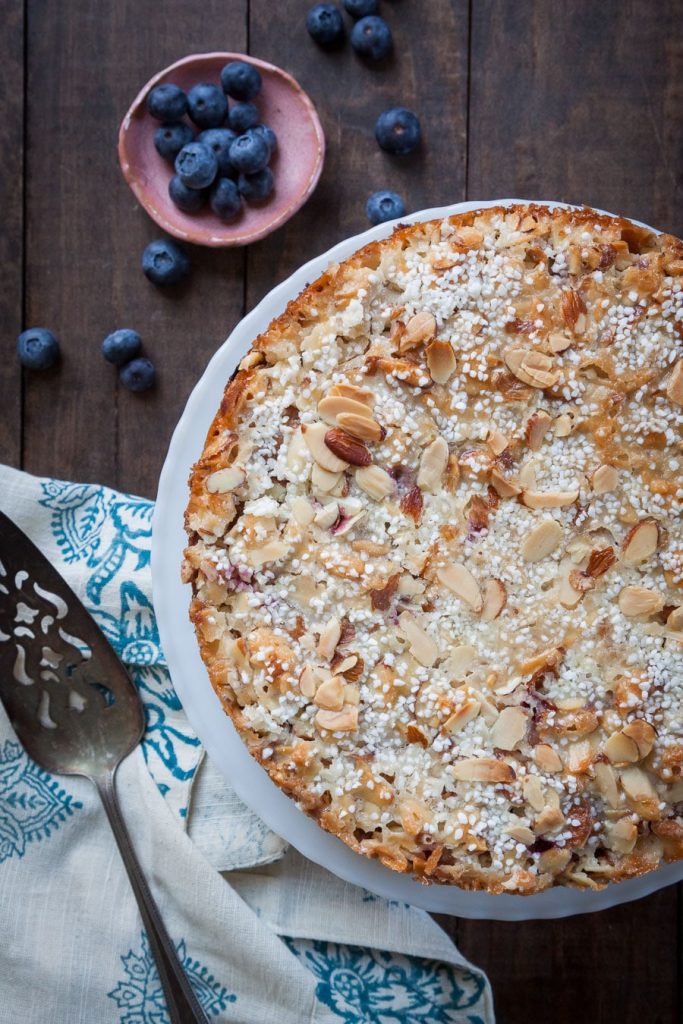 And it's actually a charity event as the proceeds will be donated to the Chosen Children Village in Silay, Cavite, a home for children with special needs.
For the full Nordic experience, guests are also encouraged to wear a Viking ensemble, much like they do in one of those buffets where they sing to you when it's your birthday and put a horned hat on your head. If all else fails, wear your favorite Nordic football jersey.
Photos courtesy of the Sofitel Hotels and Resorts and Pixabay
Read more:
A different take on summer seafood: sous vide salmon
PSA from the Swedish embassy: Sweden and Switzerland are NOT the same
World-shattering revelation: Swedish meatballs aren't Swedish
TAGS: crayfish crayfish party Sofitel Plaza