The PH film industry isn't doing as well as South Korea's. What gives?
Actor Mon Confiado's post about the SK film industry would be a rude awakening for us Filipinos, except it's something we all know
Aug 16, 2018
Last Monday, actor Mon Confiado (you may have seen him in any of the, oh, over 300 films he's appeared in, but in case you're wondering: yes, you definitely saw him as Emilio Aguinaldo in Heneral Luna) posted his thoughts on the South Korean film industry on Facebook. On location to shoot a swanky Korean film, the actor wrote of how envious he is of the support that the local SoKor creatives receive, and enumerated a list of things that the Koreans have done right.
Take any point that Mon Confiado listed, and the opposite is true in the Philippines. Is anyone surprised?
So here's the rub
It's not like we're not talented. Look at our writers, our directors, our film crews, everyone. I loathe to use foreign recognition as a barometer of greatness, but if that's your thing, then let's look at the Cannes: Raymon Red's Anino was the first Southeast Asian film to win a Palme d'Or (the highest award given at the festival) for Short Film in 2002, Brillante Mendoza was the first Southeast Asian to win a Prix de la mise en scène (Best Director Award) for Kinatay in 2009, and Jaclyn Jose was the first Southeast Asian actress to win Prix d'interprétation féminine (Best Actress Award) for Ma' Rosa in 2016.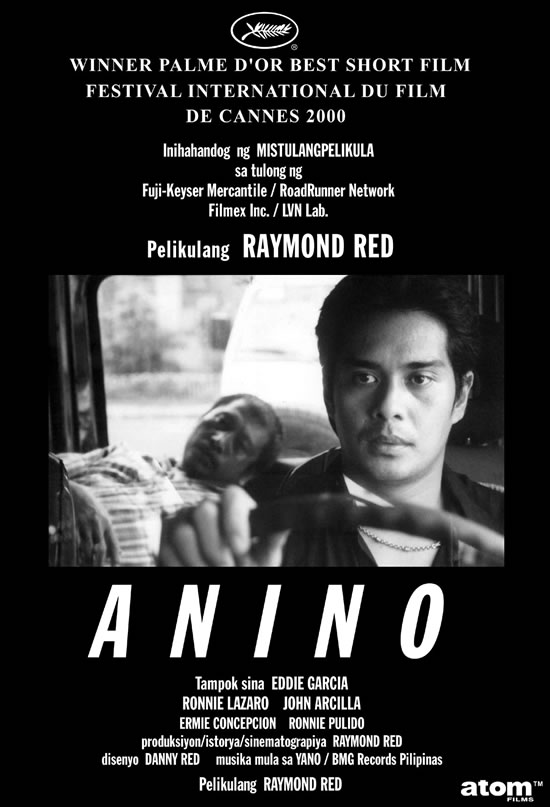 There is no dearth of talent in the Philippines. Quite the opposite, actually. Even still, Philippine creatives are treated very poorly.
I admit, the point about production staff being paid just as well as actors struck me the most because that just isn't true here. This is very troubling because production people are worked to the bone, especially those that work in TV. Remember when both TV directors Deramas and Francis Xavier Pasion died of heart attacks in 2016? Wenn Deramas was 49, Pasion 38—both way too young to die, especially in that way. Blame the high pressure environment that forces productions people to work nonstop without rest.
A diagnosis
I'll say that part of the problem at least is the unshakable notion that good stories don't sell, despite multiple evidences saying otherwise. How many times have we seen the indie and mainstream binary wherein indie equals thought provoking but low sales, while mainstream equals "cheap entertainment for the masses?" Senator Tito Sotto even wanted to create a separate MMFF for indies once because of that.
That binary is incredibly damaging. Imagine what Philippine film history would look like if that was always the case, and no one invested in directors who wanted to make something different. Might Lamberto Avellana have done Anak Dalita? Mario O'Hara, Tatlong Taong Walang Diyos? Ishmael Bernal, Himala?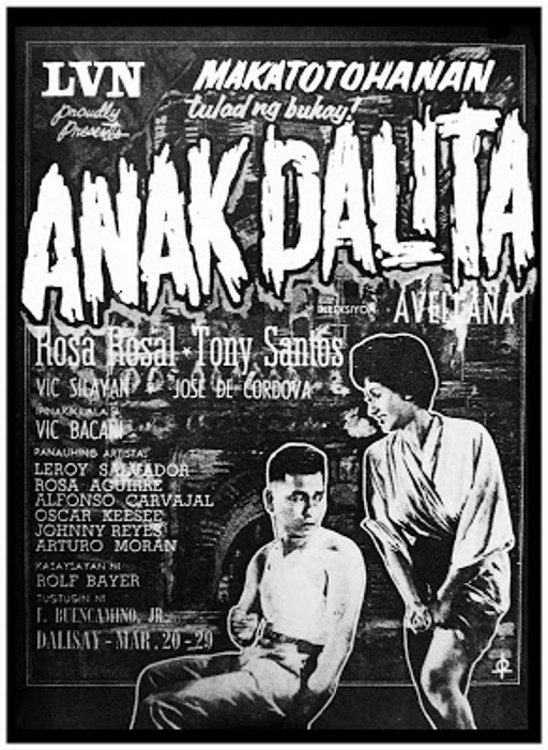 Heck, going back to Tito Sotto: he reasoned that the common folk are there to watch funny stuff at the cinema, not something thought provoking. Does that have to be an either/or situation? I don't think so. Thought provoking doesn't have to be serious, and comedy doesn't have to be mind-numbing.
Here's another thing I'm going to throw into the mix: our warped version of Pinoy Pride. We've all heard about it, even turned it into a meme. Pinoy pride doesn't mean pride in the Filipino. It means "we have been recognized in the international broadsheets and for that we are proud." Magaling ang Pinoy only when a foreign entity deems her so. Pinoy pride is the battlecry of a deeply insecure nation, whose people so clearly don't believe in each other that they are in disbelief when foreign bodies confer honor onto one of them.
This is all true. But also? Some people go the opposite way just to refute it.
Hear me out: I once witnessed (straight) friends, upon hearing about a foreign country's first mainstream LGBT TV show, complain about how nothing like that will ever happen in the Philippines. I was nonplussed. While the Philippines is also relatively new to the LGBT representation party, they had said this while the transwoman drama Destiny Rose was still airing, and the lesbian-centric The Rich Man's Daughter had just concluded.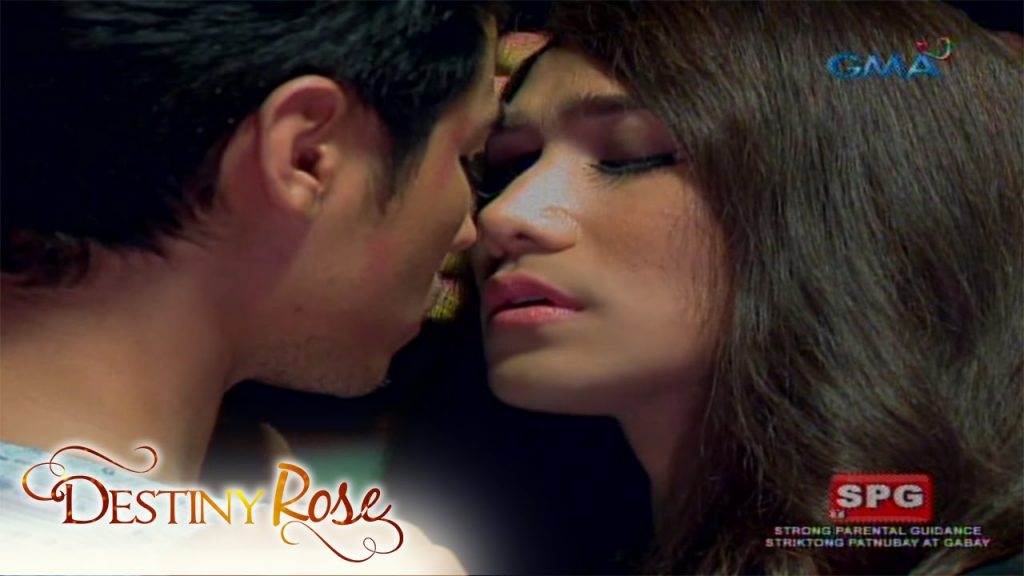 I think this is symptomatic of something that's also been happening alongside cries of "Pinoy Pride": a downplaying of what the Philippine film and TV industry has done.
Here's what I think this all boils down to: a fundamental lack of trust. People like Tito Sotto don't trust that good movies can sell, or that Filipinos can appreciate a good movie. Both the people who scream out #pinoypride and those that vitriolically deny it don't trust that anything good can come from the country.
What's wrong with the Philippine industry? We don't trust it enough.
Featured photo courtesy of Unsplash.
Get more stories like this by subscribing to our newsletter here.
Read more:
'100 Tula Para Kay Stella' director returns to Pista ng Pelikulang Pilipino with 2 films
LOOK: Full-length films that will compete in this year's Cinemalaya
Read more by Zofiya Acosta:
4 essential works of Carmen Guerrero Nakpil
STEM is a boys' club. Here's why

TAGS: mon confiado nolisoli.ph philippine cinema