The story behind the dolphin murals on the street
AG Saño speaks out against dolphin slaughter through his murals
Jan 8, 2017
It takes a lot of variety to hold a crowd's attention. However grand your artwork, soon enough, people demand to be enticed by something different altogether. Repetition blunts impact—or at least it does in the mainstream context. Clearly, the streets obey a different rationale; here, where hundreds of AG Saño's dolphin murals dominate, repetition fuels the enduring influence of his art.
AG Saño was set on painting 23,000 dolphins back in 2010. Having watched The Cove, a documentary exposing dolphin slaughter in Japan, Saño painted his first dolphin mural the morning after. "It was probably a spontaneous, a very instinctive reaction as an artist," he relates. "I just wanted to pay tribute to the dolphins, so I painted the wall with my research team in Babuyan islands."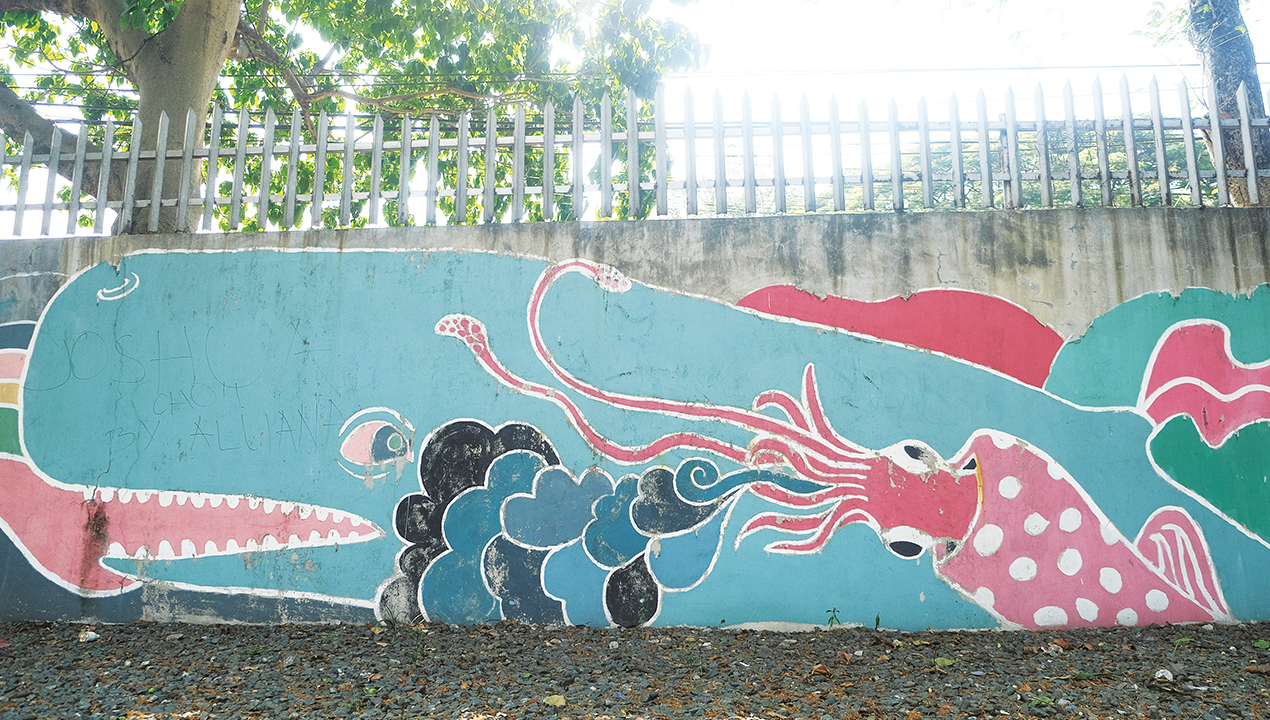 Then came the Facebook status, the painter declaring his advocacy on a whim. "We're going to paint one dolphin for every dolphin they capture," he posted, hardly comprehending that he had just pledged to paint an ambitious 23,000. The invitations surged in, first from the provinces, where strangers offered up their walls as canvass, and then from CNN, which asked to feature his story in a show that ran worldwide. Soon enough, urban walls were awash with Saño's psychedelic murals.
Once you make a public artwork, the world owns it already, you don't own it anymore," he explains. "It's in the mercy of everything other than yourself." After painting with about a hundred thousand volunteers—students, activists, beauty queens, and street kids—he leaves his murals at the world's disposal. It's public art in the strictest sense, yet after over 35,000 dolphins painted around the country, critics naturally raise their brows: Aren't we being bombarded with too much dolphins?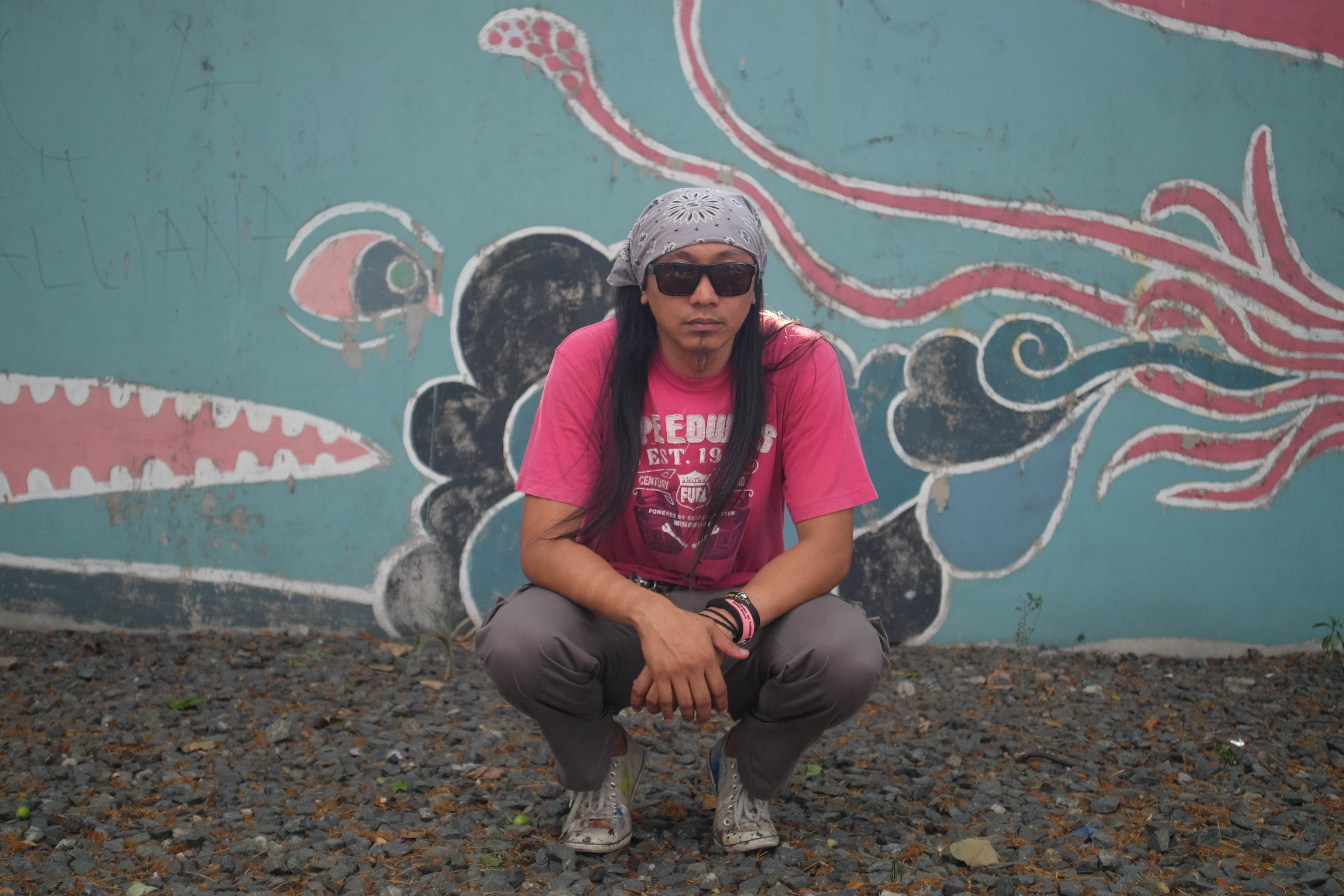 Some say it's like turning the city into a coloring book of sorts. Isn't the advocacy forgotten in the repeating art, its substance lost in the visual spectacle? "Actually, it's the opposite," reasons Saño. "Back in the day," he goes on to explain, "child labor was accepted until visual artist Lewis Hine went around the United States, taking pictures of kids in factories. He saturated publications with repeating images until a law was made to abolish the unjust practice."
With his murals, Saño is set on achieving the same effect. "There are no rules in street art," he says, "but [what we use is] the power of repetition. You saturate not just the walls but the minds, and sometimes even the hearts." It's just a matter of carrying out one impossible task after another: painting 23,000 dolphins, ending marine life slaughter, and Saño's personal ambition: "[painting] a dolphin in outer space."
This story was originally published in Northern Living, May 2015.
TAGS: ag sano dolphin dolphin slaughter mural nolisoliph street art