CDP Global Table brings the world's flavors onto small plates
Through the collaboration of well-traveled food visionaries, CDP serves up global fare, bistro-style
info
CDP Global Table

12 nn to 3 p.m. and 6 p.m. to 11 p.m. on Mondays to Thursdays, 12 nn to 3 p.m. and 6 p.m. to 2 a.m. on Fridays, 11:30 a.m. to 2 a.m. on Saturdays, and 11:30 a.m. to 11 p.m. on Sundays.

556-4454 and 0917-8329828

₱

P1,500 for two people
Travel involves not only sightseeing but also a chance for a culinary adventure that will introduce you to a mouthful of a region's culture. Well-traveled food visionaries Malou Flores (of Mamou and Recovery Food), Katrina Kuhn-Alcantara (of Mesclun and Chuck's Deli), and Kristine del Gallego-Locsin (formerly of Lu) have come together to bring us CDP or Chef du Partie, one of the newest culinary ventures at the Power Plant Mall. The trio's love for food has brought them together to introduce to Manila the concept of serving small plates of global flavors, as inspired by a New York-based French bistro. Walk into their very modern take on the bistro with its amalgam of traditional and industrial design elements: an ornate wooden ceiling, concrete walls with chalk illustrations, and big windowpanes that make the restaurant's limited space seem more sizeable.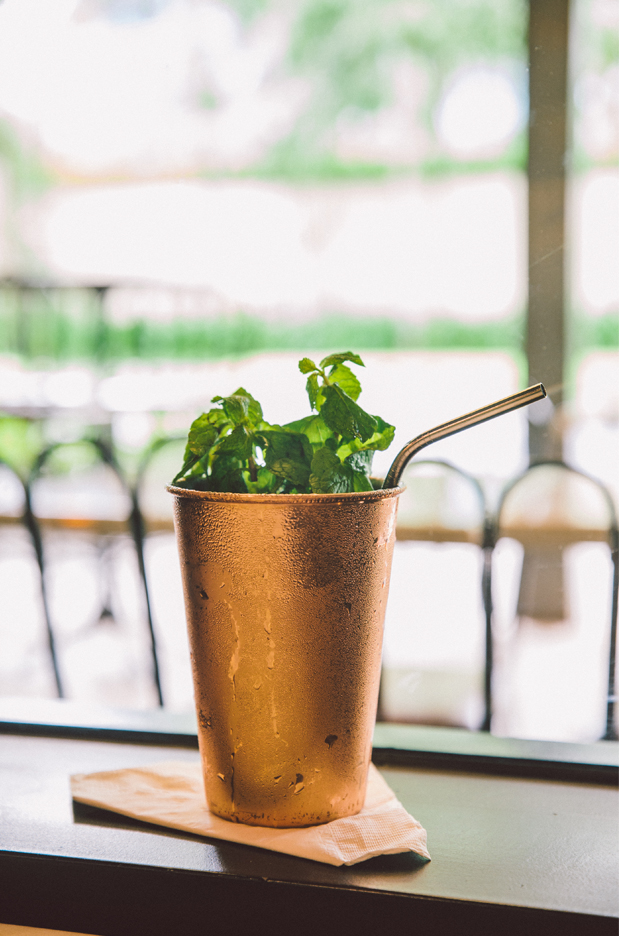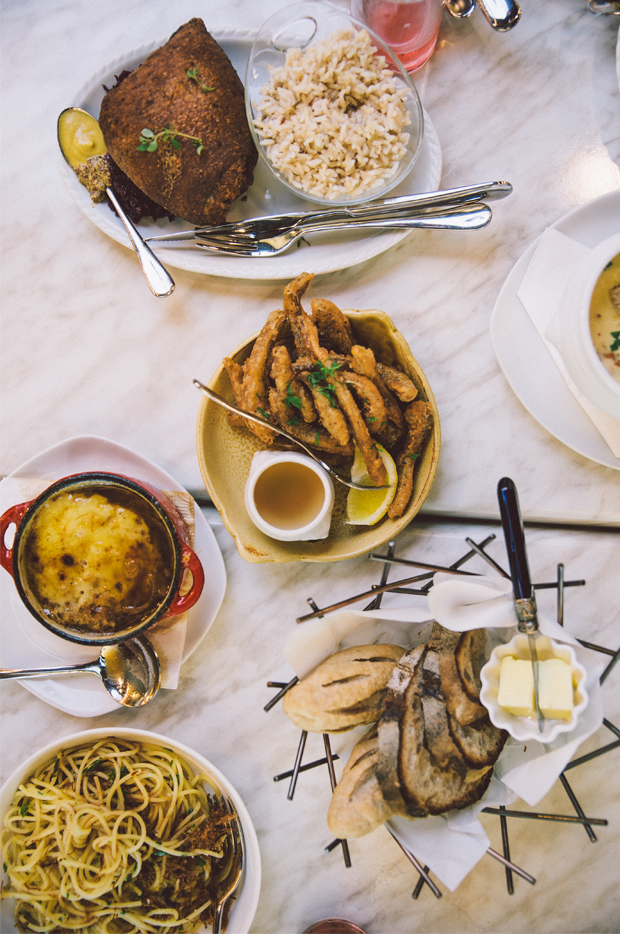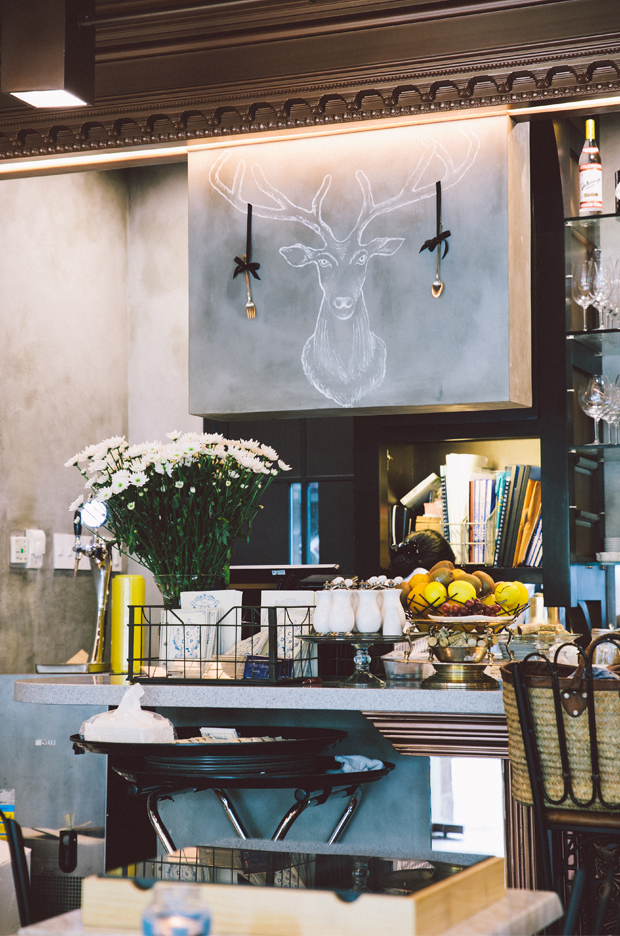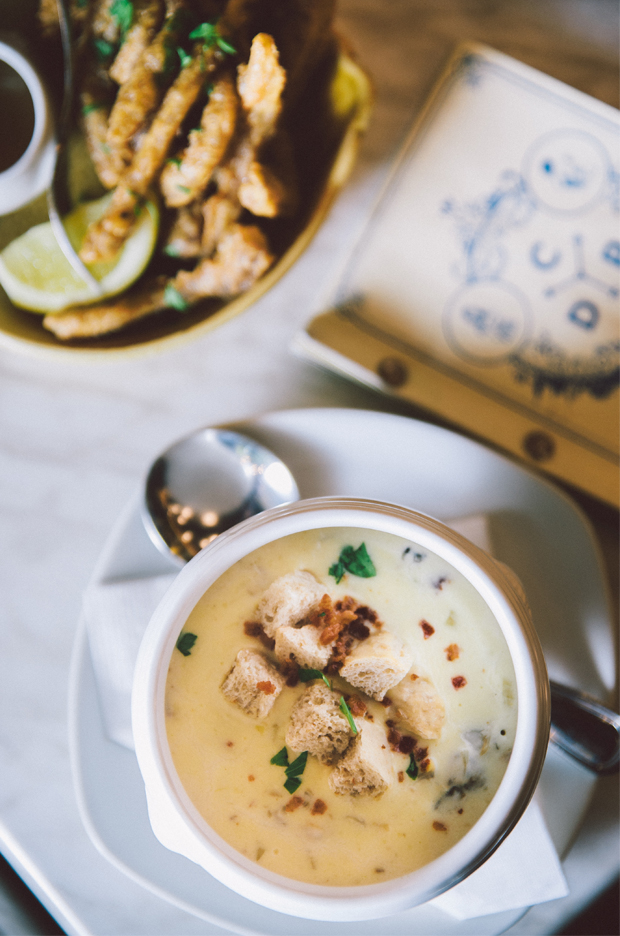 "The setting looks like a French bistro, but we don't want to serve just French food; [the cuisine] is global. You have something from Germany like the Pork Trotter, from New England like the Clam Chowder, and from Spain like the Pig's Ears," explains Flores. The dishes may be served in small plates, but the serving sizes are exactly the same as Mamou's. Scanning through the menu, you'll find yourself faced with some familiar dishes. While the selection seems very simple, the dishes are created with finesse and great technique, the food comparable to that of a fine dining restaurant but with a lower price. CDP also attempts to infuse Filipino flavors in some of its dishes. An example is their Steak Frites Poutine, which consists of a USDA rib-eye, fries, gravy, blue cheese, and our very own kesong puti.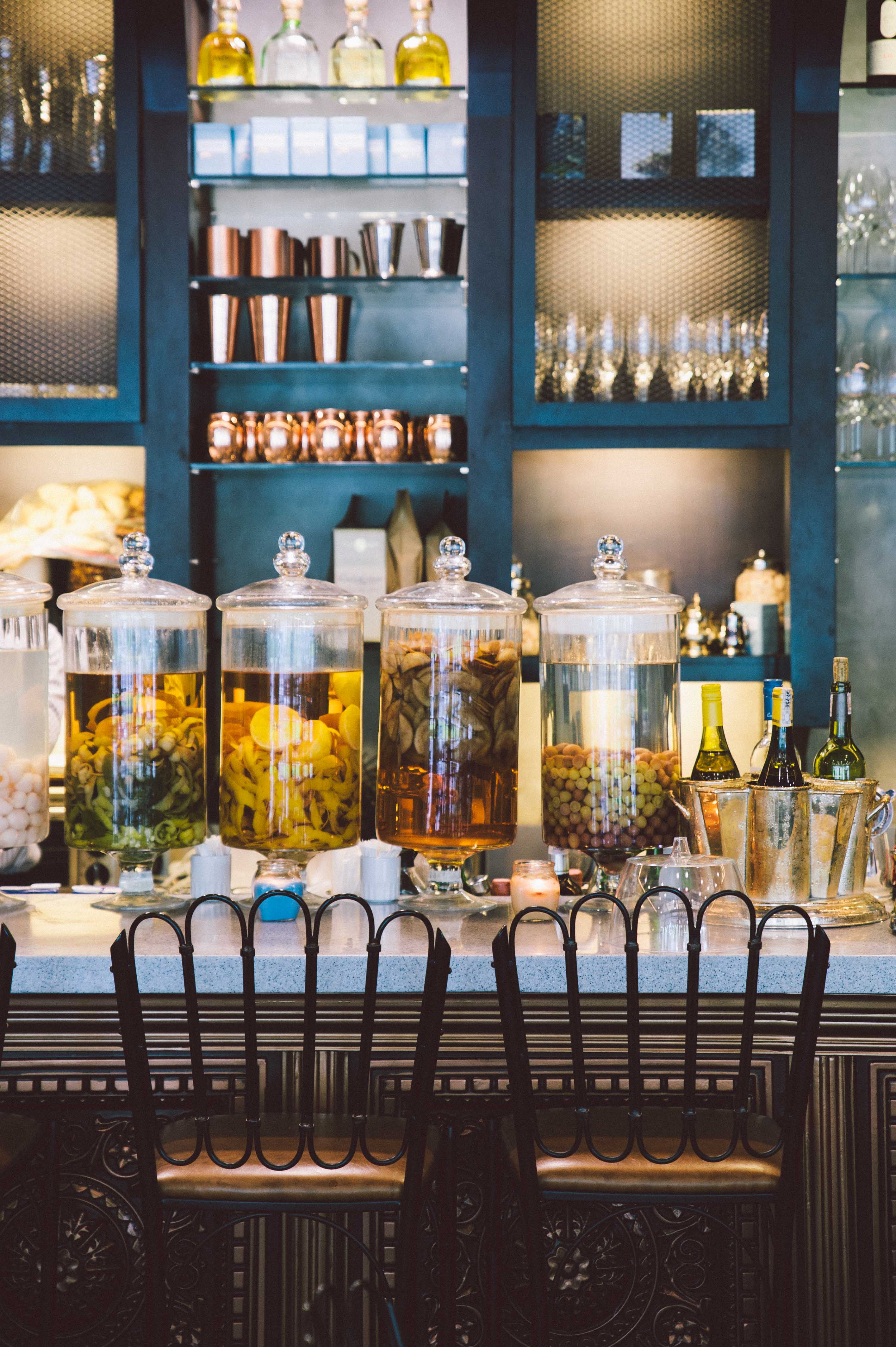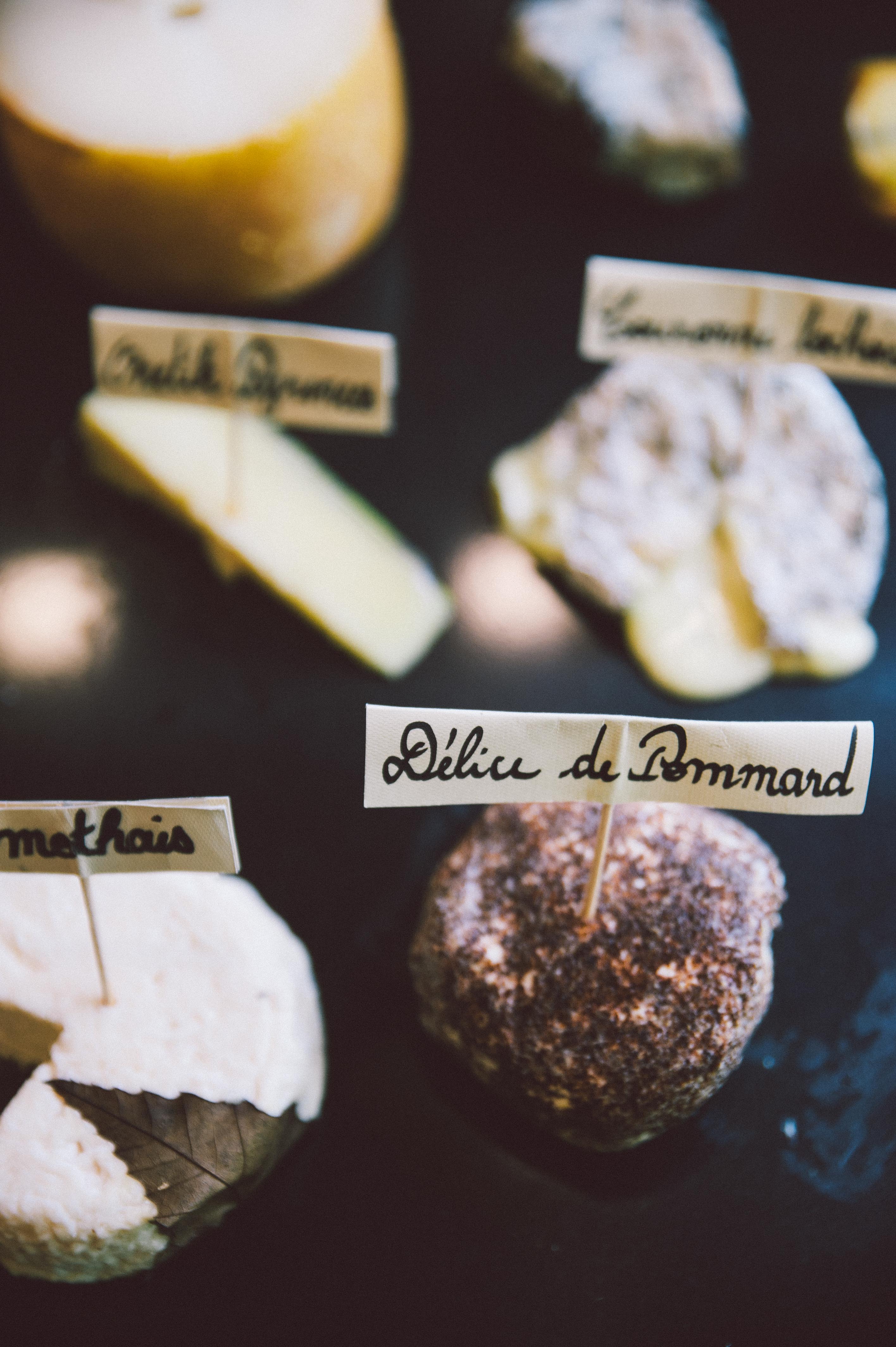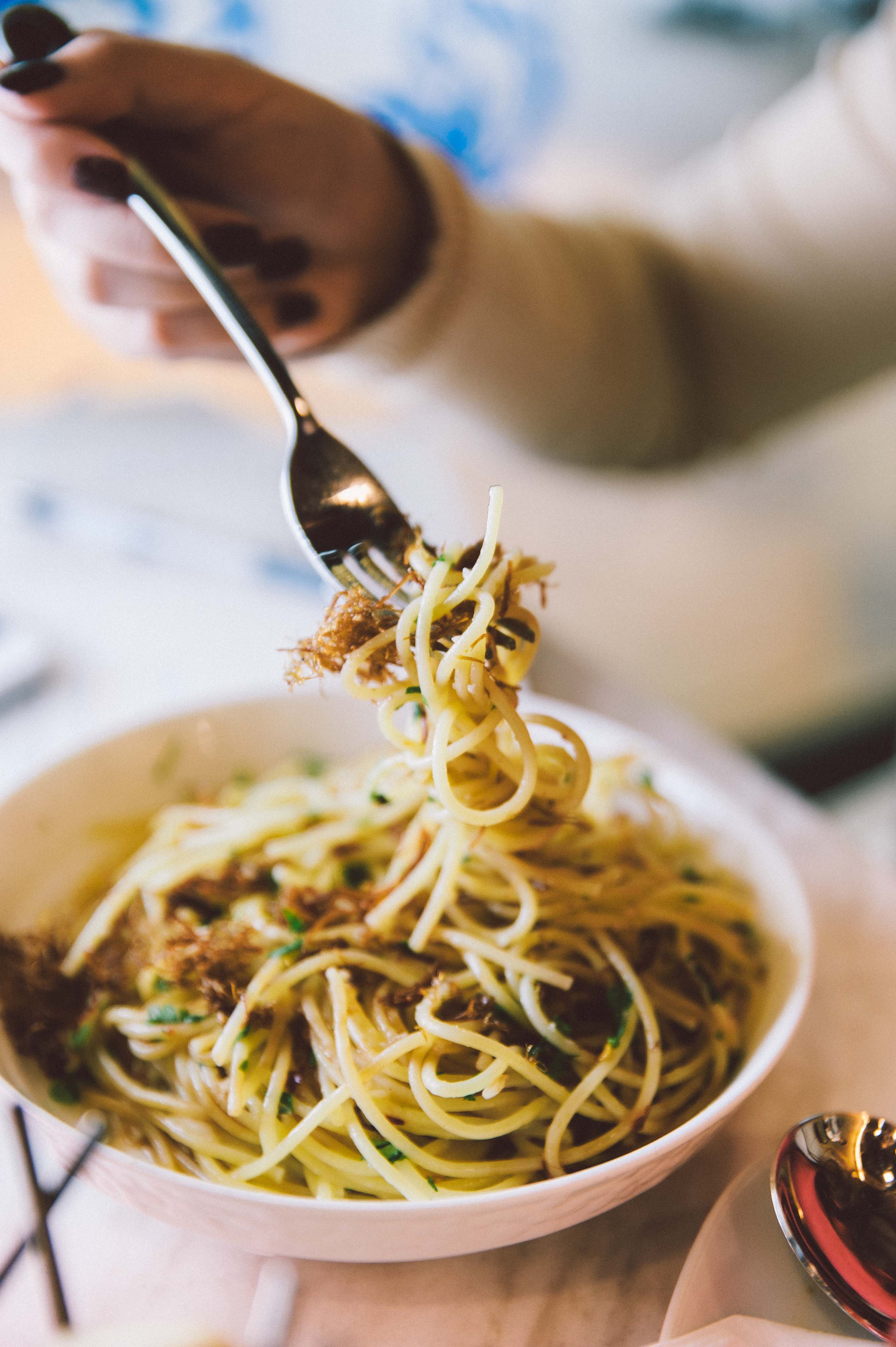 Aside from the food, CDP also has an extensive menu of cocktails and wines. What sets the CDP cocktail list apart are their bubbly-based concoctions made with Crémant (a sparkling wine similar to Champagne but not made in the Champagne region) instead of the common hard liquor base.
In CDP, waiters are well-trained and well-acquainted with the food and drinks they offer. They've undergone rigorous training with Anne Berges, a French national and CDP's food and beverage manager, whose vision is to elevate the quality of service in casual dining in Manila to meet international standards.
This story was originally published in Southern Living, October 2014.
TAGS: Bistro CDP Global Table Cheese Duck Olio French global Katrina Kuhn-Alcantara Kristine del Gallego-Locsin Malou Flores nolisoliph
WHY GO?
The cocktails. They are made with a sparkling wine called Crémant instead of hard liquor.
MENU