There has been some shade throwing on social media over who serves the best chicken. Does it induce joy in every bite? Is it finger licking good? Do you love it enough? My grandfather once said that if you want to be a millionaire in the food business, do something phenomenal with the ubiquitous chicken.
He's not so wrong, after all. Even after numerous reinventions, people are still willing to try and readily embrace the newest chicken trend. Scrolling through different posts about a chicken sandwich on social media made me think, "What can be so special about this one?"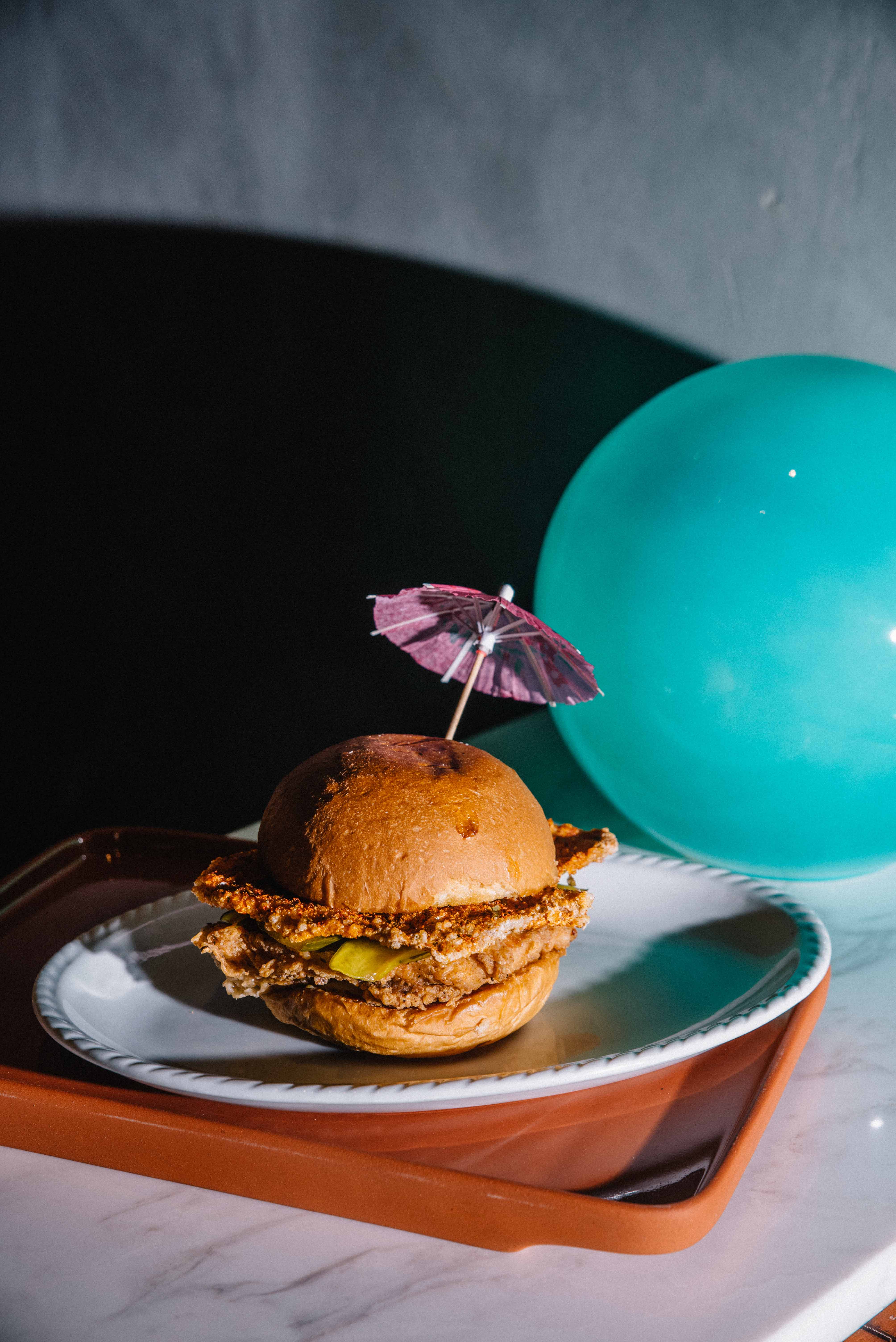 Starting with the star of FowlBread's very limited cast, the Chicken Sandwich is available in three levels of spiciness: Safe, Spicy, and Chemical. These options may sound familiar because of sister restaurant Bad Bird's triumphant version of good ol' fried chicken: FowlBread still offers that umami experience but with a different twist. In every bite of what you perceive as a perfectly normal sandwich is a crunchy surprise. Sandwiched between two brioche buns are layers of breaded chicken meat, pickles, radish, and, last but definitely not the least, a thin layer of sinfully good breaded chicken skin, which makes all the difference. This may be served with a side of Salted Fries or Garlic Fries.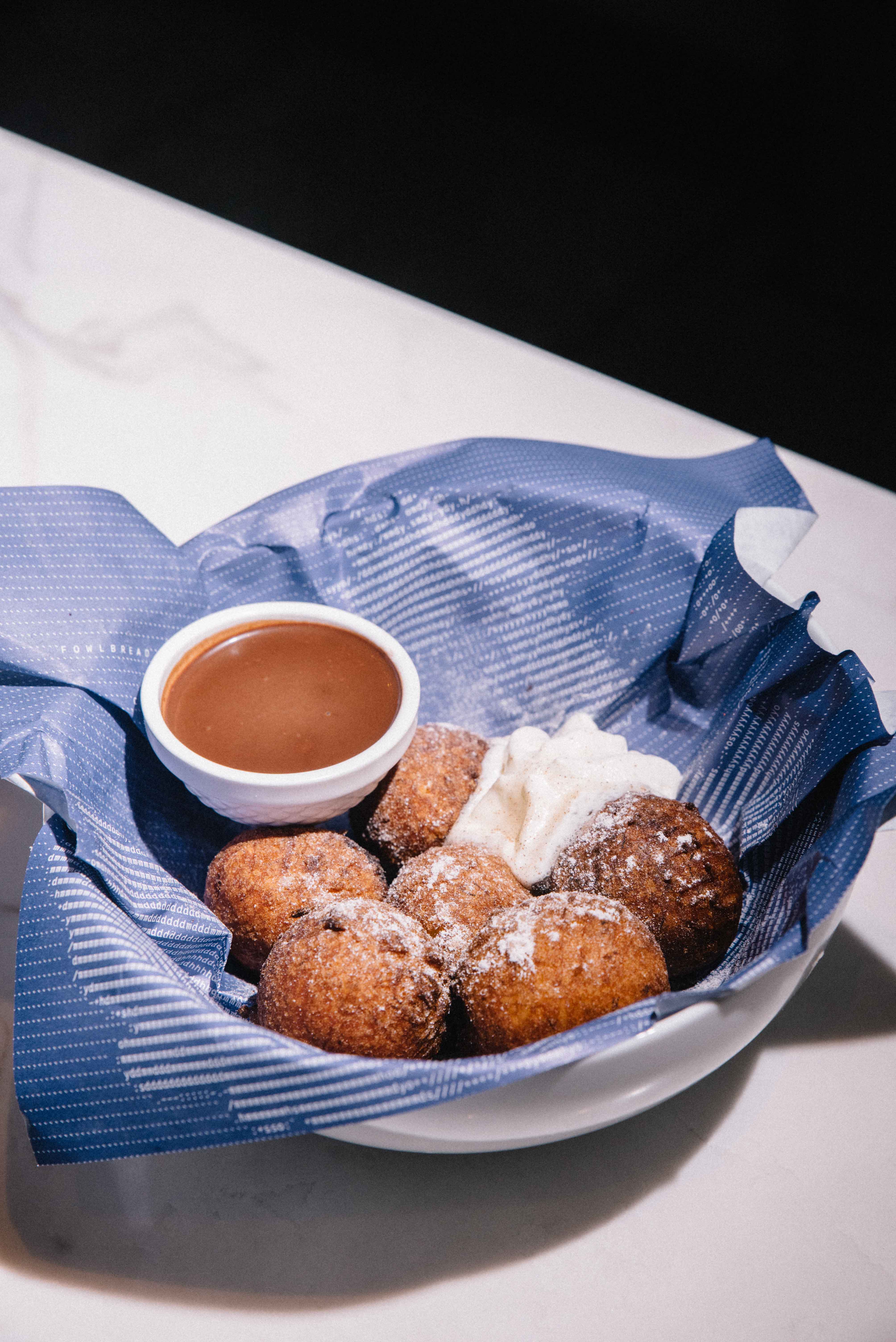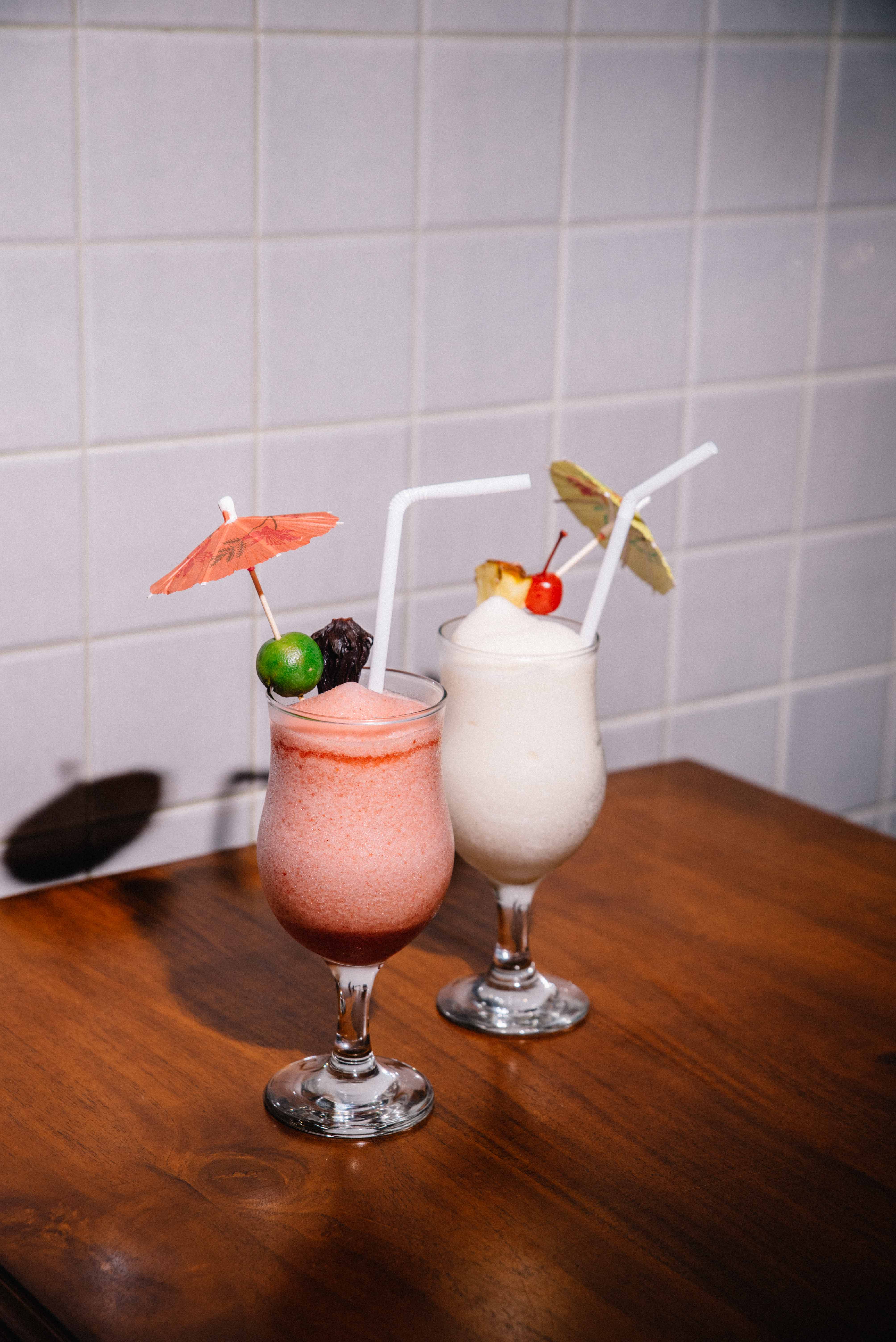 But there's more to FowlBread than a glorified chicken sandwich. Entering the doors of the very limited space is like going through a time machine. Pebbled walls and floors, shelves adorned with trophies and vintage memorabilia, and jalousie windows bring you back to your tito's house in the '80s.
The menu is composed of five things: Chicken Sandwich, Garlic Egg Noodle, Potstickers, Fries, and Banana Donuts. Every dish is reminiscent of a very specific childhood memory. As an order of Garlic Egg Noodle enters the room, you will instantly get a whiff of an all-too familiar snack, the pancit canton. The Potstickers are like your lola's version of gyoza. The texture of the Banana Donuts is similar to the fluffy mini donuts you used to purchase in mall food stalls. FowlBread's version is more Munchkin-like and served with chocolate for dipping.
FowlBread has captured two national weaknesses: nostalgia and chicken. With these two at play, no wonder it's on your social media feed every day and tables in the actual restaurant are being turned over quickly.
Writer: DENISE DANIELLE ALCANTARA
PHOTOGRAPHY PATRICK SEGOVIA