Homebound: Take a heritage tour around Binondo and Taal
Rediscovering our culture with the eyes of a tourist
Sep 19, 2018
In a country as historically and culturally rich as the Philippines, there is no dearth of heritage. You don't need to drive or fly far in order to experience the landmarks, sights, and cuisine of old towns because there are numerous places to explore in and around Metro Manila.
Spanish-era architecture is plentiful in the small town of Taal, where ancestral houses are scattered along the streets. Take a look at the museums, visit religious sites, or get a taste of the unique culinary offerings.
Equally worthwhile is Manila's very own Chinatown. The busy district of Binondo is bursting to the brim with Filipino Chinese culture, preserved in architecture, traditions, and—best of all—food.
BINONDO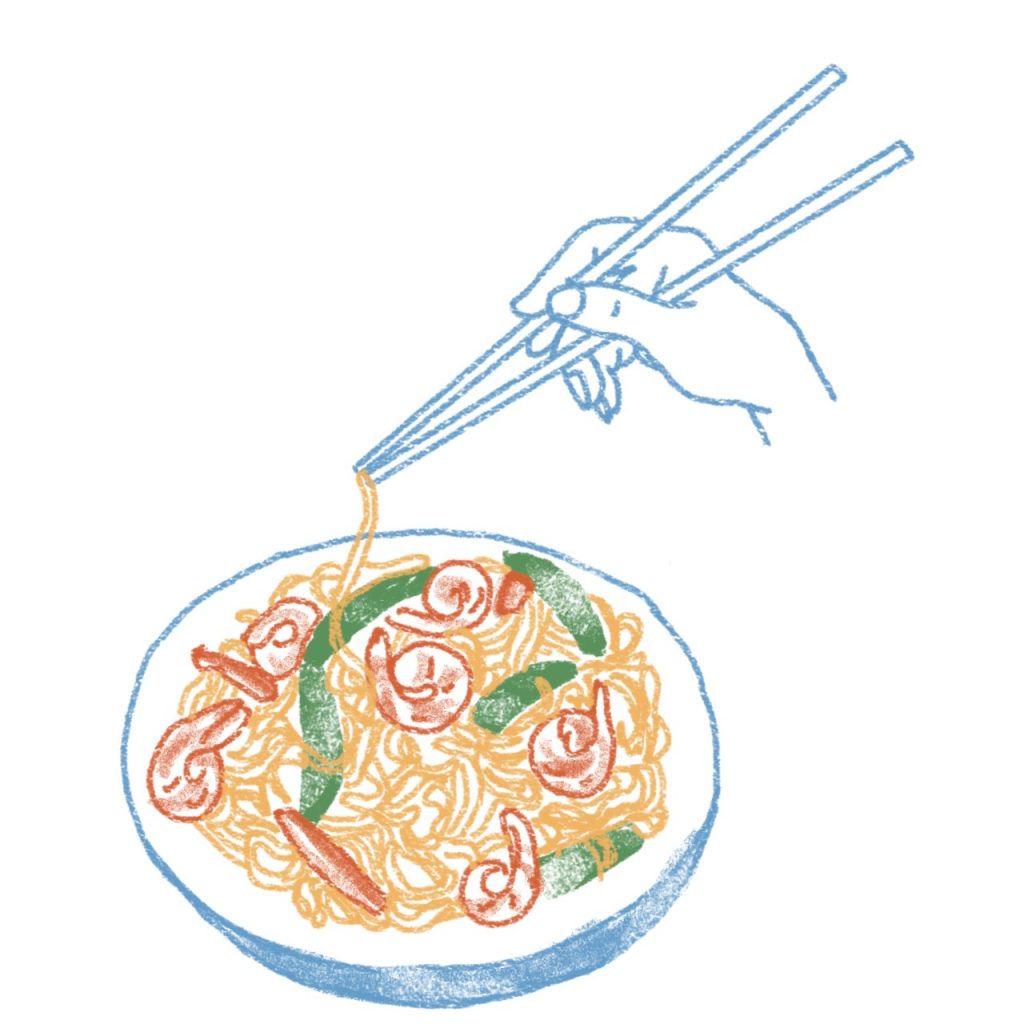 Contrary to its modern name, the New Toho Food Center was built in 1888, one of the oldest panciterias still in existence, and the oldest restaurant in Manila. Known for its pancit canton, it was said that people used to line up at 11 a.m. and again at 5 p.m. just to order the dish fresh.
Tomas Pinpin St. Binondo, Manila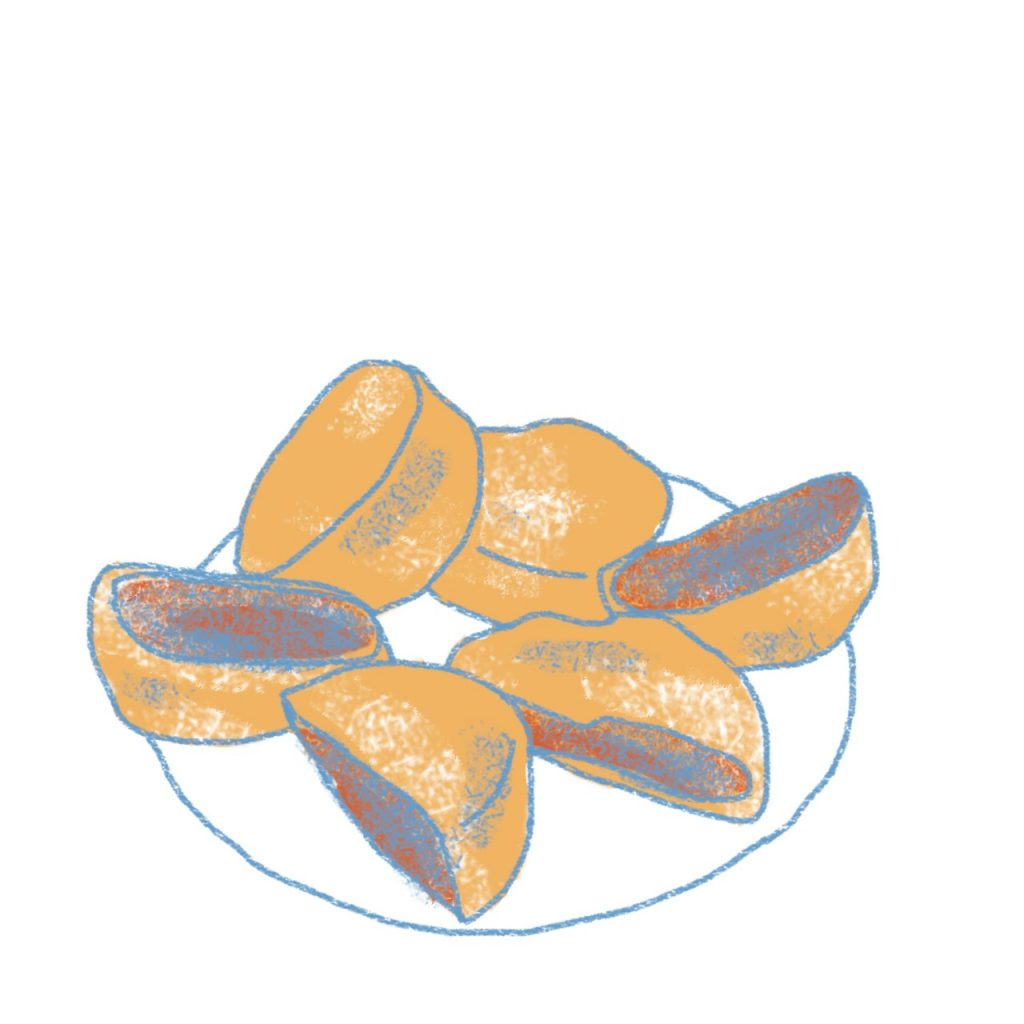 UBE HOPIA FROM ENG BEE TIN
Eng Bee Tin is perhaps the most notable hopiamaker in Binondo. This Chinese deli was responsible for creating the ube hopia as well as other unique flavors like ube langka, ube keso,and buko pandan.
Ongpin St. Binondo, Manila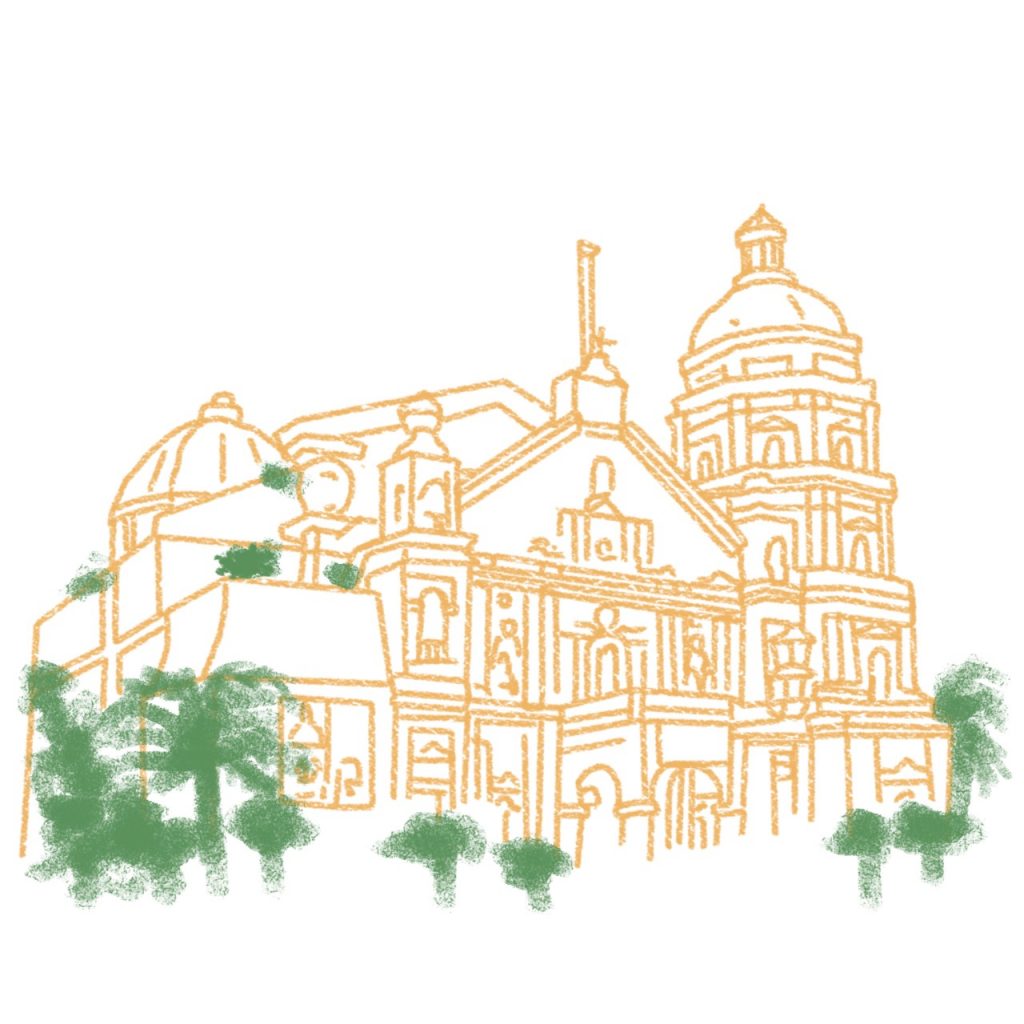 BINONDO CHURCH
The church, which is also known as the Minor Basilica of St. Lorenzo Ruiz, was founded in 1595 by a group of Dominican priests in order to convert the Chinese community to Christianity. It is dedicated to the Philippines' first saint, Lorenzo Ruiz, who was canonized by Pope John Paul II in 1987. A large statue of him stands in front of the church.
Ongpin cor. Quintin Paredes Sts., Binondo, Manila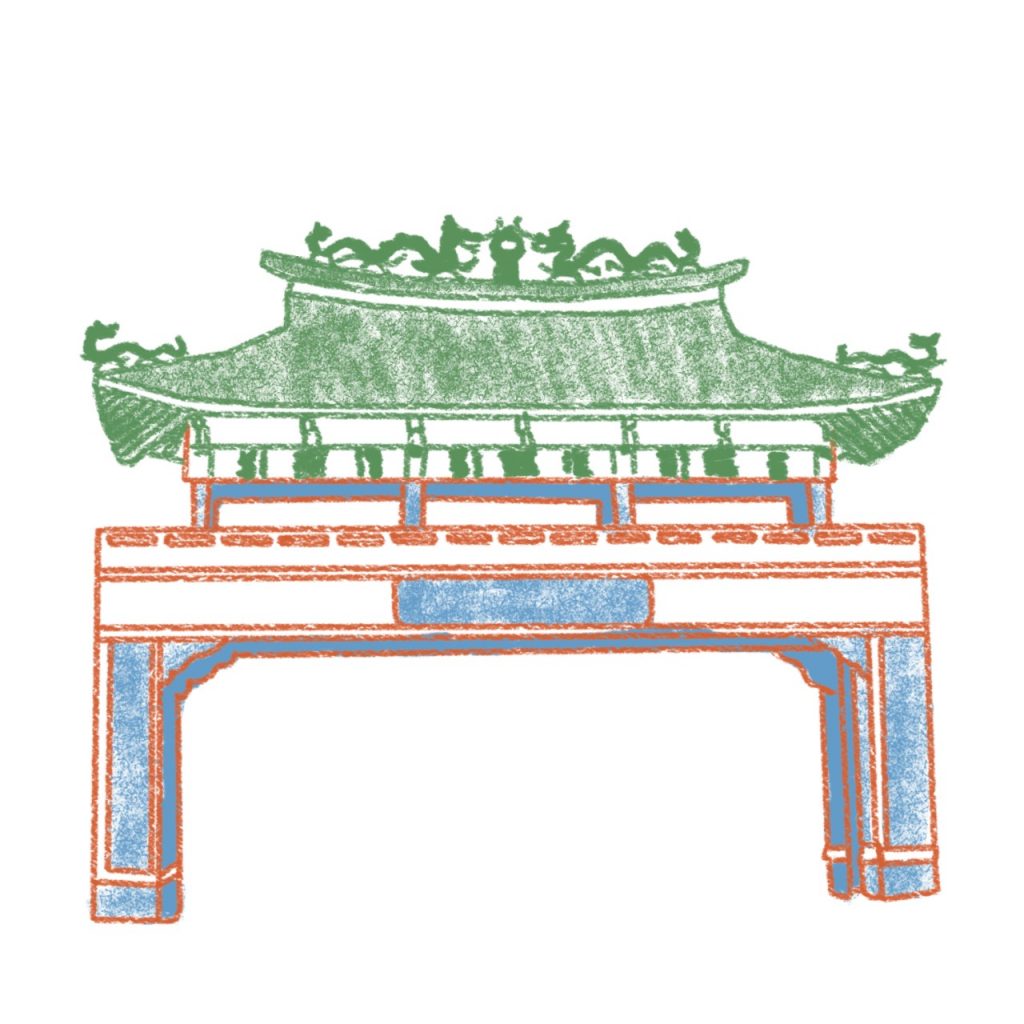 FILIPINO-CHINESE FRIENDSHIP ARCH
At 96 m. long and roughly 45 m. high, it is said to be one of the largest Chinatown arches in the world.
Quintin Paredes St., Binondo, Manila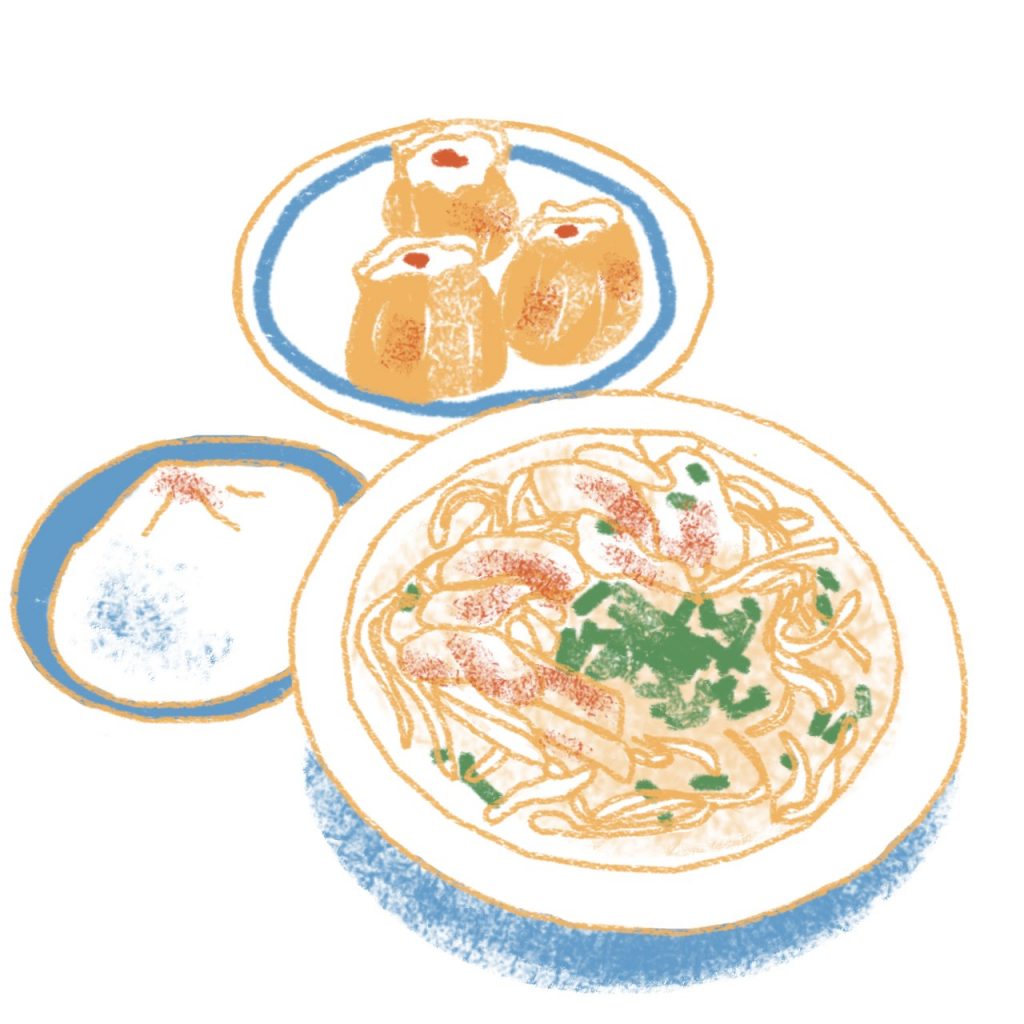 MAMI FROM MA MON LUK
Ma mi, which translates to "Ma's noodles," was derived from the name Ma Mon Luk, the Chinese immigrant who came to the Philippines in 1918, who was responsible for creating the noodle dish. Equally popular are the restaurant's siopao and siomai.
Quezon Blvd., Quiapo, Manila
TAAL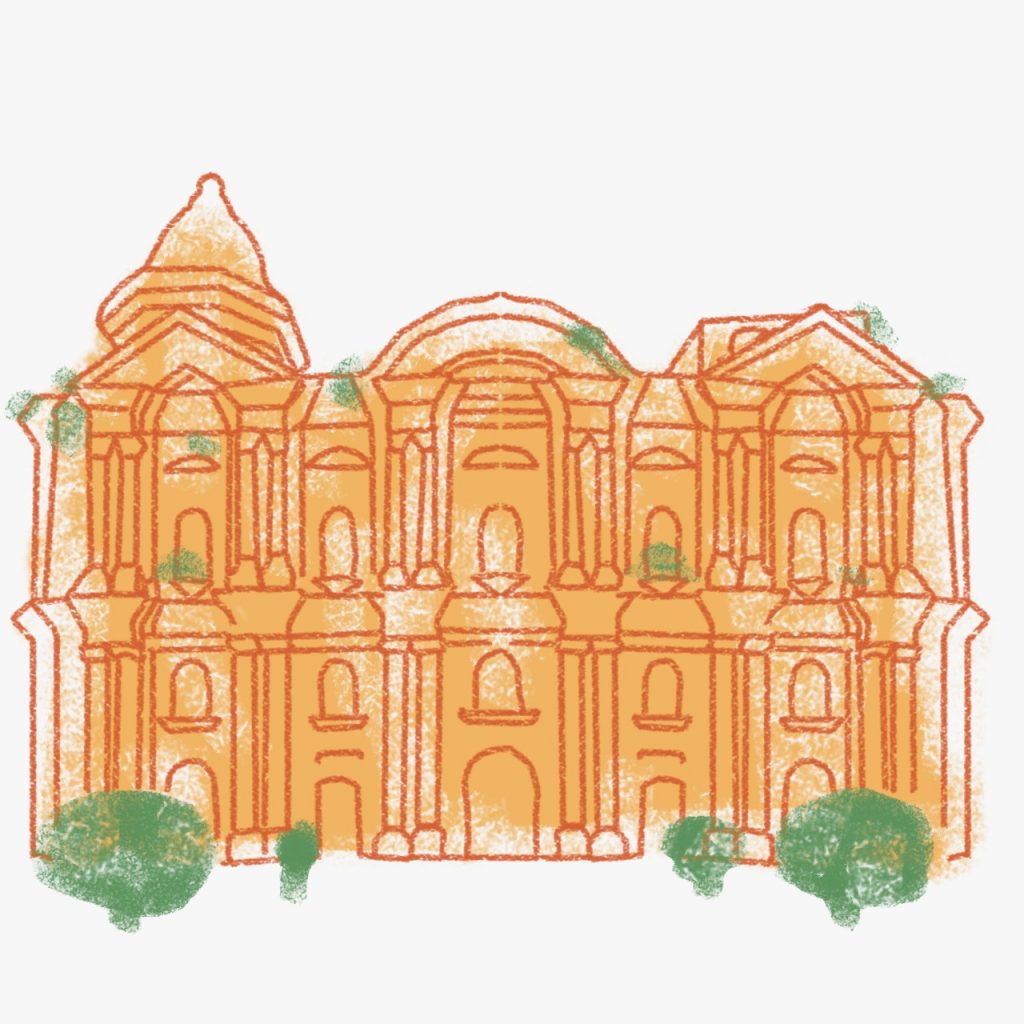 TAAL BASILICA
Sitting on top of a hill overlooking Balayan Bay is the biggest Catholic church in the country and in Southeast Asia. Measuring 96 m. long and 45 m. wide, the Baroque-style architecture is lined with columns and a bell tower.
Calle San Martin, Taal, Batangas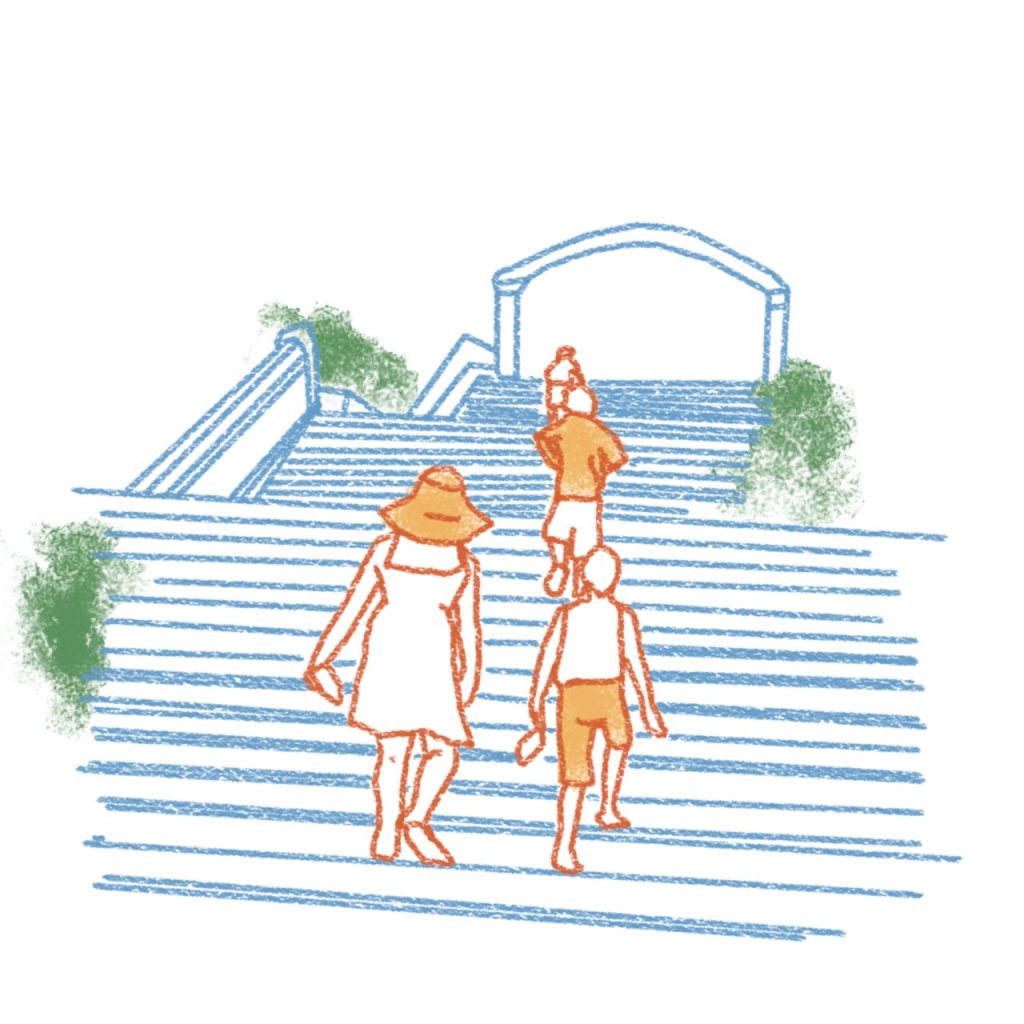 SAN LORENZO RUIZ STEPS, THE SHRINE OF OUR LADY OF CAYSASAY, AND THE STA. LUCIA WELLS
The San Lorenzo Ruiz Steps were once used to distinguish classes and separate the rich from the poor. At the foot of the steps is Our Lady of Caysasay Church, while a climb up the 125 granite steps leads to Taal Basilica and the center of the town. Nearby, you will find the Sta. Lucia Wells, believed to have miraculous healing and therapeutic powers.
Taal-Tagaytay Rd., Taal, Batangas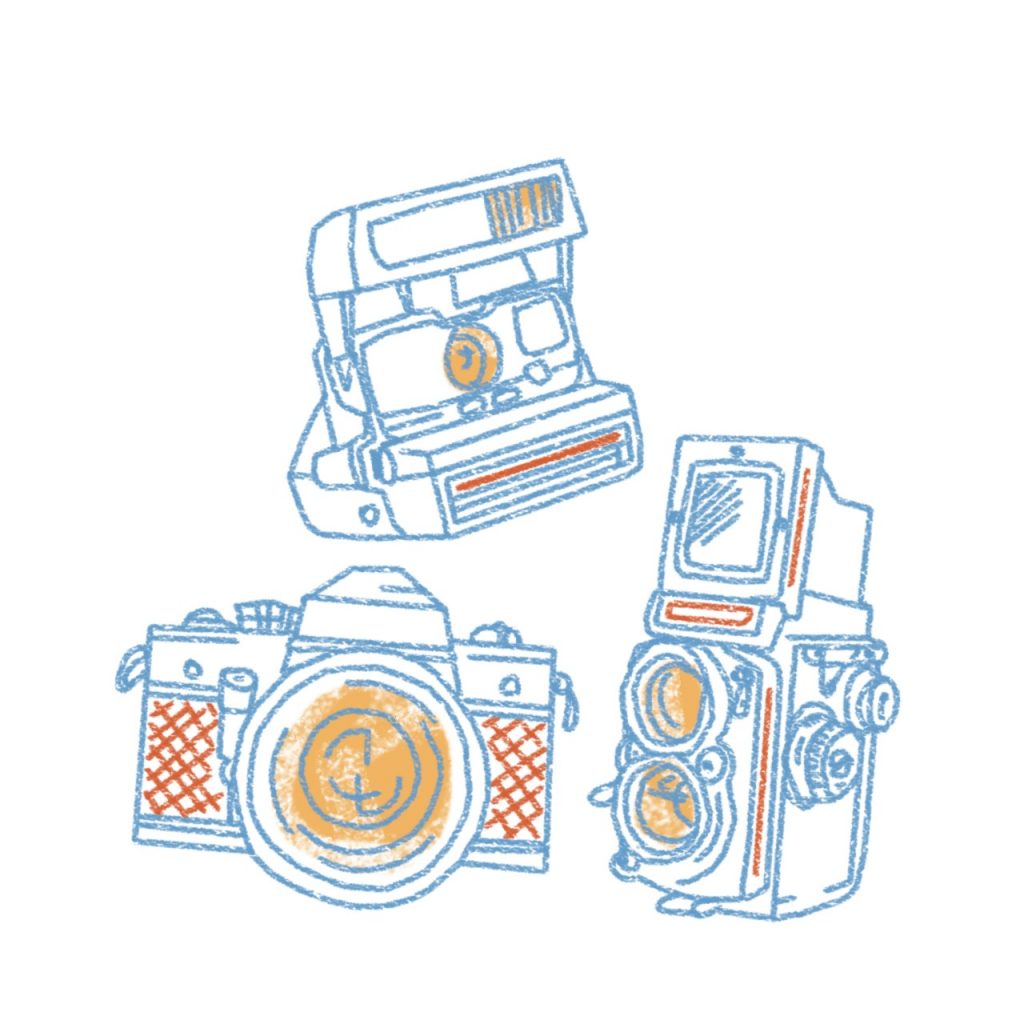 GALLERIA TAAL CAMERA MUSEUM
The Ilagan ancestral house has a diverse collection of vintage and antique cameras as well as a collection of framed photographs of Old Manila.
Agoncillo St., Taal, Batangas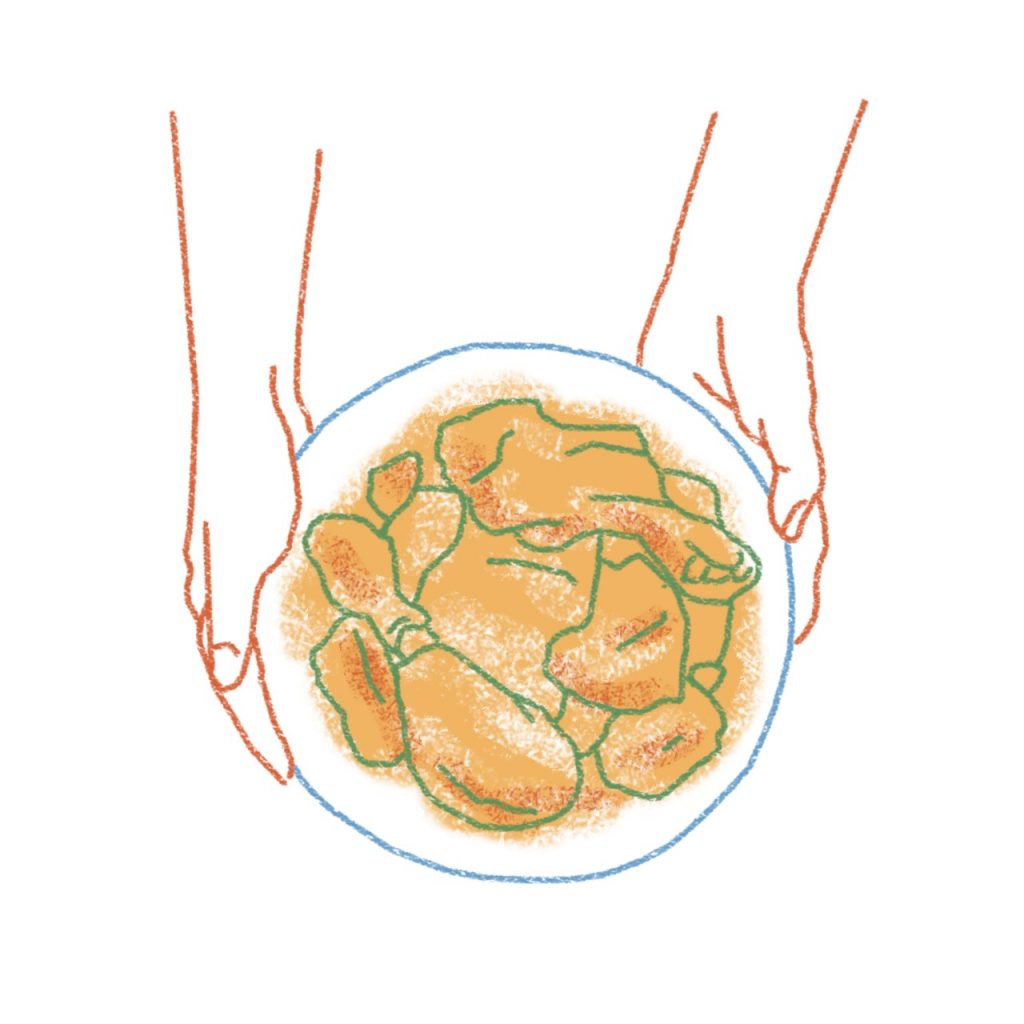 ADOBONG DILAW
Native to Batangas, the yellow adobo gets its color and flavor from the addition of turmeric.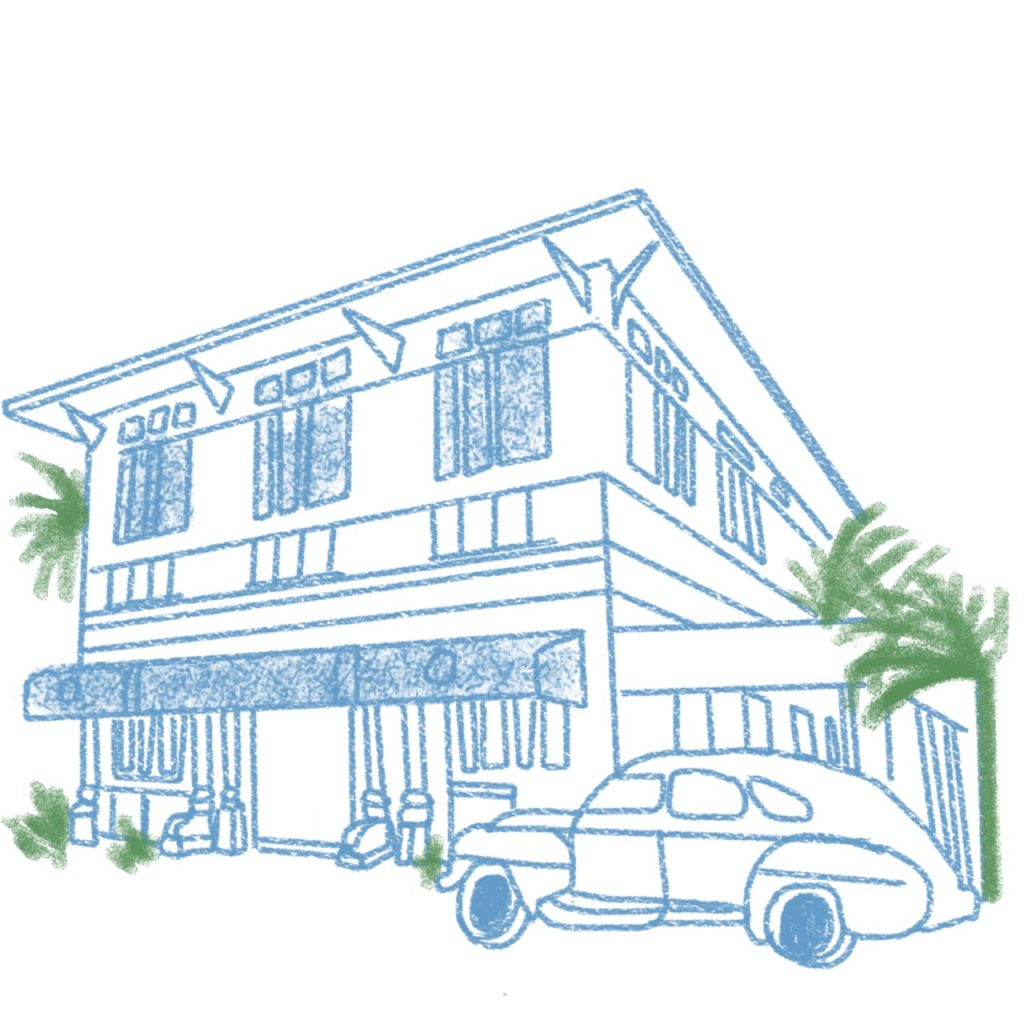 PARADORES DEL CASTILLO
This ancestral house turned bed and breakfast retains the characteristics of old Filipino houses while offering comfortable accommodations and delicious local foods like Taal longganisa and tapang Taal.
H. Del Castillo St., Taal, Batangas
This story originally appeared in Southern Living Heirloom Issue
Get more stories like this by subscribing to our newsletter here.
Read more:
UNESCO World Heritage Sites to visit before you die
The government blatantly lacks cultural heritage literacy. Here's why
Torre de Manila Part 2? Another high-rise threatens Manila's heritage sites
TAGS: binondo heritage tour nolisoli.ph Taal