Universities should do more to protect their students
Students shouldn't ever feel like their schools are siding with their abusers
Oct 3, 2018
Earlier this week, an Ateneo professor was outed in an anonymous confession for being a predator. This triggered a wave of outrage within the Ateneo student body, with students using that post to start building a case against that professor, while others outed professors with similarly shady histories.
Cases like these should not be treated as isolated incidents. When a professor uses his power to harass his students, it's a sign of an unchecked system that allows for people in positions of power to feel like they can get away with anything. Behind many of these cases are departments that knew what was going on and kept it under wraps.
This is by no means a take down of Ateneo. It's a widespread problem. Ask any student from any school if they know of any sexual harassment incidents, and chances are that they will not only say yes, but also admit that they or a close friend of theirs is tied to it as one of the victims. Many will also admit that the departments involved knew about the incidents.
So what are the schools doing?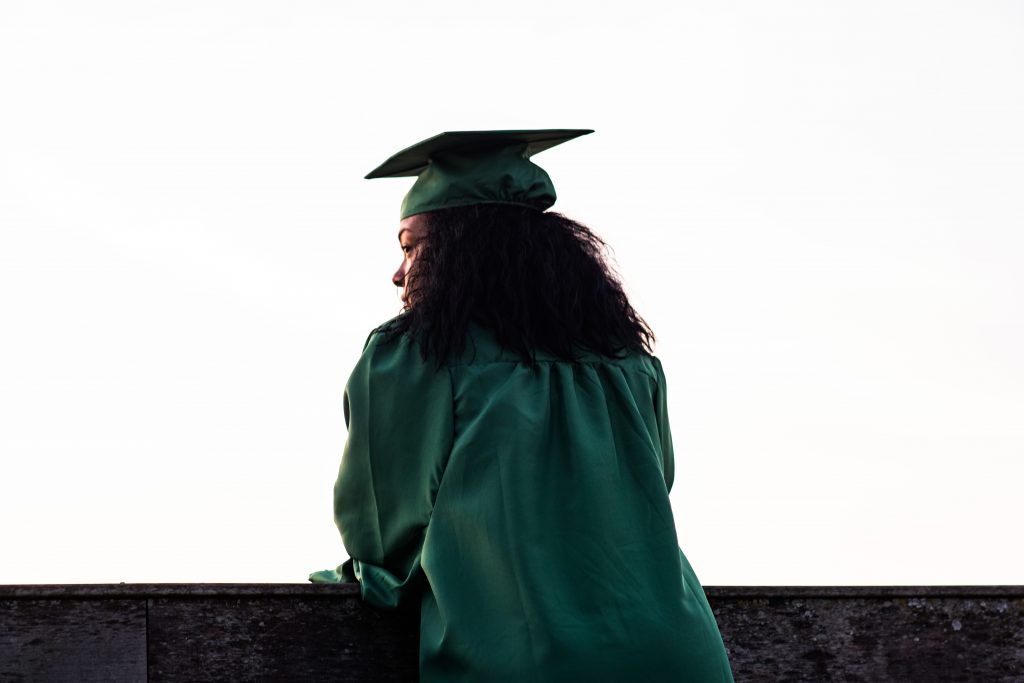 Just a few months ago, another Ateneo professor was called out (though not named) in an anonymous post, and that resulted in his department restructuring the way they conduct their examinations. However, the unnamed professor remains in the department. (The original page that published the post has since been deleted)
A victim of a different professor also anonymously shared how her own case went. The case in question was highly talked about when it came out, and had also sprung from an anonymous post.
Last year, Lyceum of Manila was accused of bungling a sexual harassment case concerning a student and the then-dean of the College of International Relations. After the student filed her case against the professor, she was given the run-around (which included the school's HR director forwarding the student's number to the dean, her harasser) until the dean resigned (still not admitting to the charge), and the school washed their hands of the case.

What these cases have in common is how easy it was for the harassers to evade punishment. It makes no sense that students can be expelled for copying an entry on Wikipedia while professors can harass their students and get away virtually scot-free.
It's not just cases with professors, either. Last August, a UST student was accused of violently beating multiple of his former partners. Though his victims received an outpouring of support, it was revealed that the school decided to hand out a light sentence despite the gravity of his misdeeds. (He was later expelled when another victim came forward. It should not have taken another girl to come forward for that to happen.)
It seems that while school admins may have actual laws on matters like these encoded into their school handbooks, actually trying to get the laws to stick and getting abusers to be appropriately punished is not a priority to them. In fact, the burden is usually pushed onto the victim. "The problem is that the admin has no idea how to handle sexual harassment cases, leading them to act insensitively when dealing with the victims. During my case, I felt like I was the one being tried," confesses Julia (not her real name), a graduate of Ateneo.
An overwhelming amount of students end up feeling like the school is siding with their harassers, abusers, rapists, etc. instead of with them. If a student can leave a case feeling that way, then the school is clearly not doing enough.
I nominate Ateneo to do the "Side With Your Fucking Students This Time "Challenge

— neil (@neilvildead) October 1, 2018
Thankfully, students are holding each other up
"I filed a case and it went nowhere," Cindy (not her real name), another graduate of Ateneo, says. Burned by the system, more and more victims of harassment are turning to the internet instead to receive support. The school administration may not understand the cases, but other students do.
With the case of Ateneo especially, students are paving the way for their fellow students. The Sanggunian ng mga Paaralang Loyola ng Ateneo de Manila, the Ateneo student council, opened the Sanggunian Commission on Anti-Sexual Misconduct and Violence. The committee focuses on supporting students that experienced sexual and gender-based violence. This includes assisting them when they file their cases, and helping them out with medical matters pertaining to their abuse.
Sanggu also drafted a Sexual Misconduct Policy last year. Amongst other things, this spurred on the creation of the Loyola School's Technical Working Group for Anti-Sexual Harassment, a group composed of students, faculty members, and the admin that worked on creating policies focused on gender-specific and sexual misconduct issues. The Gender Policy, drafted by the TWG, is up here, and it aims to make the campus a safer, more gender-inclusive place for all (you can show your support by signing the support statement).
However, an insider says that there is a lot of push back from many of the admin concerning this, with some even wondering if approving Gender Policy was the Catholic thing to do. The insider also notes that the policy is being scrutinized harder than any of the other recent Loyola School policies.
The current generation of students is the generation that lived through the #MeToo movement, that stopped accepting rape jokes, that even brought the long-forgotten Pepsi Paloma incident back to public consciousness. As National Teacher's Month comes to a close, school administrators and teachers alike should take the time to reflect on what their roles as educators really mean.  If they don't think that education includes being protected from abuse, it would serve them well to start looking at the students' growing propensity to fight for each other.
Photos courtesy of Unsplash.
Like this story? Receive similar stories by subscribing to our newsletter here.
Read more:
#MeToo and #HowIWillChange, the conversation we needed
Feminist artist Nikki Luna wrote a children's book about gender empowerment
Banaue PNP's rape prevention tip: Stop asking for it
Read more by Zofiya Acosta:
Stop saying that artists thrived during martial law
Growing up in the land of promise and why Mindanao is just a normal place
For girls who've survived sexual abuse, art helps them deal with painful, messy emotions
STEM is a boys' club. Here's why
TAGS: Ateneo de Manila University campus abusers professors sexual harassment