If you think that being an artist is an easy job, think again.
For budding artists, adding the final touches to their artwork is just the beginning. Talent alone isn't enough to survive the art business. The real work is getting their name out in a very competitive scene. Passion and dedication equipped with the ability to sell yourself is key.
But before anything else, the artist must first consider the legalities and technicalities (like taxes) of making art as a legitimate business—more so if it's a full-time job. This was tackled by Atty. Anton Bengzon, Atty. Rommel Santiago and Atty. BJ Palattao in one of Art Fair 2019's talks (READ: The Nolisoli.ph Guide to Art Fair Philippines 2019). So if you're planning to make a living by selling art (or if you're just curious), you might want to consider these tips from reputable consultants in the creative industry.
Educate yourself of copyright laws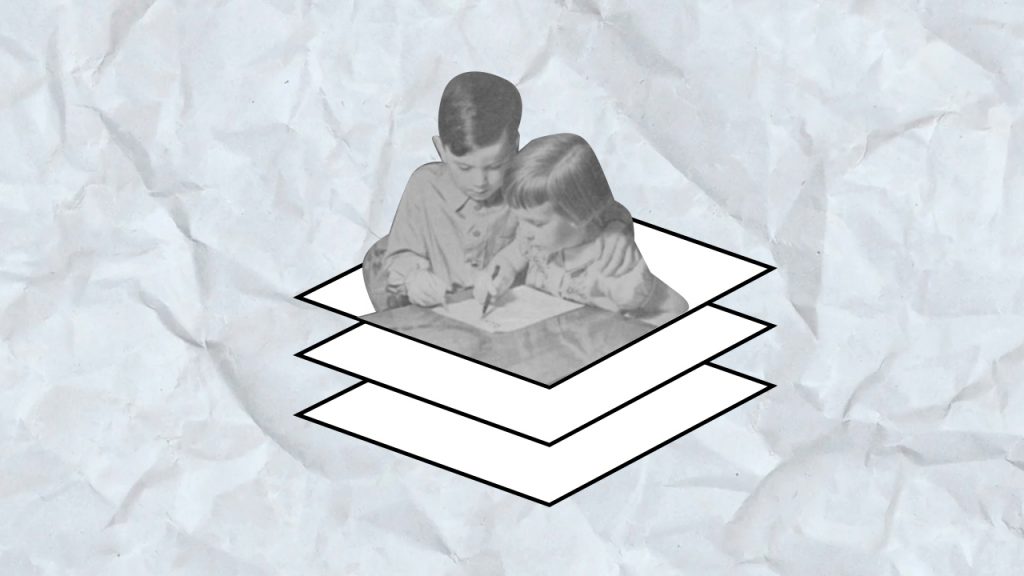 It pays to educate yourself of copyright laws before coming up with an artwork. You wouldn't want to create something only to find out later on that it infringes a copyrighted material (ever heard of the saying "ignorance of the law excuses no one?"). Copyright is a broad topic so if you're unsure where to begin, here's your first lesson: the idea-expression dichotomy. In essence, ideas are generally not protected by intellectual property laws but the way they are manifested is copyrightable.
Here's a clearer picture: The producers of a dating show in the '70s called It's a Date were sued on the grounds that it had the same format of an earlier dating show called Rhoda and Me. The court ruled that there was no copyright infringement. Bengzon explains that only specific episodes of Rhoda and Me are covered by copyright, not the dating show's concept, mechanics, and format.
Don't abuse the fair use policy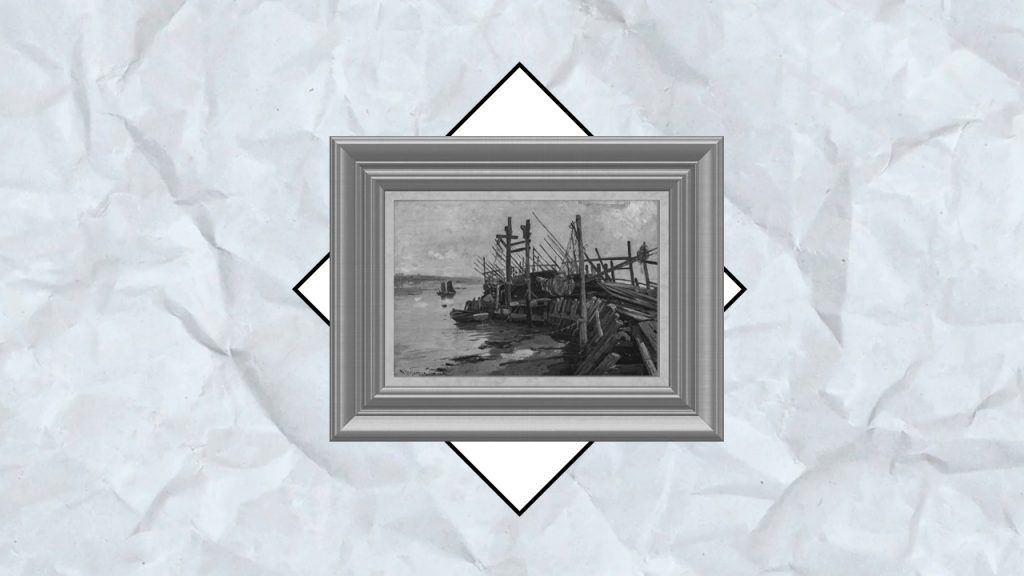 Fair use is another term that artists should always take into account before conceptualizing an art piece. In simpler words, fair use is defined as the permissible use of copyrighted material to comment upon, criticize, or parody. The challenge here is to avoid taking advantage of the policy so you could continuously evade legal liability. If you're accused of violating fair use, you have to prove that your intentions of creating such piece fall under the policy's provisions.
Know your rights for consigned work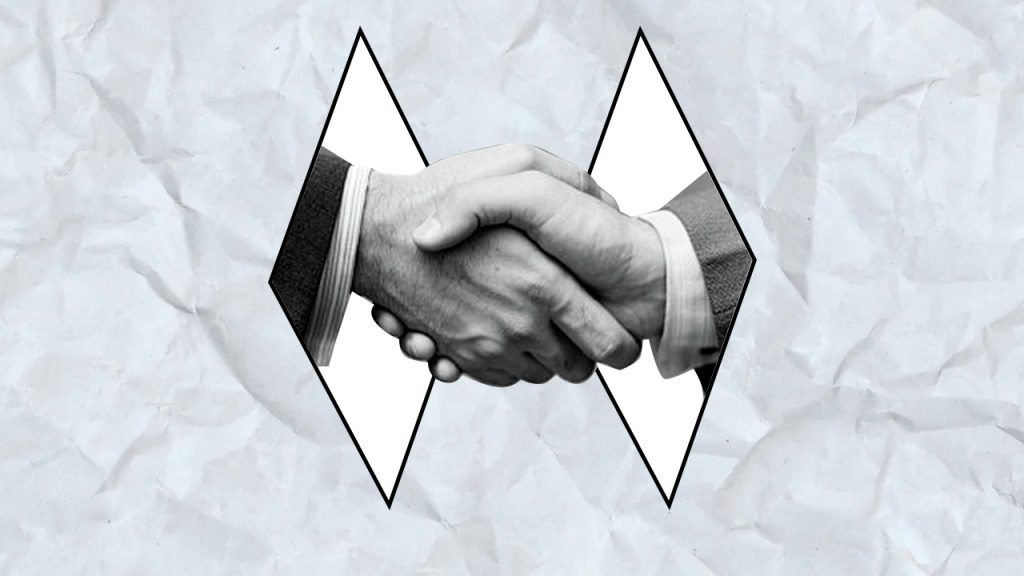 In cases that the artwork is consigned to a dealer, bear in mind that the dealer is only acting as an agent for the artist. Because the artworks are still owned by the artist, the dealer carries a higher form of responsibility to the artist. The dealer should care for and manage the consigned property while dealing with possible buyers fairly and honestly. The dealer must also disclose all relevant information or transactions to the artist. Palattao advises that written contracts should be made before sealing the deal. 
This goes the same way for art buyers, too. Whether you're directly or indirectly transacting with artists, make sure to finalize agreements and sales through written contracts.
Never rely on oral contracts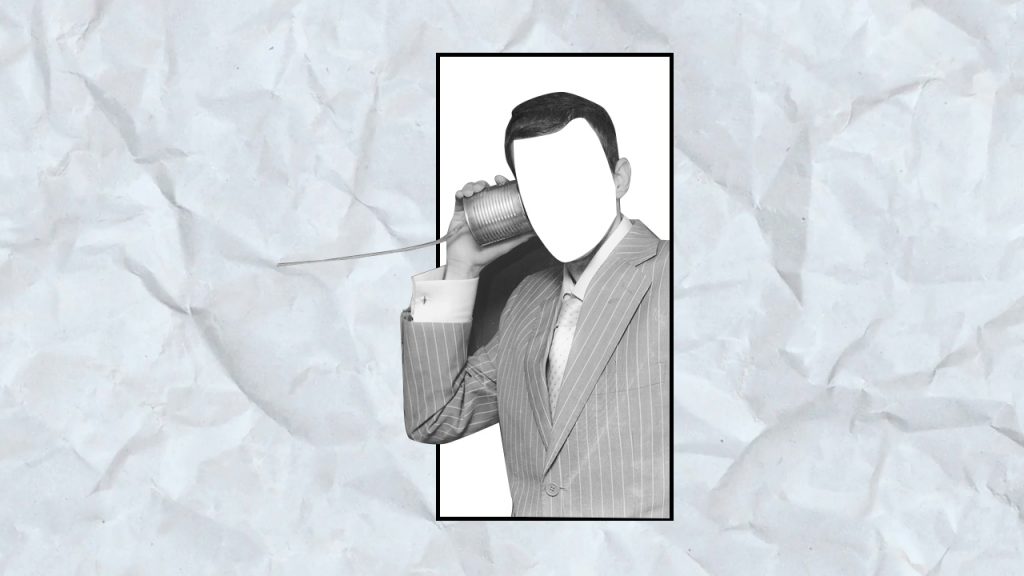 For commissioned works, a formal agreement between the artist and the client must be written down beforehand to avoid disagreements. For one, output satisfaction has become a common problem between the artist and the client. "The problem with the lack of written contracts is that art is very vague. The definition itself is almost impossible," Palattao notes. The responsibilities and expectations of both the artist and client must be established.
In addition, the terms of payment, delivery date, and the materials to be used should also be identified. "To avoid these awkward discussions, it's as simple as writing it down and having it signed. A contract doesn't have to have a special font. It needs to be written and it must be clear on what you are agreeing to," he notes. 
Get an accountant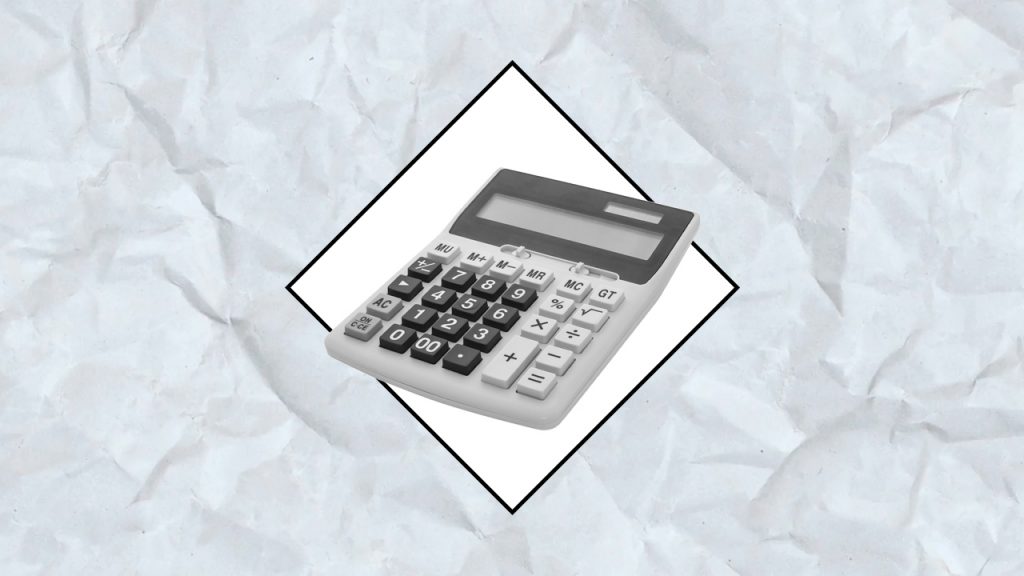 If you think that being an artist will stop you from dealing with numbers, then you're wrong. But you can have someone do all the nitty gritty for you. Before selling your art, the first step is to register your business with the Department of Trade and Industry (for sole proprietorship) or the Security and Exchange Commission (for partnerships). Once you have your business permit, you can hire an accountant to handle all your finances such as paying for your monthly taxes and doing all the necessary paperwork.
But for artists who wish to sell their artwork without a business, artists should get a taxpayer identification number (TIN) and present a government-issued ID. "Once you have a TIN, you can start selling your artworks, meaning that you're earning from it and once you earn from it, you should be registered in the Bureau of Internal Revenue (BIR)," says Santiago. You also have to report your income from selling art to the BIR but if you wish to skip those processes, it might be best to get your own accountant.
Read more:
Overheard at Art Fair PH 2019: "It's very spark joy"
Hidalgo, Joya, and Zobel: The most valuable pieces at Art Fair 2019
Spot the National Artist: Where the BenCab and Ocampo works are in this year's Art Fair
Read more by Jill Chua:
My great grandfather's house will be a heritage site in China
Remembering the "Rape of Manila"
Writer: JILL CHUA
ART TRICIA GUEVARA