If you went to the recent Art Fair Philippines, you would know that there are a lot of pieces that use styles and materials different from the ones we usually see in time-honored paintings.
There are smartphones on sculptures, a room full of strangely smiling coconut heads, a seven-foot frame filled with feathers, a bed of coral made of cocktail stirrers, and a large-scale triptych of uncanny images tucked in a dark room. These are just few of the many works using modern materials in the Art Fair, which won't be dubbed as the biggest platform for contemporary art for nothing.
Although artworks like those mentioned may sometimes look unusual and eccentric for most people, Giorgio Guglielmino, the country's Ambassador to Italy who also happens to be an art connoisseur, said those contemporary artworks are "actually much easier to understand than ancient art, especially if the viewer's approach is open and relaxed."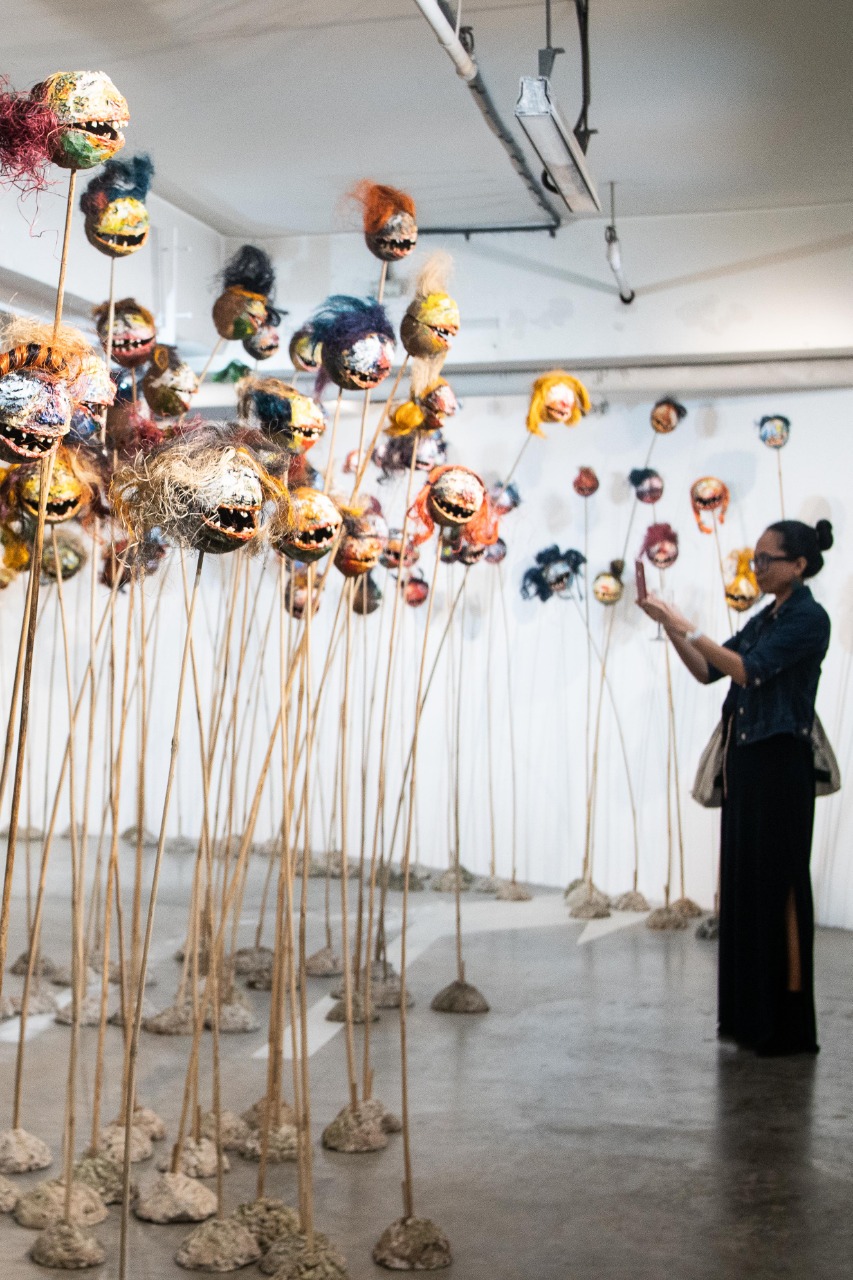 During the Art Fair, we overheard a lot of people interpret these art forms in their own funny and amusing ways. Some base their opinions on the materials used, some look at the techniques and style, while some give importance to the overall mood it elicits.
(READ: Overheard at Art Fair PH 2019: "It's very spark joy")
Although what they noted are significant factors for interpretation, we don't actually have to dig too deep in appreciating the art. We just have to relax, Guglielmino noted in a talk last month with other ambassadors and art enthusiasts. 
"This is the most important caveat," he said. "People need to keep an open mind when viewing pieces that are not necessarily considered "beautiful.""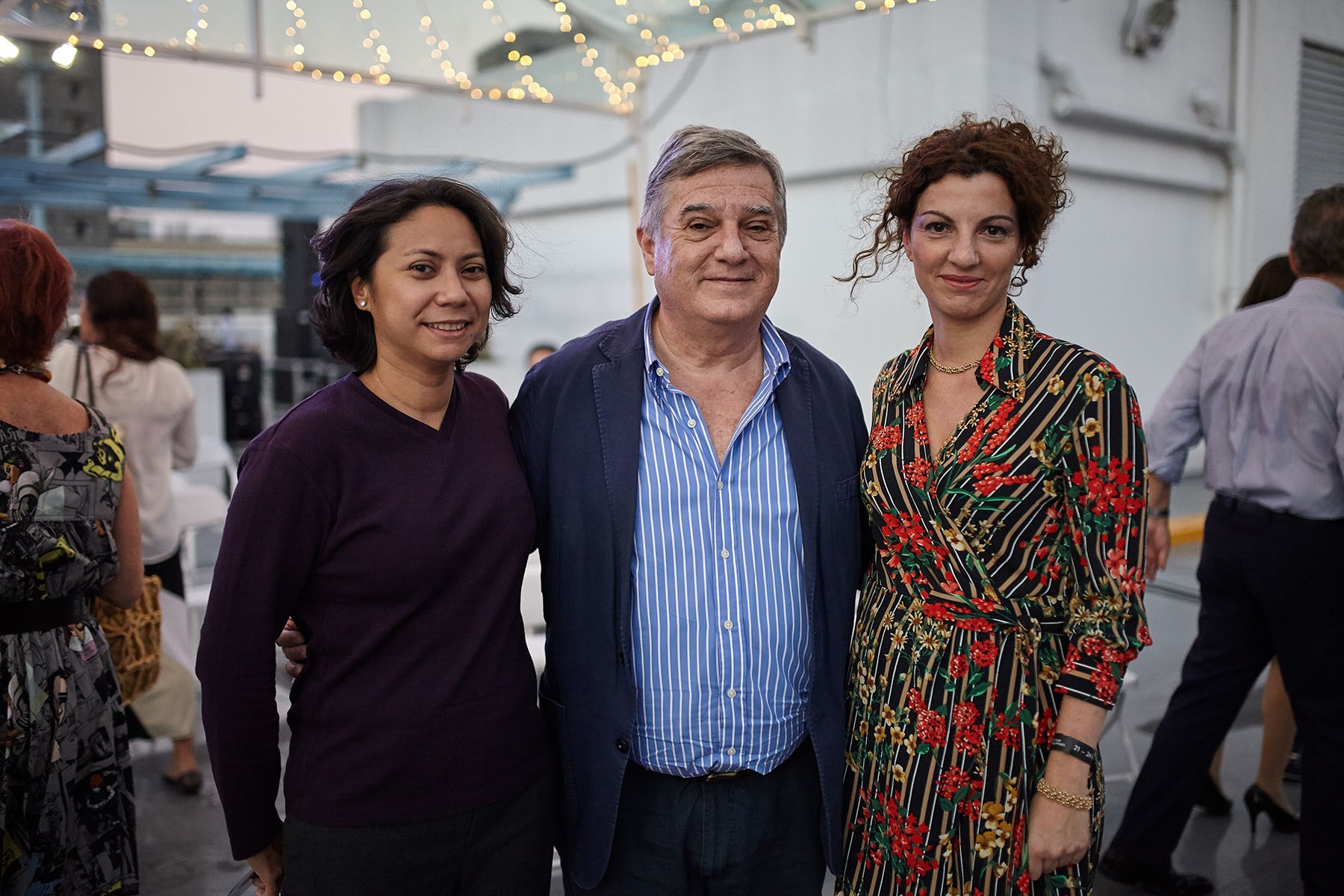 The diplomat, who wrote the 2008 non-fiction book "How To Look At Contemporary Art …and like it," stressed that one of the basic differences between historical paintings and contemporary art forms is the point of emphasis.
"Historical paintings placed an emphasis on form and lines, with popular and respected artists being lauded for their ability to capture realism within their brush strokes," Guglielmino said. "Contemporary art, on the other hand, is focused on feeling and interpretation."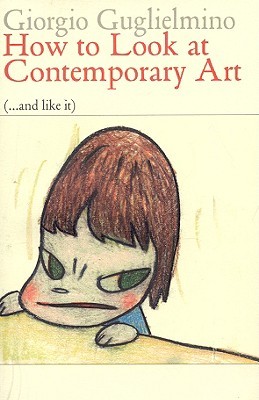 And we can only appreciate both by aiming to understand them. For Guglielmino, unlike historic painters, "contemporary artists are able to better express themselves through the use of art" including the use of different media. "As each person is unique, the manner of communication will inherently differ. This is why it is essential to view art pieces with the goal to understand rather than to critique."
Featured photos courtesy of Art Fair Philippines
Get more stories like this by subscribing to our weekly newsletter here.
Read more:
Art Fair has a tea salon where you can try local tea, cocktails, and Thai desserts
Hidalgo, Joya, and Zobel: The most valuable pieces at Art Fair 2019
Malang, Fernando Botero, David Medalla, and other artists featured for Art Fair 2019
Read more by Amierielle Anne Bulan:
Spot the National Artist: Where the BenCab and Ocampo works are in this year's Art Fair
Artist made labyrinthine paintings look light and calming in
Local weaves could be used in uniforms, too, DOST upholds in fashion show
Writer: AMIERIELLE ANNE BULAN